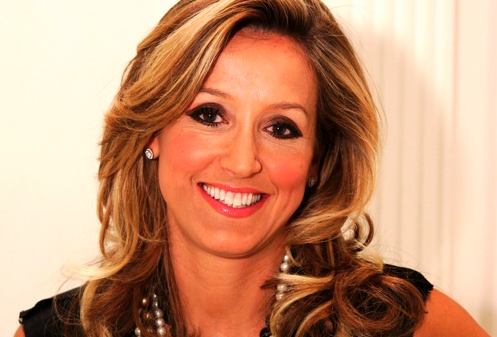 British born fashion maven, Marigay Mckee is leaving her 14-year reign at luxury department store Harrods in London to takeover as the new president of Saks Fiftth Avenue in New York City.
"It's with great sadness that I resign today as chief merchant of Harrods Ltd," Mckee told Vogue. "It's been my absolute pleasure to spend the last 14 years of my life working at the world's most luxurious department store. I take with me the satisfaction of knowing that I leave behind a great merchant team destined for huge success."
Mckee will take on her new fabulous role in December as she repositions stateside with her two children.