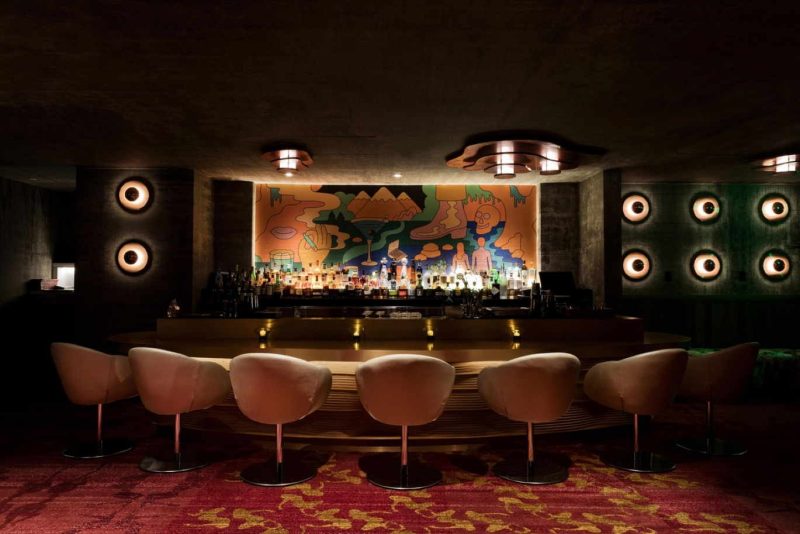 Photo Credit: W Aspen
A hot new collab is coming to chilly Aspen this winter as
Ponyboy,
one of Brooklyn's top nightlife venues, is joining forces
w
ith 
W
Aspen
 for a five-month 
w
inter residency. The idea is that the Greenpoint watering hole's signature cocktails and vibes
w
ill create a new perspective 
w
ithin the beloved ski town, and in the process, create a local hangout.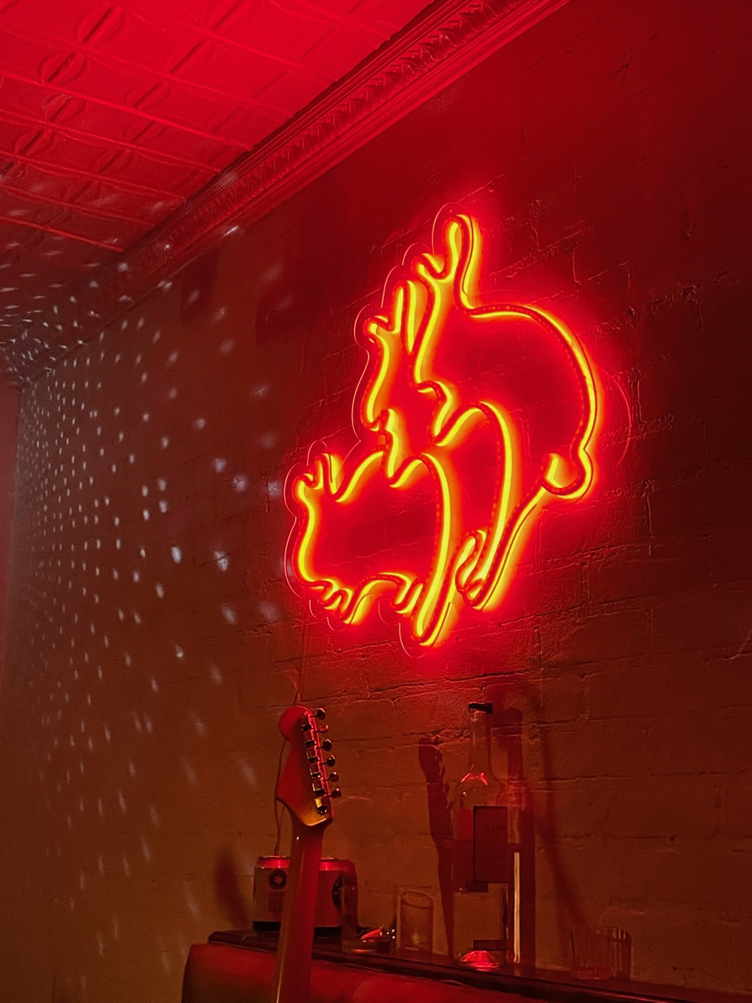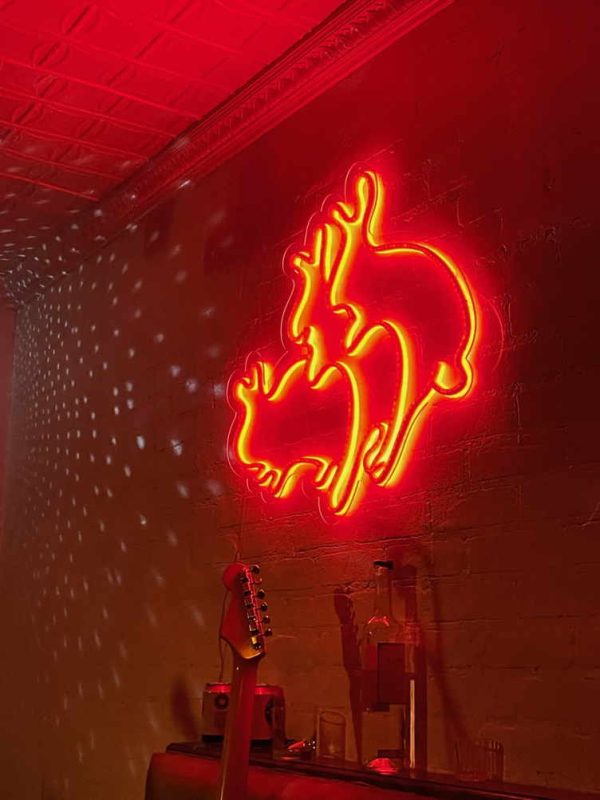 Photo Credit: Ponyboy
The mastermind behind the never-ending party is Ponyboy's co-owner
James Dorje,
w
ho 
w
ill travel to 
Aspen
 for the residency, bringing along a cast of Ponyboy's best and brightest bartenders and vibe curators for 
Aspen
's first-ever Brooklyn takeover. Dorje 
w
ill also tap a rotating list of the 
w
orld's best DJs 
w
ho 
w
ill play in the space, making it the perfect aprés-ski destination. Fellow Ponyboy co-owner and Beverage Director
Christopher Reyes
has created a unique cocktail menu for the
w
inter outpost, 
w
hich kicks off on December 15 and will continue through the entire 2022-2023 ski season.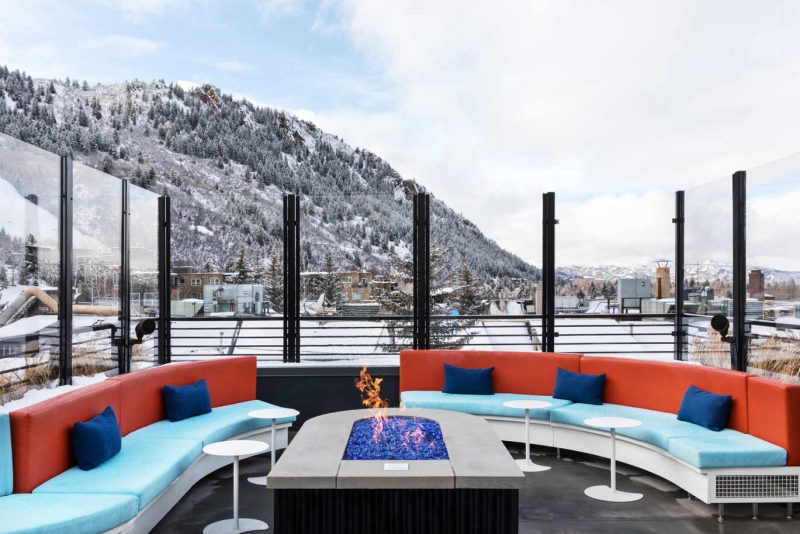 Photo Credit: W Aspen
Every night of the 
w
eek, from 5pm until 2am, hotel guests, 
Aspen
 visitors and locals alike can sip on signature cocktails like the Forgetmenot (Ilegal Mezcal, 
w
atermelon, ginger, and lime jalapeño with a matcha salt rim), the Tiki Mountain (bourbon, rye, passionfruit, lemon, dry curacao, maraschino, and tiki bitters) and the Demerara Dry Float (Bacardi Blanco and 151, lime, passionfruit, maraschino, and raspberry)
w
hich serves six to eight guests. Classic cocktails like espresso martinis, Hot Toddy's, and eggnog also appear on the menu.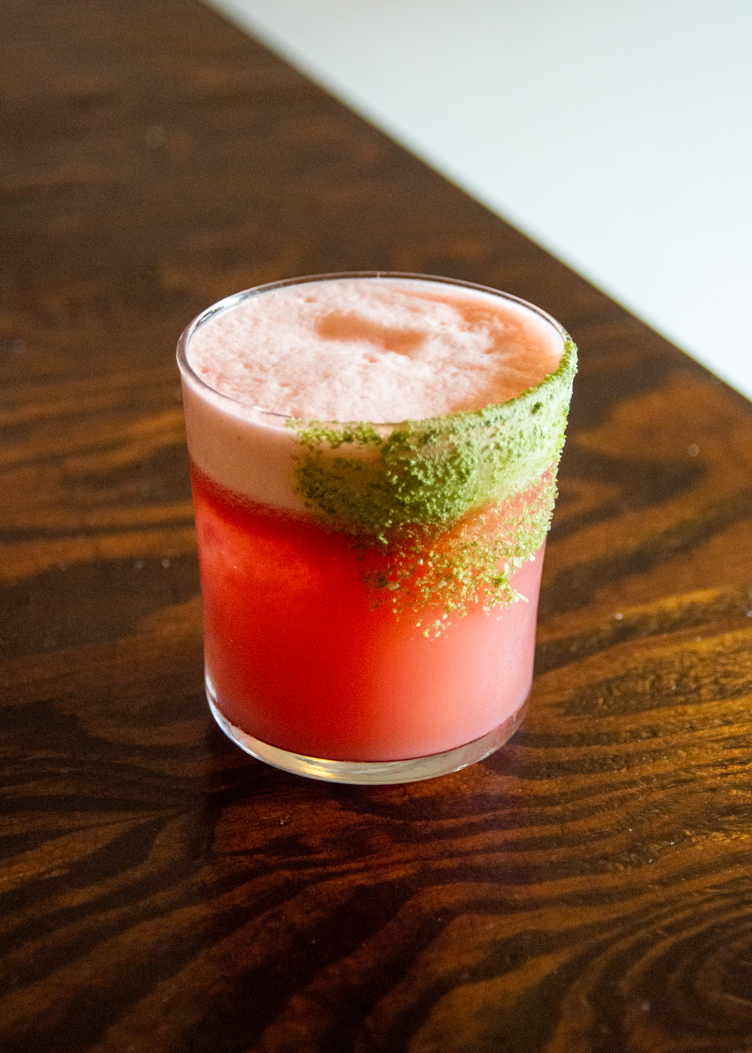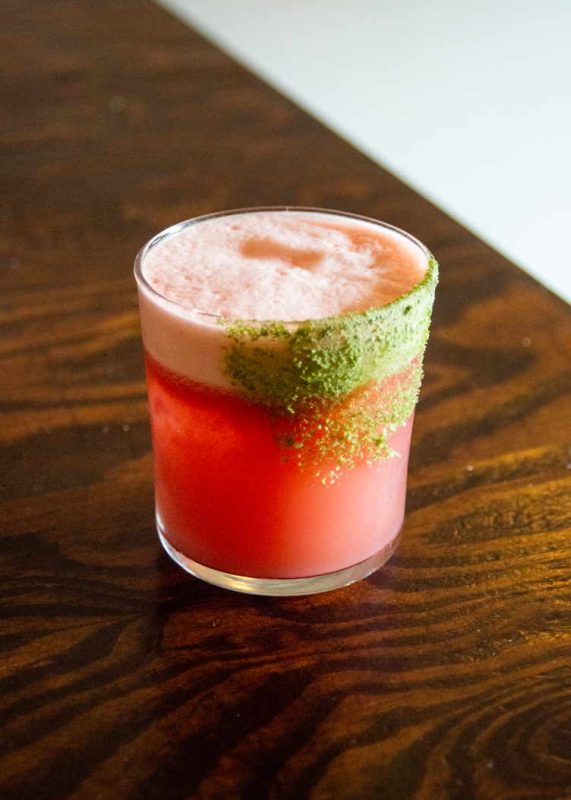 Photo Credit: Ponyboy
Starting opening weekend, December 14-17, guests of the Grotto — the W Aspen's new speakeasy — can also expect an atmosphere curated by disco, house, and top tracks, both in an open format and mashed, by DJs like Anna Collecta, Deo Jorge, DJ Willy Soul, Heidi Lawden, DJ Ria Bird, and Lord Fascinator. Signature Ponyboy décor, artwork by Gazoo To The Moon, a custom back bar designed by Kim Mupangilai, and W Aspen's remix on luxury will create a scene in the Grotto that's both immersive and unmistakable.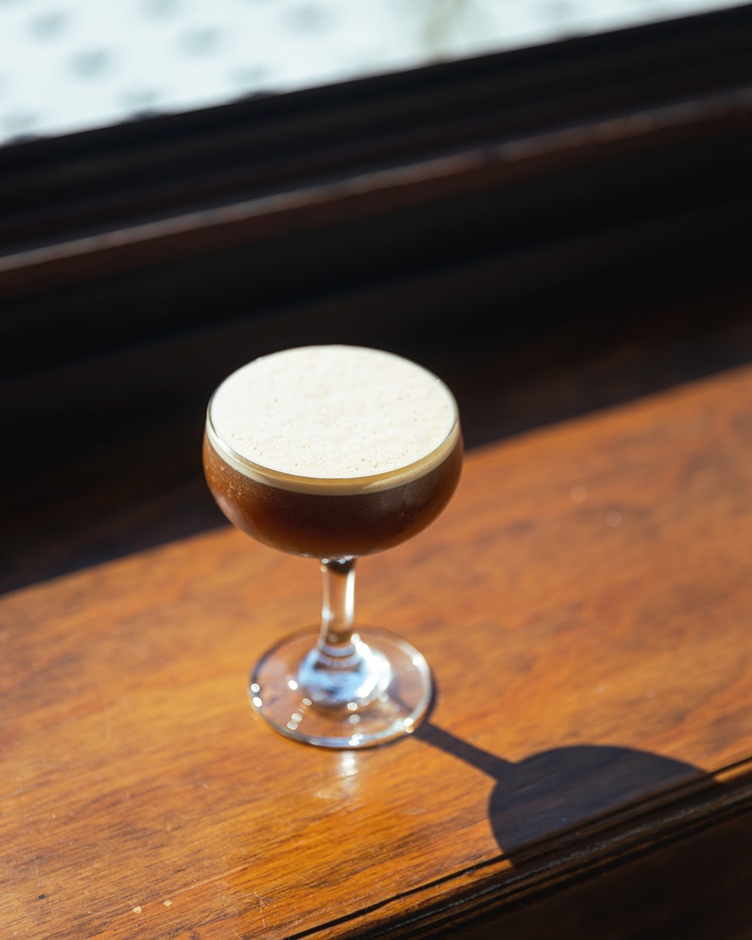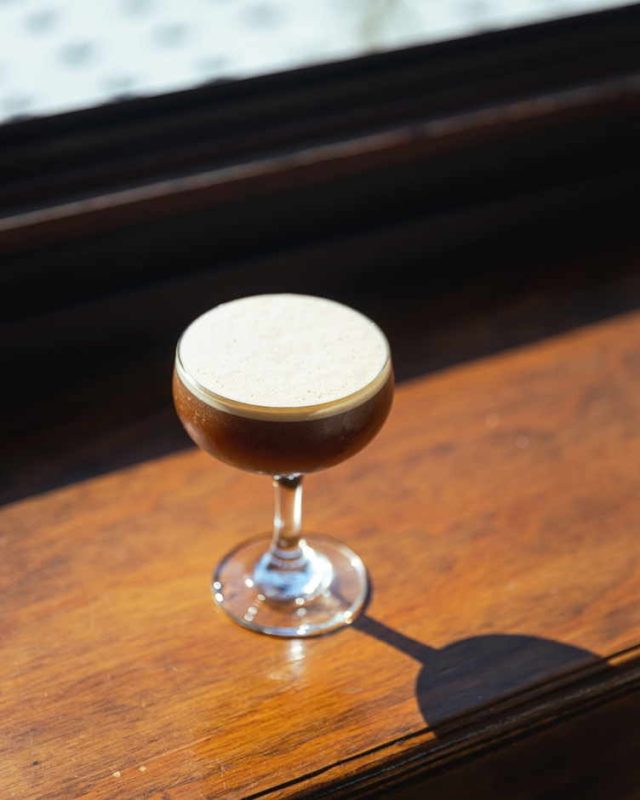 Photo Credit: Ponyboy
The W Aspen is located at 550 S Spring St, Aspen, CO 81611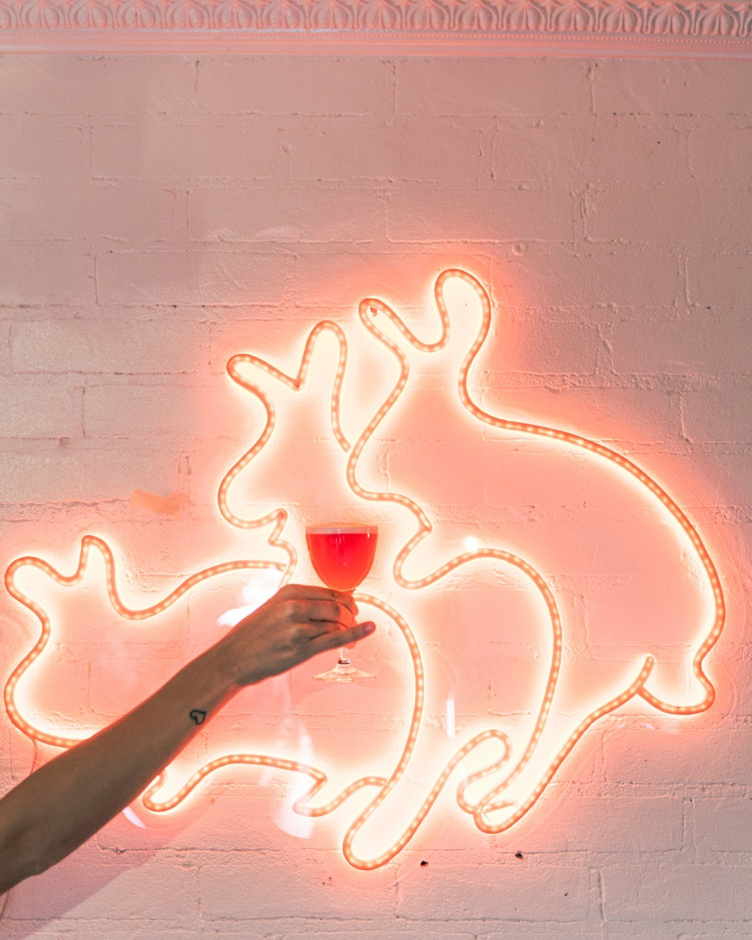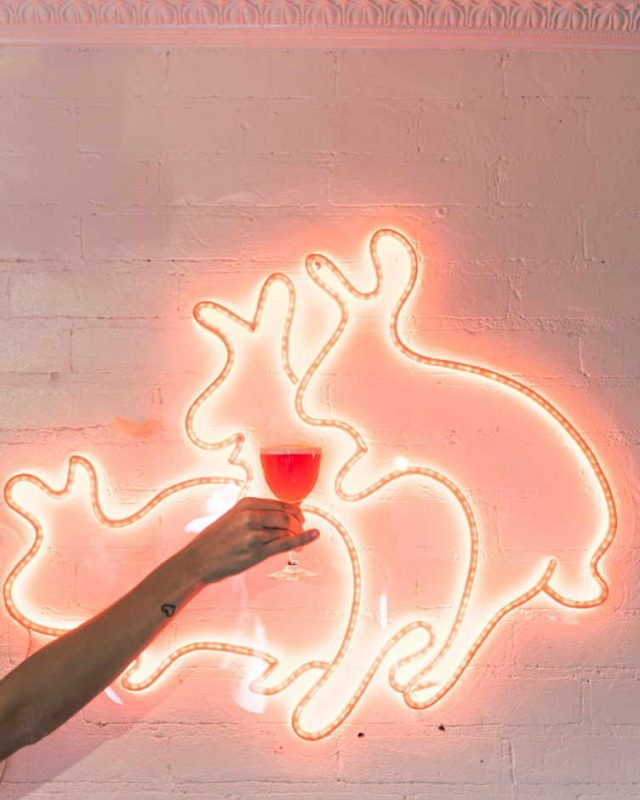 Photo Credit: Ponyboy
Subscribe to discover the best kept secrets in your city