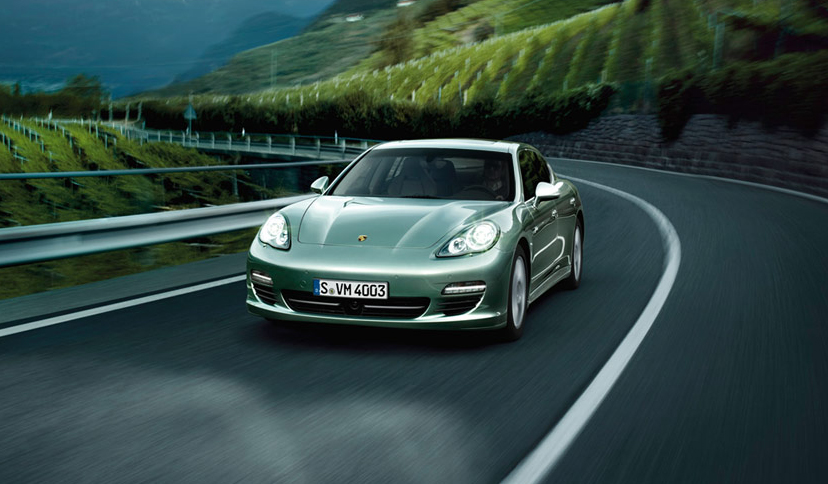 Porsche is reportedly working on a plug-in hybrid version of its popular Panamera four-door sports sedan for 2014.
Volkswagen owns nearly half of Porsche, and it's planning on rolling out plug-in versions of the VW Passat and the Audi Q7 in 2014 or 2015.
Carmakers are looking to increasingly unveil plug-in cars in the United States because of pending CAFE requirements that significantly increase fuel economy in the upcoming years. Plug-in hybrids able to travel on electric power alone help offset gas-guzzling vehicles part of corporate fleets.
Most of the hybrids in today's U.S. market don't have the plug-in functionality. They have a battery that is only able to charge while the car is running and in motion. The plug-in feature allows the owner to plug the car into a charging station, allowing for a higher driving range.
Porsche's upcoming plug-in won't be the its first; the Panamera S Hybrid was unveiled with a $95,000 sticker price in February 2011.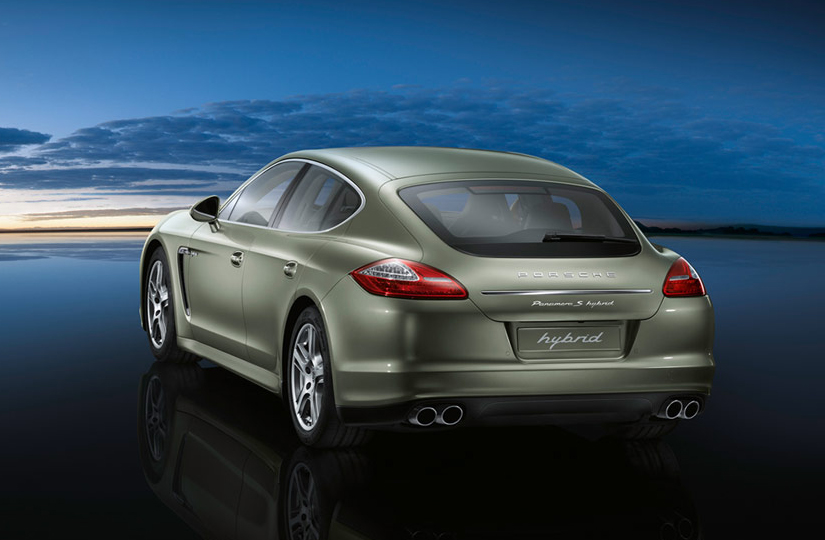 Source: Daily Tech
Subscribe to discover the best kept secrets in your city