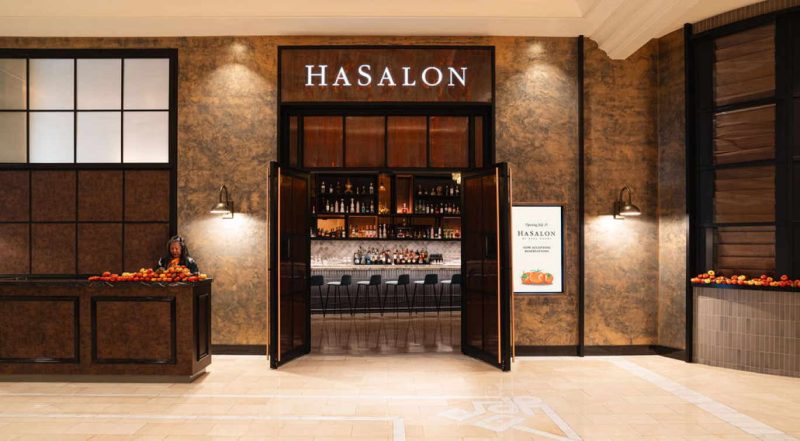 Photo Credit: The Venetian Resort Las Vegas
HaSalon, the highly anticipated fine dining destination by Israeli Chef Eyal Shani and Shahar Segal, is now open at The Venetian Resort Las Vegas.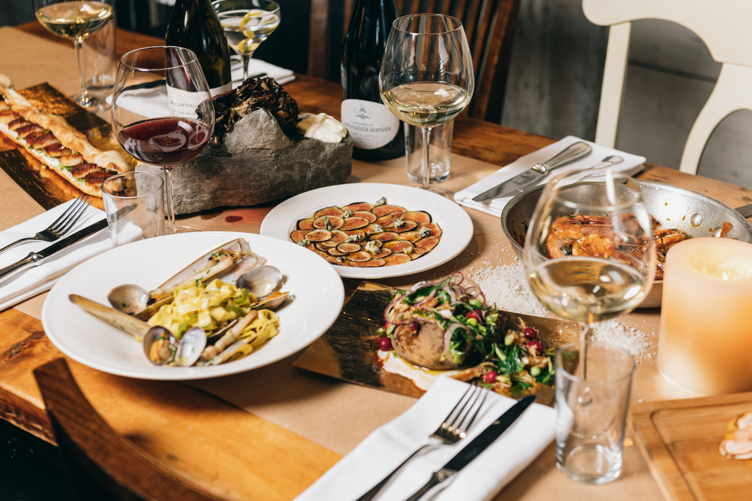 Photo Credit: Teddy Wolff
The distinctly unique restaurant, located just off The Palazzo casino floor, highlights Mediterranean cuisine with pure ingredients that encapsulate the spirit and tastes of Tel Aviv courtesy of Jerusalem-born and self-taught chef Shani, who is best known as a founding father of Israeli cuisine. Since opening his fine dining restaurant HaSalon in Tel Aviv, Shani's highly successful restaurant portfolio has expanded worldwide. He is the owner of forty restaurants worldwide including twelve in the US (with Miami being the most recent), a Master Chef judge, and a global ambassador for Israeli cuisine.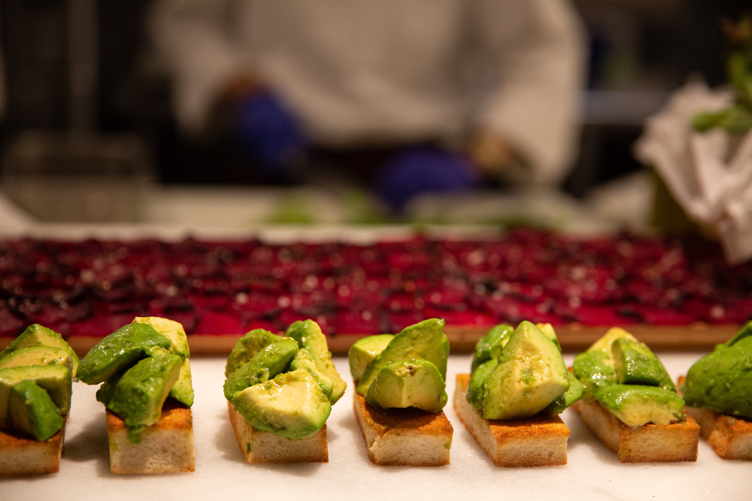 Photo Credit: Matan Tzinamon
Signature dishes include the Horrible Hammer – herbs and flowers smashed atop thin slices of beef carpaccio; the Mamaliga, a sweet corn polenta; roasted calamari in sage butter, resting on tomato foam swirled with yogurt; eggplant sashimi; and pasta torn from the petals of an artichoke.
The unique design of the space takes after the restaurant's name. Given that HaSalon means "the living room' in Hebrew, expect the space to feel like an upscale home away from home. The color palette is built from the vibrant vegetables and ingredients on the menu along with textures of concrete, tile, and wood, as well as modern and vintage style furniture to create a sense of comfort and warmth.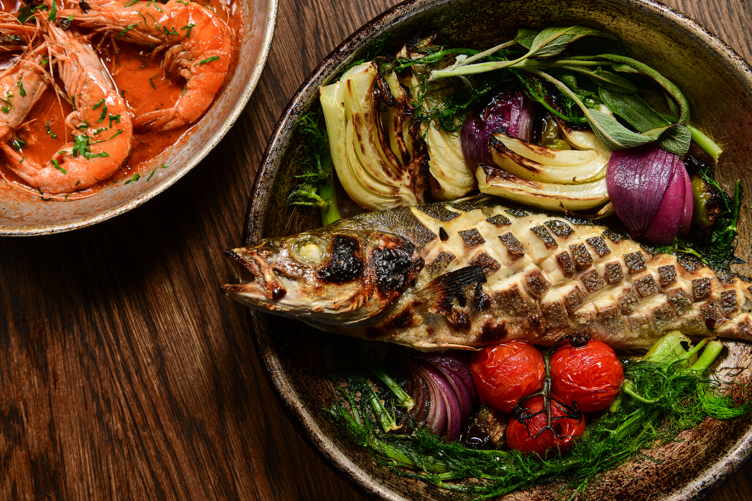 Photo Credit: Max Flatow
HaSalon is open three nights a week, with two distinct dining experiences. The first seating at 6 p.m. is a gastronomic journey in a tranquil setting where the food is the star of the show. The second seating starts around 8 p.m. and channels the energy of Tel Aviv as the atmosphere transitions from calm to electrifying. Guests are invited to immerse themselves in the music, feel the groove, and experience a dining experience like none other.
Subscribe to discover the best kept secrets in your city