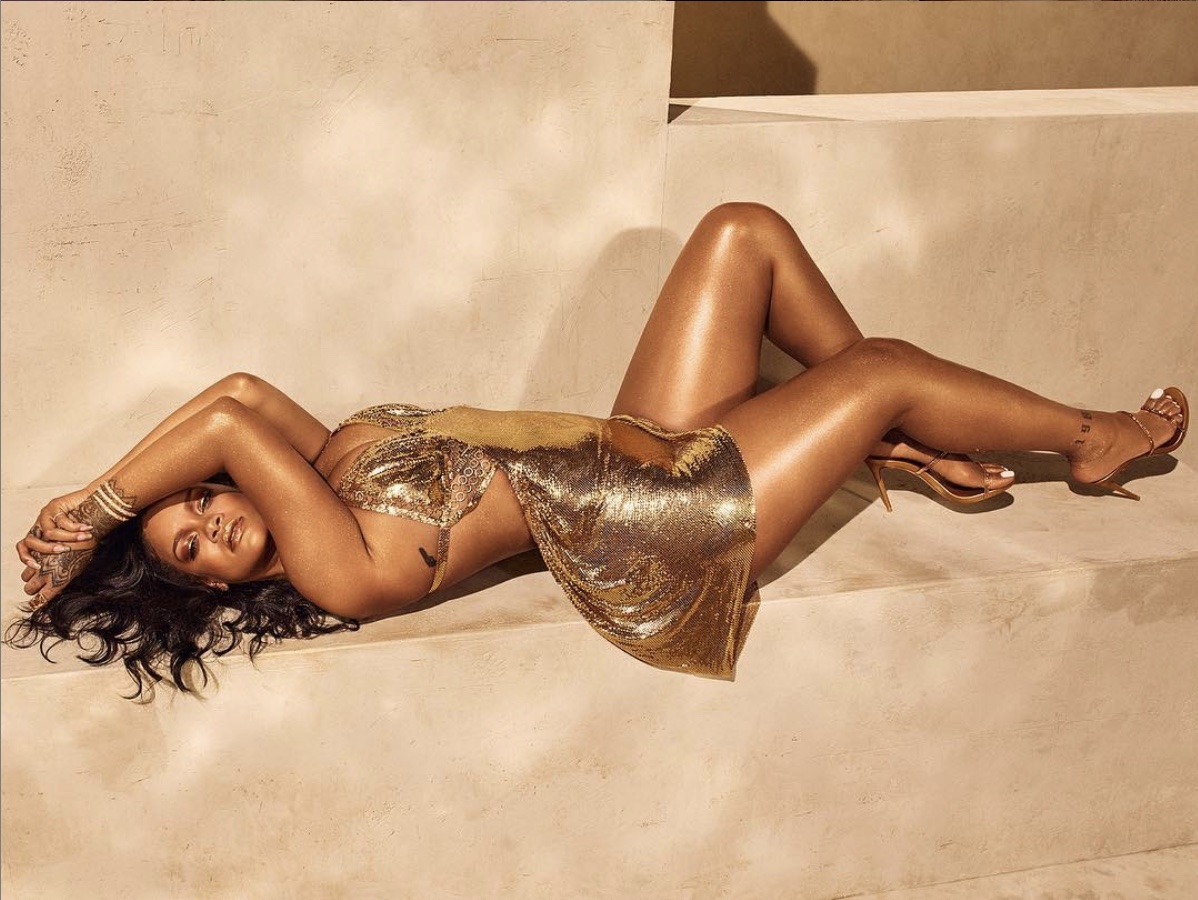 Photo Credit: Instagram.com/badgalriri
Continuing to push the boundaries of her personal capabilities and the capabilities of the multiple industries she conducts business within, Rihanna has taken things to a new level, joining the LVMH Moët Hennessy Louis Vuitton family with her fashion brand, Fenty. Furthermore, in an unprecedented move for the luxury conglomerate, the first products within her fashion line will be released in just a few weeks, much to the delight of her army of fans across the globe.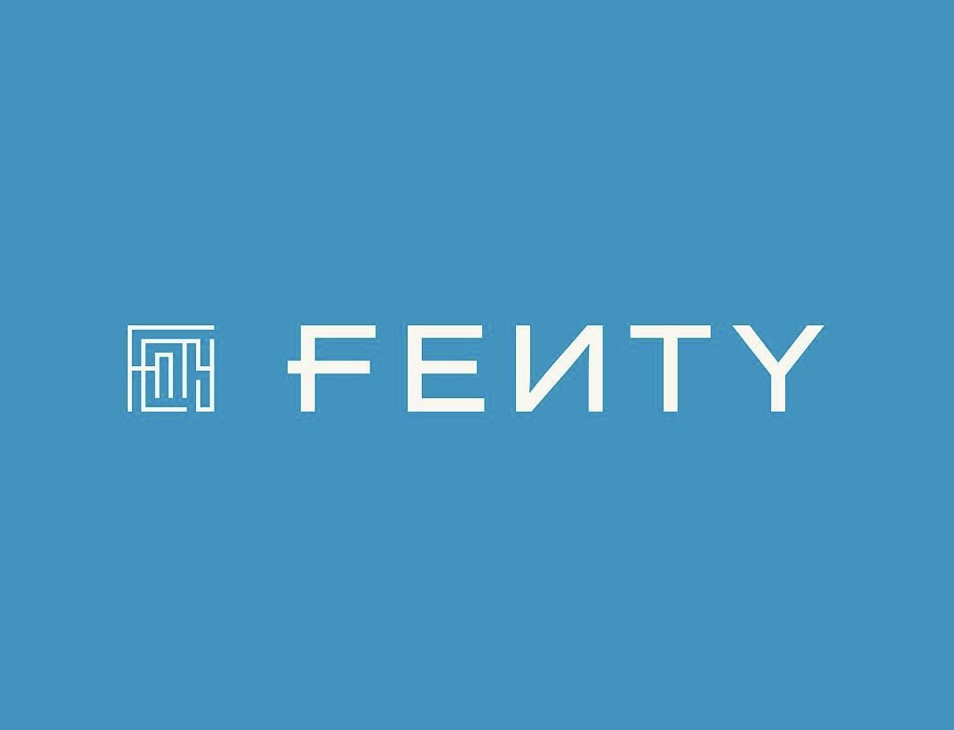 Photo Credit: Instagram.com/badgalriri
In addition to becoming the first woman and woman of color heading up one of the Maison's within the LVMH conglomerate—which includes Christian Dior, Louis Vuitton, Givenchy and FENDI—this will also mark the first time a new brand will be introduced under the luxury group since 1987's birth of Christian Lacroix.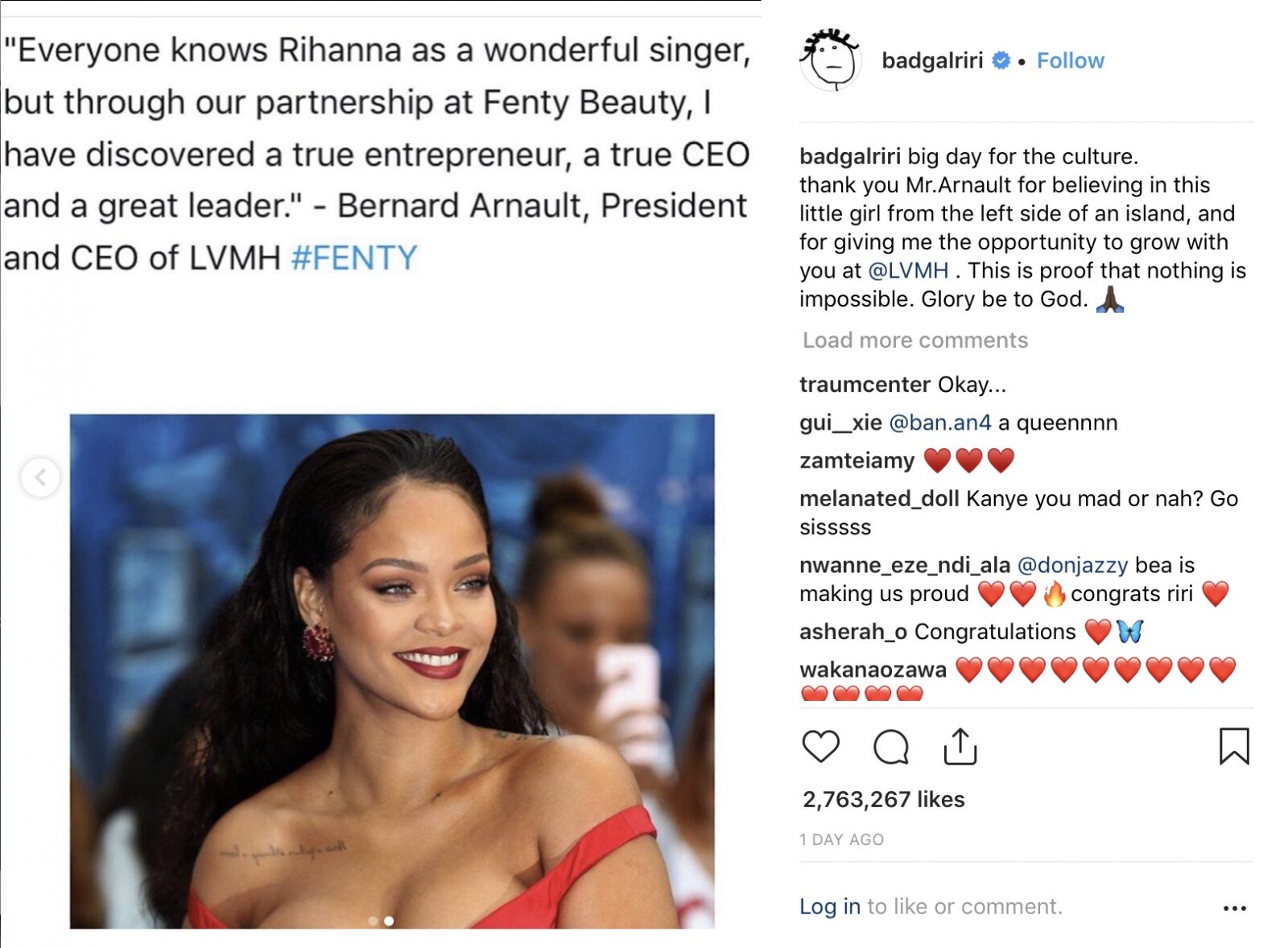 Photo Credit: Instagram.com/badgalriri
In an Instagram post, Rihanna captioned an image of herself with a quotation from CEO of LVMH, Bernard Arnault: "big day for the culture. thank you Mr.Arnault for believing in this little girl from the left side of an island, and for giving me the opportunity to grow with you at @LVMH . This is proof that nothing is impossible. Glory be to God."
A fashion icon in her own right, we can't wait to see what Rihanna has in store for Fenty!