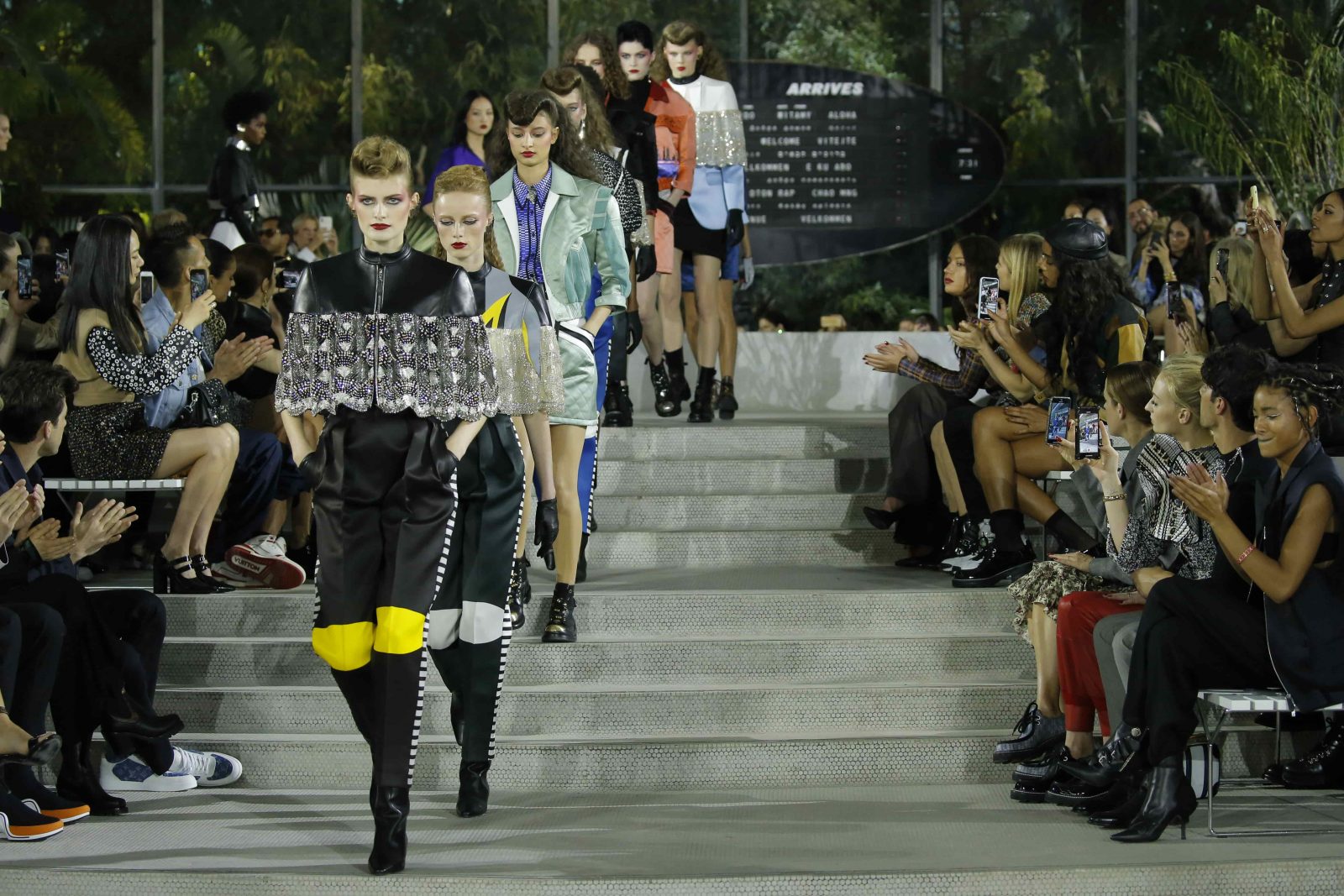 For Louis Vuitton Cruise 2020, Nicolas Ghesquière designed an epic collection that was showcased at John F. Kennedy Airport's TWA Flight Center, designed in 1962 by architect Eero Saarinen. The theme of travel, trans-Atlantic journey, pulled from the House's Parisian roots and New York inspirations—the brand notes the American infatuation with French fashion, while the French look to the fantastical city that is New York, made clear in some of the piece's prints, embroideries, silhouettes and brocade, as well as acid colors, reminiscent of the bright lights the 'city that never sleeps' is well-known for.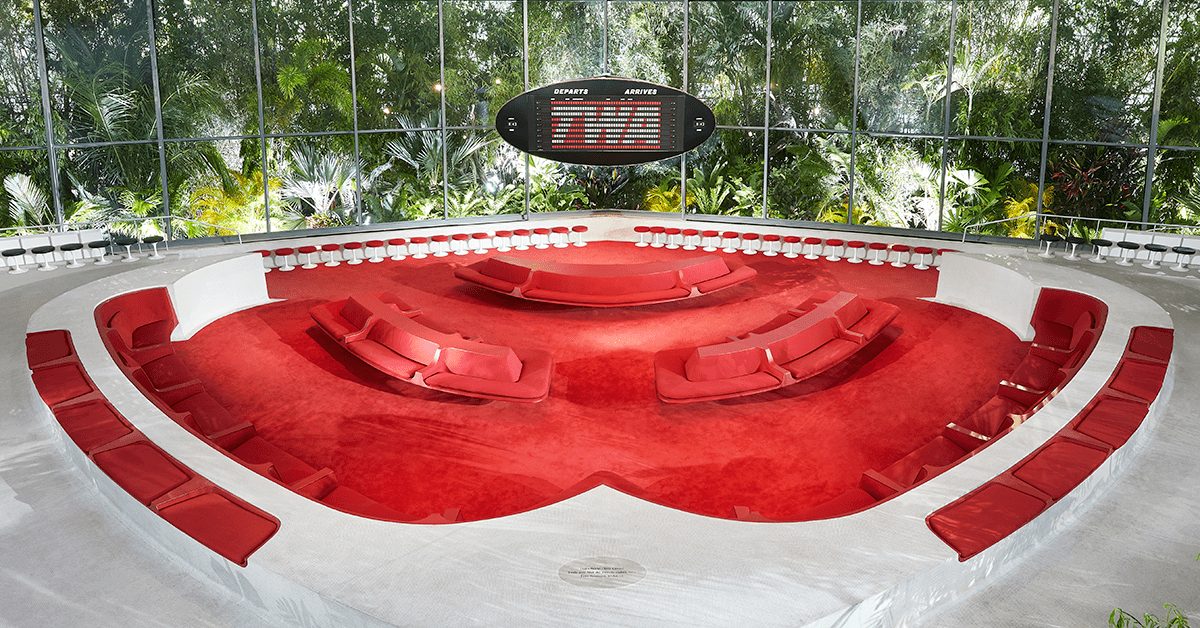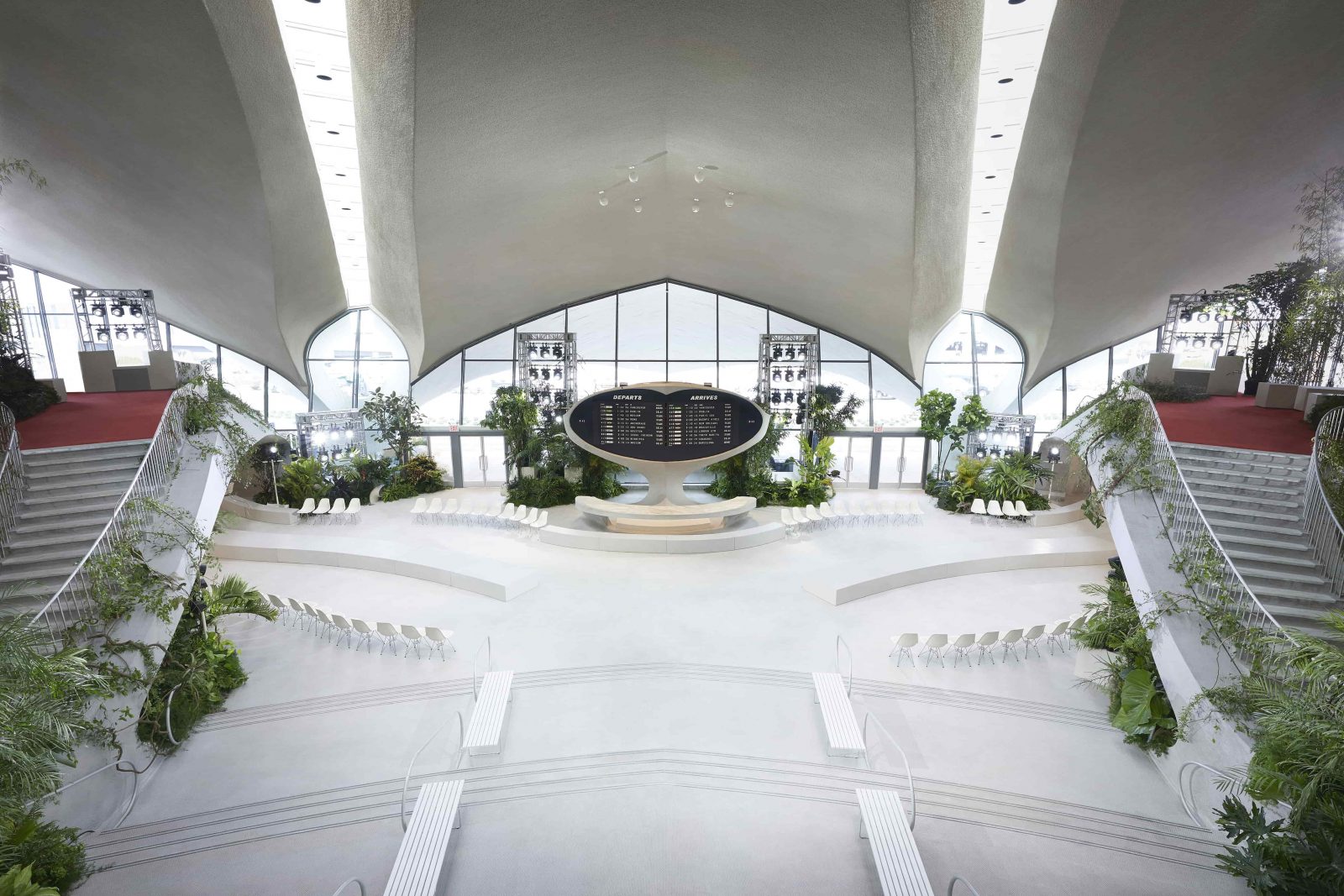 "I was lucky enough to have landed at the TWA Flight Center in the late Nineties," began Ghesquière. "It was something I could never forget. This place was forgotten for twenty years, and now has come back to life. It's like a sanctuary that's been revived and seeing it enchant anew in a different iteration, as a hotel, is a great pleasure. It's about rediscovering of an uncommon place that yet is a part of American heritage."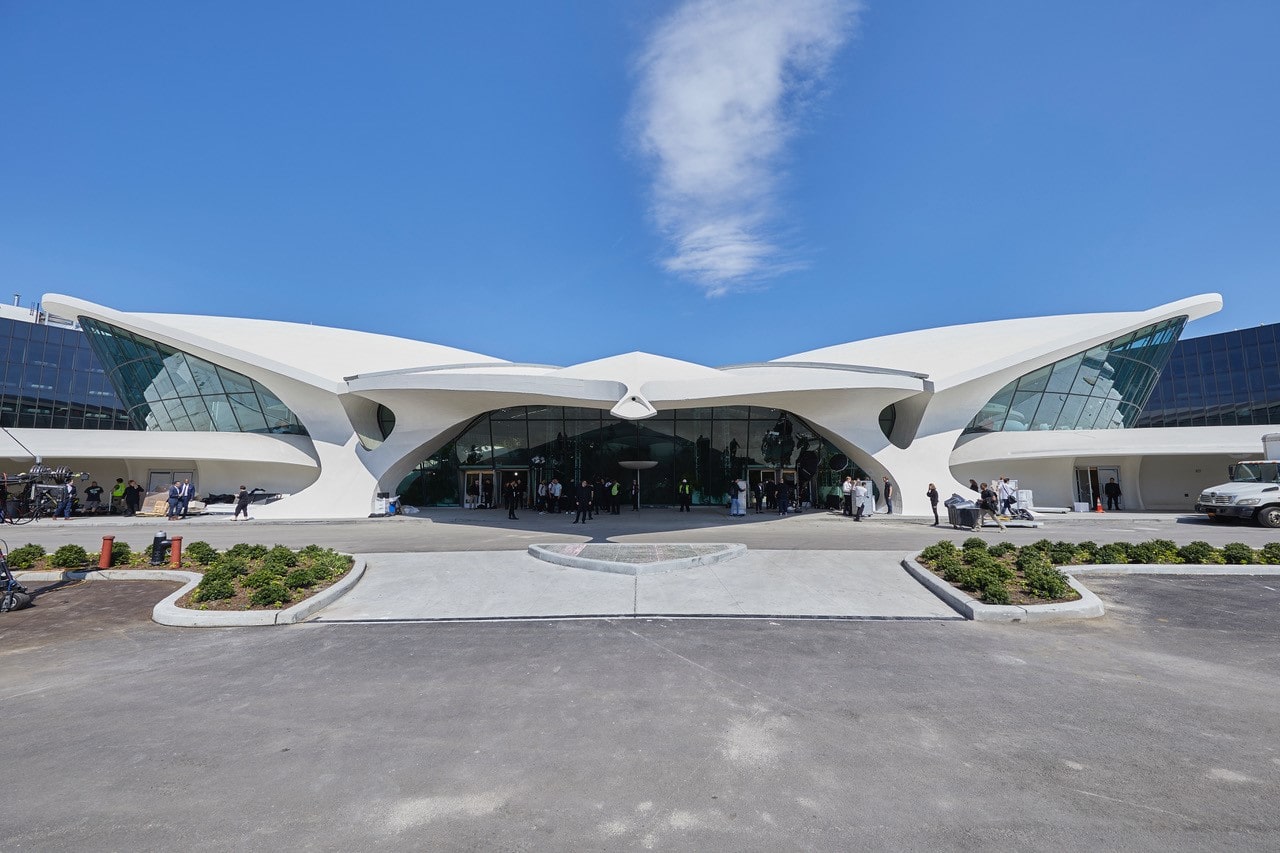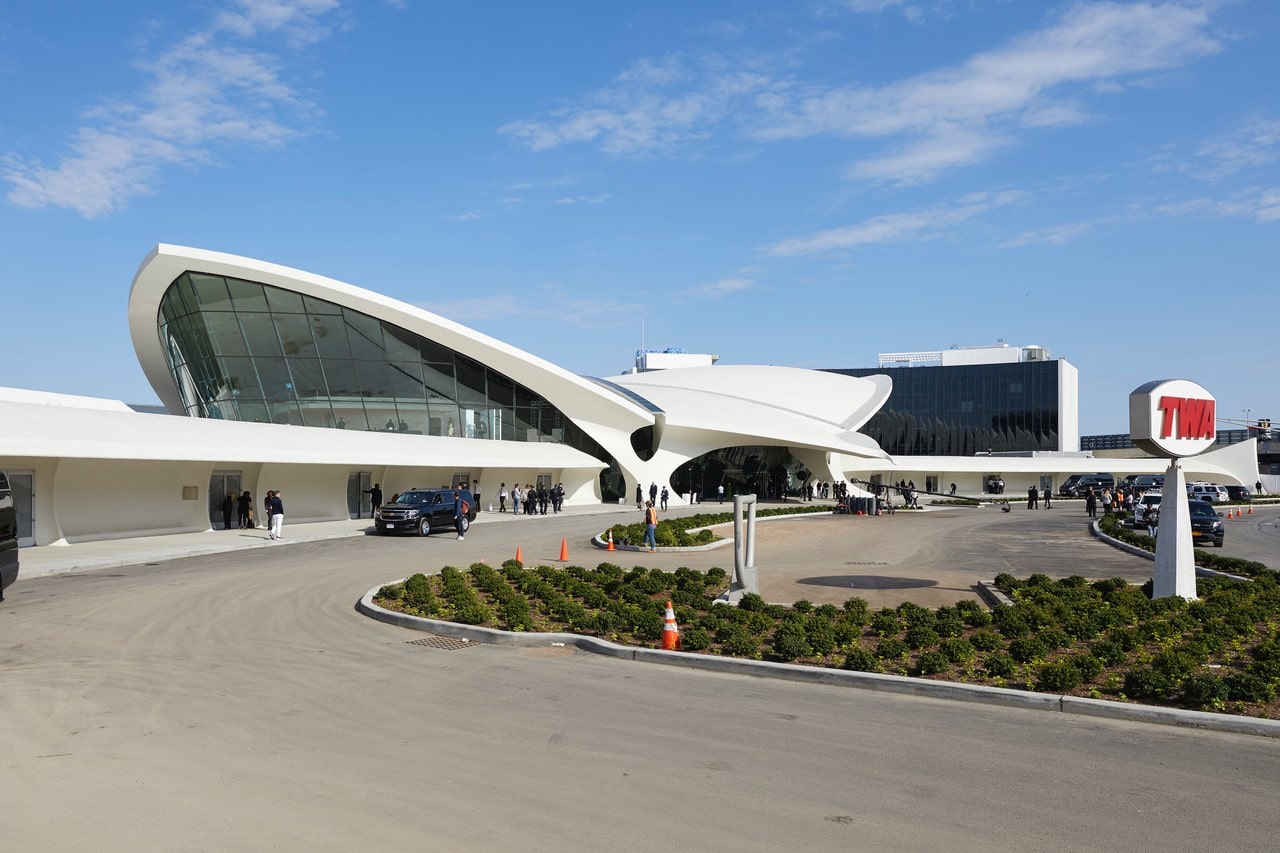 Models walked the twisting and turning runway on multiple levels of the TWA facility, much to the delight of guests of the show, which included Alicia Vikander, Cate Blanchett, Emma Stone, Indya Moore, Jennifer Connelly, Joe Jonas, Sophie Turner, Julianne Moore, Justin Theroux, Karlie Kloss, Mark Ronson, Michelle Williams, Nina Dobrev, Riley Keough, Antoine Arnault, Natalia Vodianova, and Willow Smith.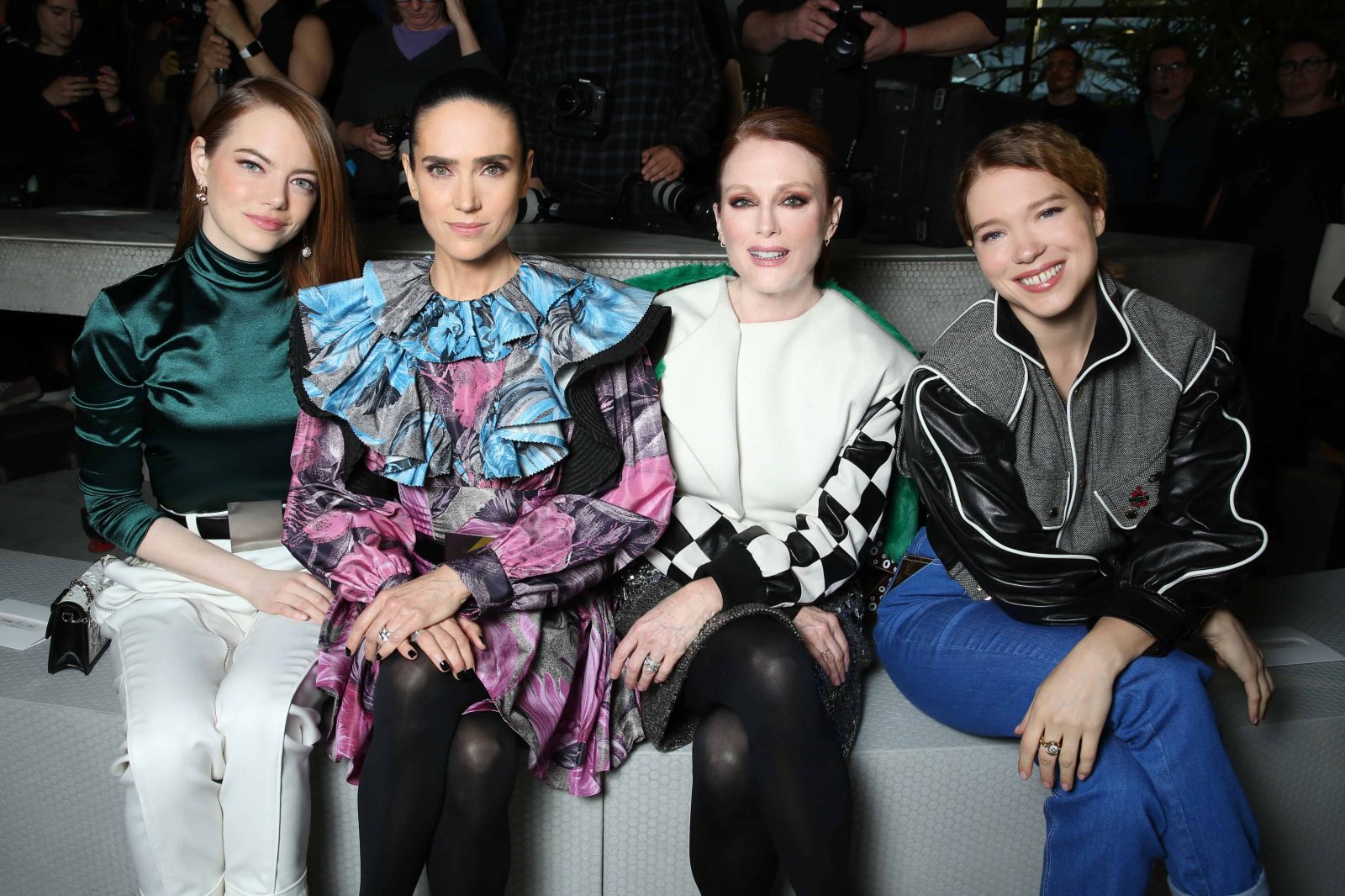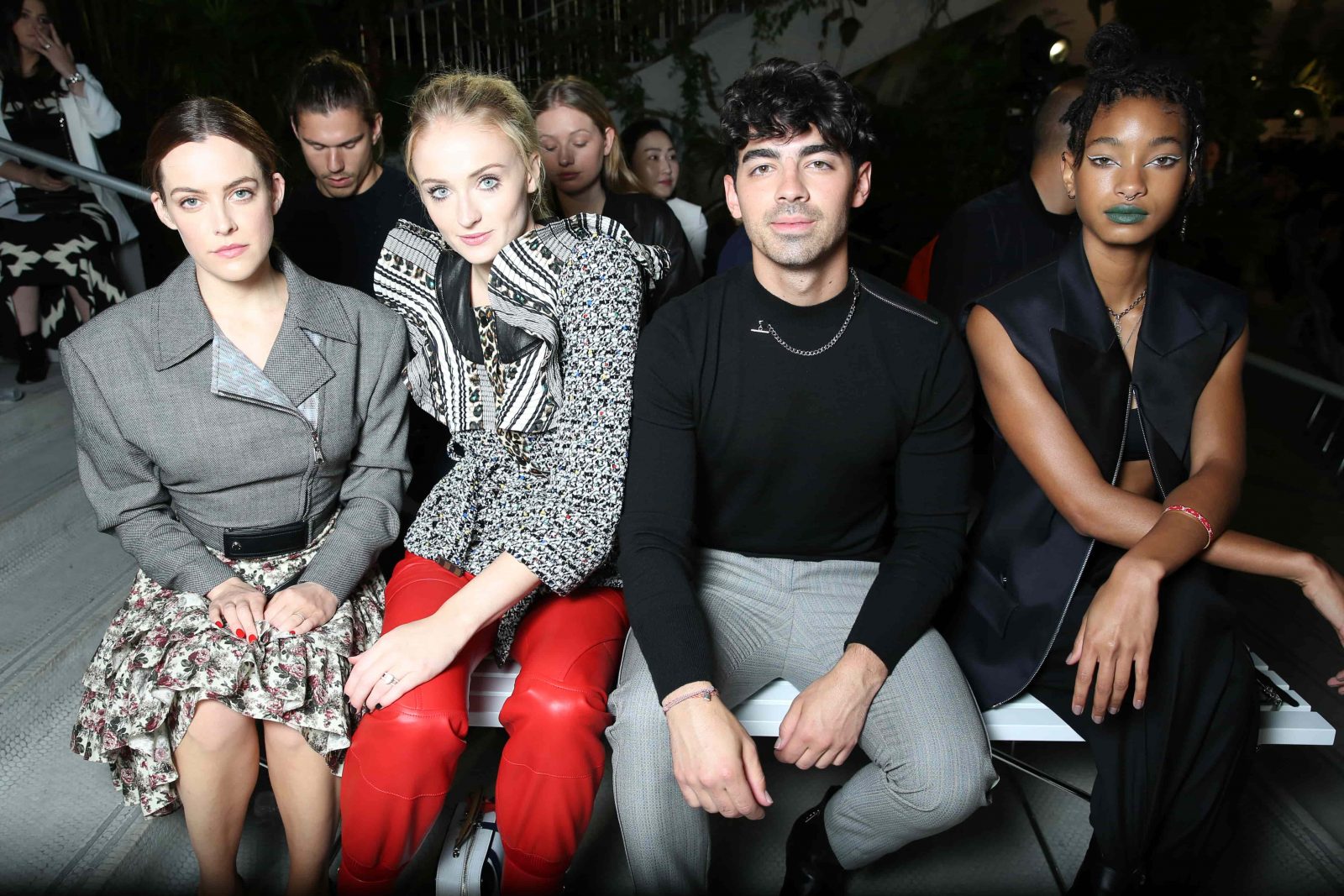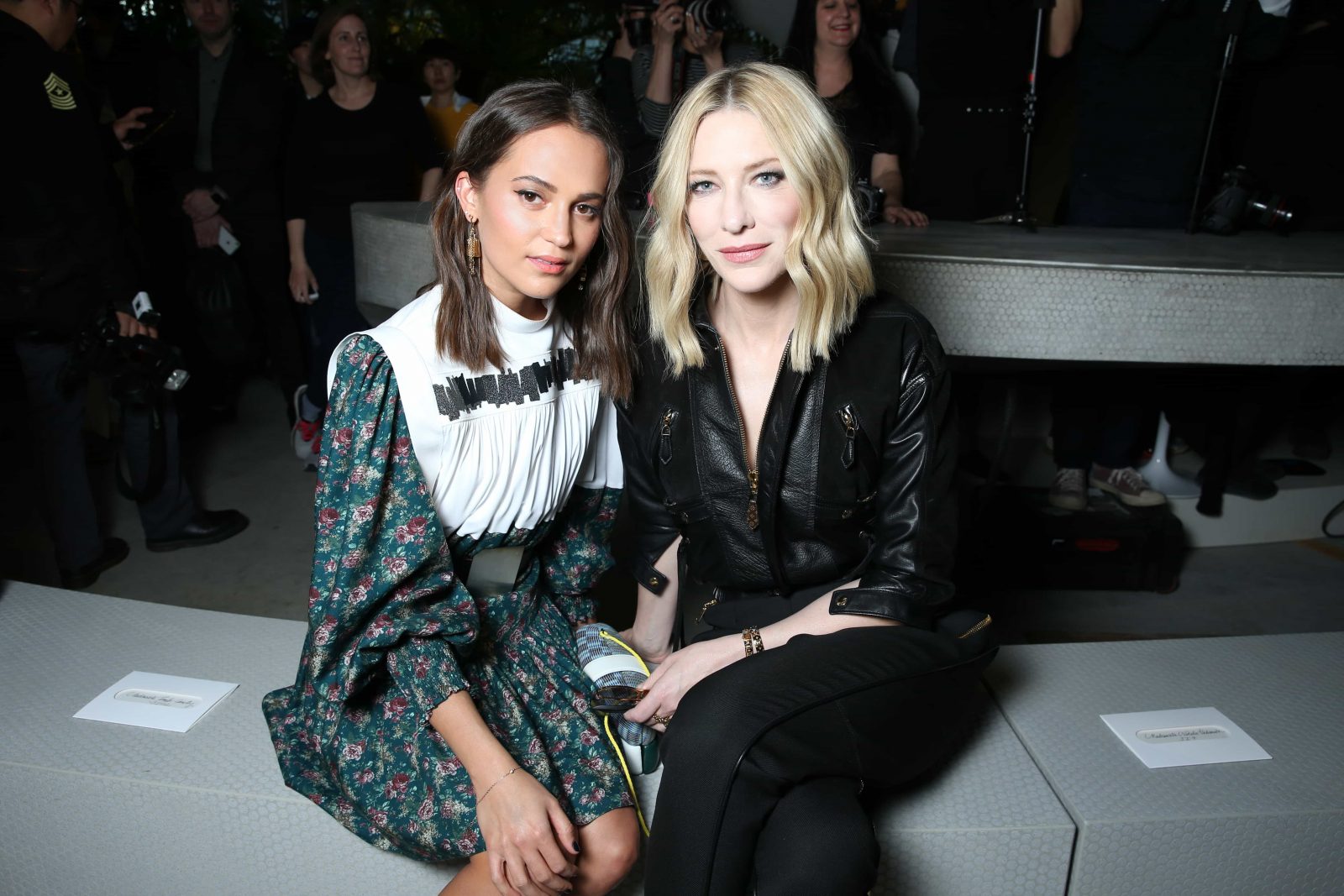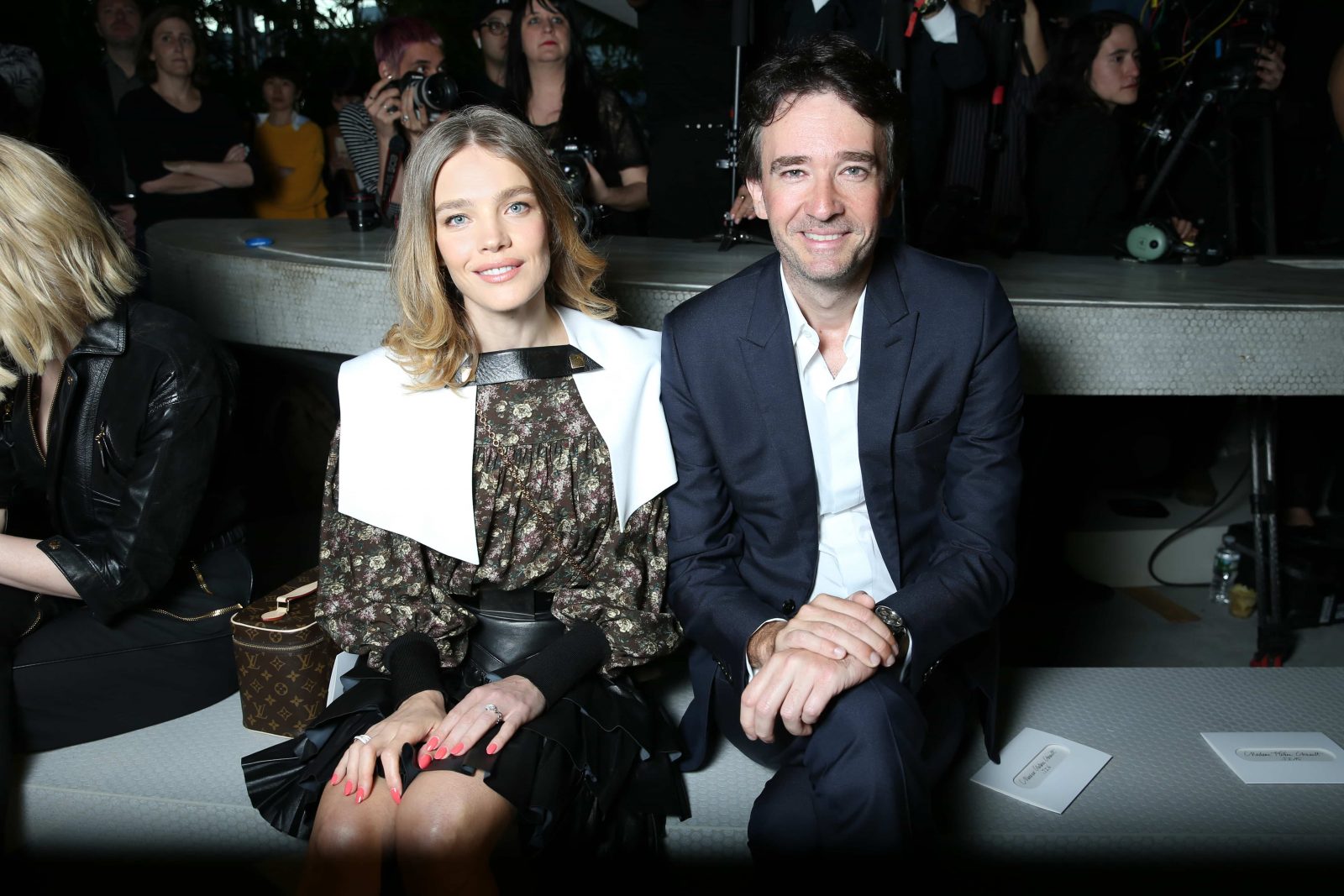 Our fashion director, Deyvanshi Masrani, had the pleasure of attending the show. Scroll to see some of her favorite looks and the full show video below. All images courtesy of Louis Vuitton. For more information, please visit the brand's website, LouisVuitton.com, or visit your nearest boutique.