When Mercedes relaunched Maybach for the second time they did it right. Not anymore a separate brand, but now a label to be carried by only the most expensive and luxurious models the brand has to offer. Mercedes recently added another car to the Maybach line-up, which just happens also to be the most expensive SUV in the world.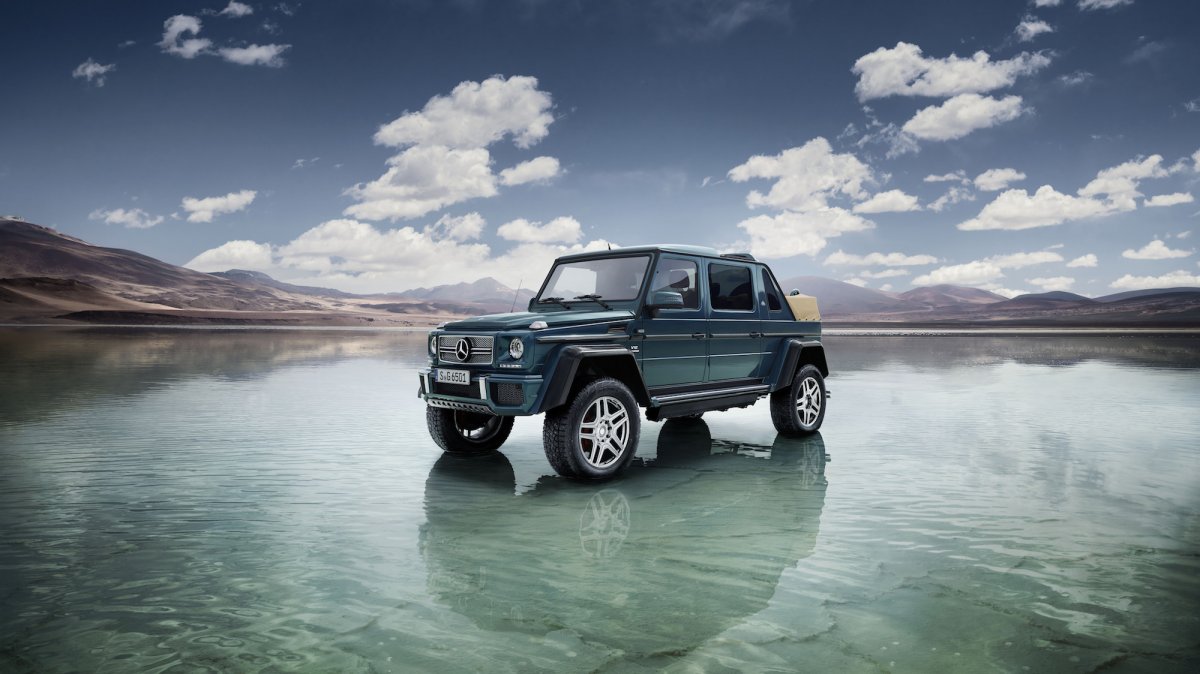 Launched at the 2017 Geneva Motor Show, the Mercedes-Maybach G650 Landaulet in extreme in every way, shape, and form. On one side it rivals even the Maybach S-class regarding luxury and comfort, while on the other side it is a pure off-road vehicle, capable of handling any apocalypse you throw at it. With a ground clearance of 1.7 feet, there are few places that this car cannot get. In fact, apart from a skit plate you probably need no additional modifications to drive the Rubicon.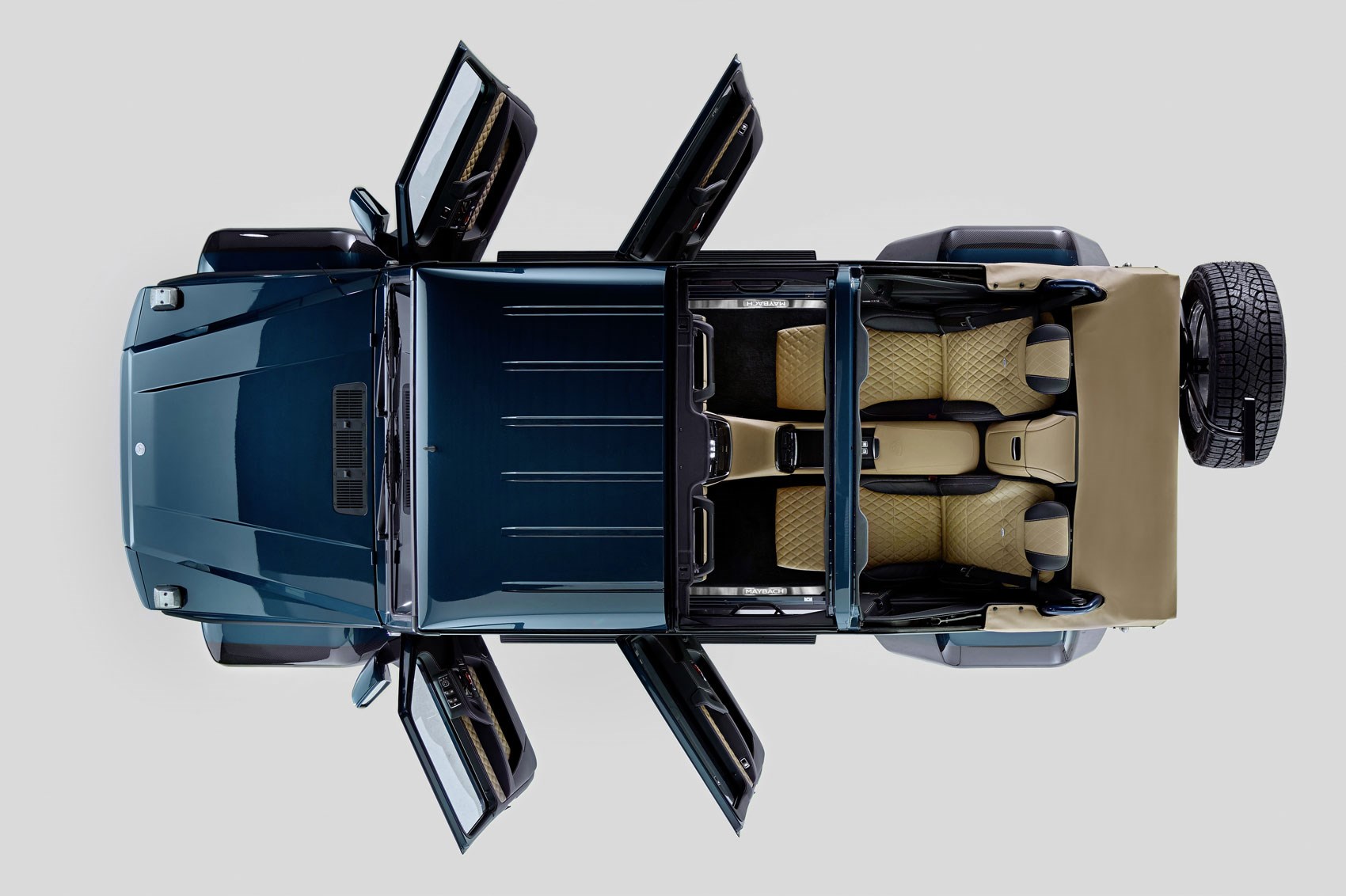 The Mercedes-Maybach G650 Landaulet is also expected to be an ample performer, fitted with a Biturbo V12 that provides your driver with 630 horsepower and 738 pounds per foot of torque. Yes, I said your driver, because in an utter contradiction is this G-class not meant to be driven by the owner. Of course, you can, but then you would miss out on quite the experience in the back seat!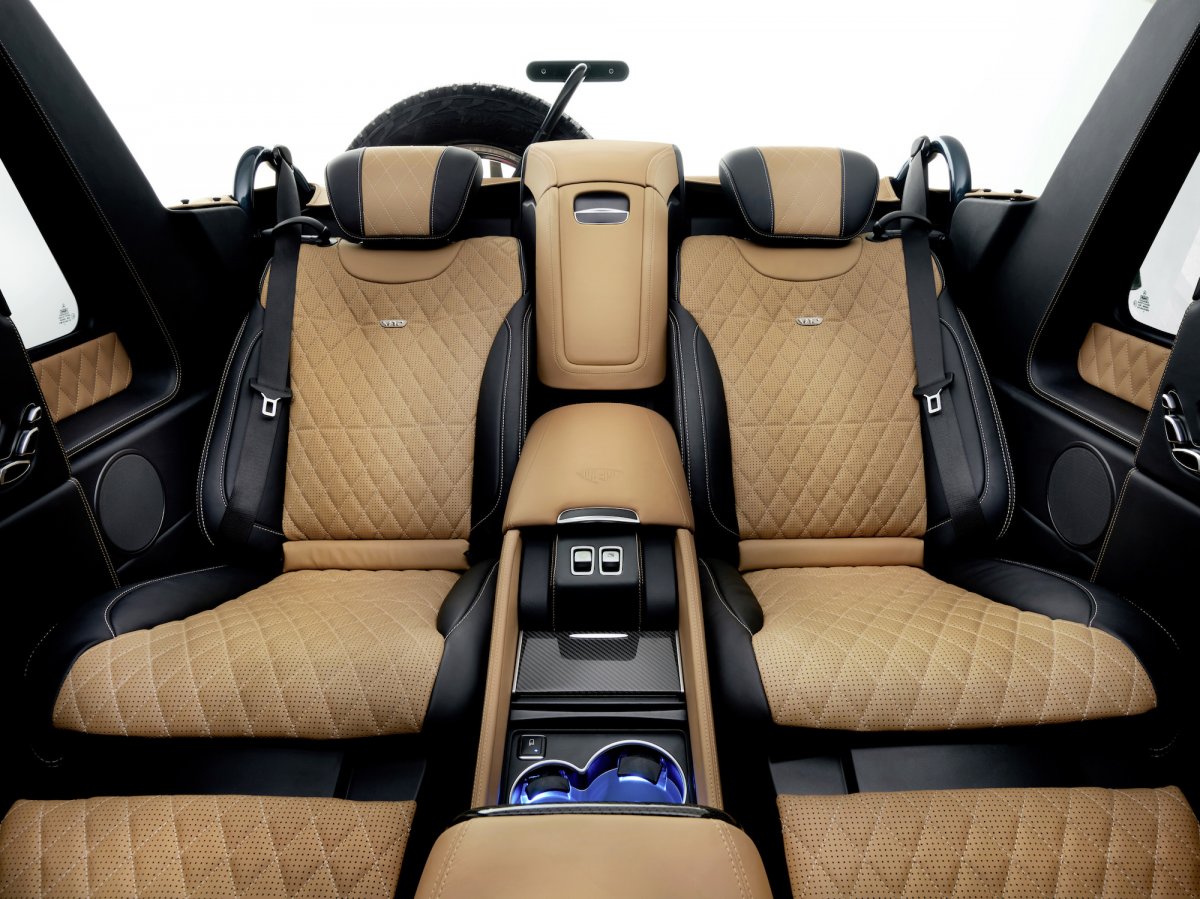 The entire back compartment of the car is dedicated to the rear passengers. You want to bring luggage? You better buy an additional G-class to carry that. Two utterly comfortable chairs take up all the space and offer you everything from hot-stone massage to heated/cooled cupholders. You are separated from your driver with a glass partition. Being a Landaulet means that the back part of the car has a soft top, allowing you to sit in the open, watch the stars at night, or sniff the smell of the pine trees as you instruct your driver to take that short cut through the forest. If there were ever a car that wanted to be it all, this would be it (and doing a great job at actually achieving all in a very convincing way as well).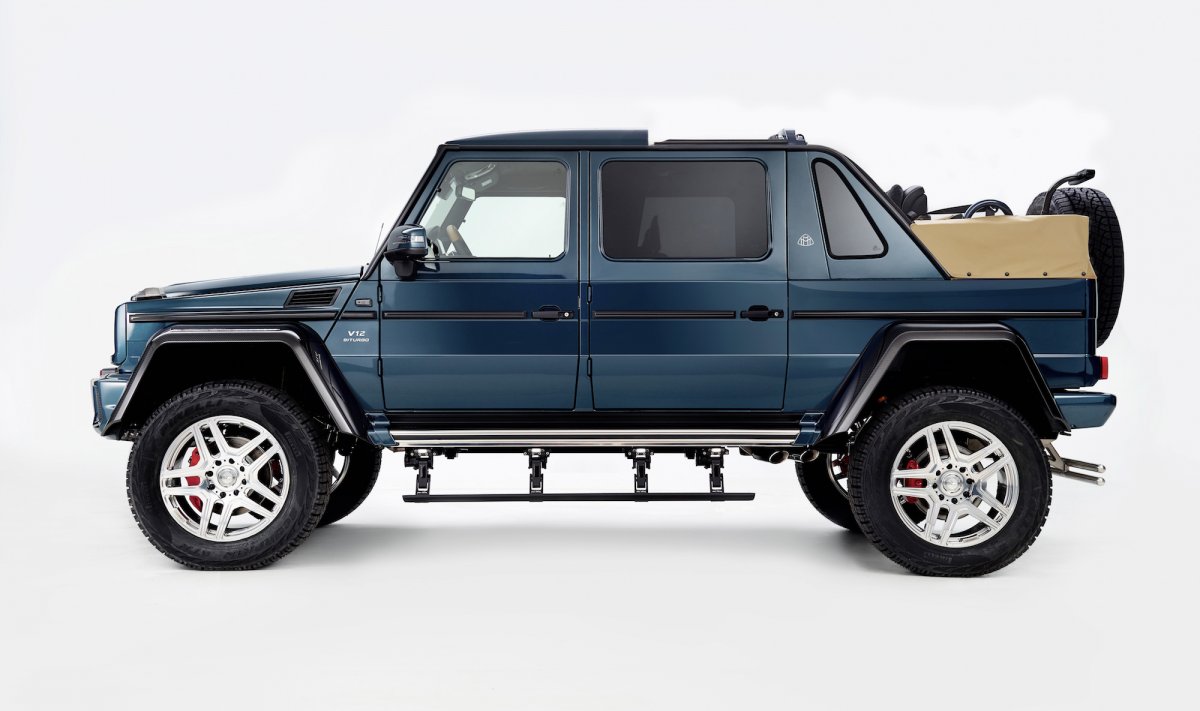 The Mercedes-Maybach G650 Landaulet is priced at €630,000 (about $666,400), or roughly two Bentley Bentayga's. The brand is only making 99 of them and is not officially sold in the US. But when the price isn't stopping you, neither should this minor detail.
Subscribe to discover the best kept secrets in your city