To put things into perspective: it has been only six years since McLaren launched its first sports car. Beginning where the legendary McLaren F1 left off, in six short years McLaren has established itself as a full-blown sports car manufacturer, and one that can easily rival with prancing horses or charging bulls.

The next chapter in this story is called the 720S, which was recently introduced at the Geneva International Motor Show. The successor of the 650S it features a 4 liter, 710-hp twin-turbocharged V-8, mounted behind the driver in the brand's carbon-fiber composite tub. Carbon fiber is a key-word in the development of the 720S, as it replaces many parts that used to be from metal.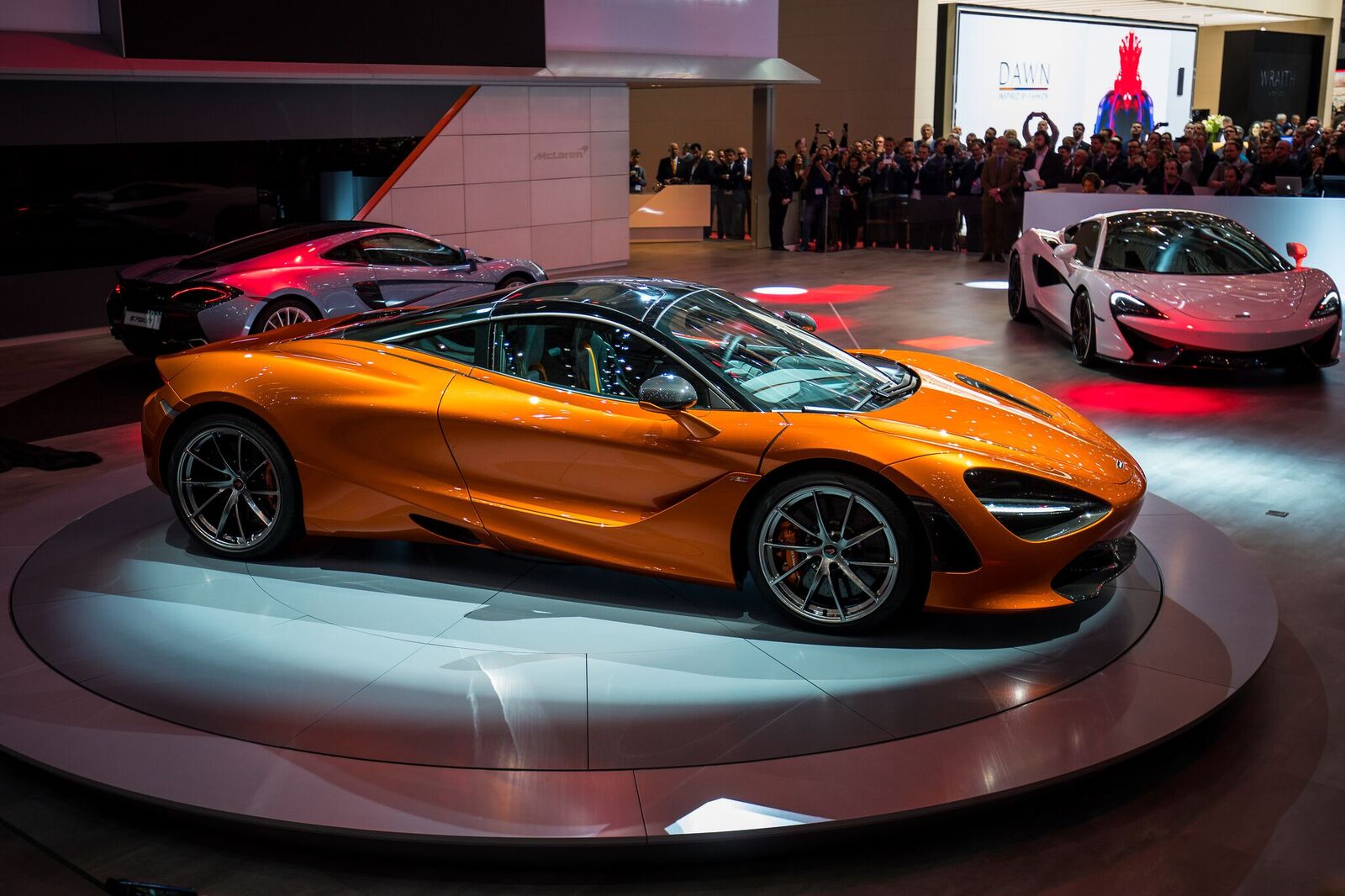 Less weight and more power mean a faster car. 0 to 60 mph does the 720S in 2.8 seconds, which is only a tenth of a second quicker than the 650S. However, the faster things go, the faster the 720S is, taking you from 0 to 186 mph in only 21.4 seconds. After that the speedometer will continue to rise, taking it to a top speed of 212 mph. Impressive numbers, even more so when you realize that the 720S is part of McLaren's Super Series and not even their Ultimate Series.  McLaren already announced a spider version, as well as an LT-version which will be even faster than the "regular" 720S.
One of the key ingredients of any new McLaren is that they simply don't change the body style, shave off some weight and add some horsepower: they also redesign and redevelop as much of the car as possible. Next, to the new carbon fiber tub, this means newly developed crankshaft turbos, cylinder heads, and pistons for the engine, as well as several advancements in the suspension.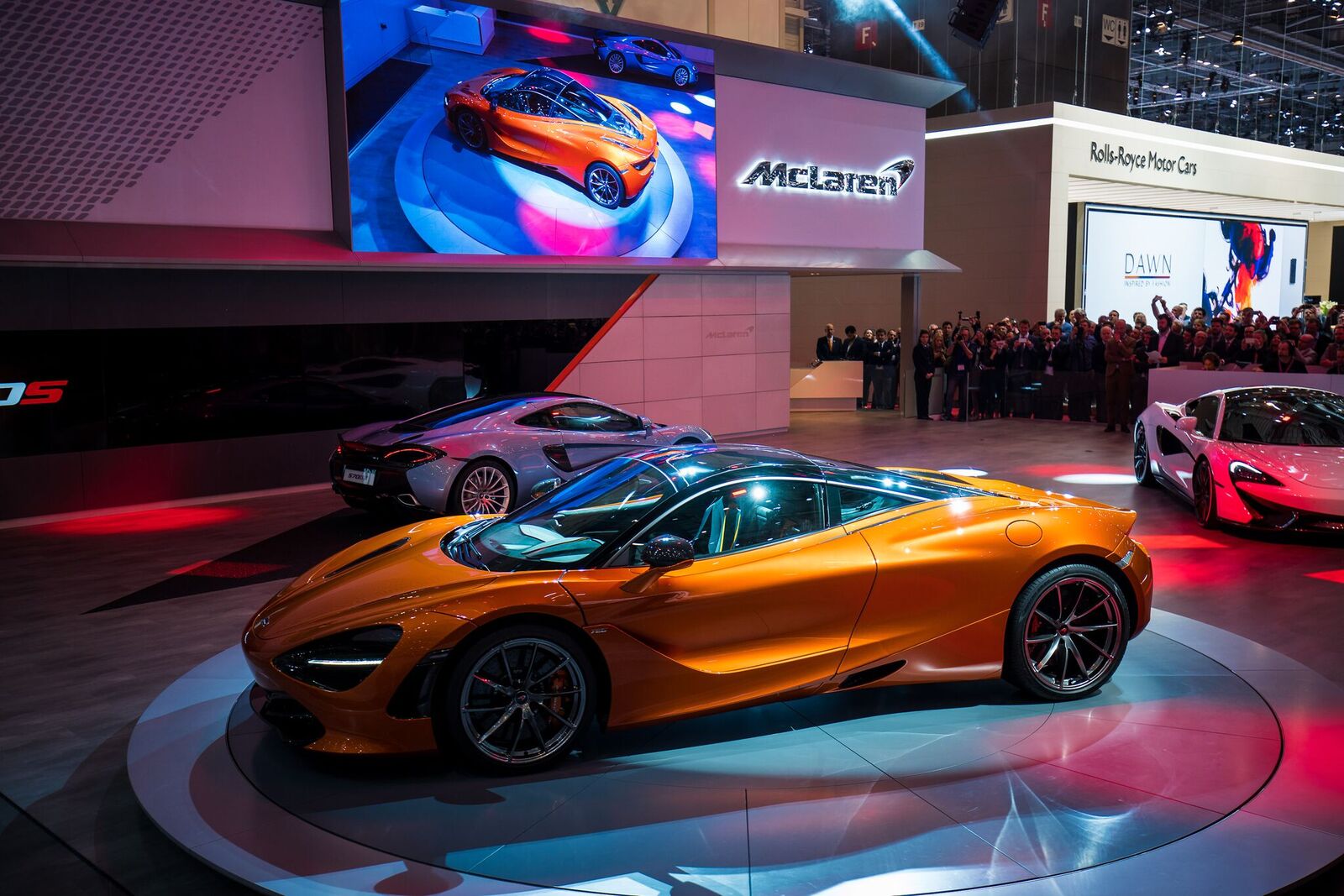 Another area in which McLaren is improving is its design. They found very quickly a refreshing, modern design language that fitted perfectly with the nature of their cars. With the 720S they take it to the next level. While it looks slightly more extreme than the 650S, it also reminds me a few other British supercars of an era long ago, like the Jaguar XJ220. With the 720S McLaren has established itself once more as the predominant British manufacturer of high-end performance cars, and might actually keep some people in Italy awake at night….