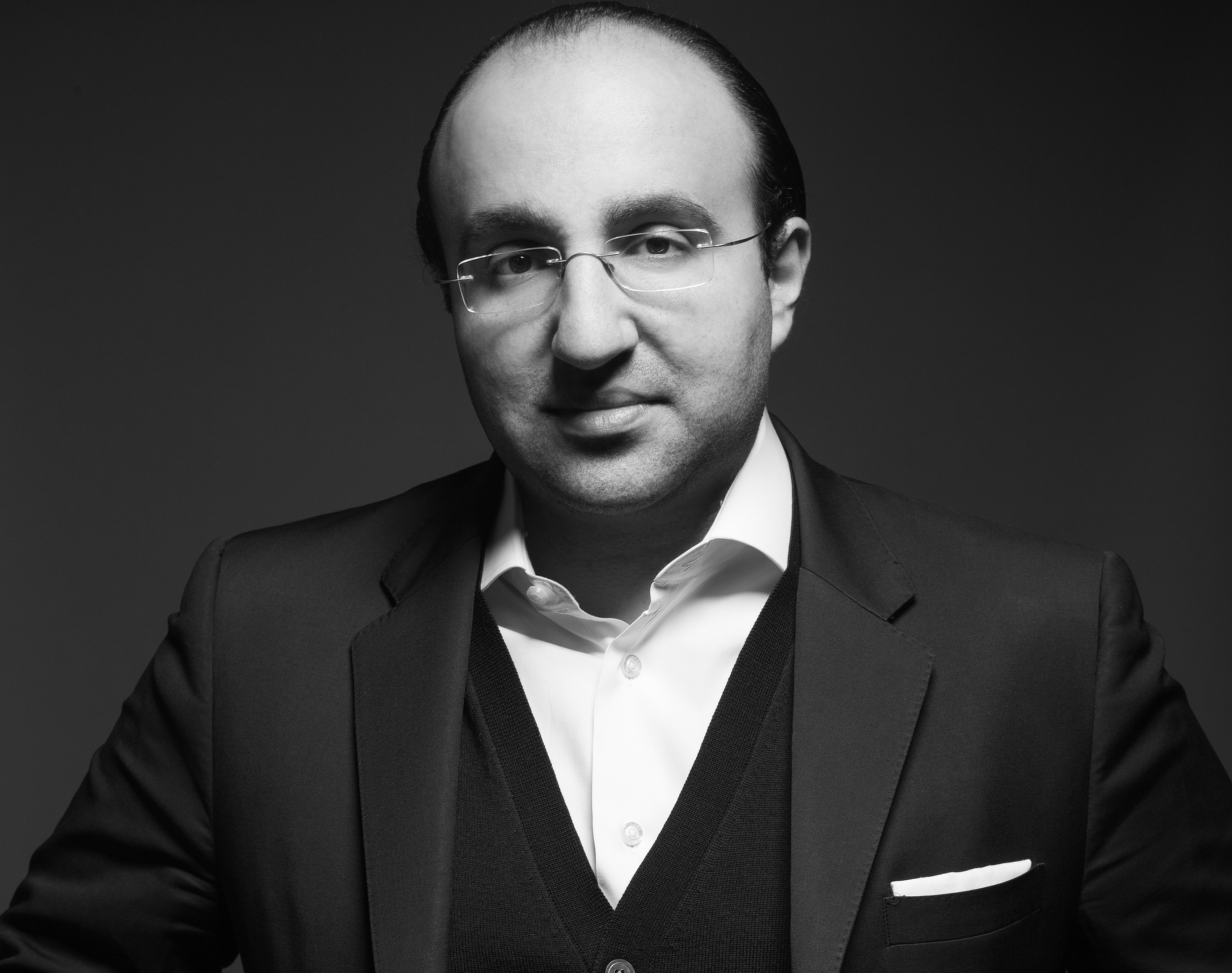 Over the past decade Steven Kamali has become the go-to expert in the Food + Beverage and Hospitality industry. Well known for elevating Miami's culinary scene, this food forecaster has brought popular concepts to the South Florida market, including Naked Taco and Waterstone Resort & Marina in Boca Raton. As founder and CEO of Steven Kamali Hospitality (SKH), Kamali has built a leading organization providing clients strategic platforms and solutions for culinary experiences throughout the hospitality industry. Focused in two different subdivisions, SKH is the holding company for Hospitality House and the Chef Agency established in 2007. Most recently, he is working with HES Group on their new Hotel brand, Triptych. In NYC he's busy with Hudson Yard's Equinox Hotel, Marriot's four Moxy Hotels in Manhattan, Baccarat Hotel, 1 Hotels in Central Park, Cut by Wolfgang Puck at the Four Seasons Downtown and more. Kamali is also an investor in one of Manhattan's most beloved restaurants, Jack's Wife Freda and the new popular restaurant reservations app and software Resy. Kamali is widely regarded as one of hospitality's most notable resources for discussing the climate of the industry and can speak to trends and what to expect next.
Here's a look at Steven Kamali's Haute Secrets:
Where were you born:   Long Island, NY
How long in Miami: I've lived in NYC for the past 15 Years, however I'm constantly in Miami for business and vacation. It's one of my favorite cities.
Neighborhood: Carnegie Hill
Occupation:  Hospitality Executive
Favorite Restaurant in Miami: MC Kitchen
Best Sushi: Sushi Deli at Japanese Market
Best Italian: Casa Tua
Best dessert: The cake at Macaluso's is the best.
Best place for a romantic date: Pao by Paul Qui
Best Sunday brunch: Vagabond
Best place for a power business meeting: Zuma
If you have out of town guests, which hotel would you recommend? 1 Hotel
Favorite shopping venue/boutique: Bal Harbour Shops
Favorite place to buy jewelry/watches: The Vault
Best Spa: Spa at the Faena
Favorite Charity Event: Hearts + Stars Gala
Favorite Cultural Event: Art Basel
Favorite Cultural Institution: Perez Art Museum
Best Steakhouse:  I'm Kosher, so I would have to say the Harbour Grill in Surfside
Best Pizza: Lucali
Best Lunch: Market at Matador Room
Best Gym/Athletic Facility: Soul Cycle
Best Massage: Lapis Spa at the Fountainebleau
Best Limousine/Driving Service: Uber
Best Museum/Exhibit: Rubell Family Collection
Describe your city in three words:  Lively. Enriching. Relaxing.
Favorite historic/legendary place to see or explore:  Art Deco Hotels on Ocean Drive
All-around favorite spot in Miami:  W Hotel
Best Aspect of Miami: I love the diverse people, cultures and experiences.