Photo Credit: Las Vegas RaidersHaute Wine & Spirits ambassador Charles Woodson is making power moves. The NFL Hall of Famer and Raiders alumnus has formed a historic partnership with his award-winning Woodson Bourbon Whiskey, the Las Vegas Raiders, and Allegiant Stadium. Woodson Bourbon Whiskey is now the official bourbon of the Raiders, marking the first time that a pro football player's company has been the official spirit sponsor of an NFL franchise.
Photo Credit: Las Vegas Raiders
The agreement grants Woodson Bourbon Whiskey — which is aged for at least two years in new American oak barrels and is bottled at 80 proof — visibility within Allegiant Stadium, including a branded stadium bar located inside the VIP Shift4 Club. Two specialty cocktails created by Allegiant Stadium's "Modern Mixologist," Tony Abou Ganim, will also be featured at the Raiders' home stadium including a Woodson signature cocktail featuring bourbon, bitters, and ginger.
Photo Credit: Las Vegas Raiders
"I used to jokingly say that Woodson Bourbon Whiskey was the official bourbon of Raider Nation but now I can say it with my chest. Woodson Bourbon Whiskey is the official bourbon of the Las Vegas Raiders and Allegiant Stadium," said Woodson. "I want to thank Mark Davis, Sandra Douglass Morgan, the Raiders partnership team and the entire Raiders organization for giving Woodson Bourbon Whiskey the opportunity to be great! Go Raiders!"
Photo Credit: Las Vegas Raiders
"We are elated to partner with Charles Woodson and Woodson Whiskey," said Las Vegas Raiders President Sandra Douglass Morgan. "Charles is a Raiders legend, and we're looking forward to bringing Woodson Bourbon Whiskey to Raider Nation and our guests at Allegiant Stadium."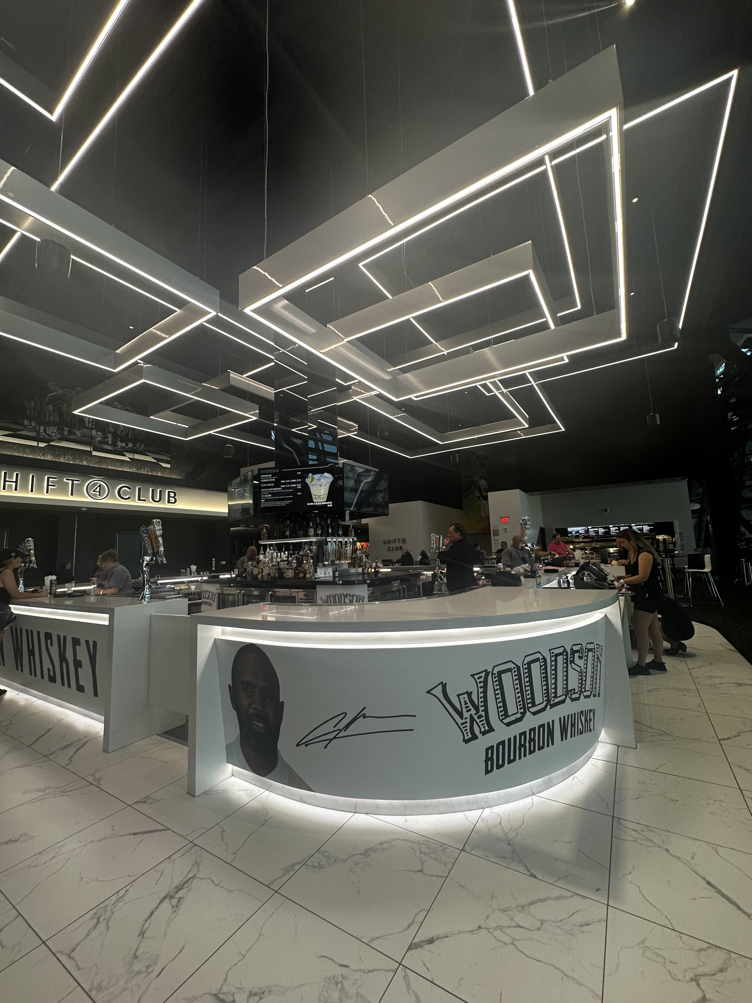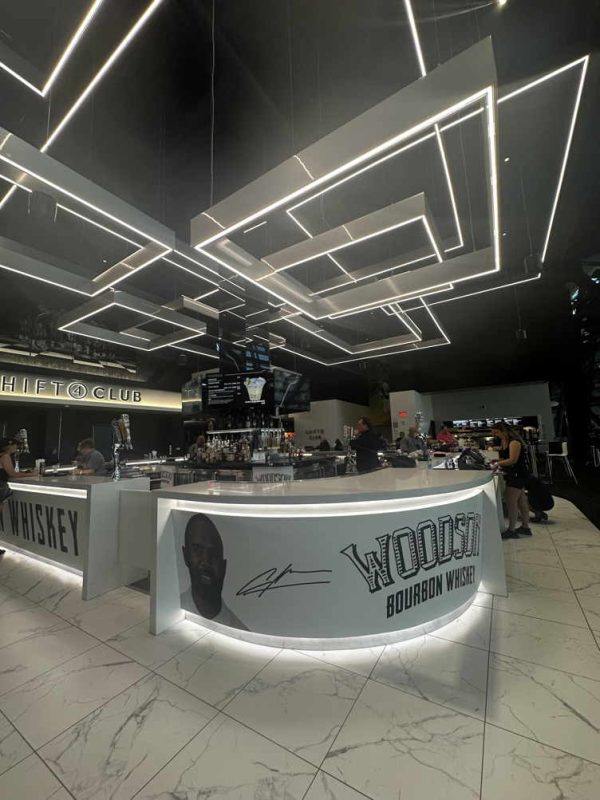 Photo Credit: LS
Subscribe to discover the best kept secrets in your city