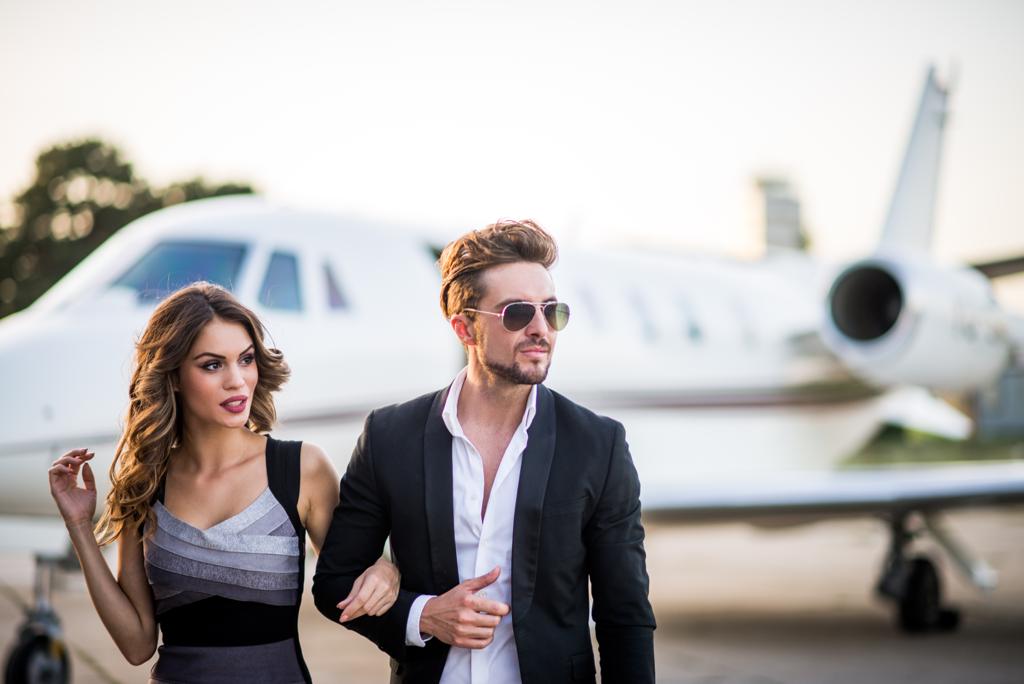 The things we look for in a relationship are as unique and varied as the people themselves. The qualities that we look for are different for each and every one of us. For every person who favors romance and sincerity, there will be another looking for trust or loyalty, and for every person seeking fun and excitement, there is someone who favors intellect or depth. Others might even consider lifestyle and world views to be more important than many other intimate factors.
And even when you know what sort of partner you are looking for, finding them is a whole different matter. The online world of social media and dedicated dating websites should have made it easier to make initial contact with potential partners or new friends, but the question still remains as to how much of the person and profile that you see before you are real. Are they being honest as to who they are? Who is really behind that profile or picture? To put it bluntly, how do you know who to trust? This is where SEI Club hopes to make a difference.
SEI Club is private members dating club aimed at creating the right connections for those looking to find the perfect companion, largely at those within the fast-paced bubble of the corporate sector, the business world, and even those who we would label as celebrities. Given the speed at which the modern world turns and the non-stop lifestyles of those who make their living in its higher echelons, finding the time to search for a suitable partner can prove difficult. And, as stated earlier, how can you know that any date or potential partner is interested in who you are rather than the lifestyle, trappings, or spotlight that comes with being in that world?
By using a mixture of detailed data comparison, in-depth questioning, and informed decision-making, the professionals at SEI Club have been making suitable matches and instigating long-term relationships.
We may live in an age where people share information openly, where the gap created by distance and geography has been, seemingly, overcome by the connection of internet advancements, where a whole new digital world can be accessed at the touch of a keyboard, but how much of it is real? Are people just presenting a heightened, exaggerated, and, therefore, false version of themselves online? The answer is, undoubtedly, yes.
SEI Club gathers information regarding potential candidates' backgrounds, everything from their achievements, attitudes, and interests, as well as more personal information, their likes, dislikes, preferences, and past times. Only then will a decision be made regarding whether a person meets the high benchmark required to become a member. Assuming they have met those exacting standards, they are considered for the matchmaking process where the requirements and preferences of the candidate may be further broken down into even more specific requirements – age (same or different) fashion model and even elite packages for extremely high earners.
Specific tastes are also taken into consideration too, allowing the process to match people with similar interests and hobbies, everything from art to investment to travel, sport and leisure activities, and more. This ensures that any eligible match made will be with someone with similar tastes, matching views on the world around them, and who shares the same interests.
Initially headquartered in New York, currently, a division of the umbrella organization, Global Elite Membership, based in Miami, Florida, SEI Club understands the complexity of human relationships. It appreciates each person's emotional requirements, their deeper relationship needs, and the psychological aspects involved. Any potential candidate is hand-picked, screened, and virtually interviewed several times before a suitable match is made, ensuring that it is more than just their data that is being considered but their personality and general demeanor, as well as many other less tangible and more idiosyncratic factors. It's the difference between mere number crunching and understanding the human condition.
Finding the right partner is, for many, one of the most important aspects of their non-work life, and so an organization that truly understands the gravitas of the process is always going to be seen as a useful ally. To this end, SEI Club has gathered prominent names such as Cece Gold and Dr. Monika Toth to steer its membership and matchmaking processes. They, and the team that they lead, sift through all personal records to find the best matches, considering everything from likes and dislikes, age, hobbies, and habits to national attitudes and interests.
The club employs experts in most major cities in the USA, Canada, the UK, Europe, and Asia. But more than all of these facts and figures, it is the results and the roll call of satisfied customers which is their ringing endorsement.
Written in partnership with Digital Nod
Subscribe to discover the best kept secrets in your city