Tabler app is revolutionizing the way people socialize and network in Miami and New York. The app has quickly gained popularity and has already amassed over 150,000 users in less than 15 months. It is an early-stage, 5-star app that allows users to share or join tables or private events with people nearby. The app has taken Miami and New York by storm and has become a go-to tool for promoters and VIP hosts looking to attract more clients and people to their tables.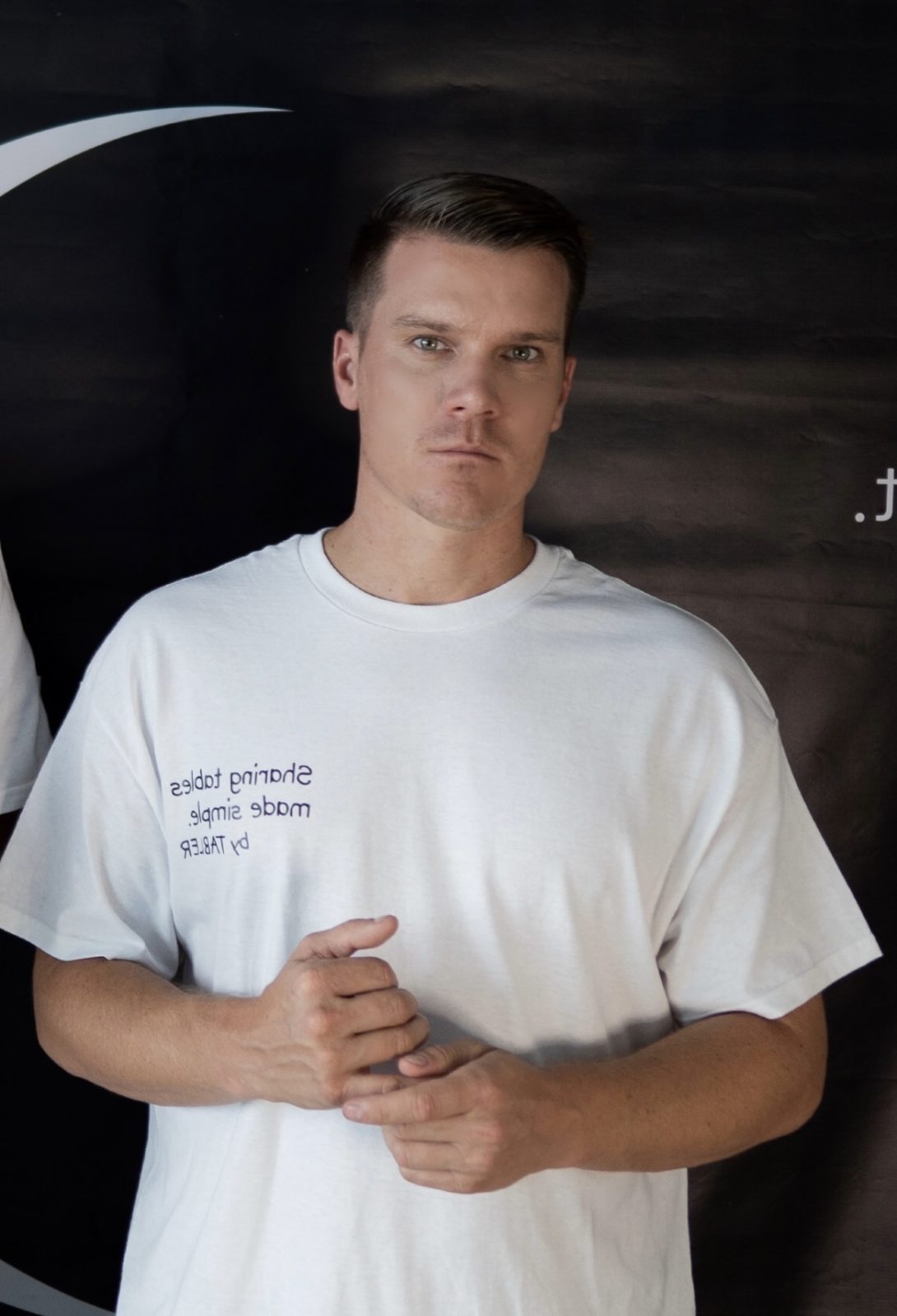 The app was founded by Slovenian entrepreneur, Alan Amadej Eferl, who moved to Miami in June 2021. Within just two months, Alan Amadej Eferl launched the app with the support of two of Miami's biggest nightlife players: Purple Miami and JRock at Paramount Penthouse. This strategic partnership has been instrumental in the app's success and has helped Tabler establish itself as a leader in the nightlife scene in Miami.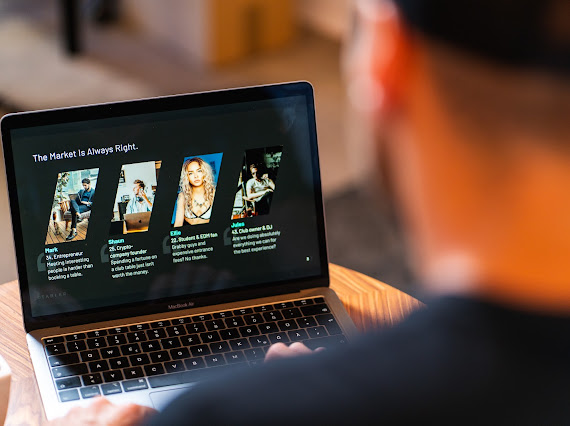 Tabler app is designed to help users find the perfect table or event for them, based on their interests and preferences. Whether you're looking to network with like-minded individuals, meet new friends, or simply find a great place to party, Tabler has you covered. The app makes it easy for users to find and join tables at popular venues, making it easier than ever to have a great night out.
One of the key features of Tabler is its user-friendly interface. The app is easy to use and navigate, making it accessible to everyone, regardless of their technical expertise. The app is also highly customizable, allowing users to personalize their experience to suit their individual needs and preferences.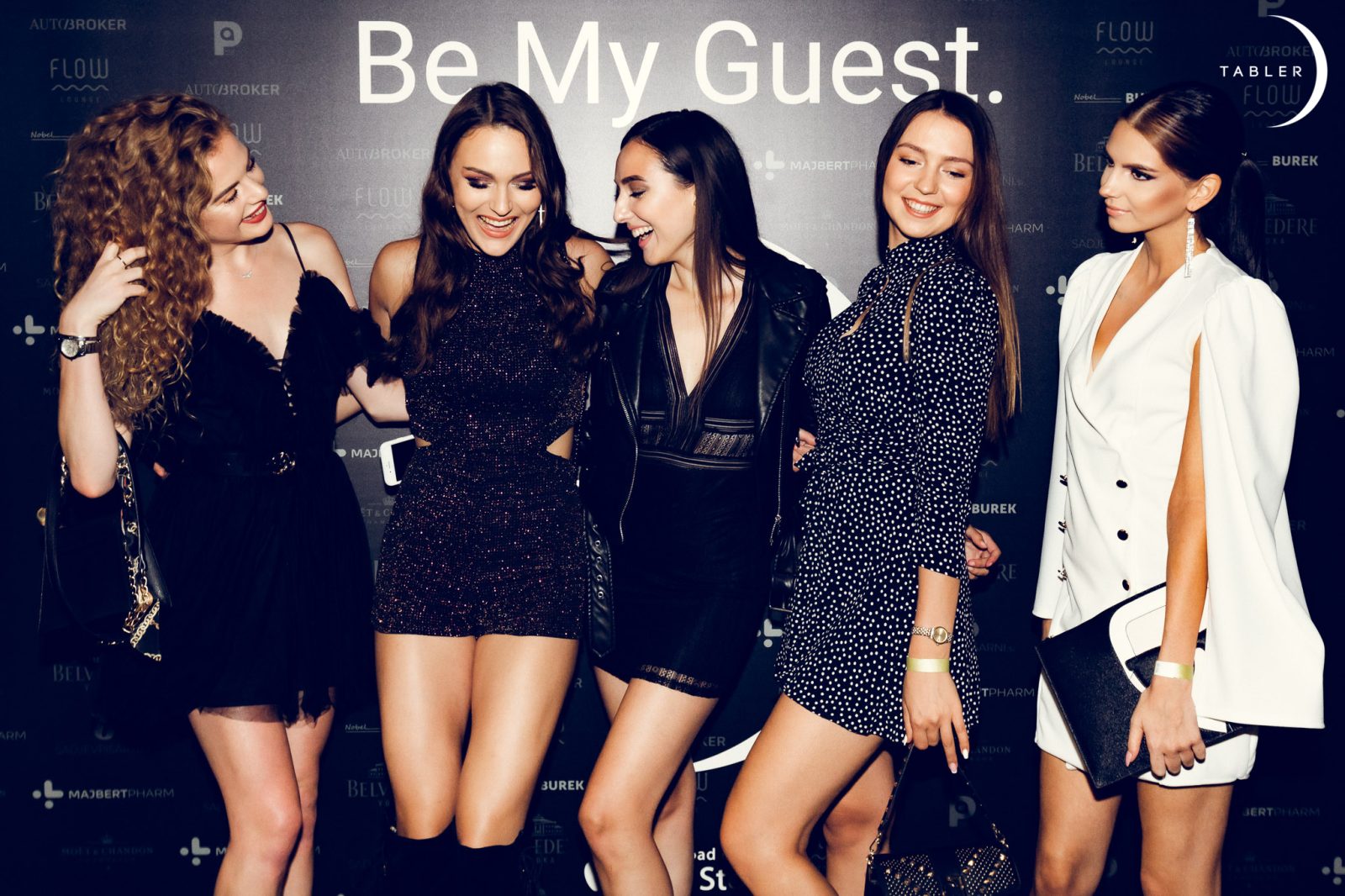 Founder and major shareholder Alan Amadej Eferl explains "Tabler is not just a tool for socializing and networking. It also provides a platform for promoters and VIP hosts to promote their events and tables."
The app makes it easy for these individuals to reach a wider audience, making it easier to attract more people to their events. With Tabler, they can reach a highly targeted audience of people who are interested in the type of events and tables they offer.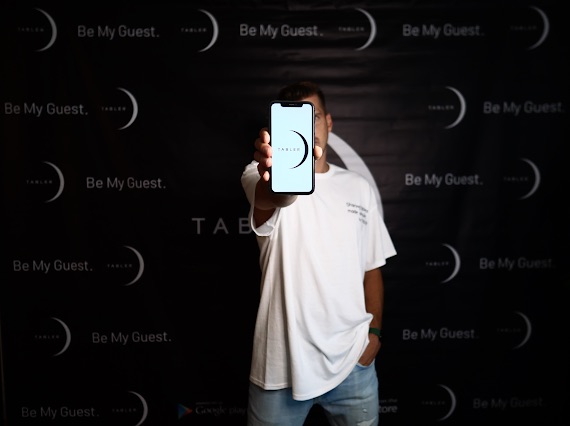 Tabler, the innovative social networking and event-finding app, recently had a successful seed round, raising 500,000 dollars on a 9 million dollar valuation. With impressive growth and impressive traction, Tabler has since launched an extended seed round, raising an additional 400,000 dollars on a 20 million dollar valuation.
Founder Alan Amadej Eferl said, "The funds raised will be used to further expand and improve the app, as well as to establish Tabler as a leader in the social networking and event-finding space." The additional capital will allow Tabler to continue its rapid growth, expand into new markets, and invest in new technologies to provide a more personalized and user-friendly experience for its users.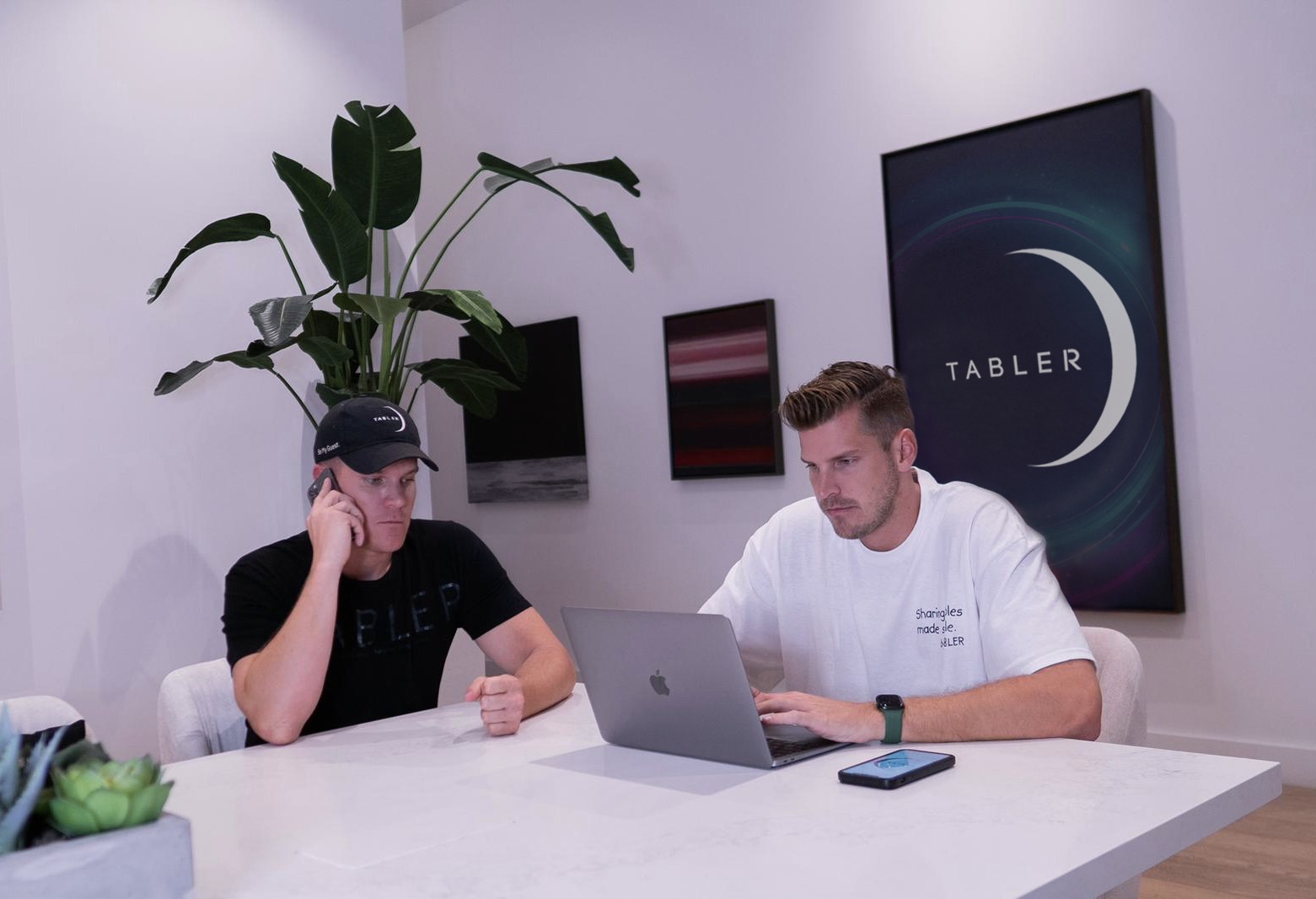 With its continued success, Tabler has its sights set on a Series A round by the end of the year. The company is looking to raise 4.5 million dollars on a 45 million dollar valuation. This new funding will help Tabler to further strengthen its position in the market and continue to innovate its offerings to its users.
The company's success is a testament to the demand for a better way to socialize and network, and Tabler is well-positioned to meet this demand. With its user-friendly interface, customizable features, and strategic partnerships, Tabler is poised for even greater success in the coming years. Whether you're looking to find the perfect table or event, meet new people, or promote your own events, Tabler is the app for you.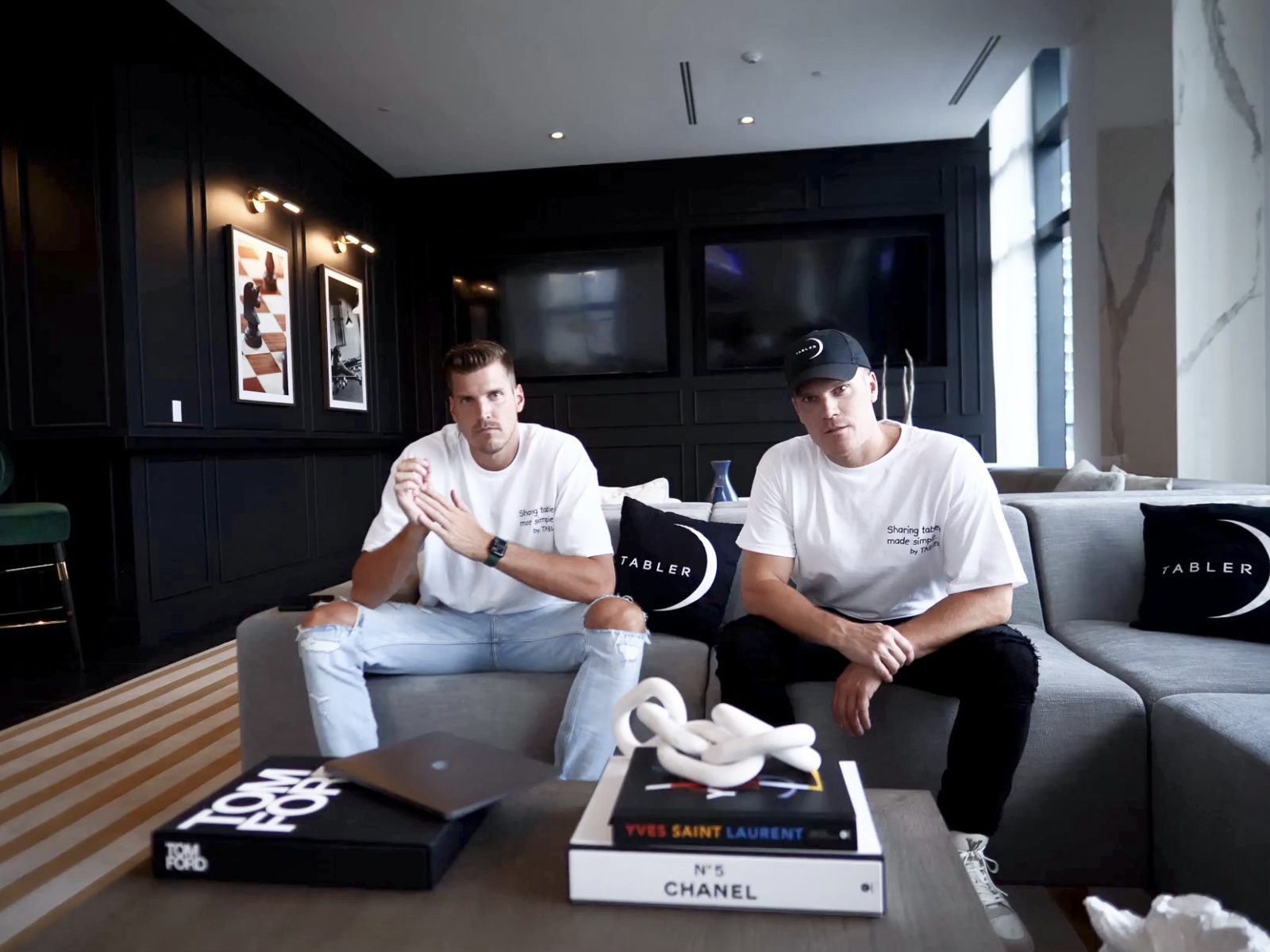 Written in partnership with Tabler
Subscribe to discover the best kept secrets in your city