Love is in the air this year at Art Basel Miami 2022. Giorgio Armani presents the marriage of art, fashion, and technology in its project "LOVE," a multi-dimensional conversation reflecting on the all-important virtue and its manifestations. 
Gracing some of the Miami Design District's most beautiful corners, Giorgio Armani has positioned four blue large-scale animal sculptures crafted by Italian artist Marcantonio. The sculptures feature unexpected animal pairings embracing elements of love in an expressive cobalt hue.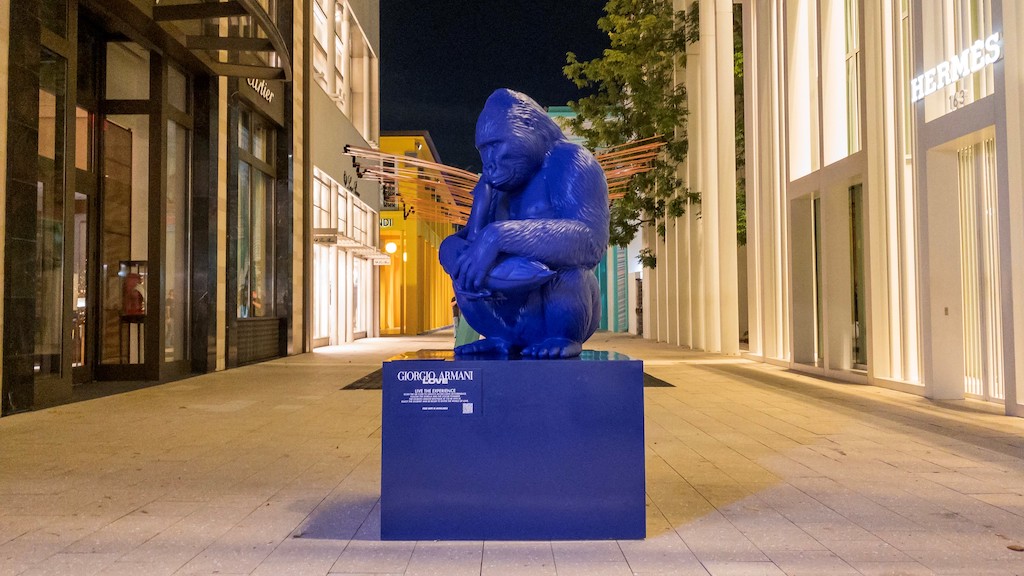 Photo Credit: Courtesy of Giorgio Armani
The multi-faceted installation showcases love as an adventure with an augmented reality addition that brings the time-honored art of sculpture into the modern age. After unlocking the experience with a QR code, the creatures come alive and lead viewers on a magical journey ending at the Giorgio Armani store at 174 NE 39th St. And with unexpected views at each turn, the quest truly embraces the mysteries of love. 
Arriving at the final destination, adventurers will discover yet another extension of "LOVE," Giorgio Armani's effortless clothing collection for the tripartite project. The selection of genderless garments and accessories takes a sporty approach to shape and fabrics with luxurious knitwear, sweatshirts, cotton Bermuda shorts, and an oversized shirt, available exclusively at the Giorgio Armani Design District boutique and Armani.com.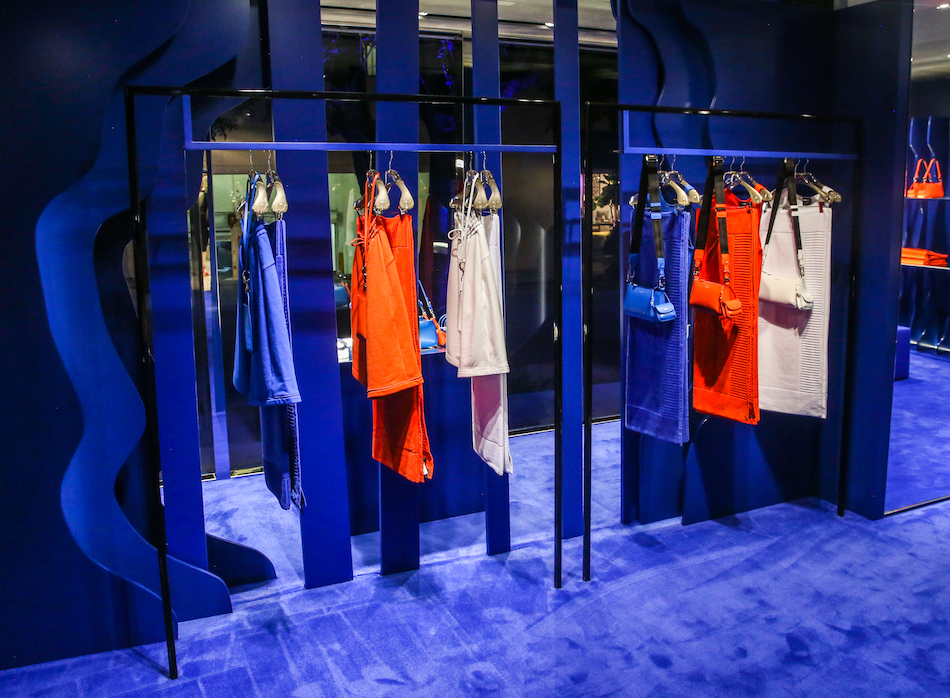 Photo Credit: Courtesy of Giorgio Armani
A private cocktail party was held at the luxury brand's Design District boutique last night in honor of the artful endeavor. Guests from the arts, entertainment, fashion, society, and business worlds gathered to celebrate "LOVE" and its many forms.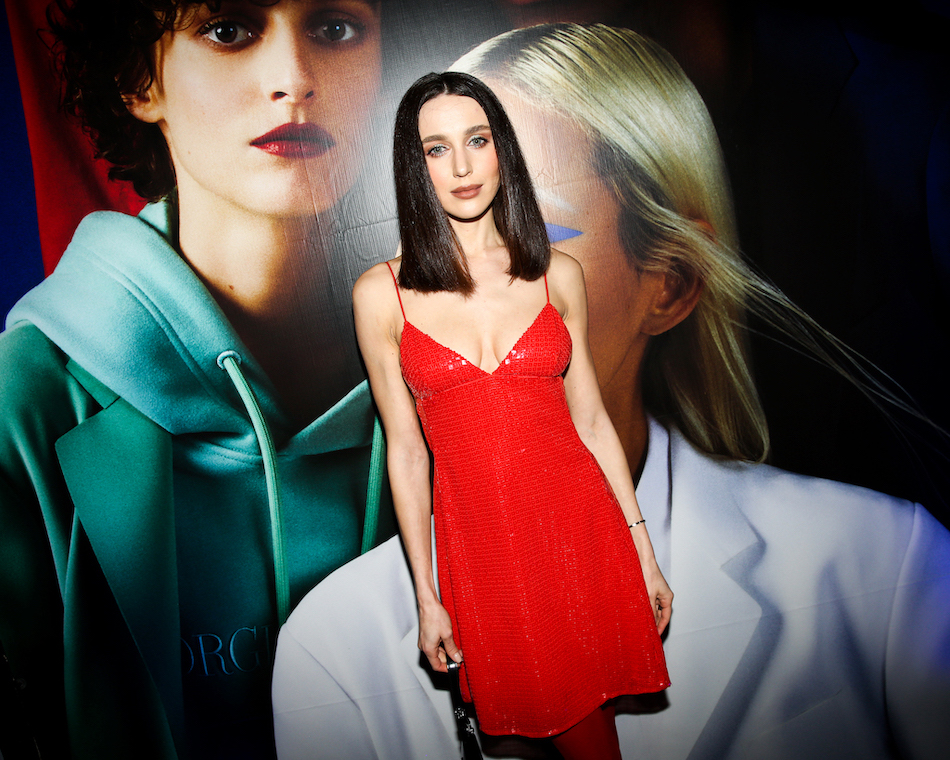 At such a fashionable affair, it's no surprise a number of guests came in their Armani best. Sporting the label's styles were Jessica Wang, Chriselle Lim, Mary Leest, Coco Bassey, Emma Brooks, Sira Pervida, Pritika Swarup, Olivia Ponton, Eric Nam, Victor Cruz, Nyle DiMarco, London on da Track, Bambi Northwood-Blythe, Allie Teilz, and Bruna Gadelha, joined by other notable names like Rickey Thompson, Jack Wright, EJ Johnson, and Brooks Nader.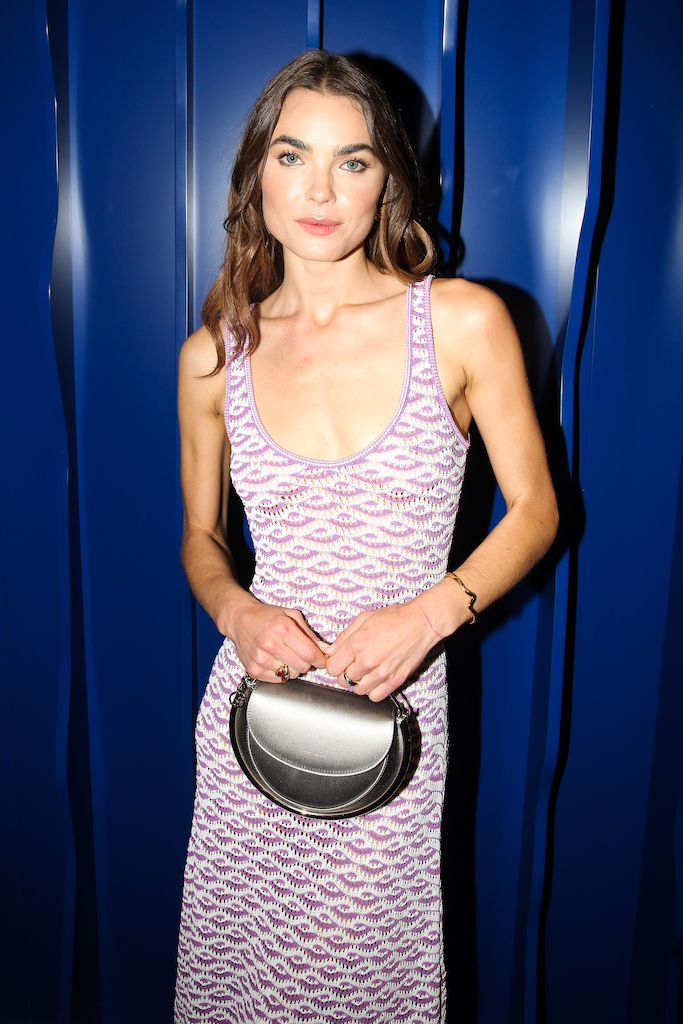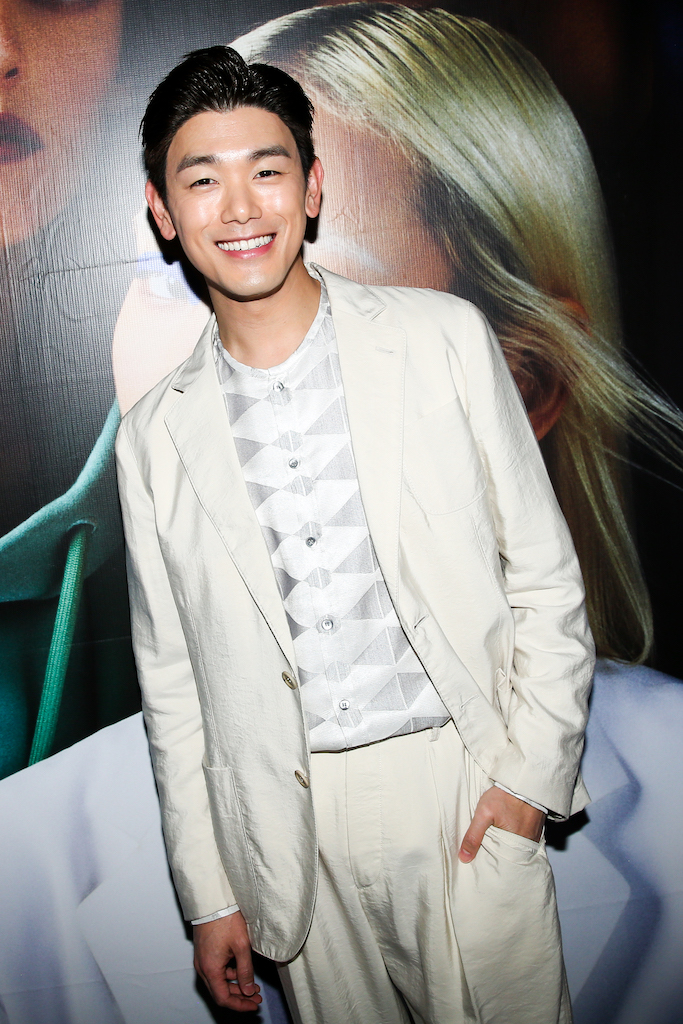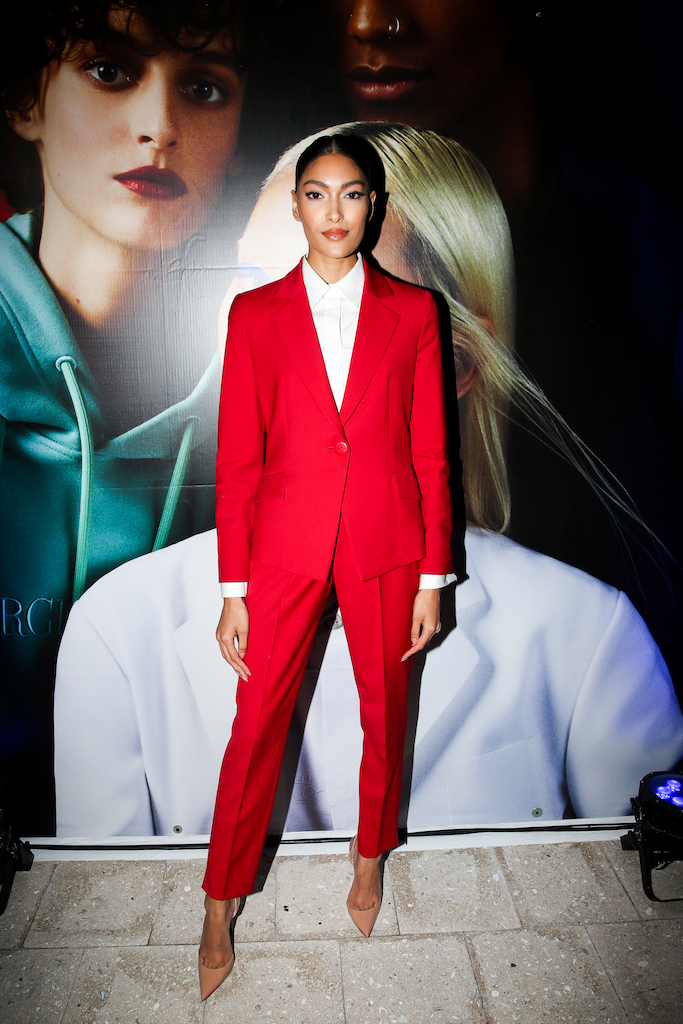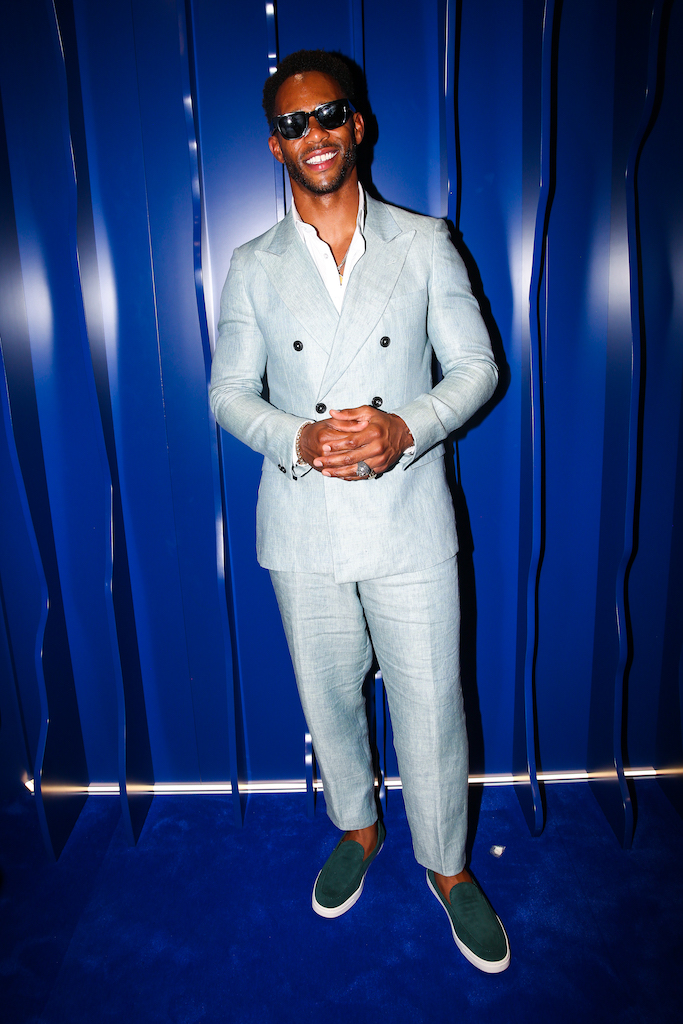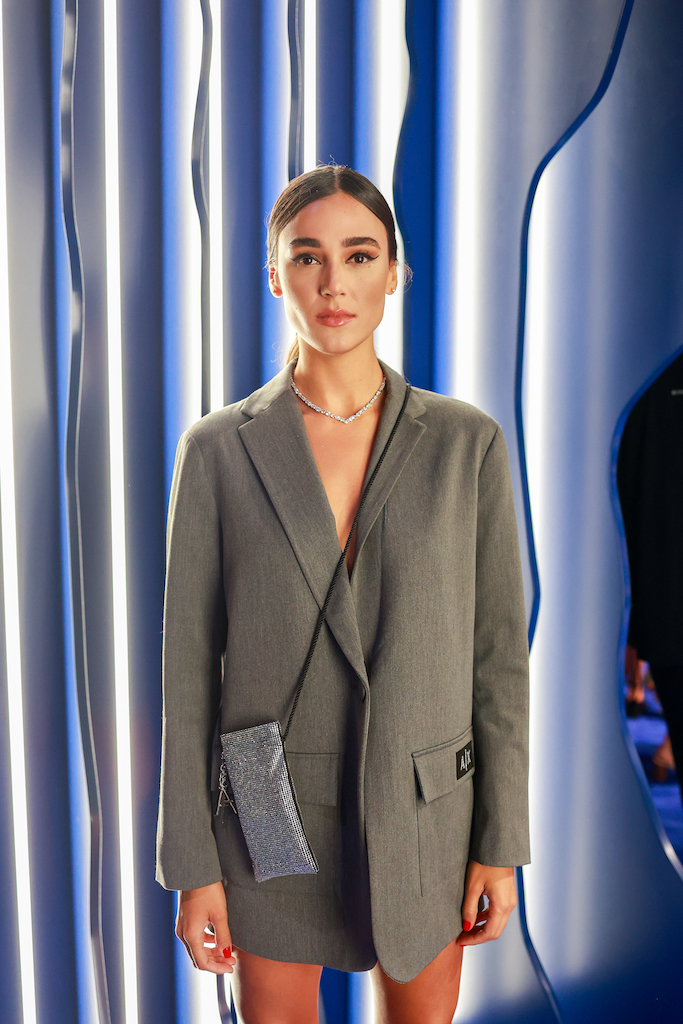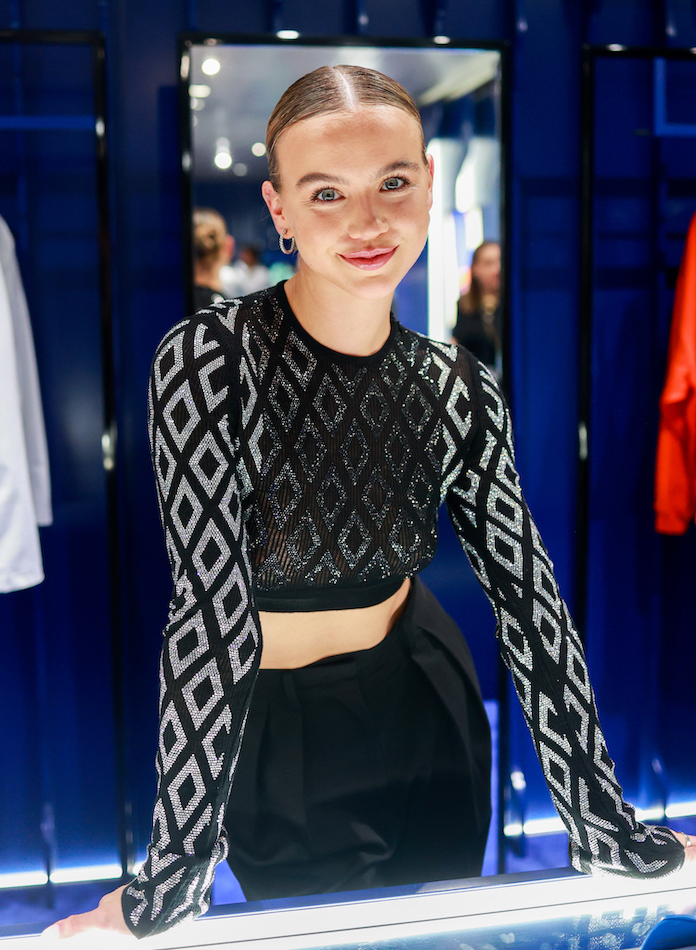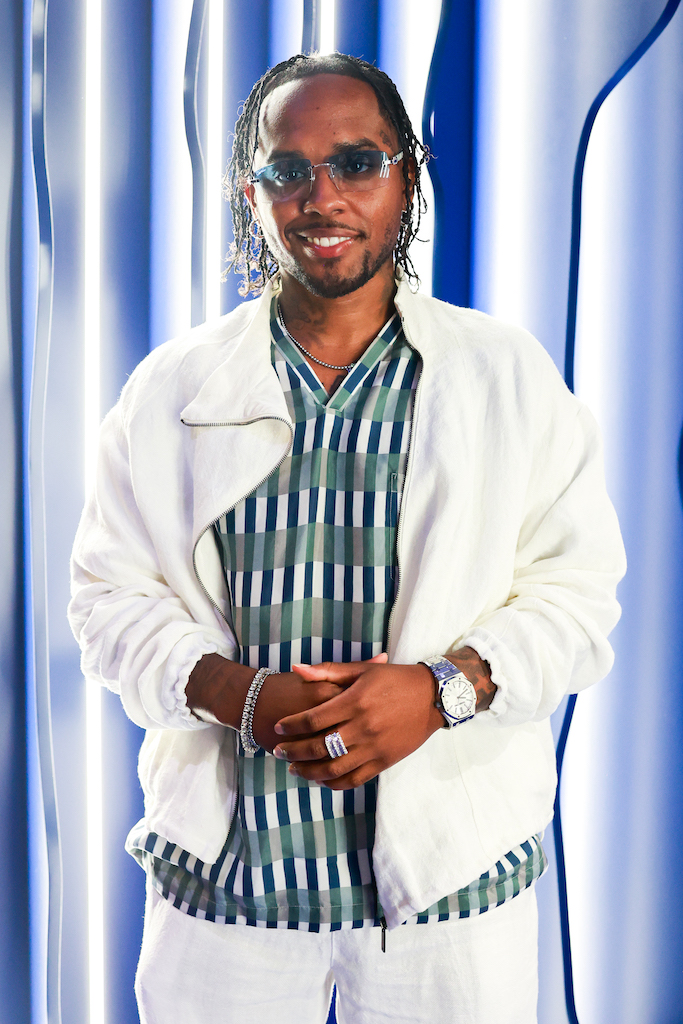 Subscribe to discover the best kept secrets in your city