Photo Credit: One Market
"Women have a voice in food and wine, but it doesn't get heard very often, because it's a very male-dominated industry," Tonya Pitts recently told Haute Living from the dining room of One Market restaurant. As a female sommelier and the wine director at One Market with over 20 years in the business, Pitts is speaking from experience. To ensure that her favorite female producers are recognized Pitts is hosting the second annual Women in Wine month at the Market Street eatery.
Photo Credit: One Market
For all of July, over 100 wines made by female winemakers, growers, vintners, and distributors will be half priced. Enjoy a bottle (or two) for lunch and dinner and know that you are supporting ladies in the business. You might even be surprised to learn that some of your favorite labels are from females. "As I went through all of my wines and did more research I realized a lot of the iconic wines, and wineries, those winemakers were women, and are women," Pitts says. "That's when I thought, 'Wow we have all these wines, but the wines are not being promoted for who's making the wine.' They're very brand-driven, and it's not about the person that keeps everything alive and keeps everything consistent and delicious. There's not talk about that. Are we making strides? Yes. But we still have a long way to go. Women make up only ten percent of the industry, within winemaking, that's not a lot."
Photo Credit: One Market
Pitts is doing her part to shine a light on all that women do in the wine world. Some of the wines that are being featured include Veuve Clicquot, Far Niente, Merry Edwards, Quintessa, Duckhorn, and many more. To kickstart the event, late last month Pitts hosted a reception and invited 25 local female winemakers to pour their wine. Chef Mark Dommen served seasonal appetizers to pair with the wine, and proceeds of the ticket sales benefitted La Cocina.
Photo Credit: Ryme
Pitts was careful in choosing which wines to highlight—some of the brands like Ryme, donate a portion of their bottle sales to various causes. "I want people to try the bottle selection from Megan Glaab of Ryme," Pitts says. "Each varietal and each vineyard goes towards a different cause. She and her husband decide which organization, which charity, not for profit, receives that money. This year for the rosé, all of those dollars are going to Planned Parenthood. So when you buy that wine, when you buy your wine every dollar from the cost of that wine, from the wholesale cost, it's all going toward that organization."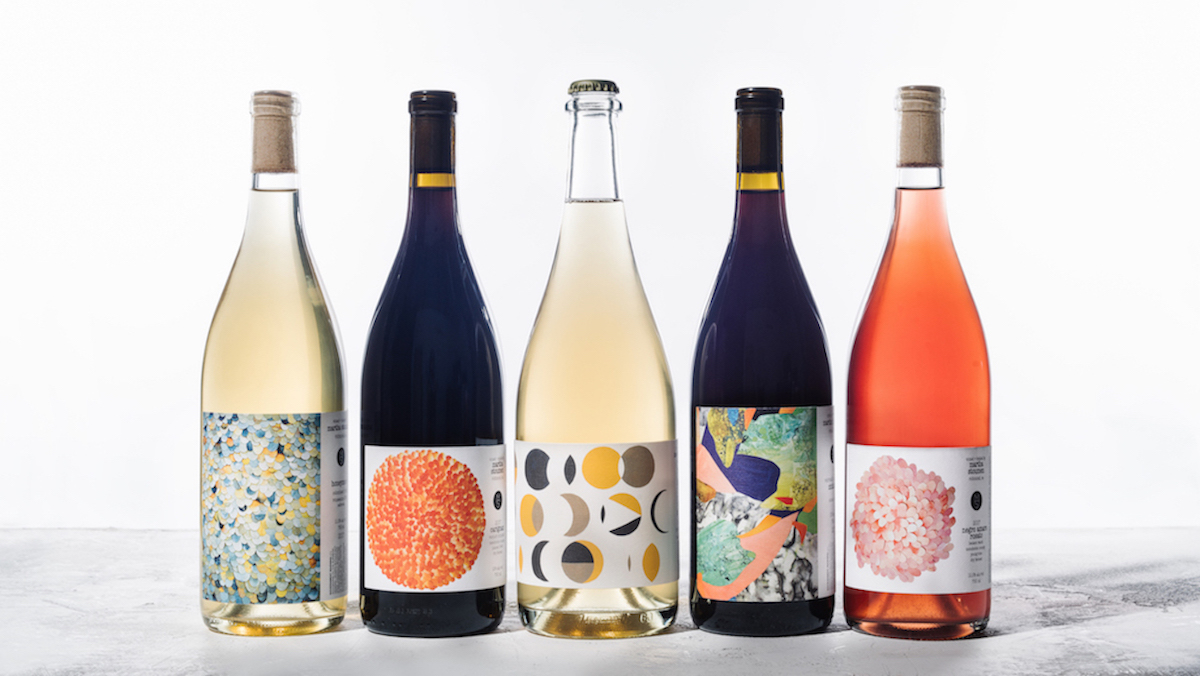 Other wineries that Pitts is excited about? Inconnu Wines and Martha Stoumen Wines. If you've never heard of any of these labels, that's on purpose. Pitts is showcasing lesser known smaller producers that are worth tasting. "I'm very much the pied piper of wine," she explains. "I know what's new, what's different, what's up and coming. The restaurant has always been that. We've always been supporters of small brands, but also large brands. When you walk into the restaurant, and you open the wine list, that wine list is for everyone that walks in the door."
Photo Credit: One Market
If you do walk into One Market over the next 30 days—and you should—make it a point to try the female-centric wines. As Pitts puts it, "Support women winemakers, and women sommeliers and wine directors in the industry wherever you go. Make it an objective. They need your support."
Subscribe to discover the best kept secrets in your city