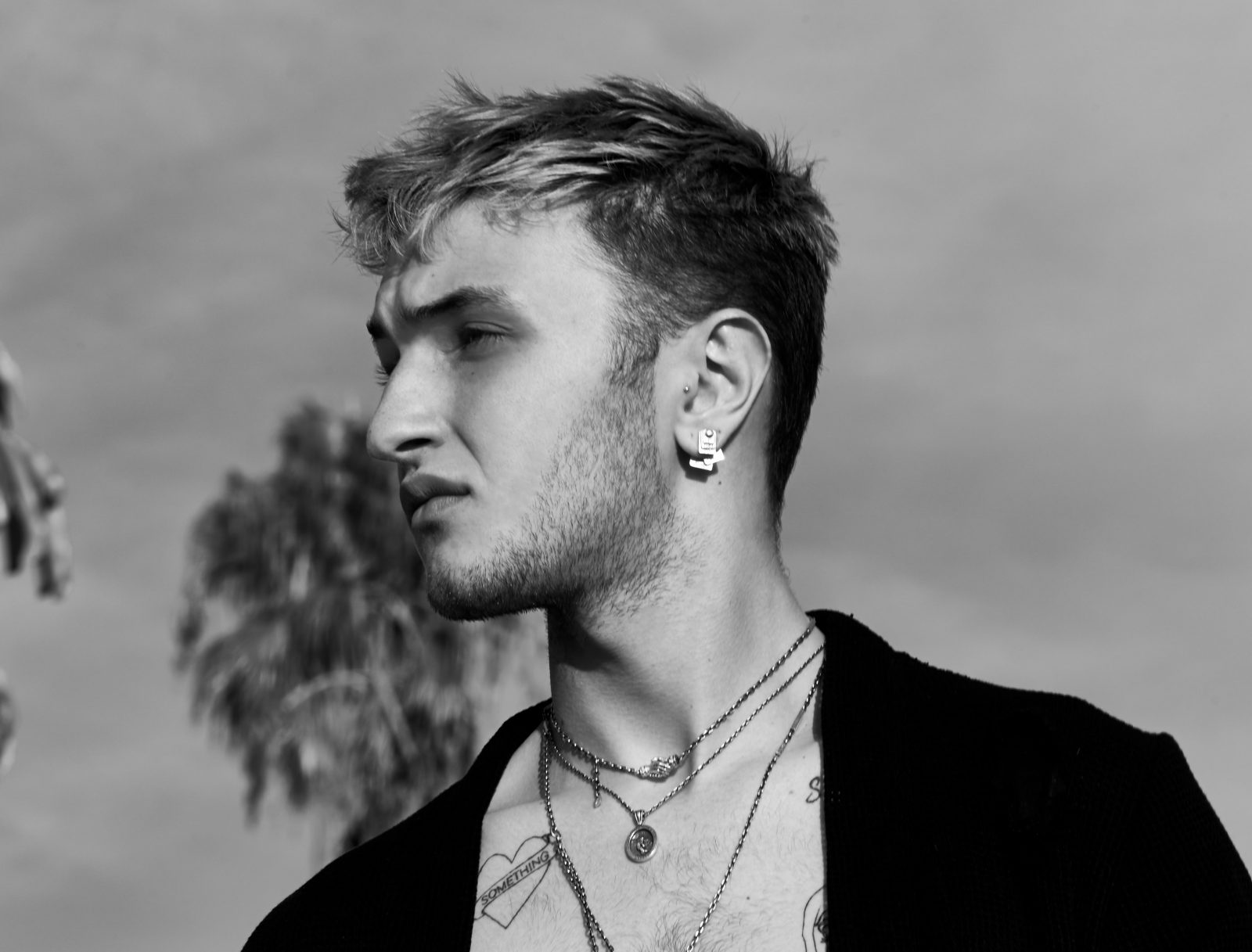 Photo Credit: Kevin Ohana
As the world moves into a more gender-fluid space, entrepreneurs Anwar Hadid and Yoni Laham decided it was time for a unisex jewelry brand to introduce itself to the space. Enter their newly founded company, Martyre. Designed and made in Los Angeles, the first collection for the brand—aptly called Collection 1—features a wide range of pieces meant to be worn by all, none conforming to a gender-specific category. Neither Hadid nor Laham were in the jewelry space prior to this first venture, but saw the potential and decided it was time for Martyre to be born. Here, I chat with them about the brand, the story behind it and where it is headed, as well as some key pieces of advice they received from friends and family that helped them along the way.
Tell me about Martyre, in your own words.
Martyre is the brainchild of two creatives who wanted to offer something new and unique to the world. We're a unisex brand that aims to bring back meaning and purpose to jewelry, and we hope to see men and women of all ages embracing Martyre, including those who may not have worn jewelry before.
What made you both decide to enter into the fashion/jewelry/accessories space?
We noticed a huge potential to create something that was both unique and gender-fluid in the jewelry space. As male consumers, we felt that our options were particularly limited, so this idea stemmed from both a personal passion and an opportunity to create something for an underserved market.
What does Martyre mean/stand for, for you? 
While pulling inspiration from different centuries of art, we became drawn to a certain style and design that happened to feature various cultural examples of martyrs. We found meaning 
in the word that resonated with us – particularly that of individual strength and the pursuit of what you believe in.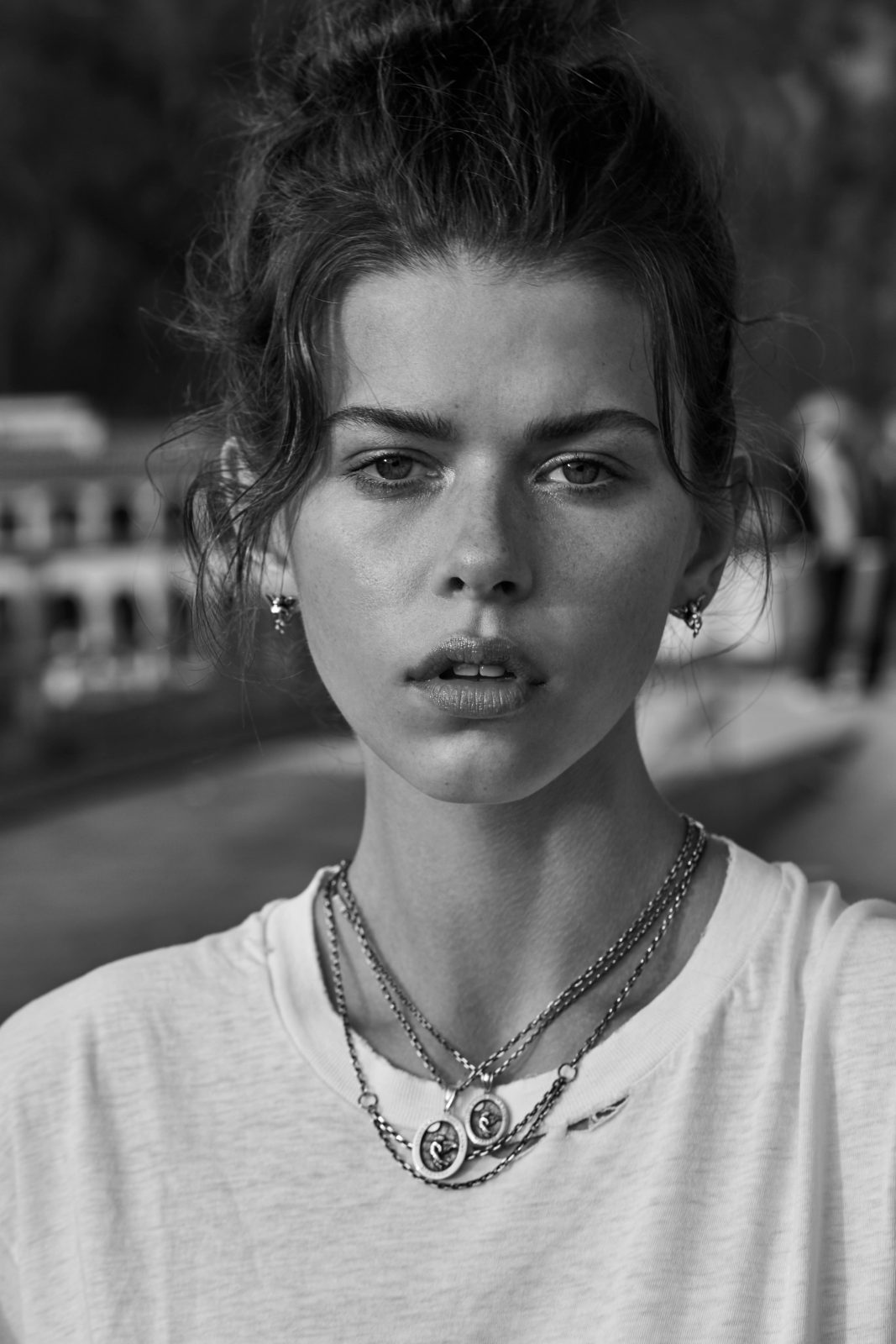 What are some of your favourite pieces in Collection 1? 
Caleb Bracelet, Pray for Us Stack, and the Soma Earrings.
Who is the Martyre man and woman? 
We haven't really assigned an archetype to either the "man" or "woman" that wears our jewelry. We have intentionally designed our pieces to be inclusive, allowing for a diverse range of people (both men and women) to be able to wear it. It would be too hard to pin point who that is, because we hope it's ultimately for everyone.
What inspired the design of the pieces in Collection 1?
We drew inspiration from various forms of art and architecture, particularly from the 17th century Baroque era. Contrast, movement, and intricate details were all design elements that influenced this collection.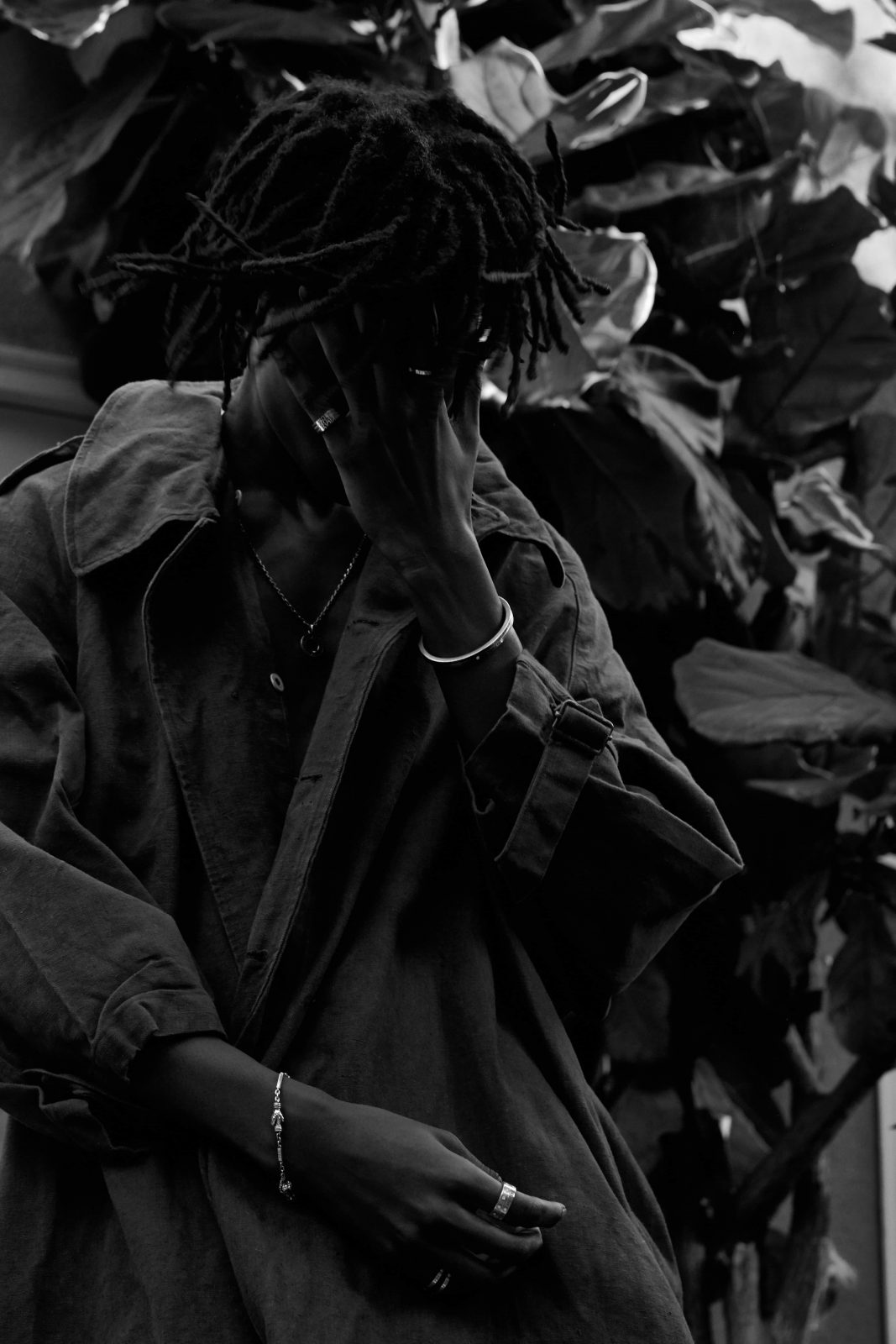 Why was it important for you both to have the pieces made in Los Angeles?
Los Angeles is home to us both – it's part of our DNA as individuals so we wanted it to be part of our brand's DNA as well.
Anwar, you come from a family of very successful entrepreneurs. What are the best lessons they've taught you or pieces of advice they've offered as you embark on this new business venture in your life?
My pops [Mohamed Hadid] always told me to create my own lane in everything I do and I've been able to achieve that by always staying true to myself. My mom [Yolanda Hadid] and sisters [Bella and Gigi Hadid] have always pushed me to do things that I truly love and appreciate so that "work" is always fulfilling.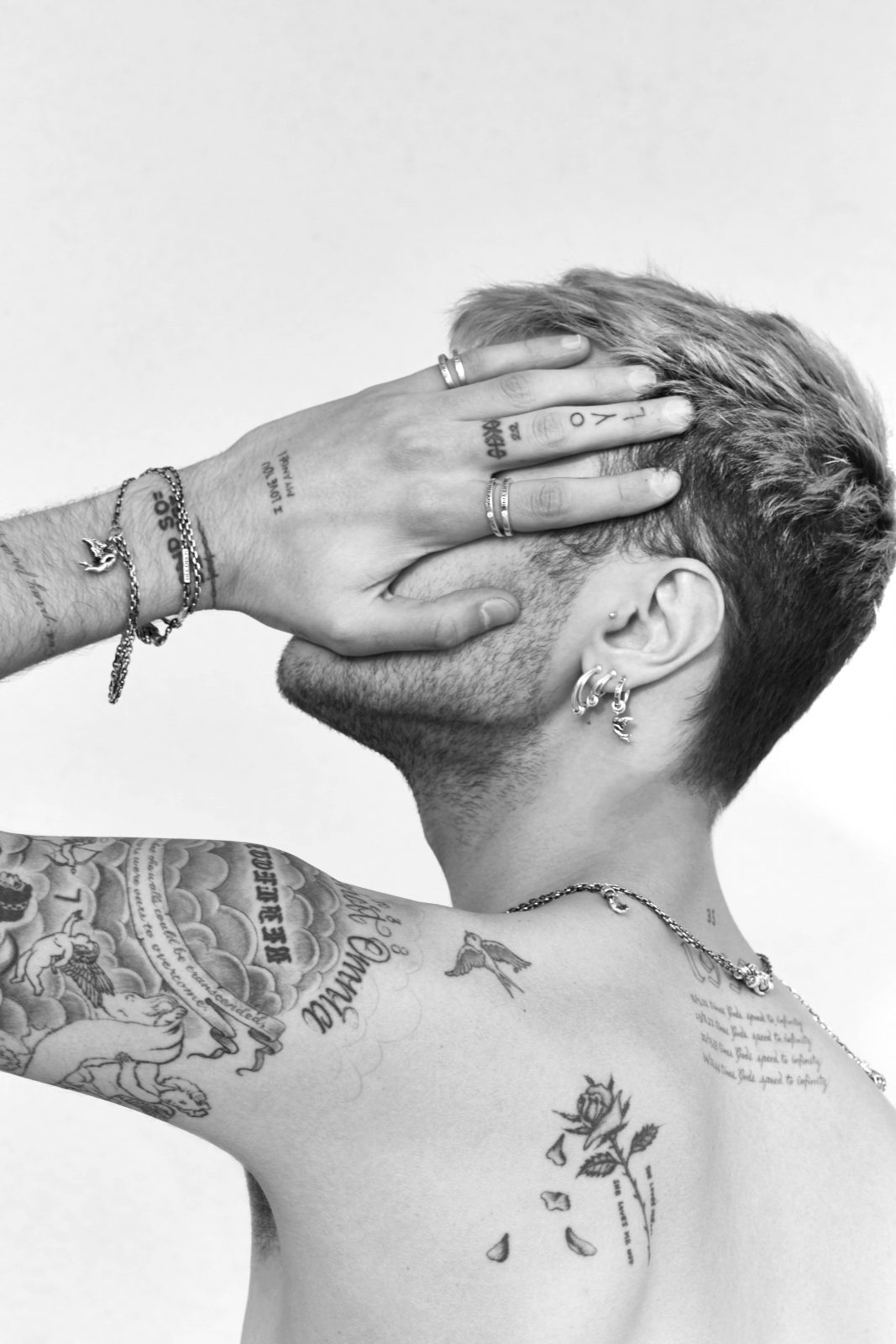 Photo Credit: Kevin Ohana
Yoni, are there any people who have offered you some lessons or advice in this new business venture in your life? And if yes, what were those lessons/pieces of advice?
A piece of advice that has really stuck with me, from both friends and family, is to practice patience because it takes time to create something timeless. Brands and trends that pop up quickly, can fade away just as fast.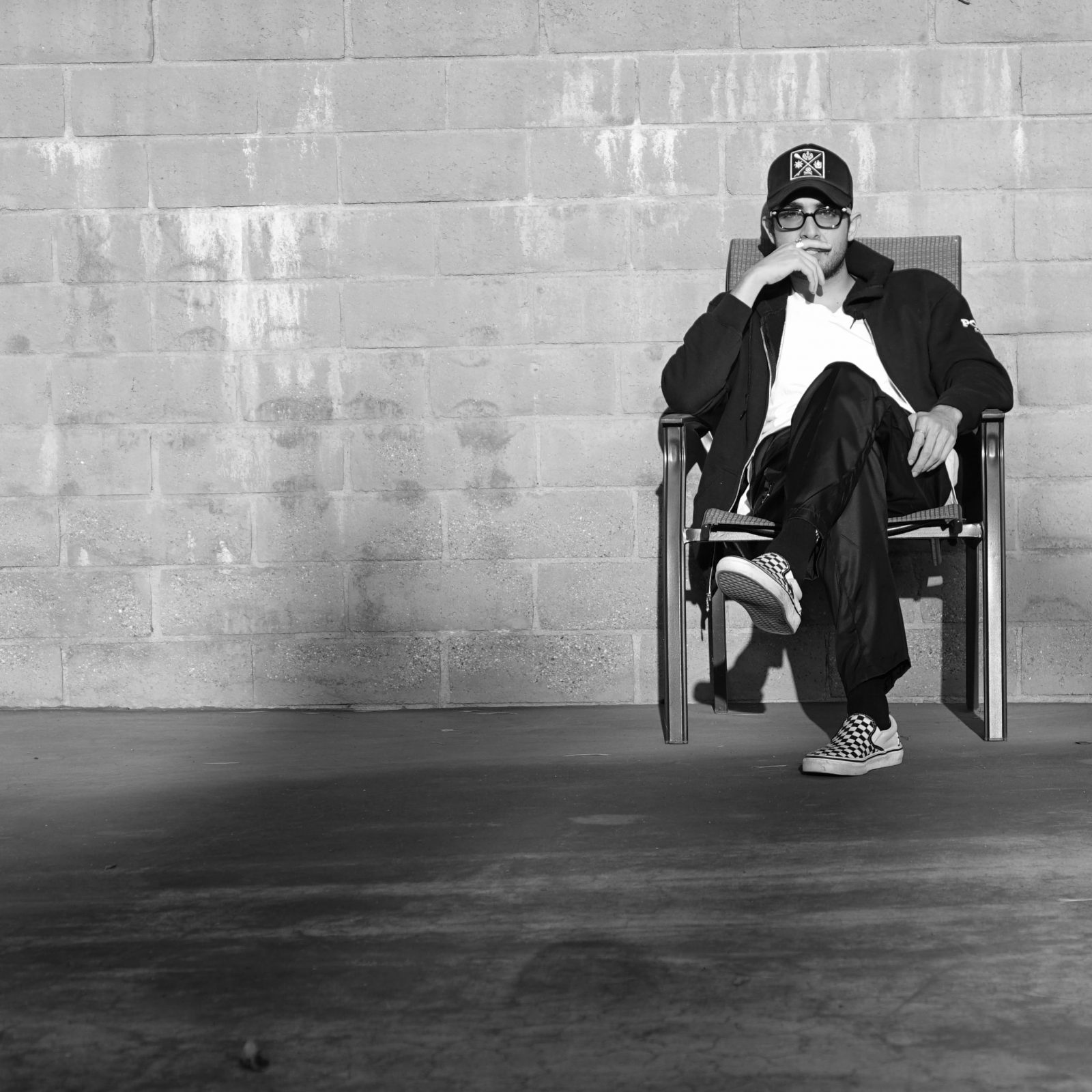 Photo Credit: Kevin Ohana
What can we expect from Martyre in the future? 
As we continue to be thoughtful and focused in what we create, 
we'd like to perfect that offering before we start thinking about future brand categories. But we're always thinking bigger and better and we're excited for what's to come. 
For more information, please visit the brand's
website
.