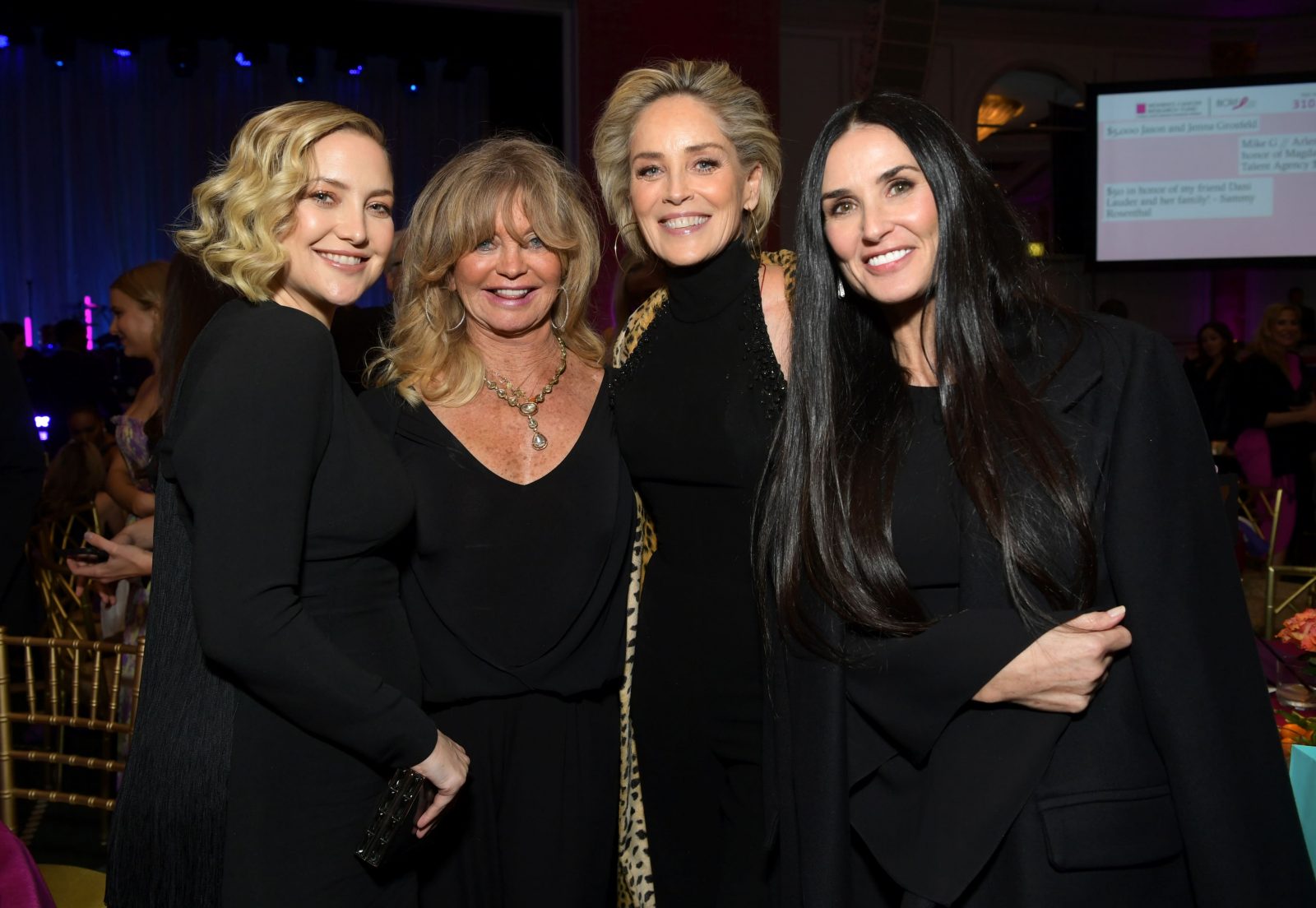 Hollywood's elite came out for a very special event called "An Unforgettable Evening" at the Beverly Wilshire Hotel, where the Women's Cancer Research Fund's (WCRF) Honorary Chairs—Rita Wilson, Kate Capshaw and Steven Spielberg—as well as WCRF co-founders Anne Douglas, Quinn Ezralow, Marion Laurie, Kelly Chapman Meyer and Jamie Tisch hosted co-honorees Kate Hudson and Gabrielle Union. The evening garnered over $1.5 million, which will benefit the Women's Cancer Research Fund, as part of the Breast Cancer Research Foundation (BCRF).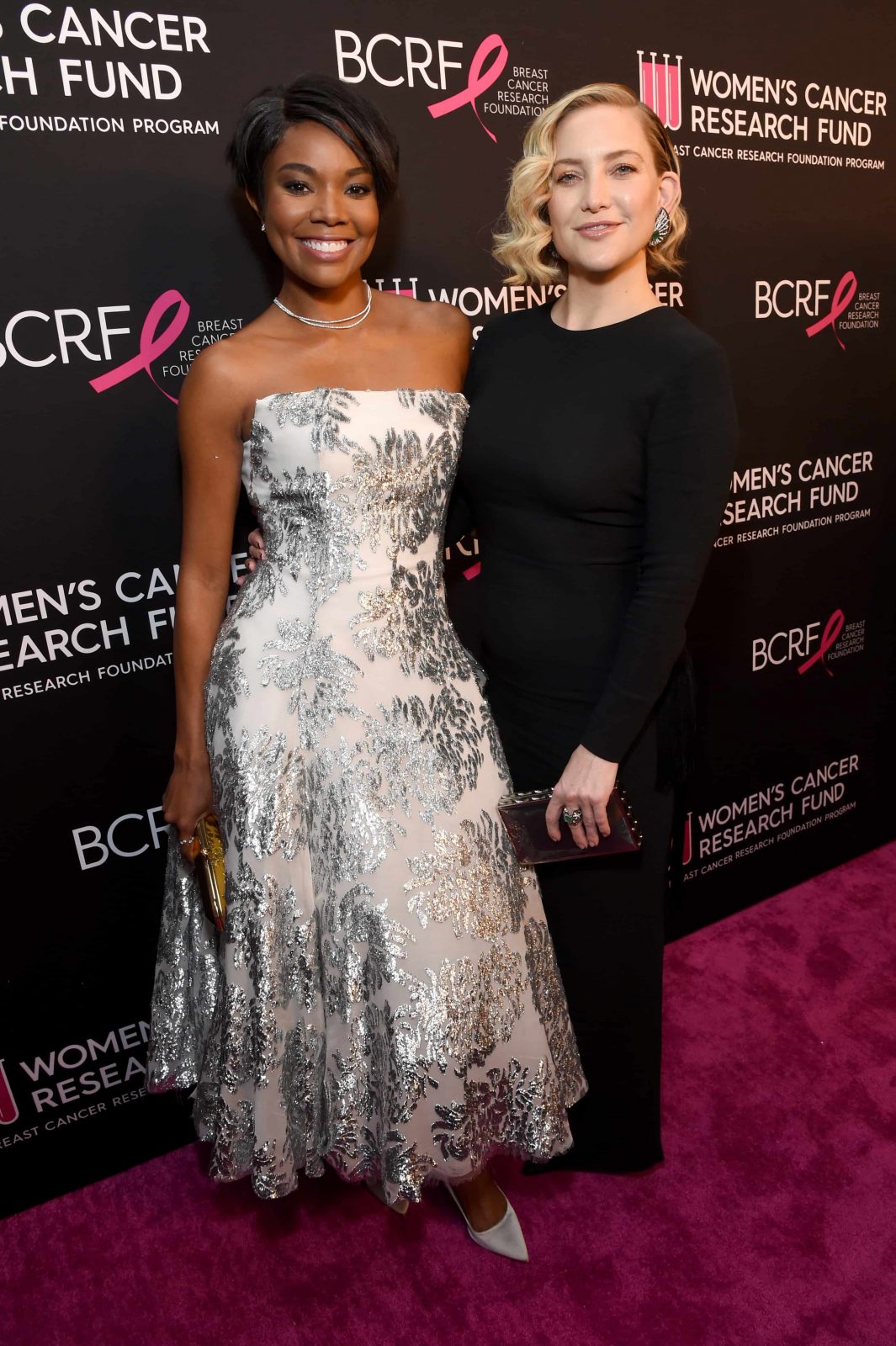 In addition to the above mentioned notable attendees, others included Tom Ford; Monique Lhuillier; Tamara Mellon; Alexandra Von Furstenberg; Erin and Sara Foster; Goldie Hawn and Kurt Russell; Paris Hilton; Ken Jeong; Loni Love; Lori Laughlin; Jennifer Meyer; Demi Moore; Sean Penn; Alex Pettyfer; Sharon Stone; Danny Fujikawa; and Miley Cyrus, who attended with her husband Liam Hemsworth.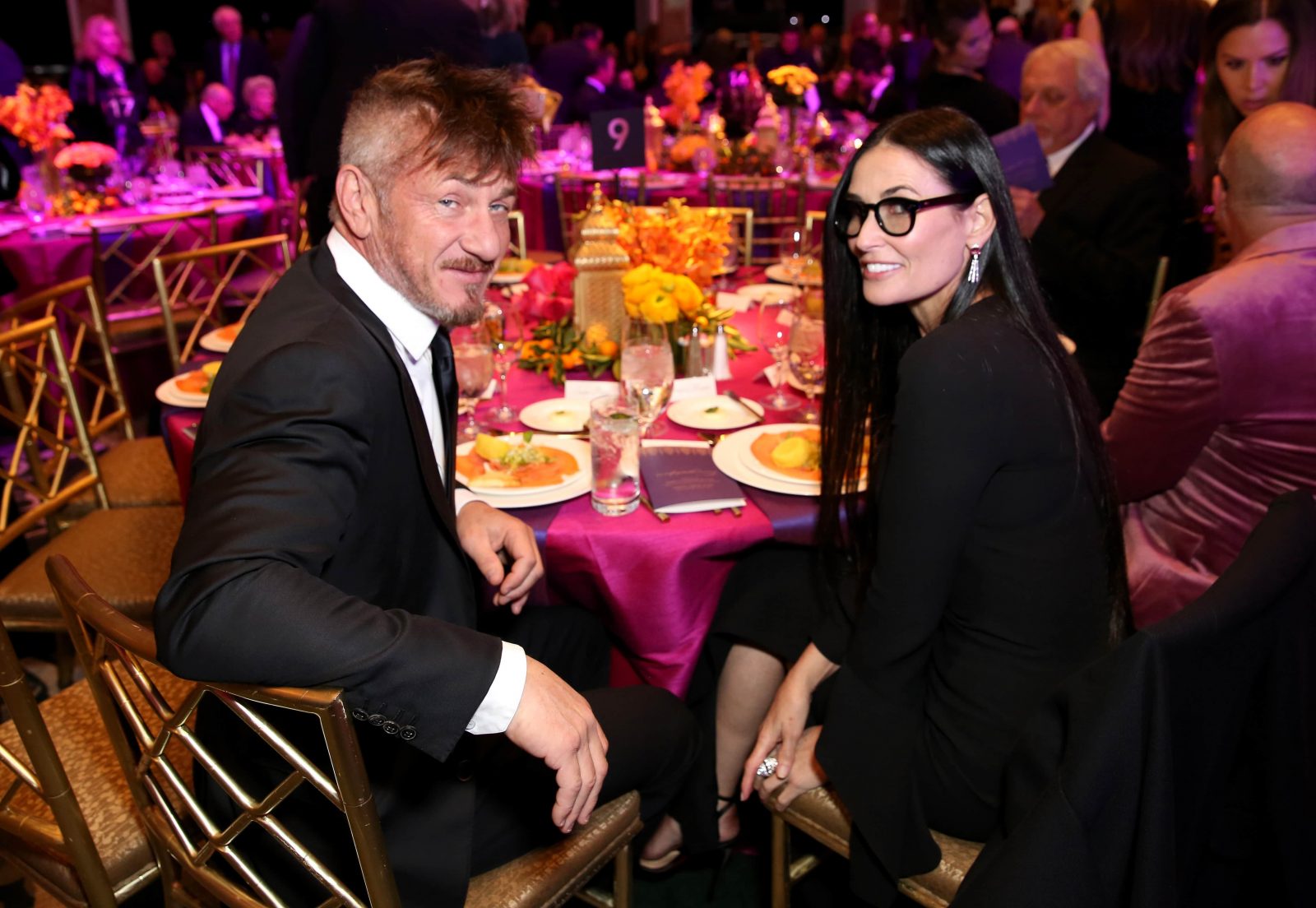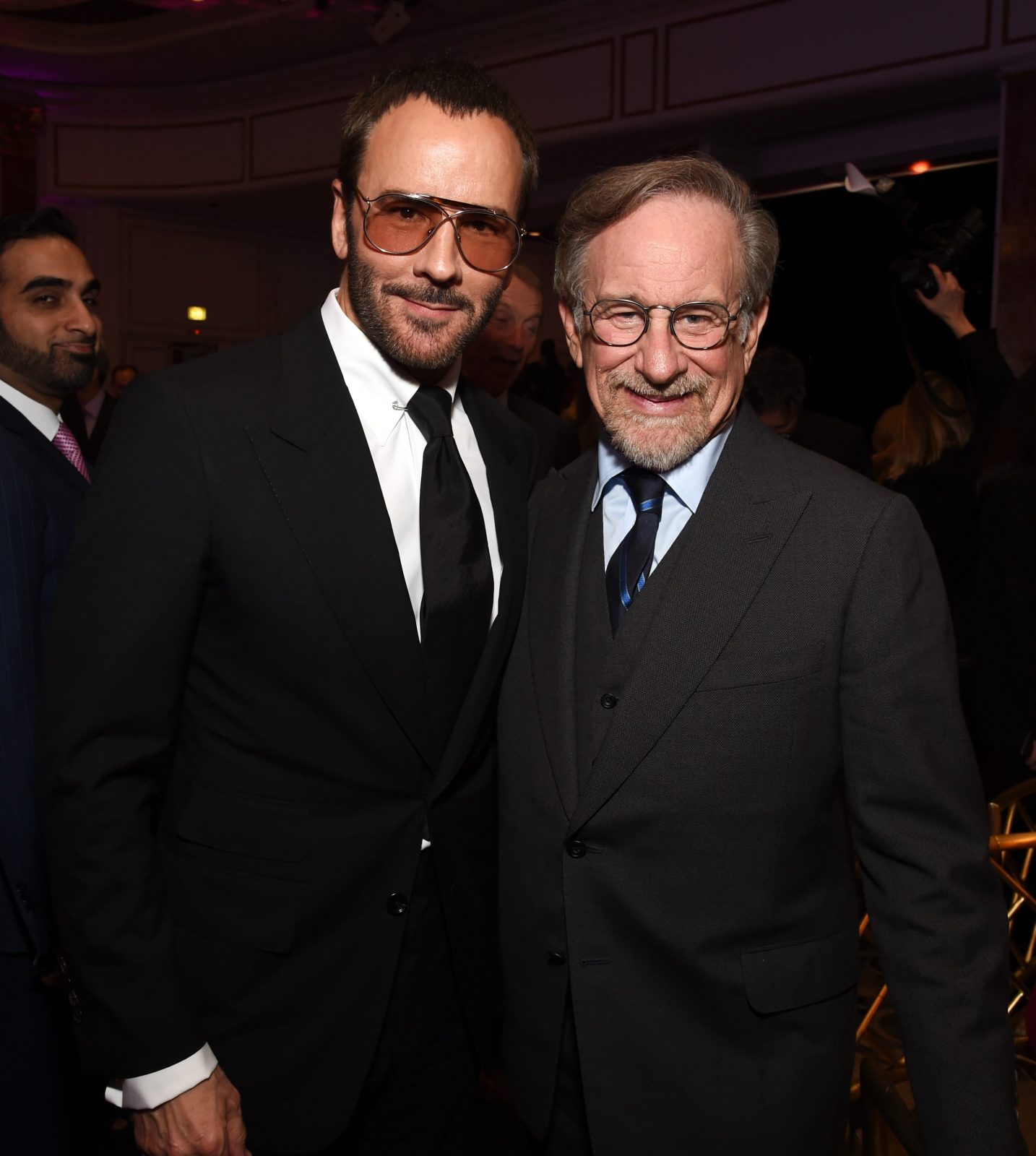 Actress, author and entrepreneur Kate Hudson was the gracious recipient of the 2019 Courage Award, in recognition of her support of breast cancer research, as well as her dedication to increasing awareness and funds for research, while actress, producer, author and activist Gabrielle Union received the Unsung Hero Award. She was recognized for her numerous charitable and philanthropic efforts during the span of her career, highlighted with her efforts in educating women about breast cancer screenings, prevention and minimizing disparities of the malignancy. Both were presented their respective awards by Rita Wilson and shortly thereafter, Miley Cyrus provided a stunning performance of her hit songs, including "Nothing Breaks Like A Heart" and "The Climb," as well as renditions of "My Generation" and "River."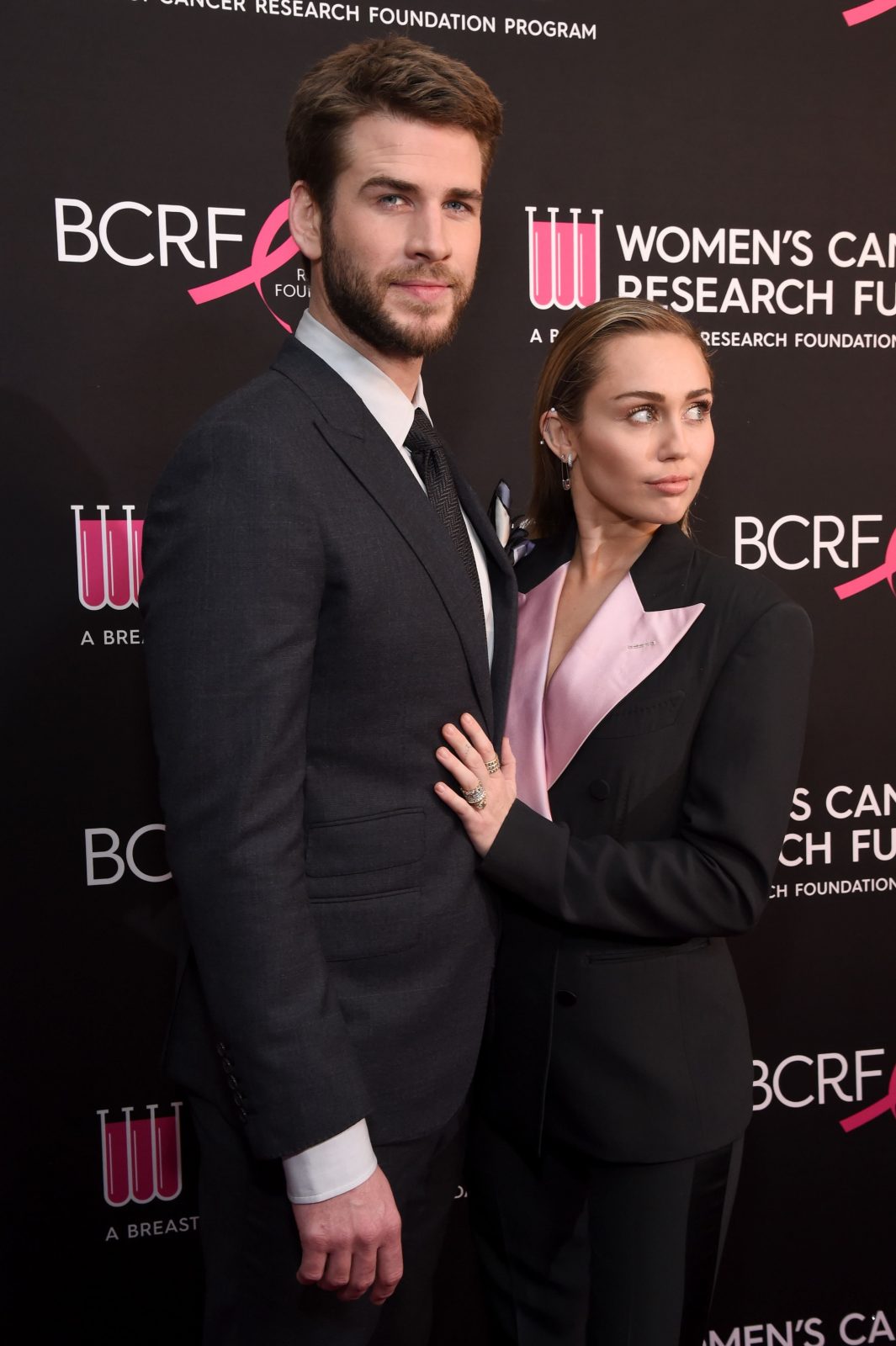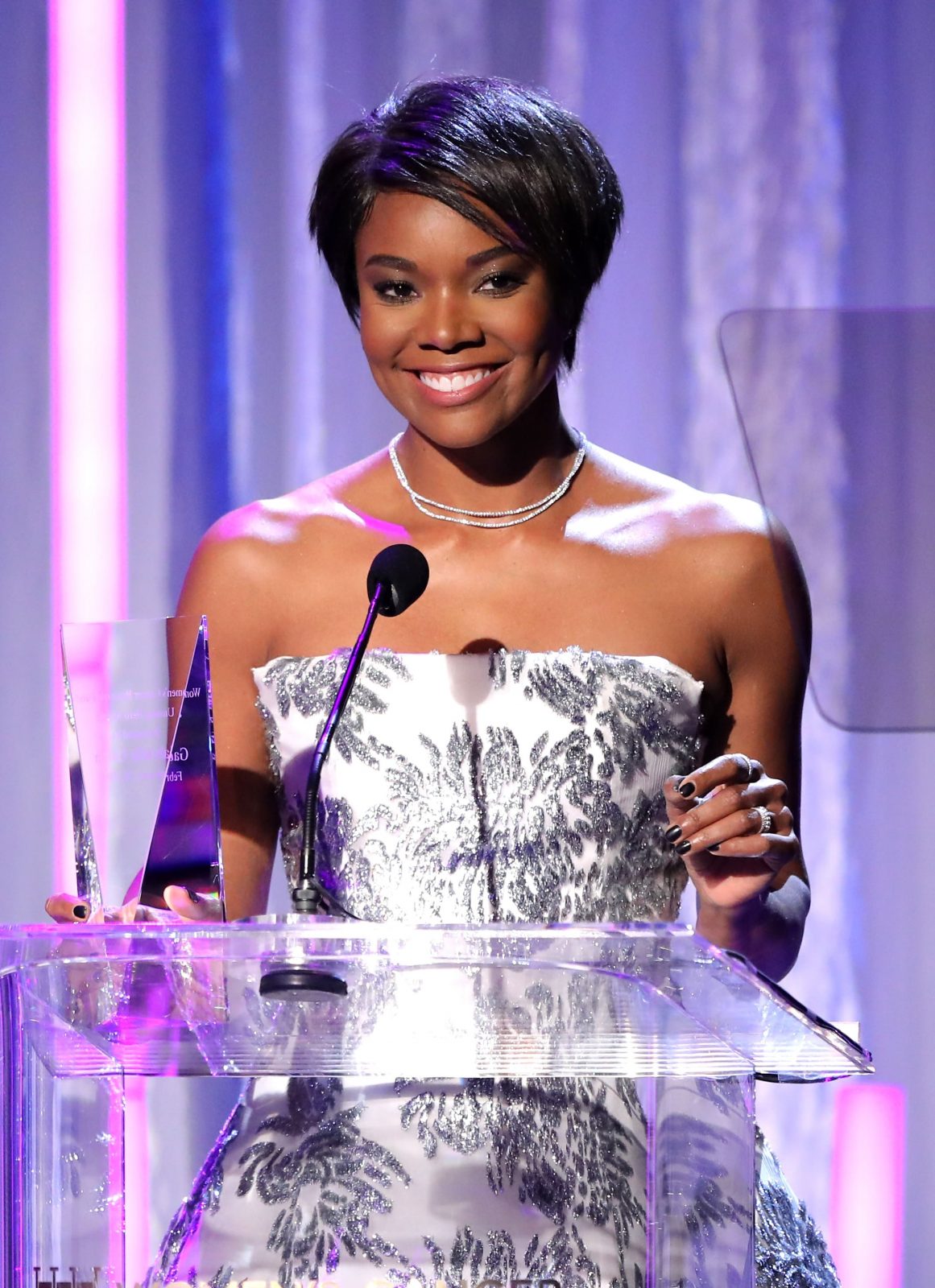 In its 20 years, An Unforgettable Evening has paid tribute to cancer survivors and individuals impacted by the disease. It is the main fundraising event for WCRF, bringing together and honoring some of the most influential and impactful figures who contribute to the progression of cancer research. Past honorees include Courtney Cox, Sheryl Crow, Tom Ford, Caroline Herrera, Faith Hill and Tim McGraw, Sir Elton John, Jennifer Hudson, Nicole Kidman, Gwyneth Paltrow, Stella McCartney and Sofia Vergara.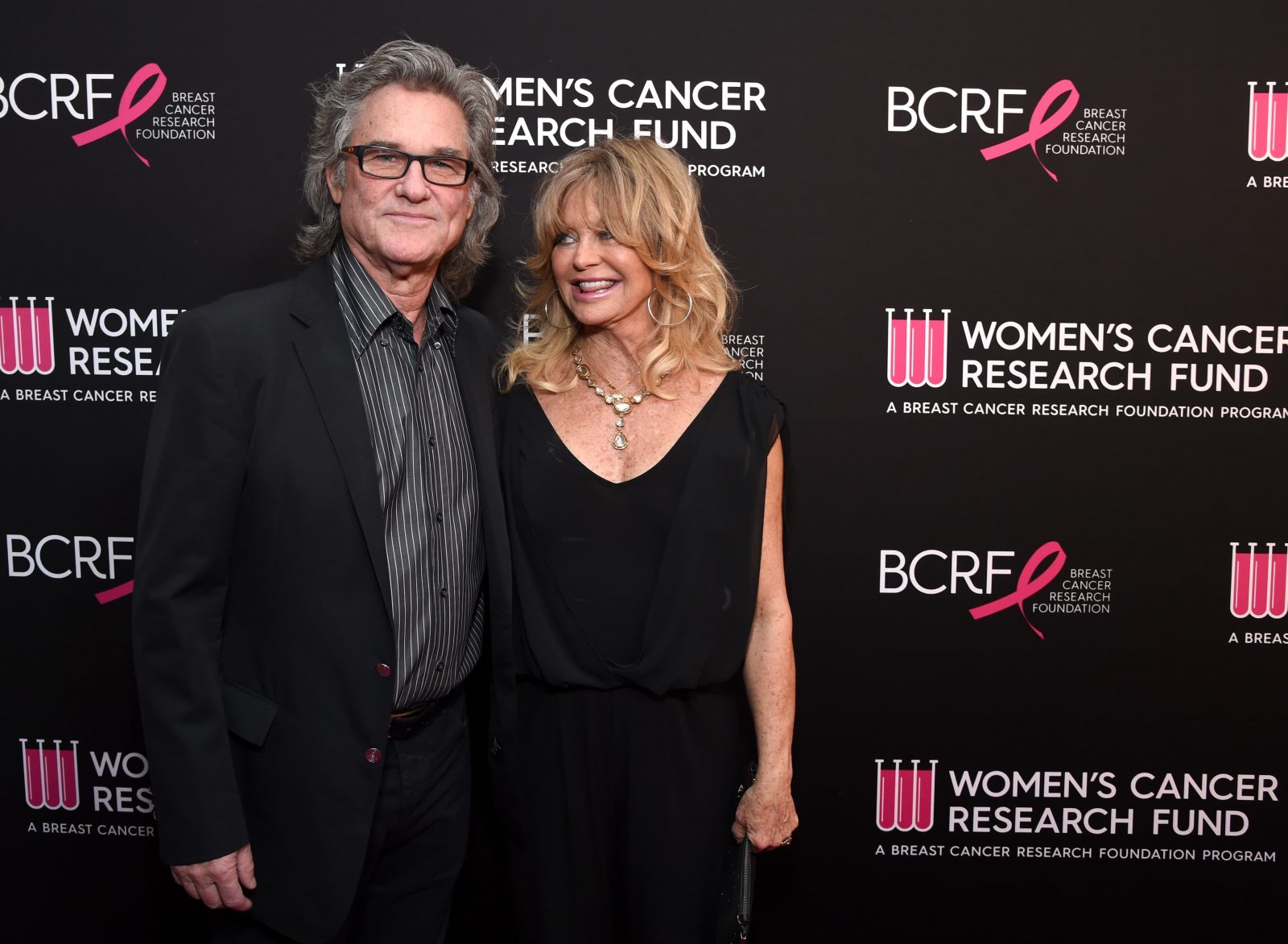 Kurt Russell and Goldie Hawn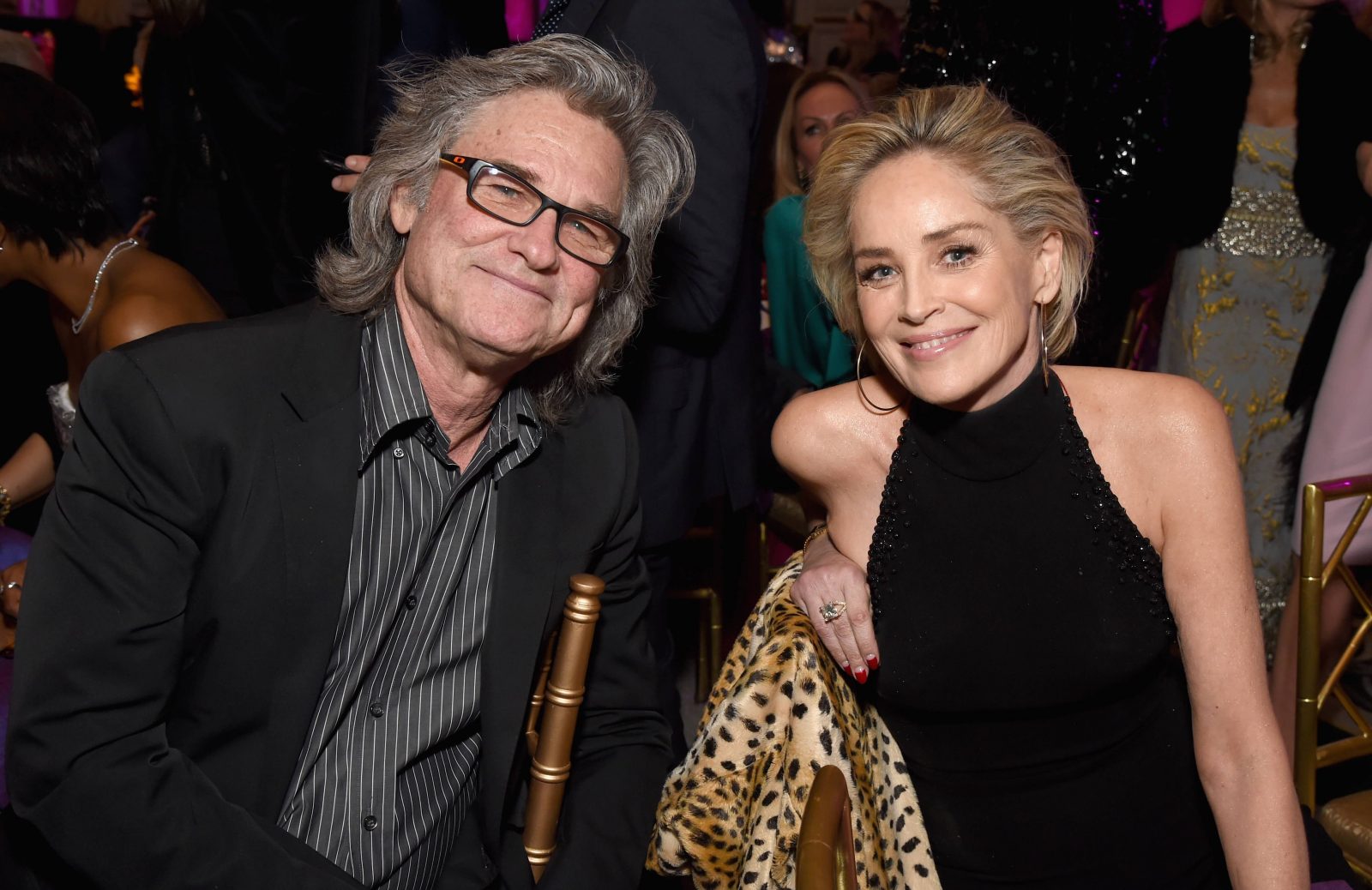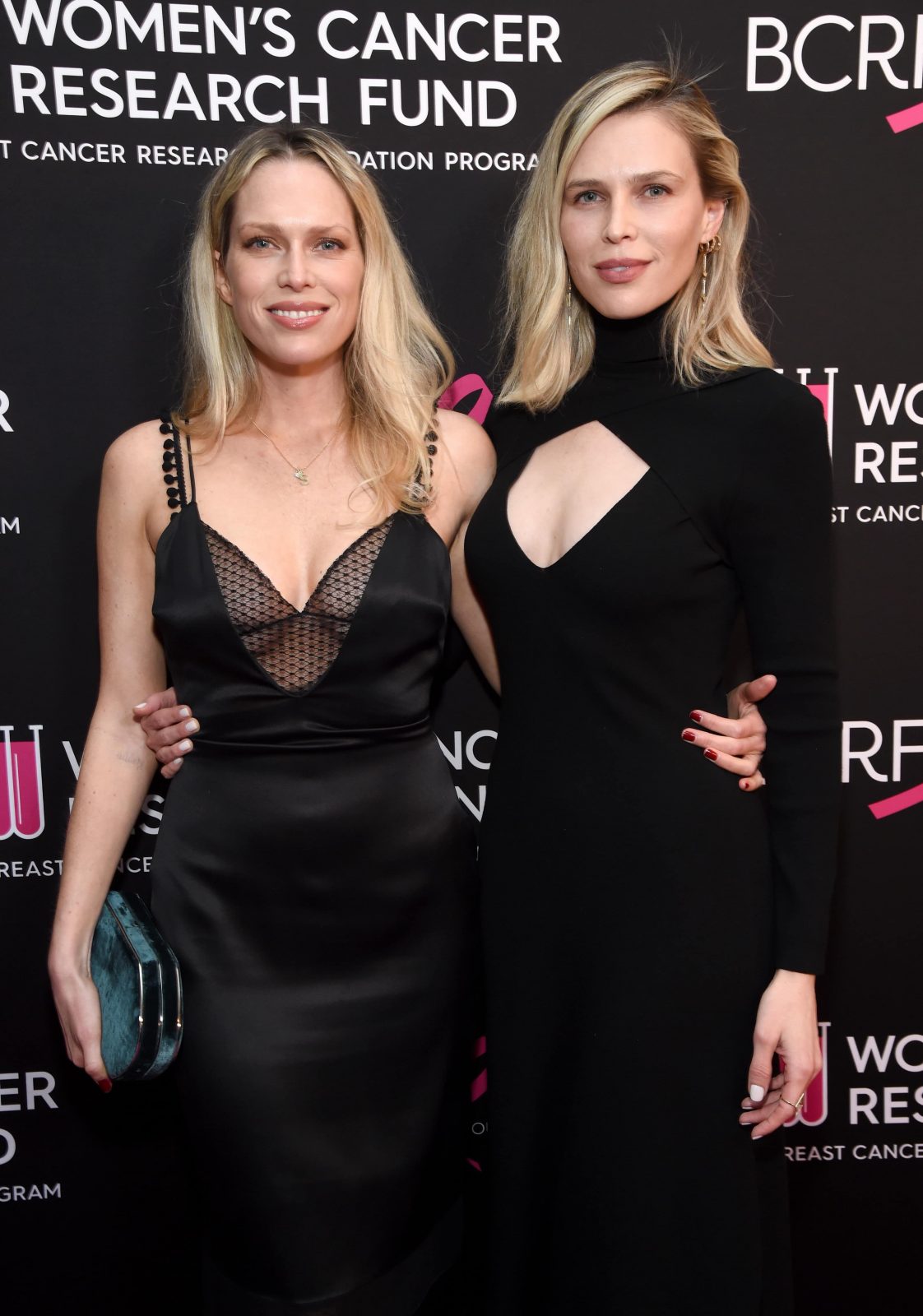 All images coutesy of An Unforgettable Evening.