Nicolas Ghesquière has yet again, designed an iconic collection for Louis Vuitton, this time for Fall Winter 2019, showcased at the beautiful Louvre Cour Carrée in Paris. The setting—replicating the renowned Centre Pompidou—was perfect for one of the most culturally significant fashion houses in the world, both seamlessly fusing together the notions of their strong heritage and their appreciation for the now.
"The Centre Pompidou, Beaubourg, Les Halles, Place des Innocents: A fascinating incubator of a neighborhood," began Ghesquière. "An incredible melange, converging in the epicenter. The cliques, the styles, the life… I love that impression of a sartorial melting pot. Today, I've transposed it at Louis Vuitton: a House of multiple expressions."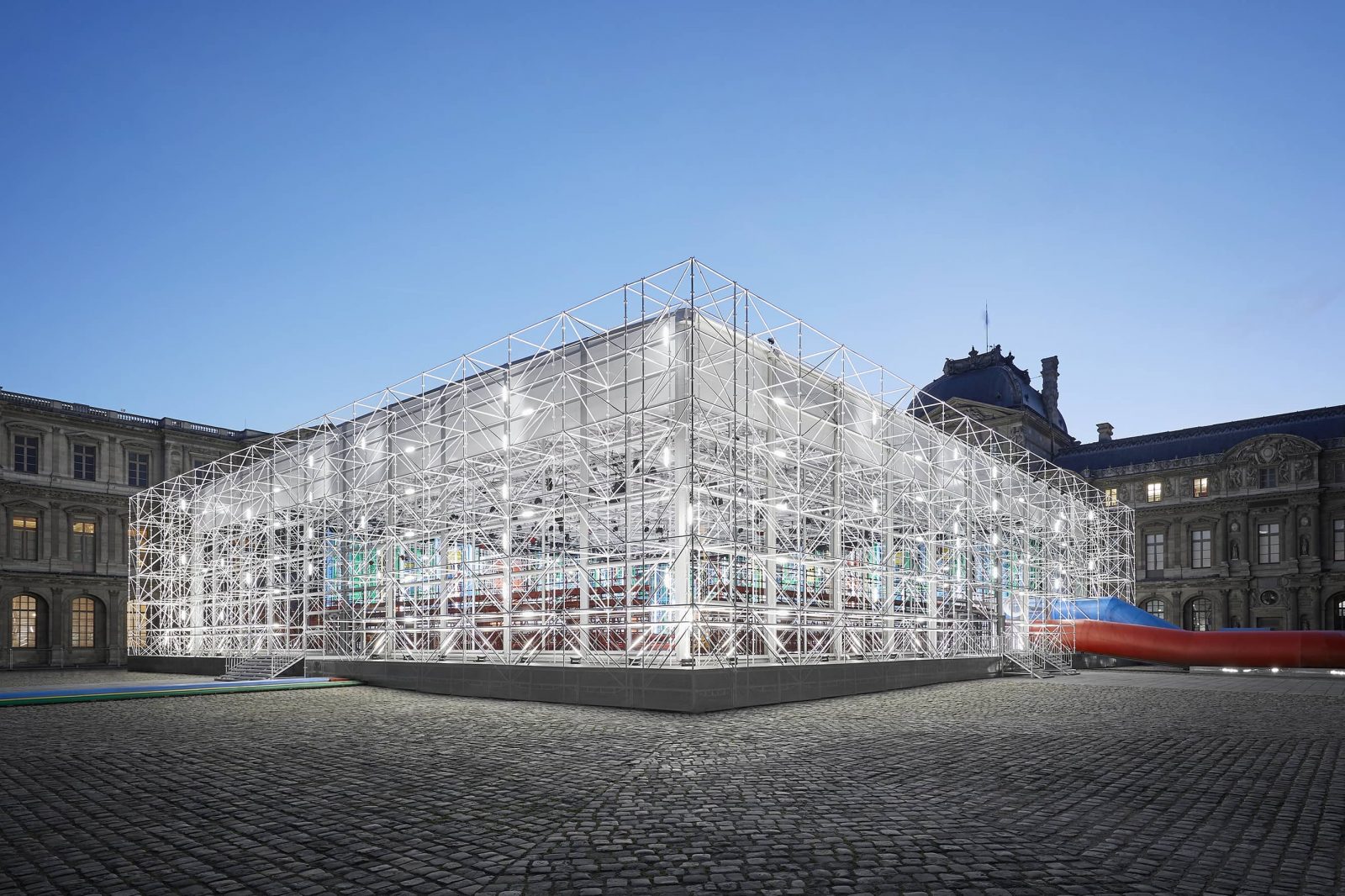 The collection speaks for itself. Boasting a plentitude of rich fabrics and textures, skirts and dresses were prominently featured on the runway, several made from leather and paired with pieces with pops of colors in various hues of blue, green, yellow and red. Making their debut were the soon-to-be icons themselves, the Monogram LV Pop and the LV Arch bags—classic but contemporary.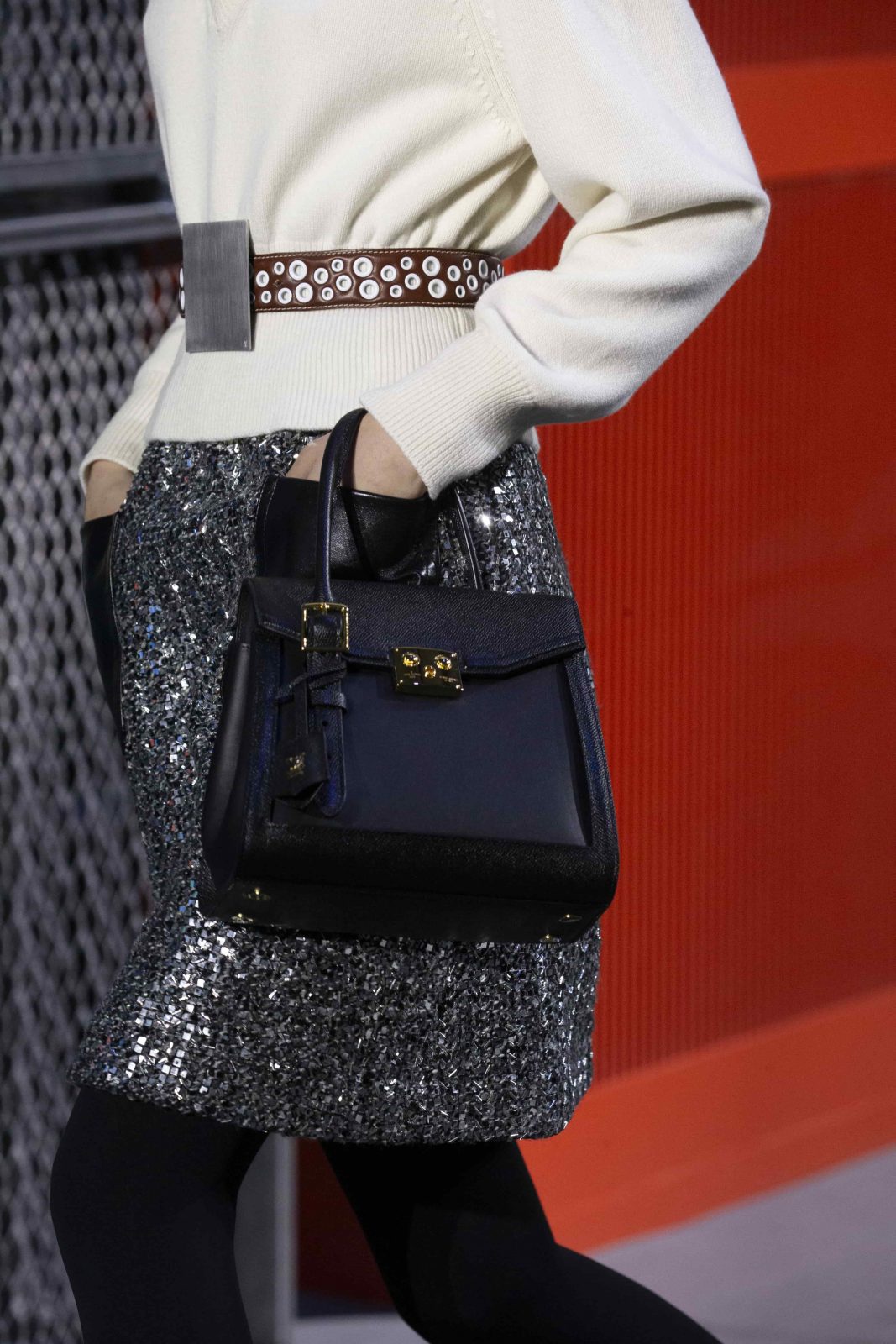 Of course, there was no shortage of celebrities/friends of the Maison in attendance for the show. This included Emma Roberts, Emma Stone, Jennifer Connelly, Jaden Smith, Willow Smith, Alicia Vikander, Karlie Kloss, Mark Ronson, Sienna Miller, Justin Theroux, Chloe Grace Moretz and many, many more.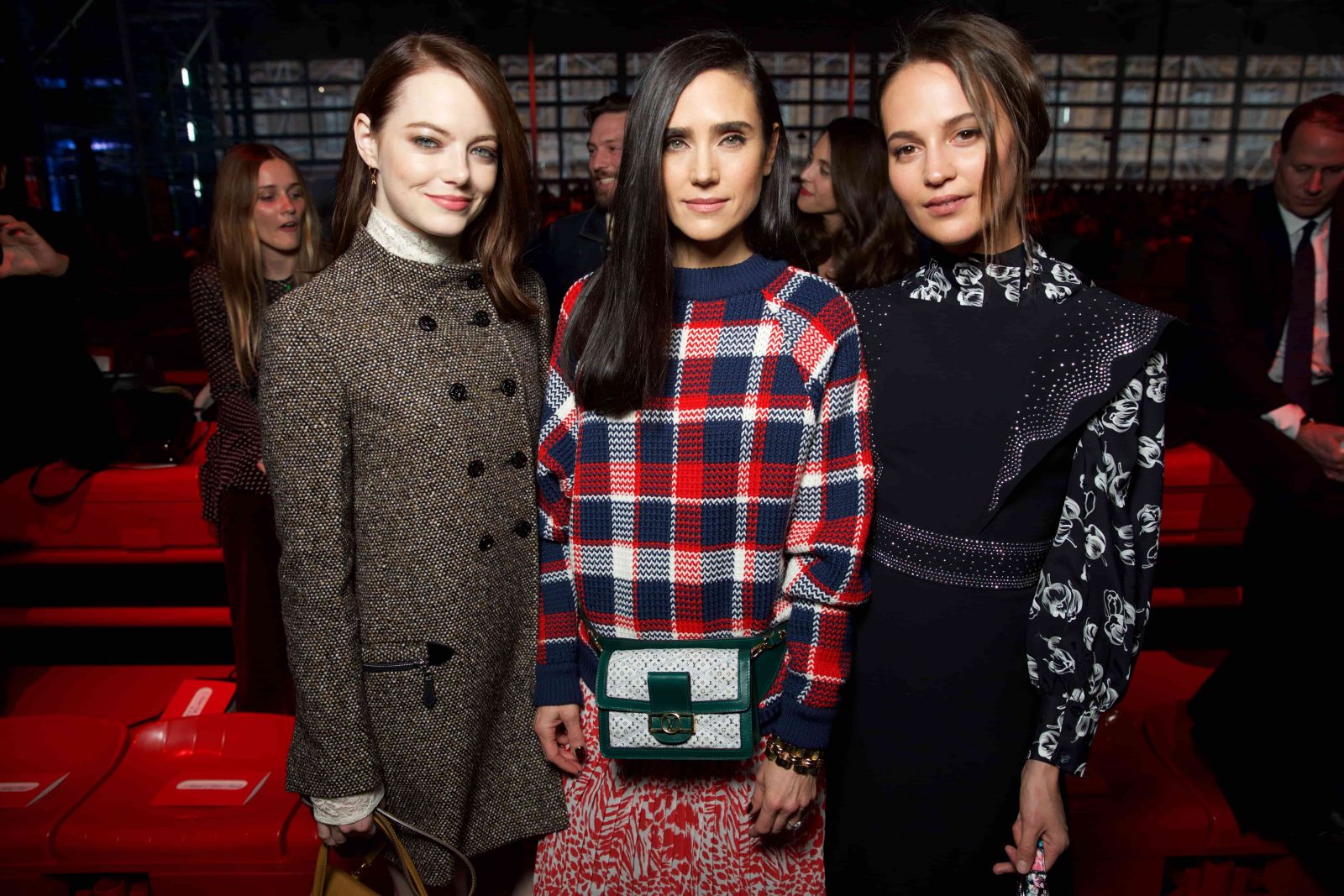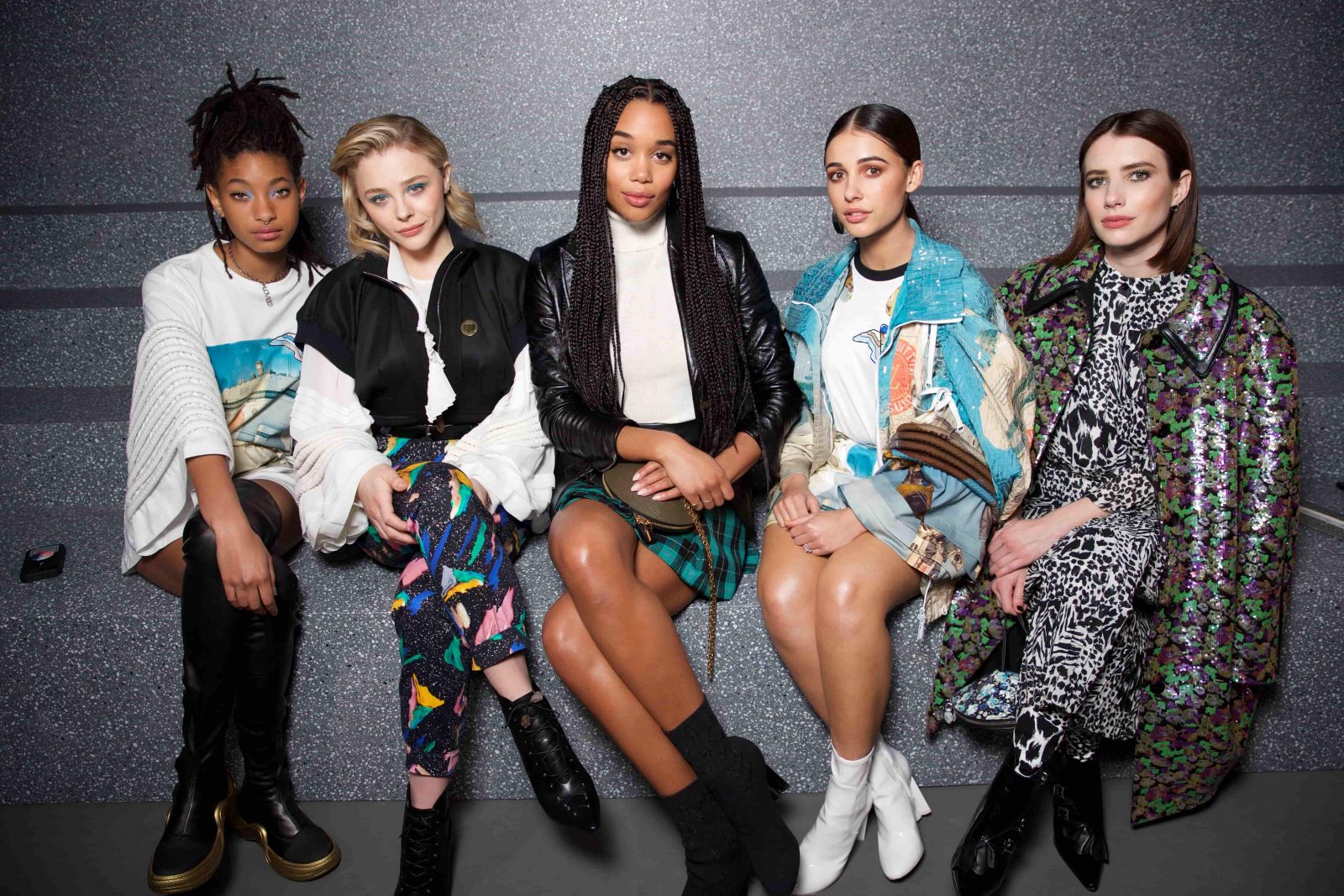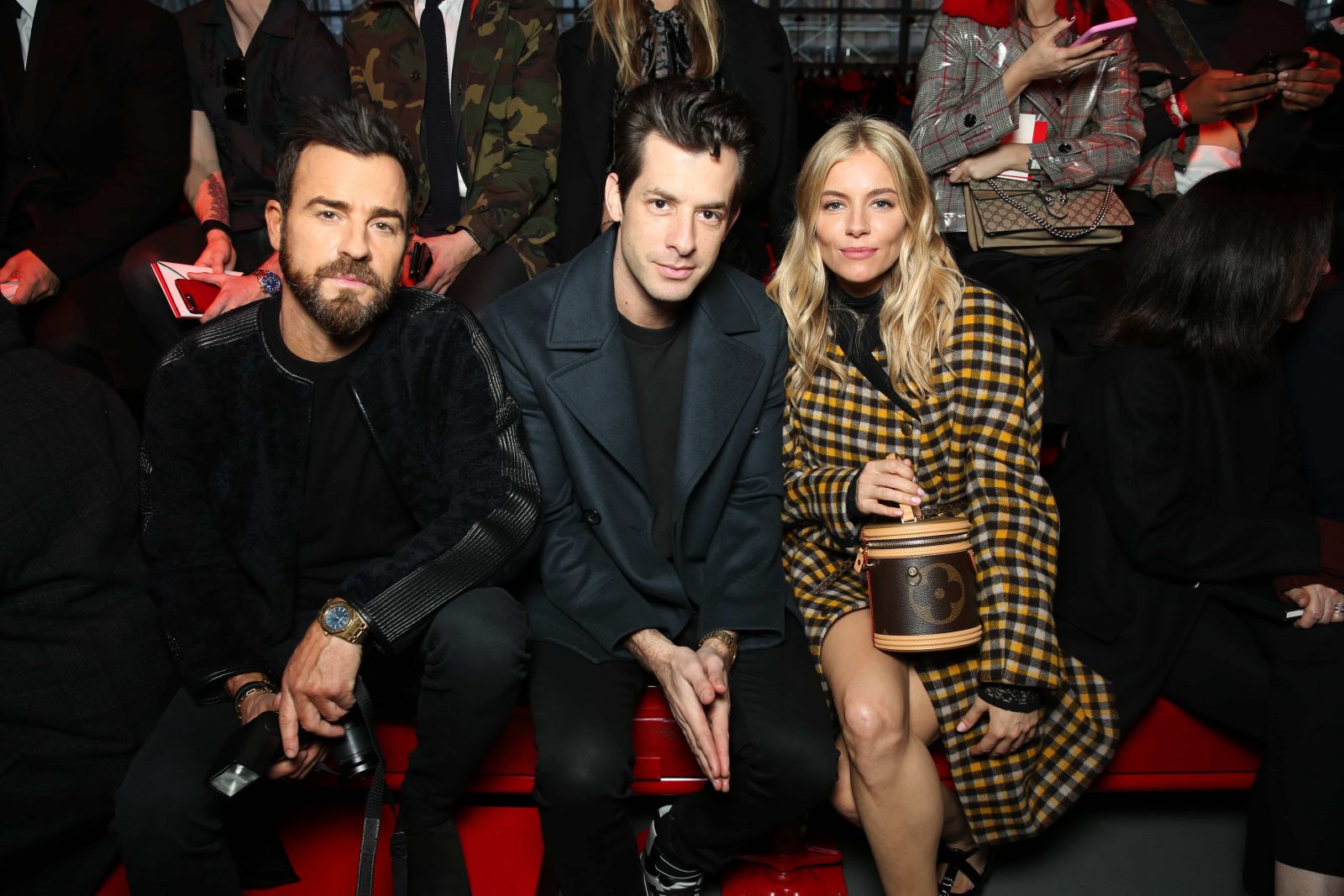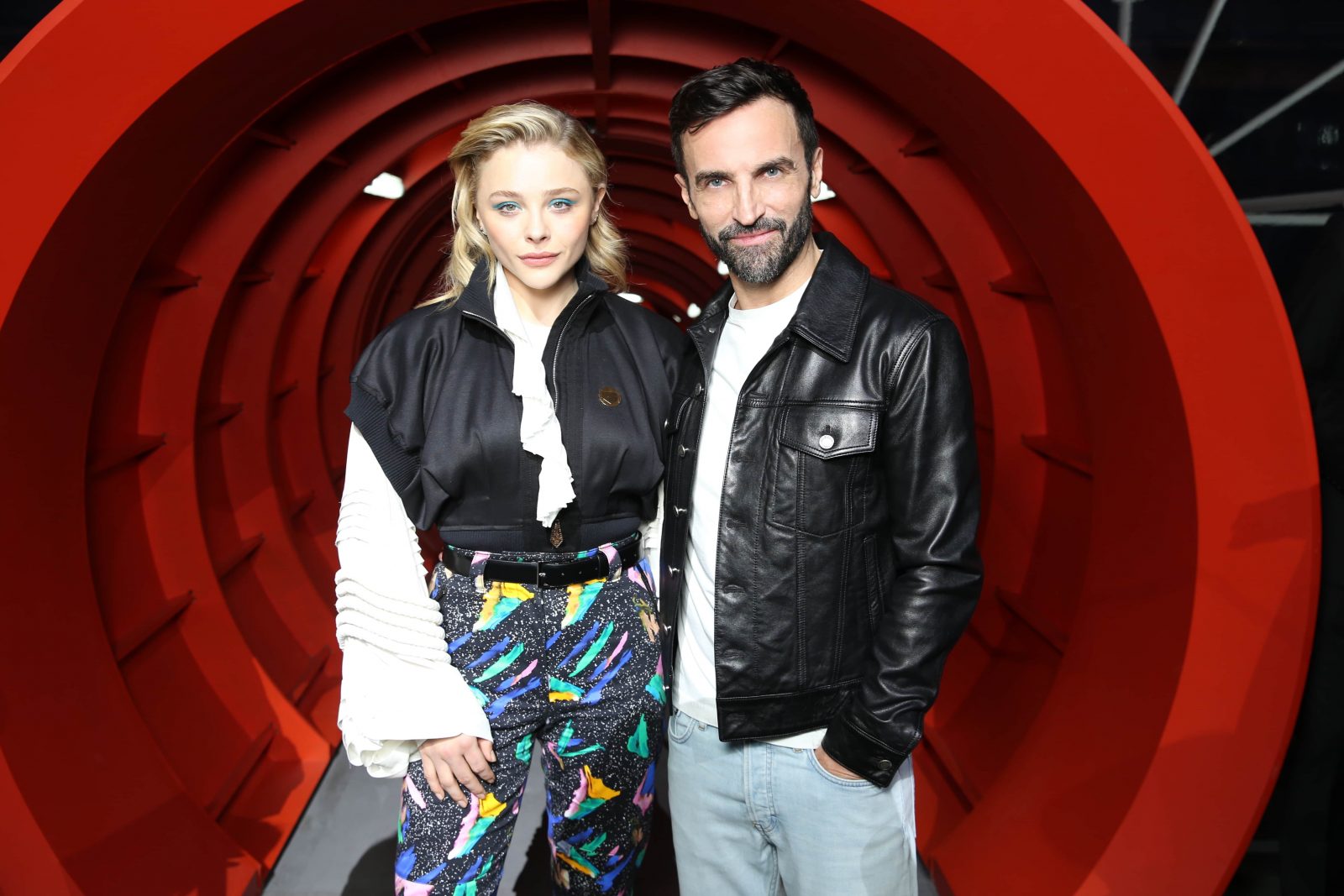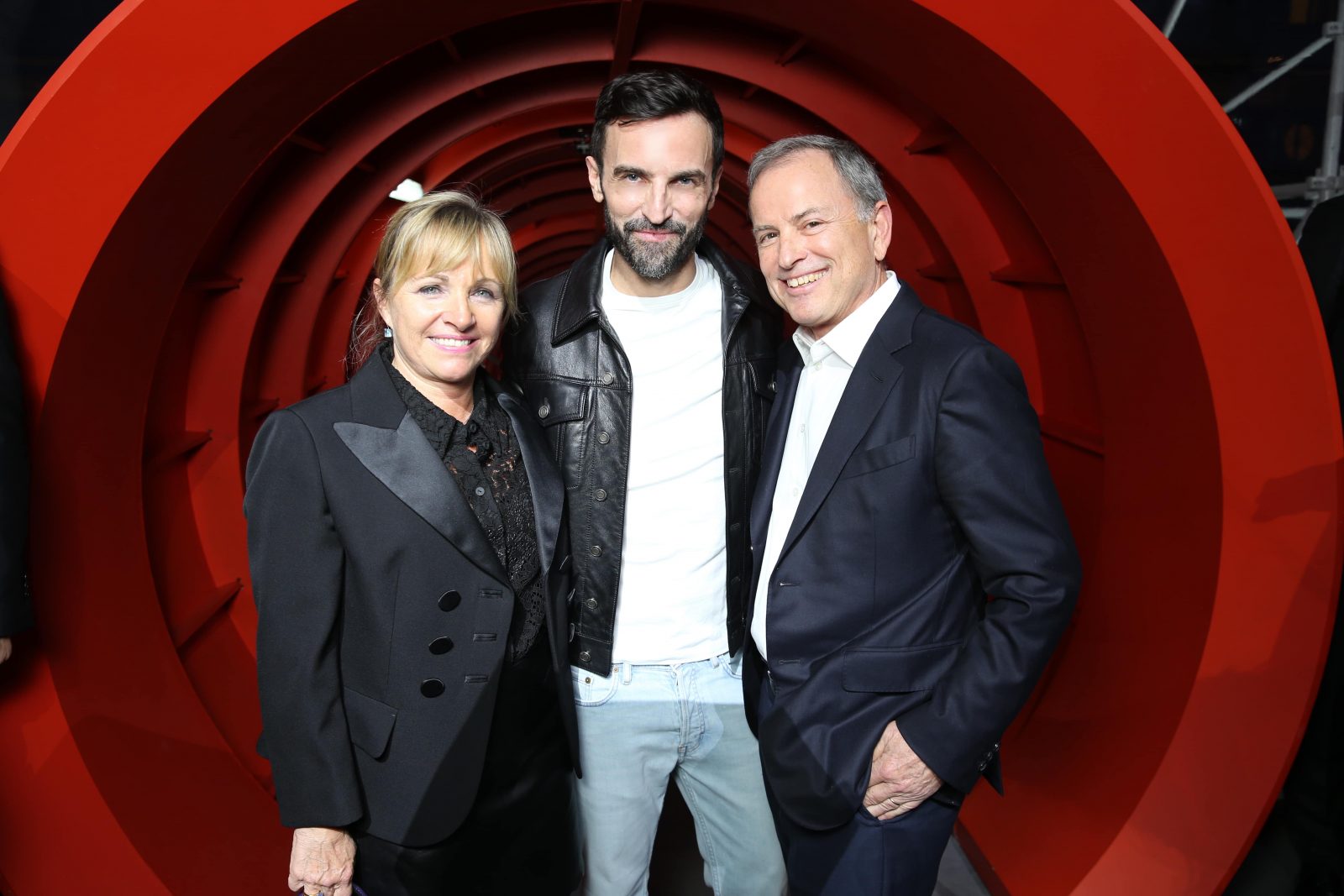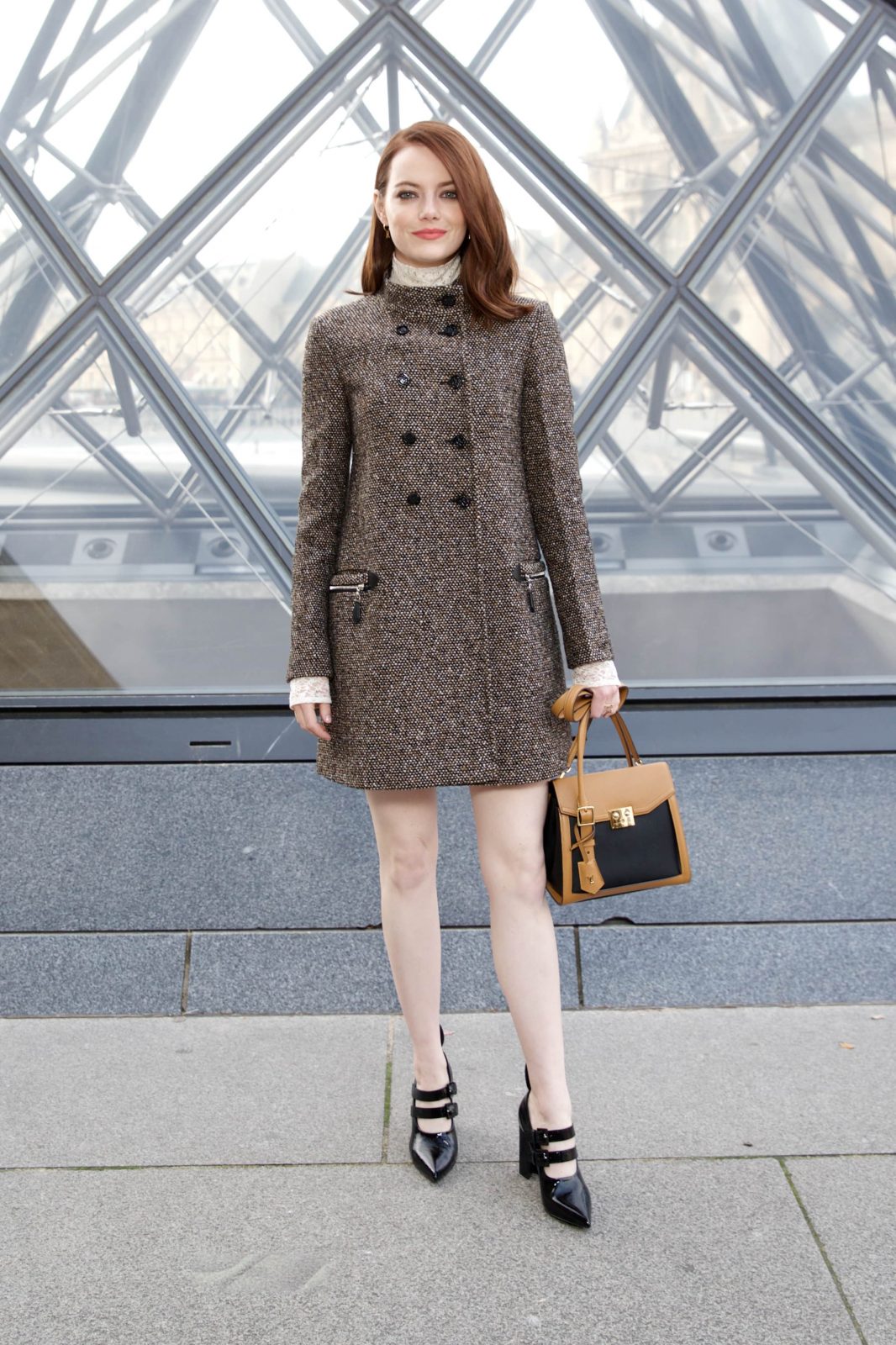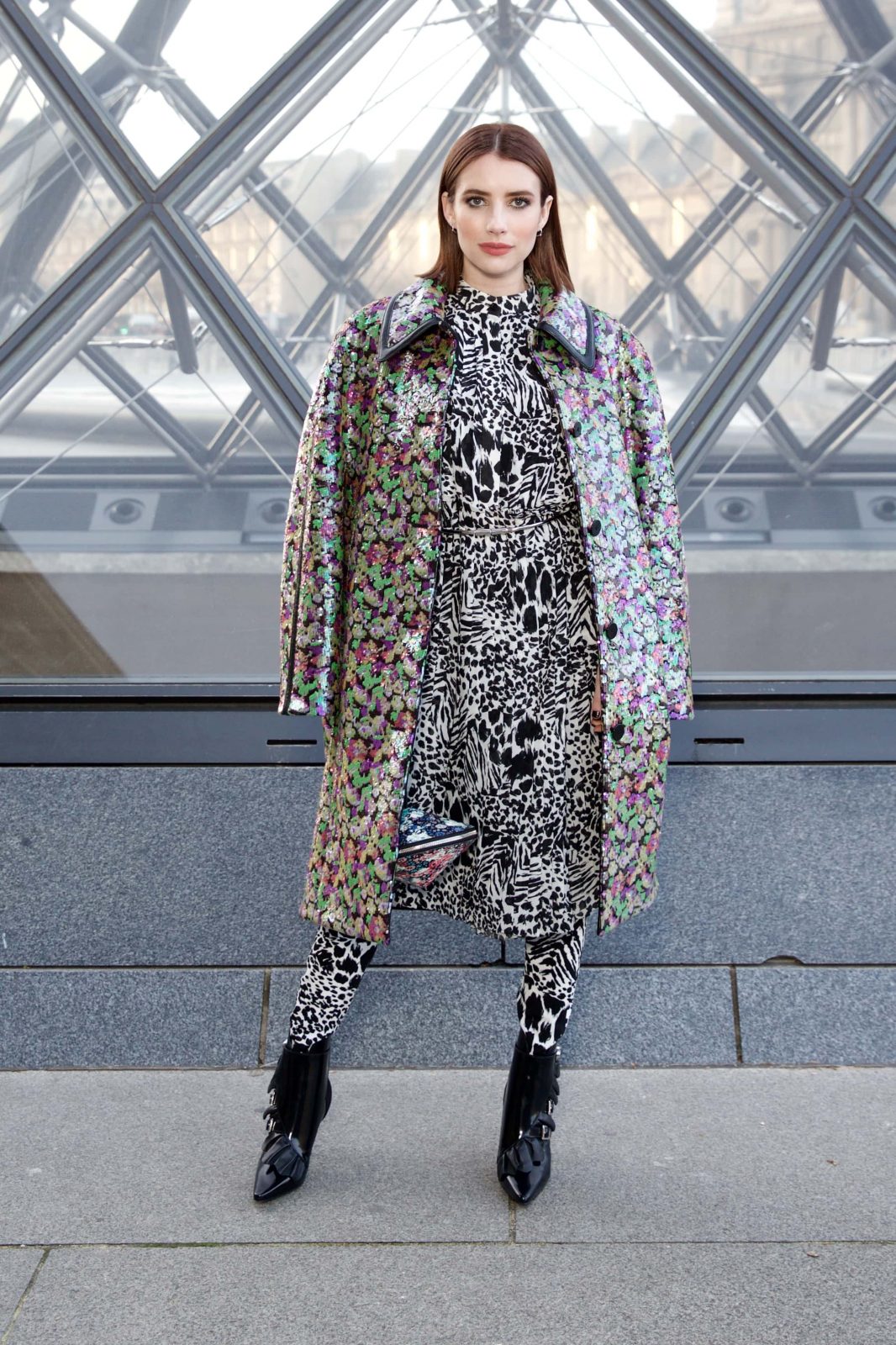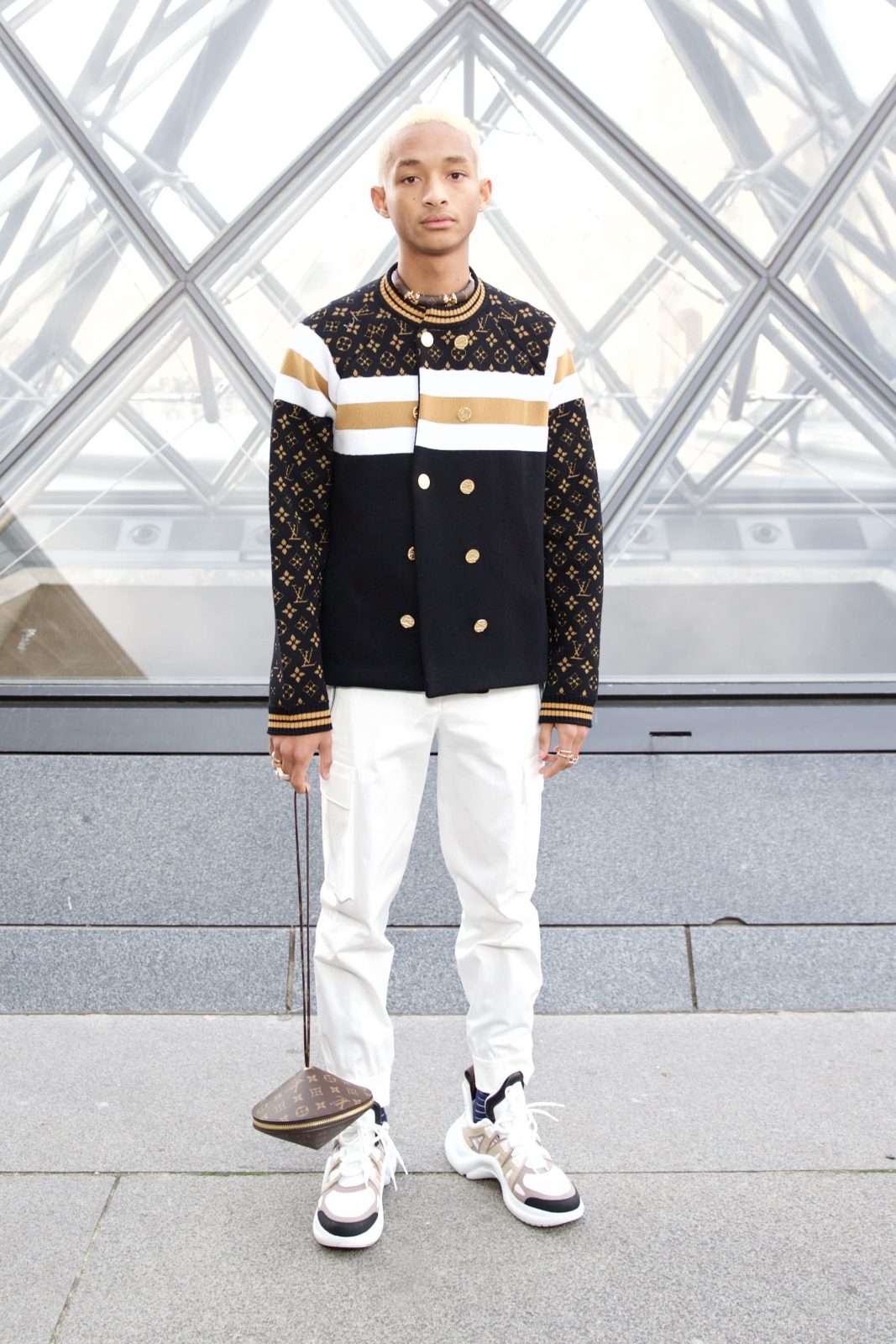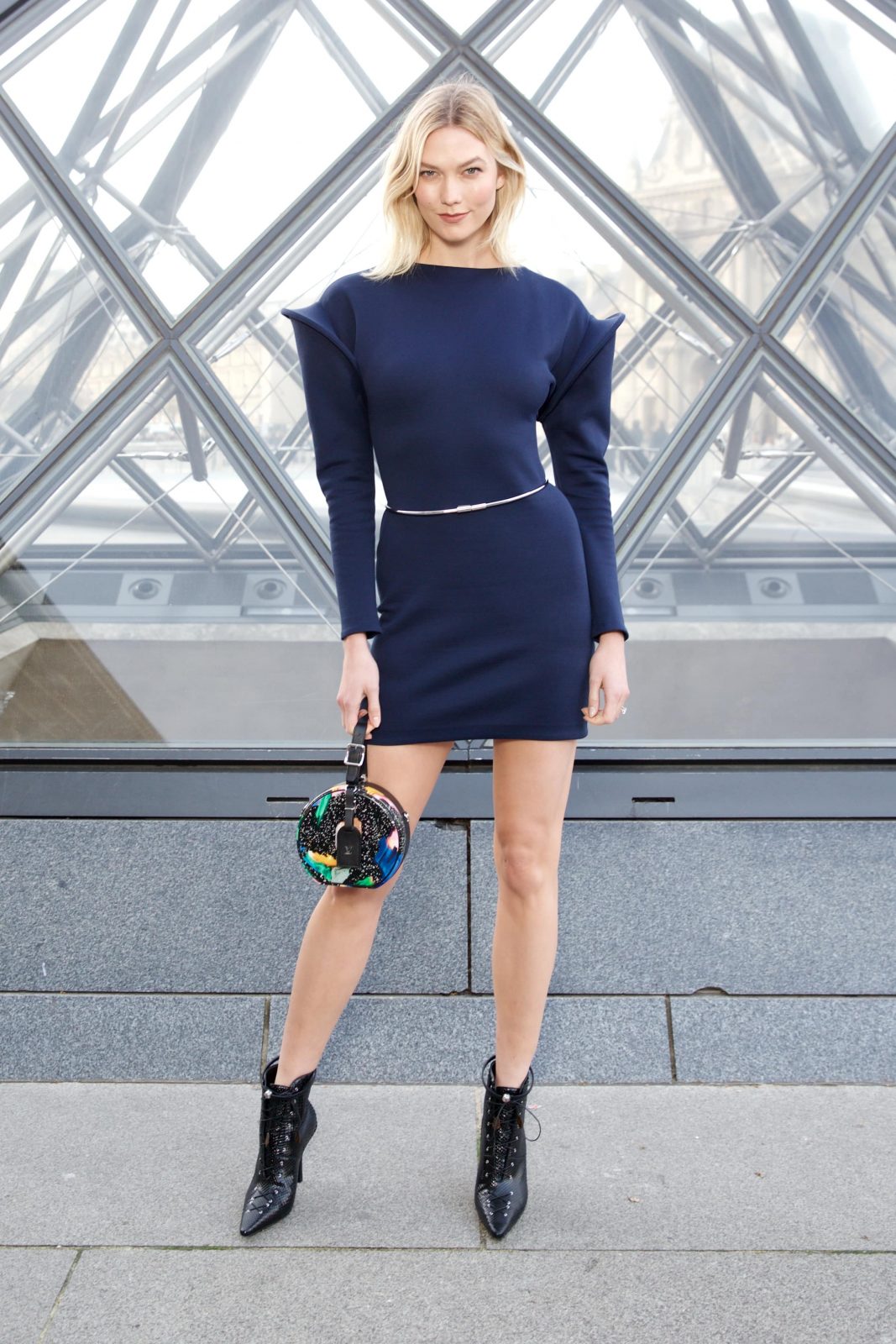 Scroll down to see some of our favorite looks from the show. All images courtesy of Louis Vuitton.
Subscribe to discover the best kept secrets in your city