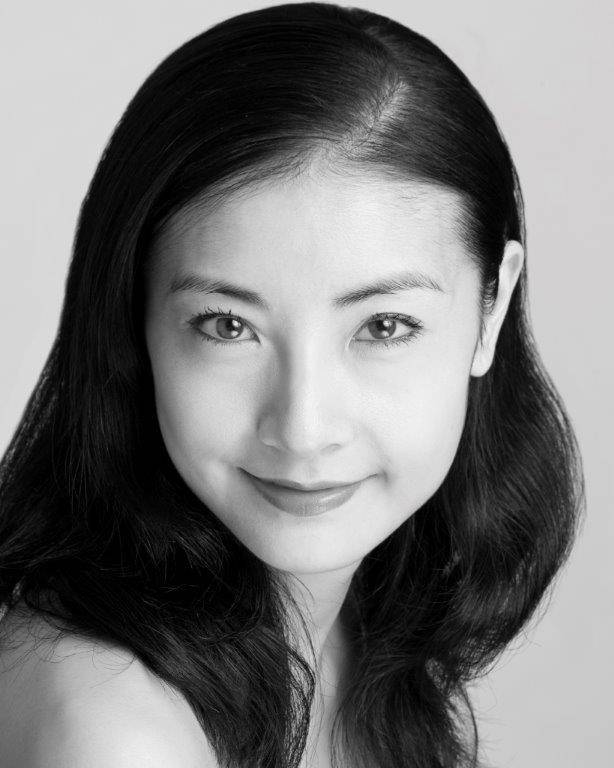 Photo Credit: ©Chris Hardy
We're just a little over a week away from San Francisco Ballet's opening night on Jan. 22, making this the perfect time to catch up with Yuan Yuan Tan, considered the best dancer to emerge from China. The Shanghai native who trained at the Shanghai Dancing School and Stuttgart's John Cranko School joined the Company as a soloist in 1995 and was promoted to principal dancer in 1997. She's been called the muse of Artistic Director and Principal Choreographer Helgi Tomasson, has a thing for fashion—Vogue featured her in 2003— and a repertoire that stretches from one end of the Golden Gate Bridge to the other. Over the last 20 years, she's dazzled audiences as Giselle in Tomasson's Giselle, Queen of the Snow in Tomasson's Nutcracker and Juliet in Tomasson's Romeo & Juliet. She's also gotten to know San Francisco quite well. She shares her favorite Bay Area haunts, some which may surprise you—especially her favorite nail salon—with Haute Living.
'Hood you call home: Hayes Valley since that's where the Opera House and Ballet building are and I spend most of time at either building
Best thing about your neighborhood: The fact that it's home to so many arts institutions
Favorite place to go after a performance: It depends on what's open but I like to go out after performances and catch up with friends in Hayes Valley and around Market Street
Favorite movie theater: Since I travel so much—airplanes are probably my favorite "theater", so to speak
Favorite shopping area/boutiques: I like shopping downtown at places like Nordstrom's, Barney's and Neiman Marcus and online at Net-a-Porter.
Favorite shoe store: My favorite shoe brand is Christian Louboutin—I don't have a favorite shoe store per se.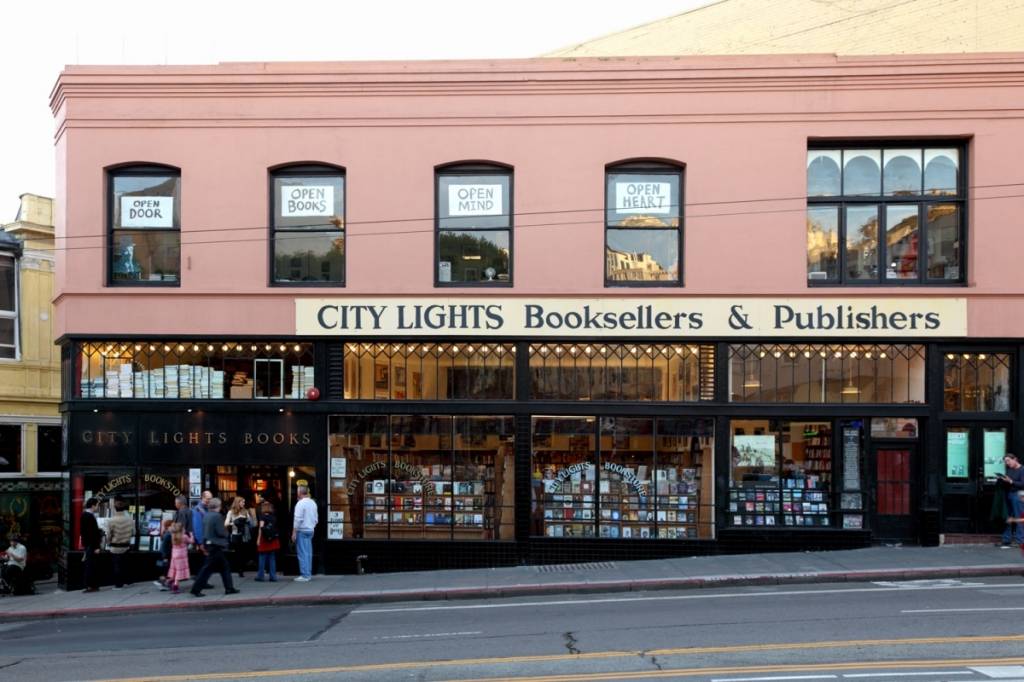 Favorite bookstore: City Lights Books in North Beach
Favorite jewelry store: I don't have a favorite store but I do love Van Cleef & Arpels and I favor long earrings and white gold
Best nail salon: I have never gotten my nails done
Best place to get a massage: At the Ballet building where we have wonderful people on site who provide massage and physical therapy
Best hair salon: I don't go to a salon here—I usually get my hair cut in China, Hong Kong or Taiwan—usually when I'm over there on a photo shoot!
Favorite park: Golden Gate Park
Best place to enjoy view of city: The Legion of Honor

Photo Credit: Courtesy Cavallo Point
Most romantic spot/place: Cavallo Point and Sausalito
Best museum: Asian Art Museum and the de Young Museum
Favorite touristy place: North Beach
Best gym: My workout is Ballet class and rehearsal—I've never belonged to a gym
Best trail for hiking/walking: I like walking in Golden Gate Park
Hotel you recommend to out-of-town visitors: St. Regis
Place where you always take visitors: Golden Gate Bridge; Palace of Fine Arts
Favorite coffee house: The coffees I like best are from Four Barrel and Sightglass
Best bakery: La Boulange
Favorite weekend getaway, within driving distance: Napa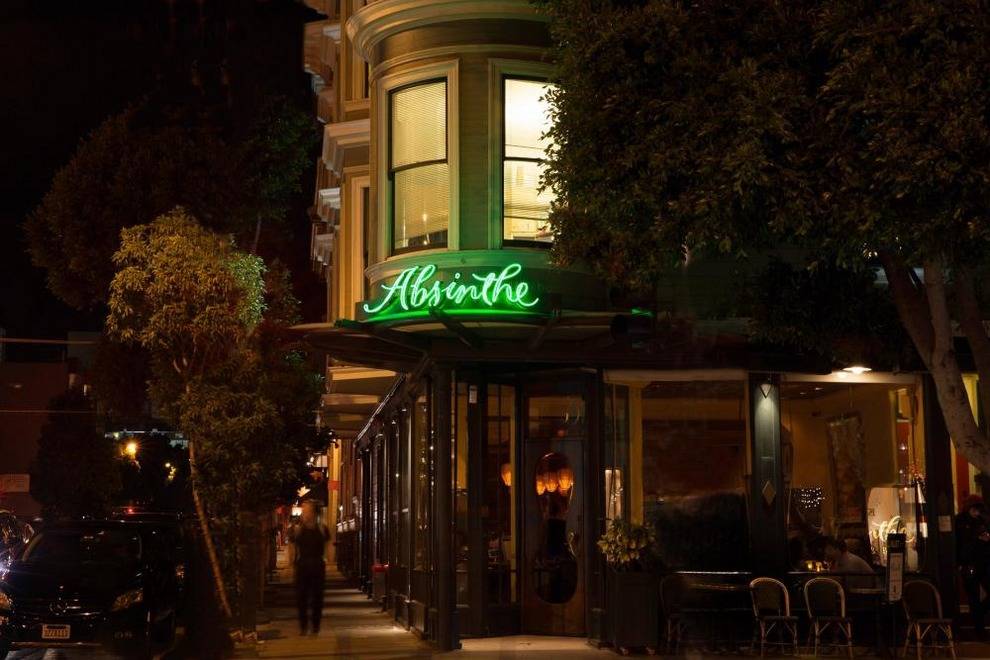 Best place for cocktails: Absinthe
Best overall restaurant: R&G Lounge in Chinatown
Best sushi: Tanuki restaurant on California Street
Best Chinese: R&G Lounge
Photos: © Erik Tomasson
Subscribe to discover the best kept secrets in your city