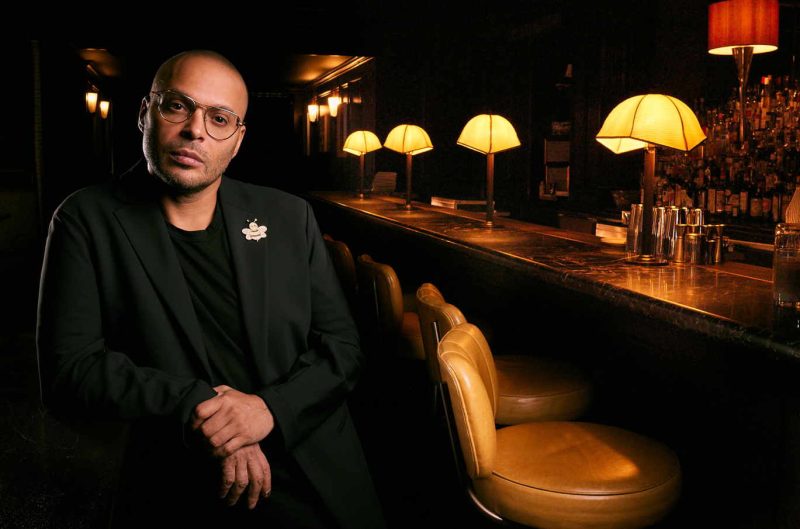 Photo Credit: Ben Draper
Richie Akiva is the ultimate New Yorker, a man who had defined the nightlife scene before upping the ante by getting into the hotel game as the head of The Ned, NoMad, one the city's hottest membership clubs and luxury hotels. Under the Membership Collective Group umbrella, this endeavor marks Akiva's first official hospitality partnership and alignment with Membership Collective Group's Executive Chairman Ron Burkle and Soho House founder Nick Jones. In Akiva's role both behind the scenes as the "architect" for all things "The Ned" and in front of the scenes face of The Ned, overseeing the members club and hotel, he has his imprint in all programming, musical entertainment, menu offerings, membership curation, guest experience, and more.
Prior to working with The Ned, he introduced Societe, his own exclusive global private social club, which grants access through an NFT-based membership; has thrown global parties from St. Tropez to The Hamptons; and founded Butter Group — with brands like 1OAK, The Darby, Up & Down, and his original Butter restaurant and lounge under its umbrella.
As such, Akiva — a native New Yorker — is someone who definitely has had his pulse on the Big Apple. Now, he's sharing his top spots in the city — so listen up.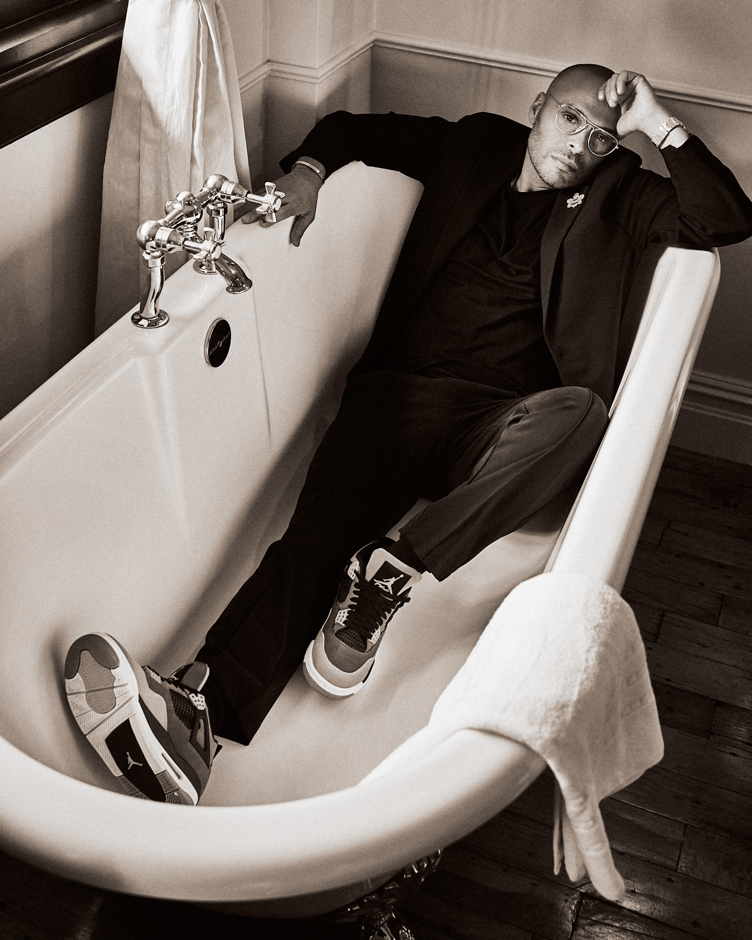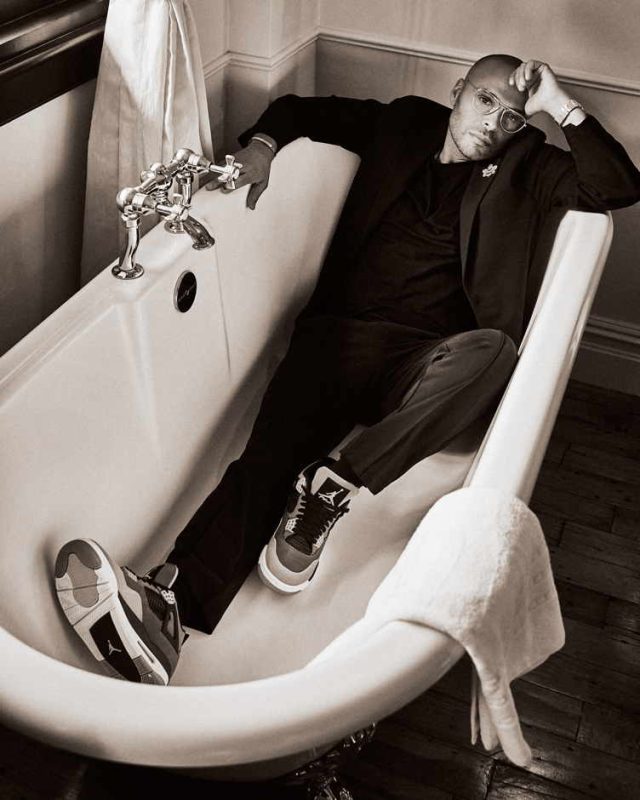 Photo Credit: Ben Draper
Where were you born: Tribeca, NYC
How long in NYC: Entire Life – I have traveled all over the world, and spent time living in LA briefly as well, but NYC is always my home and always will be.
Neighborhood: I currently live in Greenwich Village.
Occupation: Hospitality Industry – owner/event producer
I own and create venues, restaurants, as well as my membership concierge service SOCIETE, produce and design large scale events, all aspects. Also just launched a music management company.
Favorite Restaurant: Butter
Best Sushi: Yasuda/ Nobu/ Kissaki
Best Italian: Cecconi's, Cipriani and Carbone
Best dessert: The Big Apple at The Ned NoMad dining room
Best place for a romantic date: Me cooking dinner at my house
Best Sunday brunch:  The Ned Sunday Feast
Best place for a power business meeting: The Ned NoMad – Members Club or Little Ned
If you have out of town guests, which hotel would you recommend? The Ned NoMad – The rooms are incredible, and you feel like you are in a home not a hotel.
Favorite shopping venue/boutique: Blue & Cream and Kith
Favorite place to buy jewelry/watches: Avi & co, Lorraine Shwartz, Jacob & Co
Best Spa: Aire
Favorite Charity Event: CARE Gala, Unicef, Amfar, and Rhonda's Kiss Cancer Nonprofit Galas
Favorite Cultural Event: NY Fashion Week / Met Gala / Christmas Tree Lighting / Thanksgiving Day Parade
Favorite Cultural Institution: Museum of Natural History or the Moma
Best Steakhouse: Peter Luger's and Catch
Best Pizza: Joes/ Prince St. pizza
Best Lunch: Bar Pitti
Best Gym/Athletic Facility: Dog Pound/ Equinox
Best Massage: I have my own Masseuse I use
Best Limousine/Driving Service: Jazz E Jazz
Best Museum/Exhibit: Jean-Michel Basquiat right now
Describe your city in three words: Eclectic, Electric and Euphoric. Best city in the world
Favorite historic/legendary place to see or explore: Strawberry Fields in Central Park
All-around favorite spot in New York: 1Oak and The Ned
Best Aspect of New York: cultural and real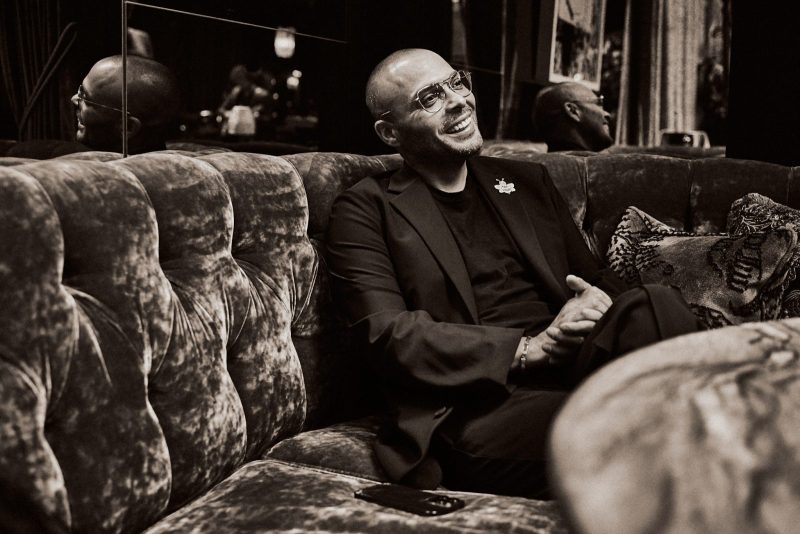 Photo Credit: Ben Draper
Subscribe to discover the best kept secrets in your city