New hotspots and long-revered favorites are quickly making Los Angeles a Middle Eastern dining destination.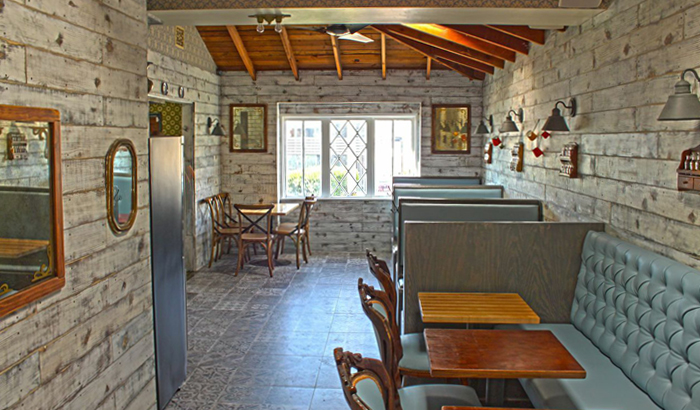 Fans of Delancy and the Bowery have been heading east as of late. That's because restaurateur George Abou-Daoud has taken his flare for Middle Eastern flavors and infused new life into an old Silver Lake space. Bowery Bungalow puts a modern, farm-to-table spin on classic cuisine from Egypt, Morocco, Lebanon, Southern Spain and Cyprus, among others. In the brief time since opening in late 2014, Bowery Bungalow has quickly earned a well-deserved reputation for authentic Middle Eastern touches—just ask anyone who has had the pleasure of trying the olive wood smoked lamb belly.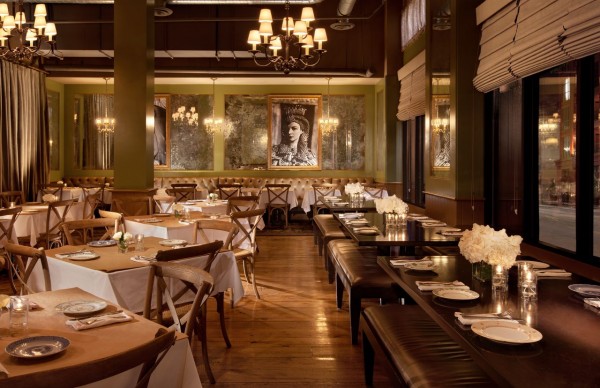 Mediterranean meets Middle East in the heart of Hollywood at Cleo. Located on the ground floor of SBE's Redbury Hotel, Cleo features a diverse menu of small sharable plates. Some of the standouts include delicious traditional dips and hummus, mouth-watering lamb tagine and brussels sprouts that will have you rethinking the vegetable from here on out. An inventive bar menu and sexy ambiance are icing on this sweet cake.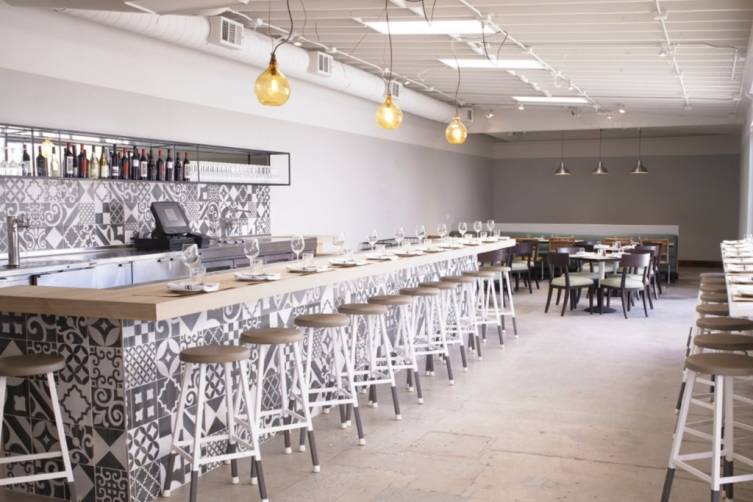 Momed (or Modern Mediterranean) has spread from west to east, with the popular and chic Beverly Hills eatery opening up a second shop in Atwater Village. The self-proclaimed "restaurant, deli, espresso bar and marketplace" offers delicious lunch and dinner entrees (plus weekend brunch complimented by intense Turkish coffee!), not to mention an impressive wine list paired to perfection with Momed's array of flavors. Whether you're a dedicated fan of the Beverly Hills eatery or new to the moment, be sure and book your table soon at Momed's trendy new spot soon before the reservation book fills up.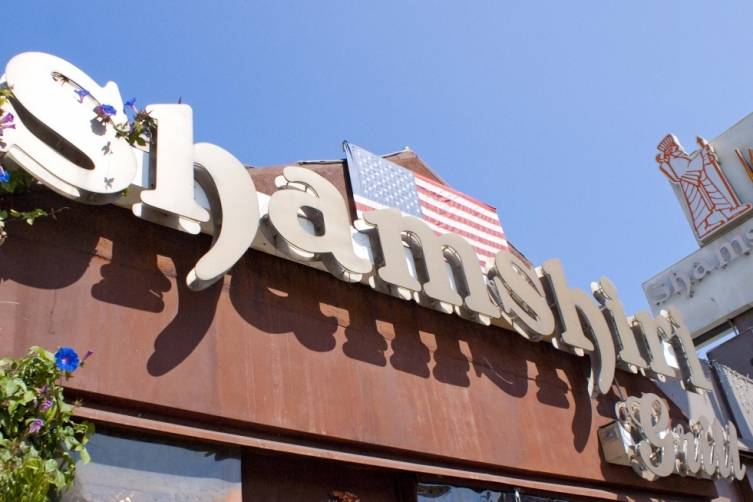 A favorite among Angeleno foodies for some years now, Shamshiri Grill manages to keep getting better, thanks in part to their ever-expansive menu. Some of the area's best vegan and vegetarian dishes—among any cuisine styling—can be found at Shamshiri, including the vegan stew, an intoxicating blend of broccoli, cauliflower, carrots, mushrooms, zucchini and Saffron tomato sauce. Meat eaters needn't worry, there is plenty on the menu in the way of beef, lamb and seafood, too. For those looking for over-the-top opulence, you won't find such décor here. Instead, Shamshiri goes for understated elegance where the chefs let the food be the real star.
Looking for worldly dining options off the Mediterranean? Take a look at these bonus picks!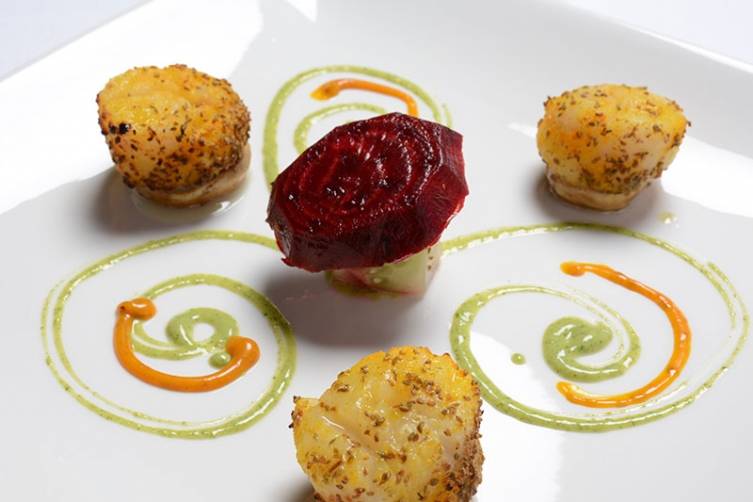 In the mood for rich Indian flavors? Cardamom, which has quickly landed on numerous "Best Of" lists, takes traditional notions about Indian cuisine and turns them on their head, turning presenting dishes that are as beautiful to look at as they are to taste. Consulting Executive Chef Manju Choudhury, one of London's leading Indian restaurateurs, sprinkles the freshest of spices and most unique sauces across the menu, elevating ones dining experience to a new height. The crisp interior design and attentive staff offer wonderful finishing touches.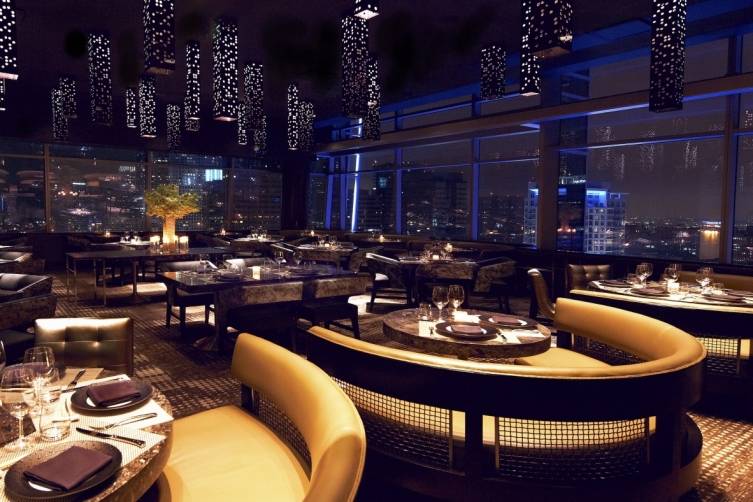 Asian fusion goes high end—and with the signature Wolfgang Puck experience—at downtown's WP24. Whether in the mood for sushi, traditional Chinese delicacies or fun desserts (cue the Chinese donuts), WP24 likely has it. The real draw at WP24 may, of course, be the stunning 24th-floor view within the Ritz-Carlton Hotel at L.A. Live, but that doesn't mean the multi-course, far-East dining options are any less impressive. An extensive wine list of more than 400 labels—so large, in fact, that it is perused via iPad—also makes for delightful pairings.