Winter can be tough. Long dark days, dry skin, cold nights. Break up the potentially saddest months of the year with a trip to Hawaii, namely, the luxe island of Maui. Remote enough from the continental United States to feel foreign –but you don't need to switch currency or worry about an international data package!– Maui has the benefits of an international destination without all the work. Less than ten hours away from and five hours behind New York, it's a pleasant escape from the big city to transport you to paradise for the winter.
1. Stellar Accommodations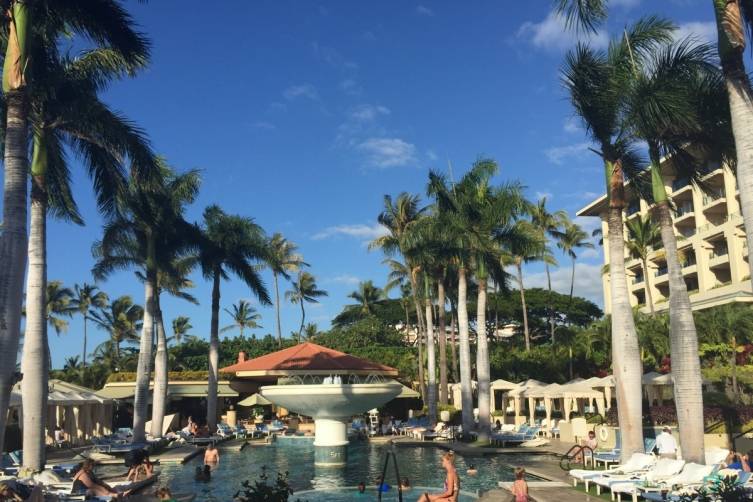 Check into the Four Seasons Maui for a true vacation. Even the smallest amenities like three types of sunscreen and Evian spray at your disposal near the pool make the biggest difference. This luxurious property boasts beautiful oceanfront views, private poolside cabanas and a lush beach area. Dining in the hotel includes Chef Wolfgang Puck's Spago, which serves luxe Euro-Hawaiian fare like Kula sweet corn agnolotti, roasted Cantonese duck with pineapple and baked Maui mango upside-down cake.
2. Hawaii Style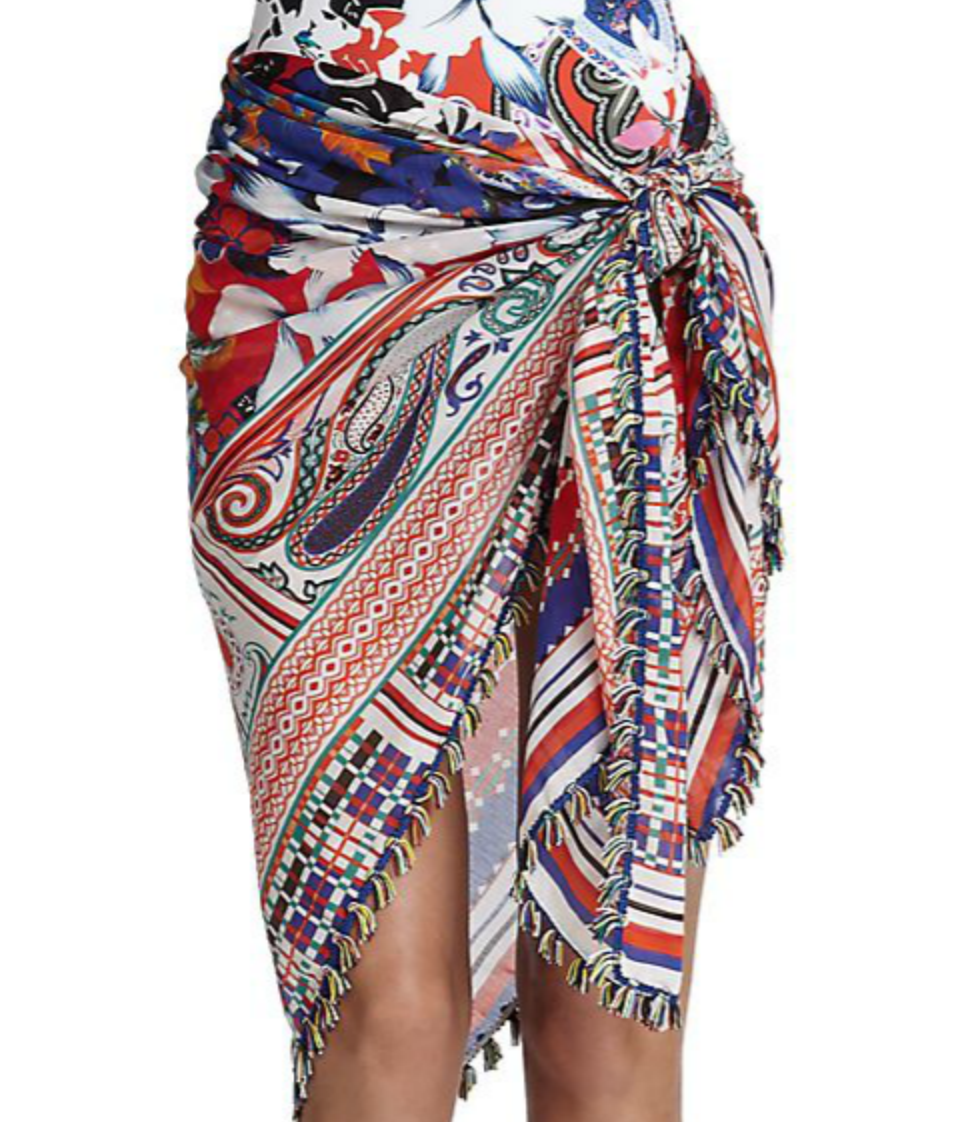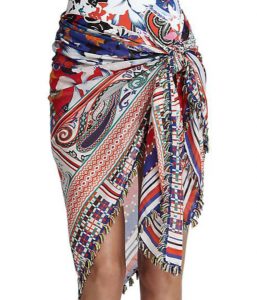 Break out the florals, flowers, bright colors and big shades! It's all about the Hawaiian patterns and you don't have to feel totally tacky. Grab Etro's Hawaiian Sarong before your beach vacation!
3. Ahi Tuna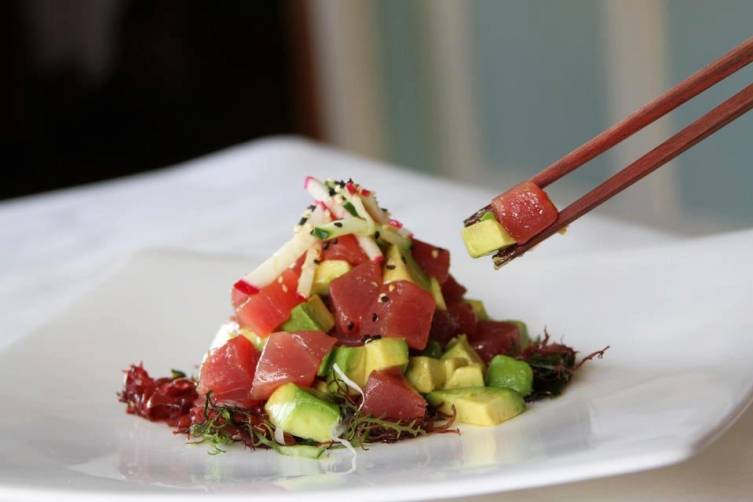 Ahi is all really good here. Really good. Enjoy it seared off almost any menu or in the traditional Hawaiian poke style served sashimi style with soy sauce or other toppings. Eskimo Candy is a paper plates and BYOB roadside establishment known for having some of the best poke on the island, but almost any restaurant serves the local dish.
4. Casual yet upscale dining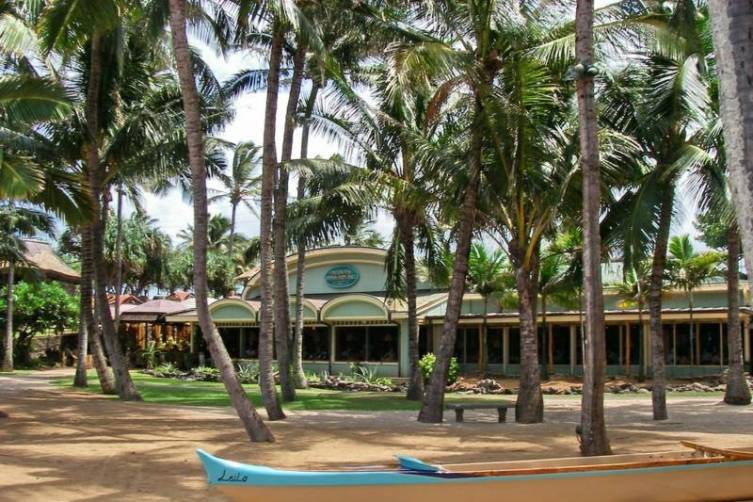 The line between casual and luxury can sometimes feel difficult, if not impossible. In Maui, plenty of upscale restaurants casual to beach worn customers, shorts and flip-flops welcome. Prepare to feel doted on as you enjoy bites at old school Maui hotspots like Mama's Fish House or Lahaina Grill.
5. The Road to Hana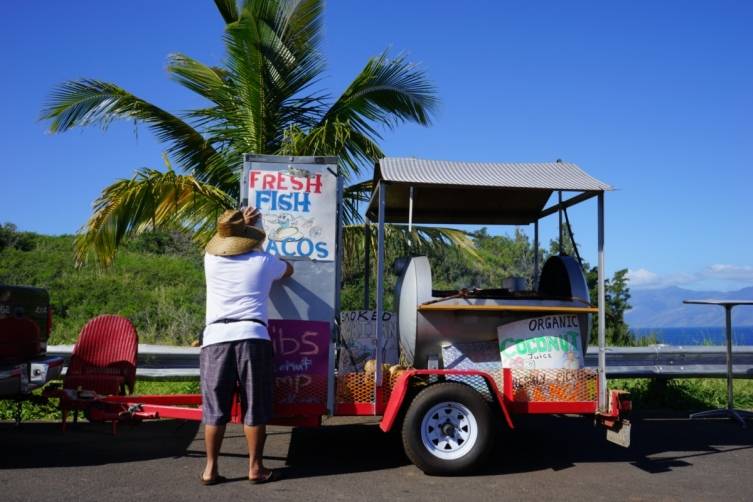 For those of us city people, traveling is always to get from one place to another. The Road to Hana is not. Rent the car of your choice and stop at see waterfalls, wildlife, scenery and more. Once you arrive in Hana, the best thing to do is turn around and get back to the beach! Pack a picnic or choose a roadside stop along the way, like Bruddah Hat's BBQ truck which serves famous huli huli chicken.
6. Kona Coffee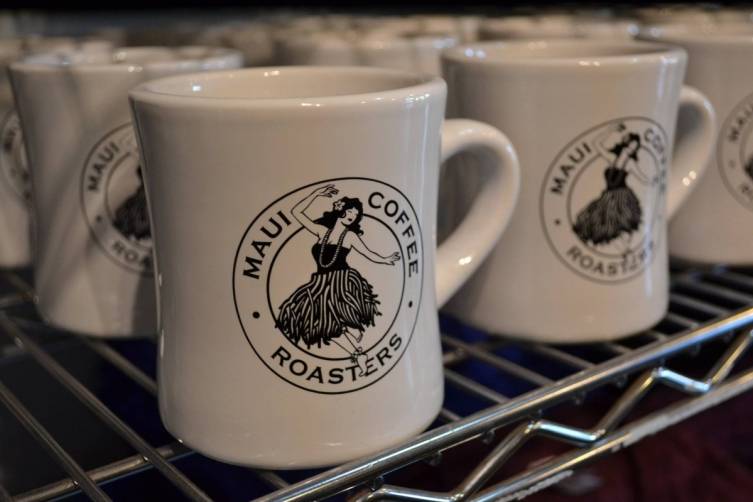 Technically this coffee is from the Big Island but you can still find it in abundance on Maui. Enjoy the rich, dark beans from a French Press to wake you up or help end a meal. Stop by Maui Coffee Roasters for a hot cup and a bag or organic beans to take home.
7. Tiki Drinks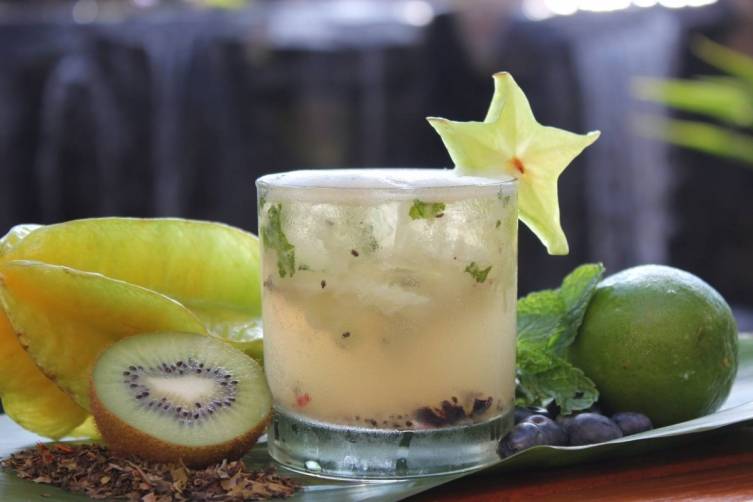 As if you needed an excuse to drink something out of a coconut. All day, all night, you can get any tiki drink to suit your tastes. Beach Bar at the Westin Maui is known for serving one of the best Mai Tais in the states along with a slew of other fruity drinks.
8. Maui Sunsets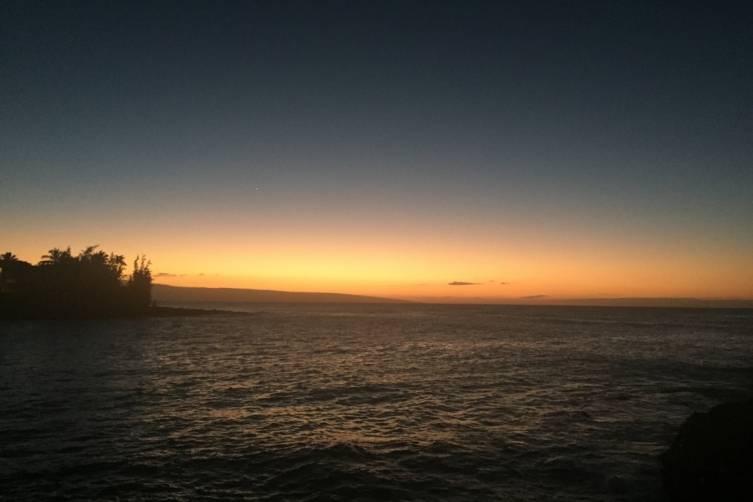 With nothing to see on the horizon except for ocean and mountains, every sunset in Maui is perfect. Unless you're on a private beach, be prepared to be bombard with a selfie-taking crowd each afternoon. Reserve a private cabana at the Grand Walilea for an intimate meal to enjoy during sunset.
Subscribe to discover the best kept secrets in your city