In the year that gave us Throwback Thursdays, it only seems appropriate that Los Angeles is seeing an influx of chic, retro-inspired bars and lounges opening up. Whether you're looking for Art Deco or the 1970s, we've found your new (old) hangouts; these are our favorite throwback bars in Los Angeles.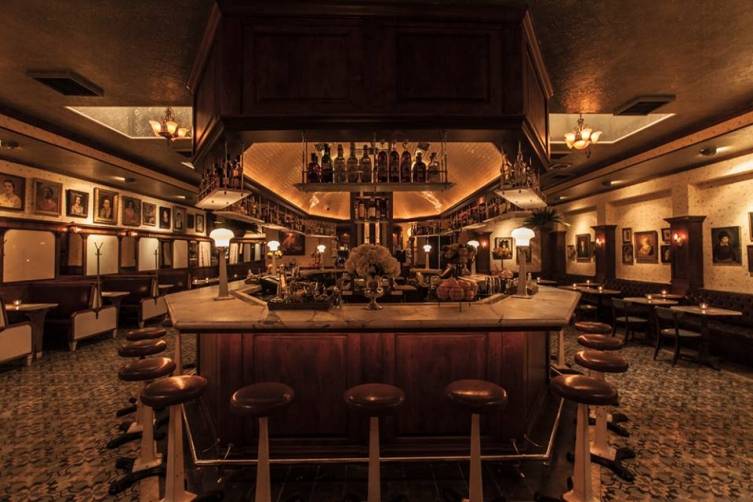 Step back into the golden age of Hollywood at Harlowe, where glamour rules supreme. From the antique tile work to the portraits of leading ladies that adorn the walls, Harlowe possesses a lived-in feeling, despite being open only a few months. Even better than the bar's impressive cocktail list (The West Hollywood is a must try!) is the equally pleasing food menu crafted by Chef Eric Greenspan. For those in search of a little Hollywood feeling without the Hollywood scene, hop into Harlowe.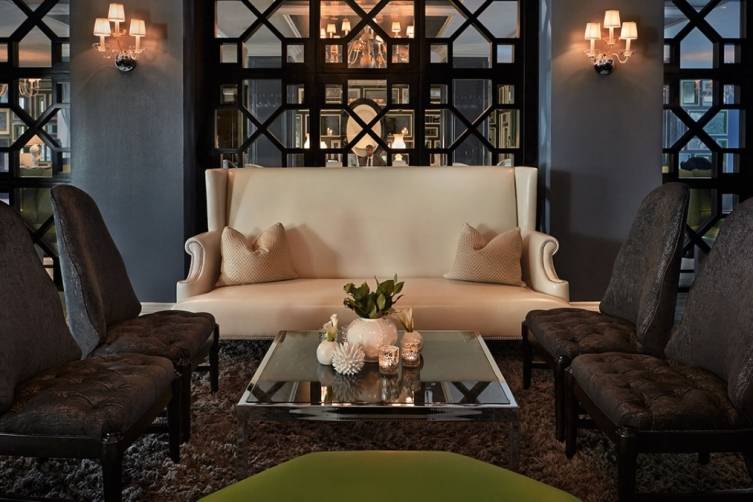 It should come as no surprise that the sexy Viceroy Hotel in Santa Monica would feature a classically cool '60s lounge. Cameo Bar, located just off the hotel lobby, is where retro glam meets the west side, thanks, in part, to designer Kelly Wearstler. This intimate space features the requisite chic shag and sophisticated sippers, but truth be told, Cameo had us hooked as soon as we heard about their weekly Champagne Happy Hour. Weekend evenings bring in the masses, so try a random weeknight for a quieter experience instead.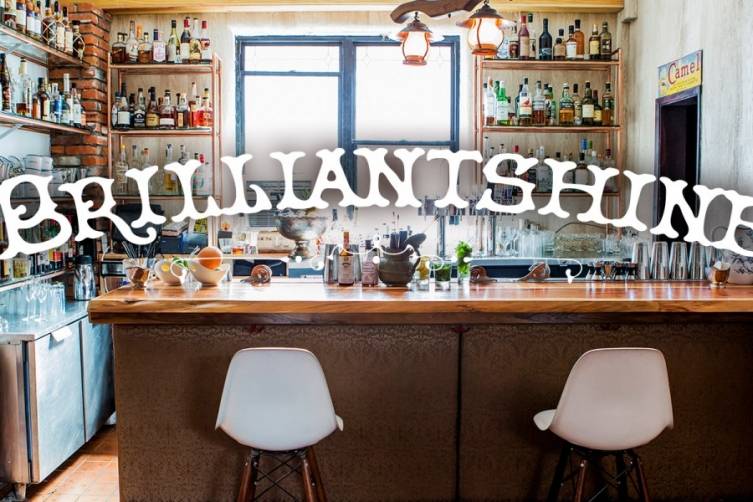 Whiskey lovers have been flocking to Brilliantshine for months now, but this timeless saloon-inspired cocktail lounge offers much more than strong cocktails. Step inside and you'll been transported to a space that feels right out of an old-timey film. Chef Richie Lopez, formerly of Paiche, has created an inspiring menu of cocktail-friendly eats and treats, while co-owners Julian Cox and Josh Goldman have built an expertly crafted drink menu.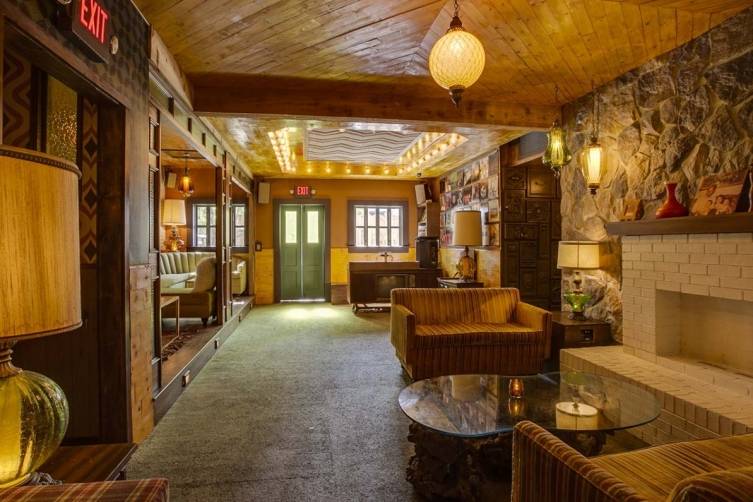 If you tried to take all the most over-the-top parts of the '70s—tacky fashion, tacky furniture and, of course, all that shag—and crammed them into a very hip Hollywood bar featuring one of L.A.'s coolest secret entrances, then you'd be at Good Times At Davey Wayne's. Authenticity is king at Davey Wayne's, where you can order drinks from the Airstream Trailer bar, snack on retro candy and lounge outside in some very-'70s hammocks. And just when you think you've had your fill of nostalgia, out come the infamous cocktail snow cones. Good times, indeed.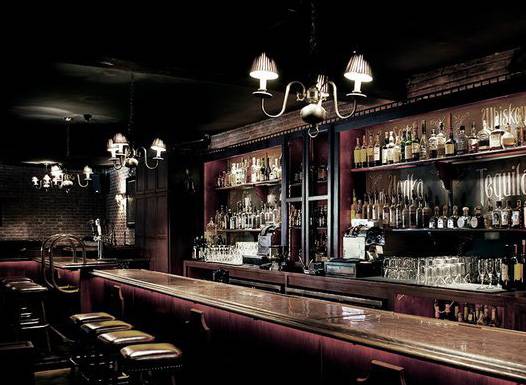 True to it's name, Piano Bar features a packed roster of rotating musicians every night of the week. But even if you didn't know the headliner, you're sure to have an unforgettable evening at this unassuming spot. Unpretentious yet classically cool, Piano Bar has been a Hollywood mainstay for decades, though a renovation a few years back brought the design aesthetic to a new level. Dim lighting and dark woods create a cozy atmosphere, while the knowledgeable bar staff mix up cocktails to perfection. (Seriously, we dare you to find a better Old Fashioned in L.A.)
Subscribe to discover the best kept secrets in your city