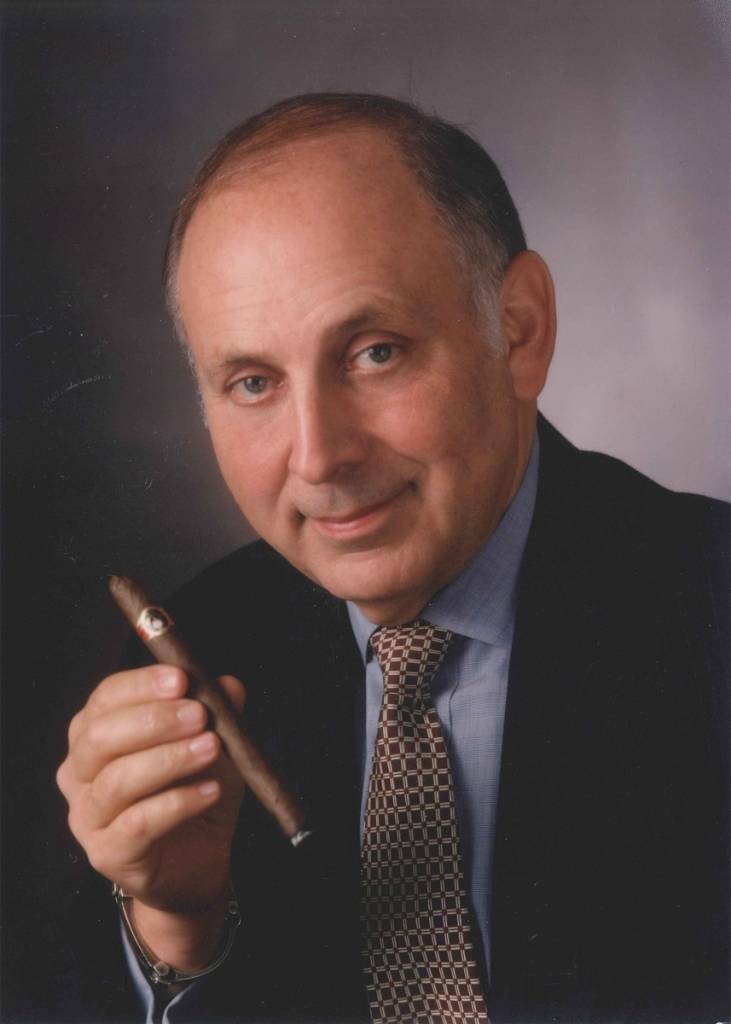 Joel Sherman is a man who knows his cigars. The Nat Sherman CEO, President and legacy got his start in tobacco marketing early, at age 16. Learning all facets of the business "hands-on" from his father (company founder Nat Sherman), Joel became knowledgeable in cigarette and cigar manufacturing, wholesaling and retailing. Upon the death of his father in 1990, Joel assumed the leadership of Nat Sherman International. He began his tenure by reorganizing the entire company starting with wholesale, mail order and manufacturing operations, as well as efforts to increase awareness and concentrate on the luxury cigarette niche and premium cigar market. The renaissance continued with a revamping of the retail store, which moved to a new, stylishly designed location at the comer of Fifth Avenue and 42nd Street in Manhattan, before settling down in the Nat Sherman Townhouse, a free standing three story building just off the corner of Fifth Avenue. Joel has received many awards and accolades throughout his career, most recently being honored as a 'TMA Giant of The Industry' by the Tobacco Merchants Association, Inc., in May 2014. Now, this cigar aficionado shares the tips he's learned over his lifetime—how to really enjoy a good cigar.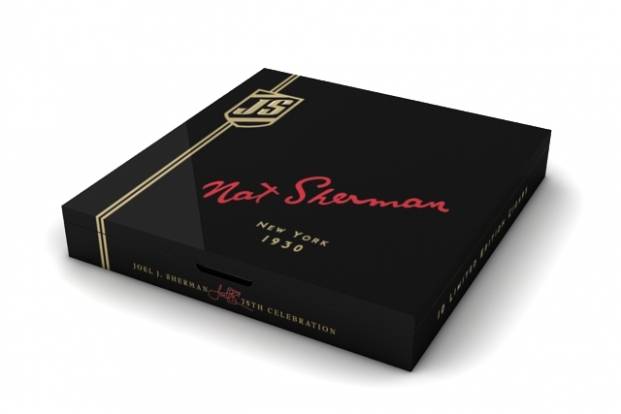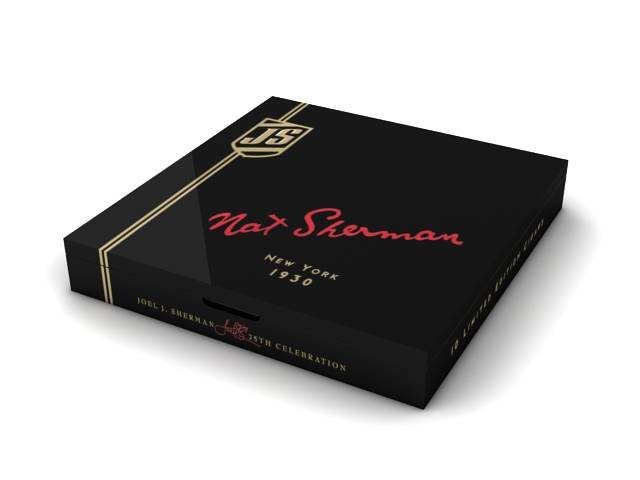 1. Never leave home with just one cigar.
Cigars are meant to be enjoyed with friends. Offering a cigar is a wonderful way to make new relationships or build old ones.
2. Ask your tobacconist for guidance
I always say if you're looking to make money choose a different profession but if you're passionate- there's no greater business than the cigar industry. So- if you have the good fortune of visiting a premium tobacconist, ask their experts what they like or what they recommend based on your preferences.
3. Darker cigars aren't always stronger.
In today's cigar market there are certainly countless strong cigars out there… And many of them are dark. However, one of my favorite cigars, our Metropolitan Maduro- features a very dark wrapper, but is a wonderfully rich and mellow cigar with a hint of sweetness on the finish that all comes from the Connecticut Broadleaf Maduro wrapper.
4.  Price is not always reflective of quality.
One can find "premium cigars" for a couple of dollars, while others fetch hundreds of dollars per cigar.  In the end though, what makes a great cigar is excellent tobacco that has been cured, fermented and aged, then blended appropriately and aged as a cigar prior to a customer purchasing.  The best cigar is the one you enjoy the most, regardless of price.
5.  Keep track of what you like and what you don't and most importantly, why.
It's important to try as many different cigars as you can… to taste new blends and new experiences.  But it's even more important to keep track of what it was that you liked or didn't like about a particular cigar.  This way, you can start to fine tune your palate, and really approach cigars with a level of connoisseurship.
6. There is only one expert in the cigar industry.
And that is you, no one should tell you what you like, cigars and their enjoyment is a very personally experience.
7. When choosing a cigar remember to use all your senses.
Don't be scared to look, smell and touch a cigar. All of these well help indicate how the cigar is going to smoke and if it is going to be appealing.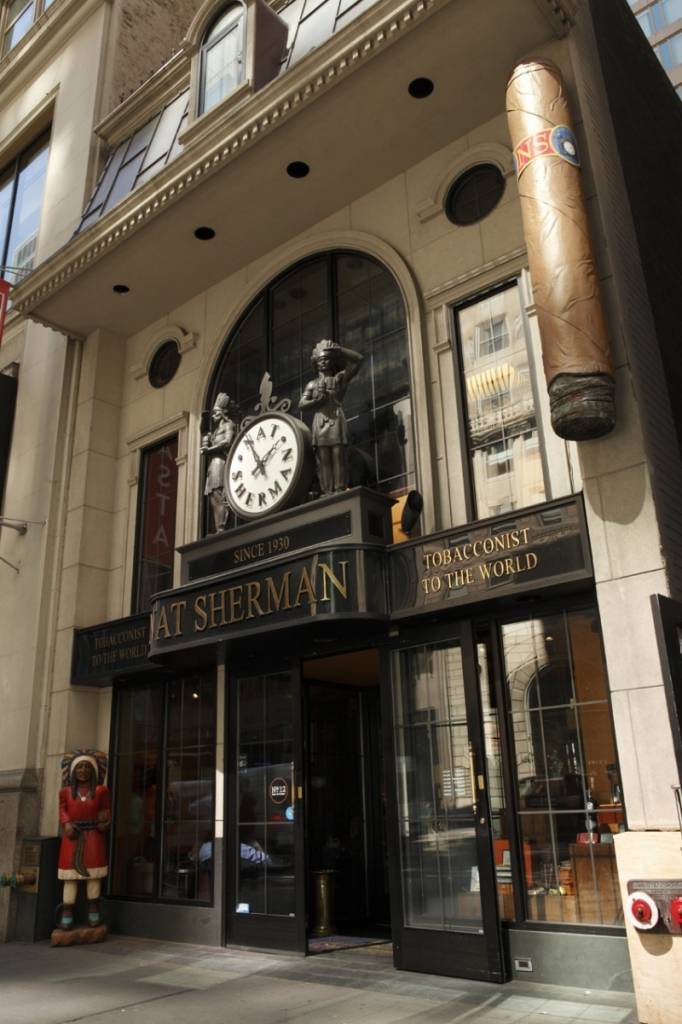 Subscribe to discover the best kept secrets in your city