Inspired by the single-seater British fighter plane Supermarine Spitfire, the all-mighty Aeroboat—created by yacht design studio Claydon Reeves—is powered by the same roaring 27-liter Rolls Royce Merlin V12 engine as the legendary aircraft that combatted the Axis powers in World War II.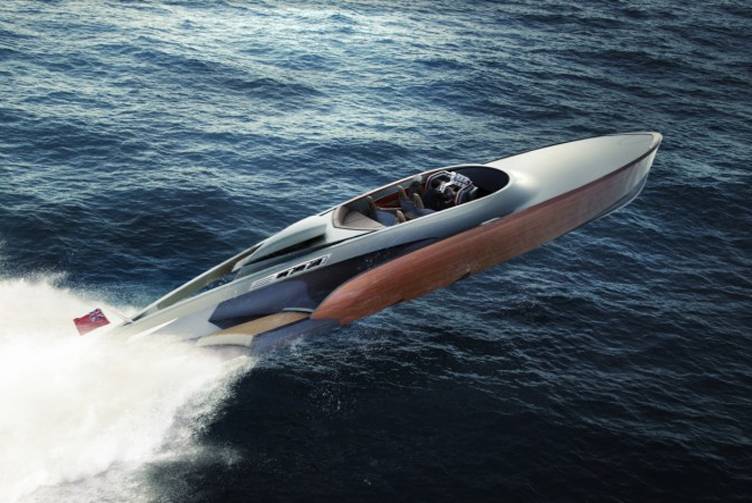 Fashioned out of carbon fiber, Kevlar and lightweight wood veneer, the one-of-a-kind boat will be electrified by the re-conditioned fuel-injected Rolls Royce Merlin V12 with "documented provenance," detuned to approximately 1,100bhp and allowing for a potential speed range of 75 to 95 knots. In addition, the luxury craft will feature jet-inspired switchgear and shock-mounted seats.
"The Aeroboat is one of the fastest and most elegant small yachts ever produced," says the spokesperson for Claydon Reeves. "It is perfect for anyone wanting to breakfast in St. Tropez, lunch in Antibes and dine at night in Monaco."
Set to be debuted at the Salute to Style in London in July, the awe-inspiring watercraft—only 10 of which will be produced—will reportedly be priced at £3 million (about $5 million).
Photos and details courtesy of Luxury Launches.
Subscribe to discover the best kept secrets in your city