The devil may have worn Prada, but a gal's best revenge is Valentino.
This was the mantra of New York Times best-selling author Lauren Weisberger, at least, as she debuted "Revenge Wears Prada" in LA, her follow-up to the smash hit "The Devil Wears Prada."
The author wore a killer pair of Valentino pumps at the event, which was presented by Gilt City LA and held at trendy West Hollywood boutique Satine. 
After a Q&A, Weisberger answered questions and signed personal notes for fans for indulged in Patron cocktails and passed nibbles from Root of All Foods.
Like Haute Living Los Angeles? Join our Facebook page or follow us on Twitter @HauteLivingLA. Want Haute Living Los Angeles delivered to your inbox once a week? Sign up for our newsletter.
-DSK1Eu2n9cuKWwGAnp8rqcgIoI3H_nbpXiRxBjTig0,SE5JgZcjsUBoSldfUVJs_k1Kq4dyvm43XcBCExXOHD8,2PP9qdglPOvpA2jtmQ26KXHYW7A1yM6Wx-5ZvxjDQn0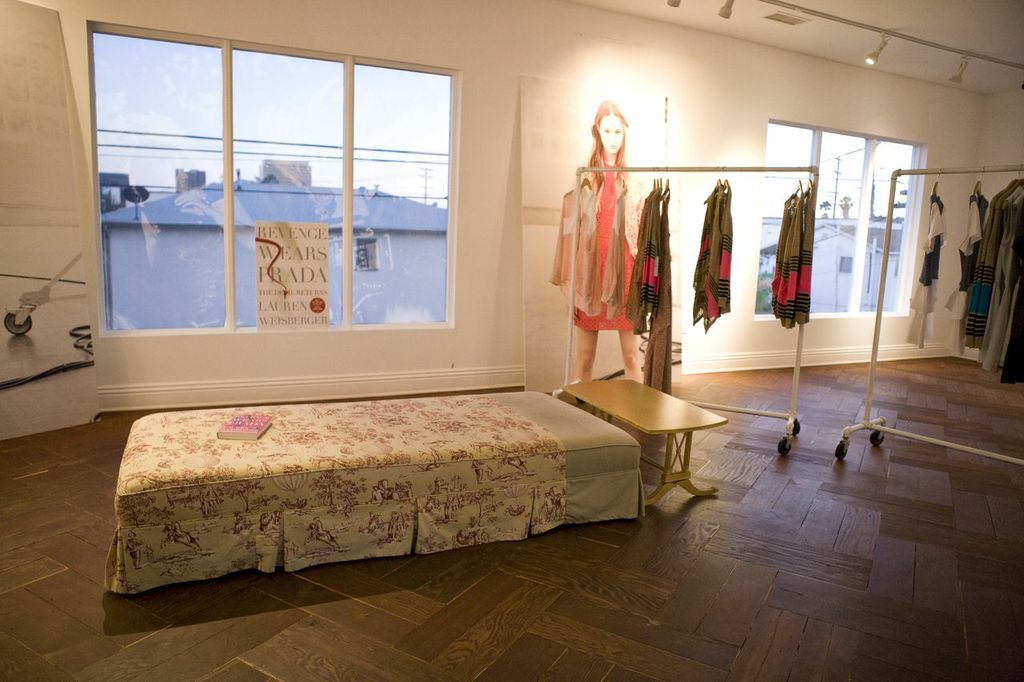 _VTwgQIwEL9mpey0xvn7x4xb8xZ2meVxsYK0RRoAml4,08ftE3AqDE6ZN2WQL-rR9gQ9LG3m-cImreGL2AYfgnc,Sl_RYvltAdGR22owqGac8MF8BKTok6jpeG51PFbwTj8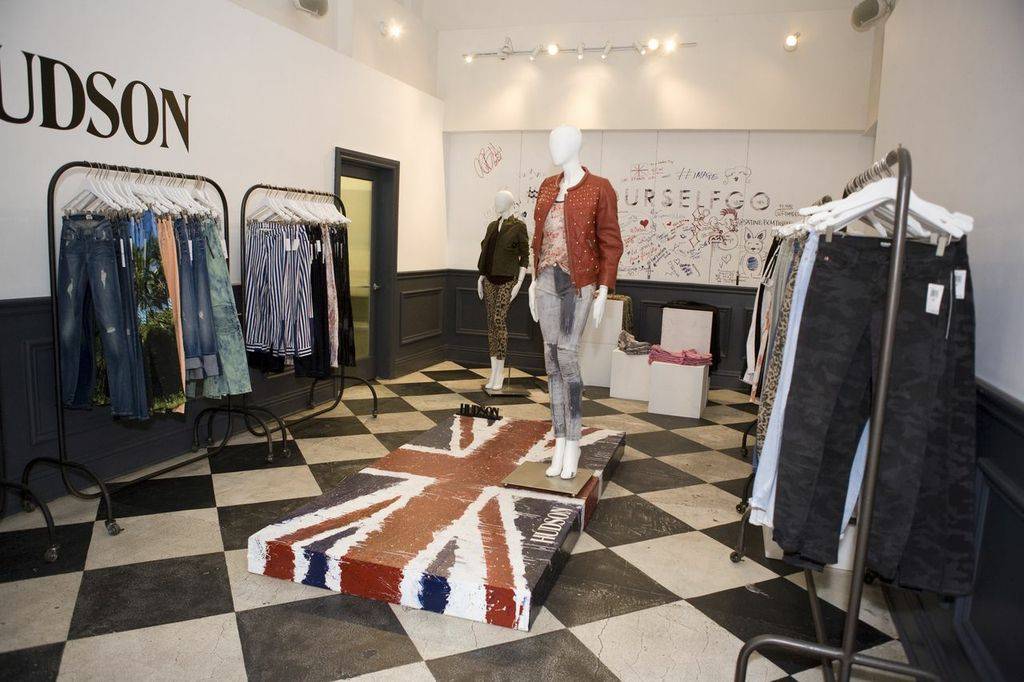 NXWyiSczIHJEjAUYYxfiacC1J1d_R-uJYnlV-5o8Zfc,bpbTA6yeVTkPvDO0TMtcA3HiXZalAmc05zrZCDPqcE4,pinrjdh7tZvur5h0KmR_DaWVhNqit2hLQfSUWKZOmw4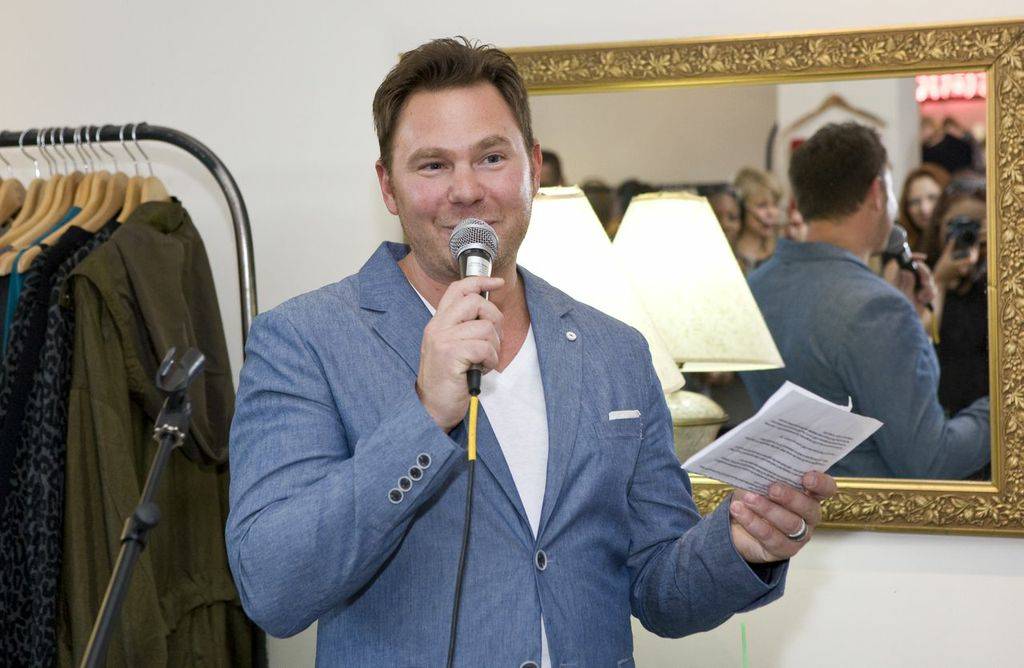 b8dzDkV5NMclyJ6OAk94qnK3OHnDfMr5ZOt_MIYQc-4,a6O5aWv-Ie7Ivr7P14_10AkGYhaHTU-dBlBSmhRL37M
xhfR_TIWMkHtEOTS-GumytwyHCt0Btkob_NYrjolbn0,azKM77zUZ9ysSPUqTqKKsskNGempLcJBahhhWIkE7uA
Q-5Id0GFZQc6pqYe9lKOvStKcEhc2OWbrkE2ZI5xsgk,-5lCLZf1Q5cpU60xTYJIRtVRiPNUHsveam6-1DBnbyc,veE9P1hFn9l7hCx_d6GHxFR37OiqFmMlyLiSRMZDcQw
Subscribe to discover the best kept secrets in your city