The third and final night of the 17th annual Electric Daisy Carnival came to a safe and successful close at the Las Vegas Motor Speedway with a sold-out crowd gathering under the electric sky for the three-day event.
Animated theatrical performers and interactive art installations enveloped the festival grounds alongside eight art cars providing roaming entertainment, including the Rockbox, a boom box-inspired vehicle that includes its own dedicated sound system. An impressive fireworks display began at 2 a.m. while pyrotechnics lit up all seven stages until dawn.
This year's Discovery Project showcased 30 aspiring DJ/producers, allowing them to perform at their own dedicated stage in the heart of the festival grounds. Alumni from last year's competition also performed over the three nights, promoting the development of emerging dance music talent.
An estimated 80,000 fans gathered at Kinetic Field for the Night Owl Experience, a brainchild of Insomniac CEO and founder Pasquale Rotella. Incorporating unique audiovisual elements and special effects, a theatrical cast took over the stage alongside the 100-foot tall owl while hundreds of glowing beach balls dropped from the sky and a spider's web crawled over the sea of fans dancing below.
Click on the photos below to enlarge.
Like Haute Living Las Vegas? Join our Facebook page or follow us on Twitter. Want Haute Living Las Vegas delivered to your in box once a week? Sign up for our newsletter.
6_23_13_edc_day_3_edit_a_3_kabik-42
6_23_13_edc_day_3_edit_b_2_kabik-11
6_23_13_edc_day_3_edit_b_2_kabik-28
6_23_13_edc_day_3_edit_b_3_kabik-29
6_23_13_edc_day_3_edit_b_3_kabik-63
6_23_13_edc_day_3_edit_b_kabik-3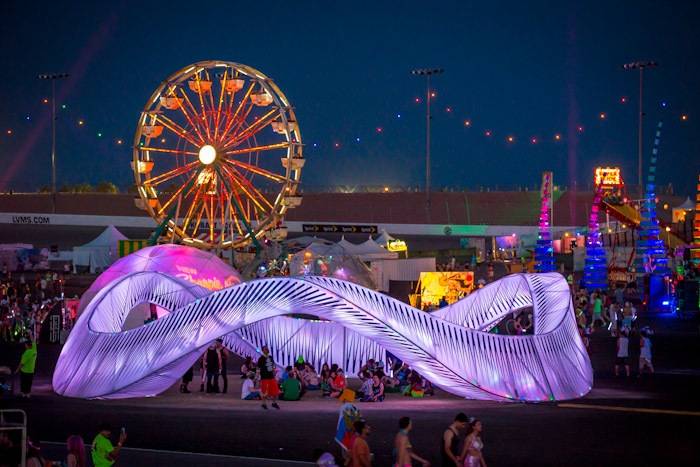 6_23_13_edc_day_3_edit_c_2_kabik-6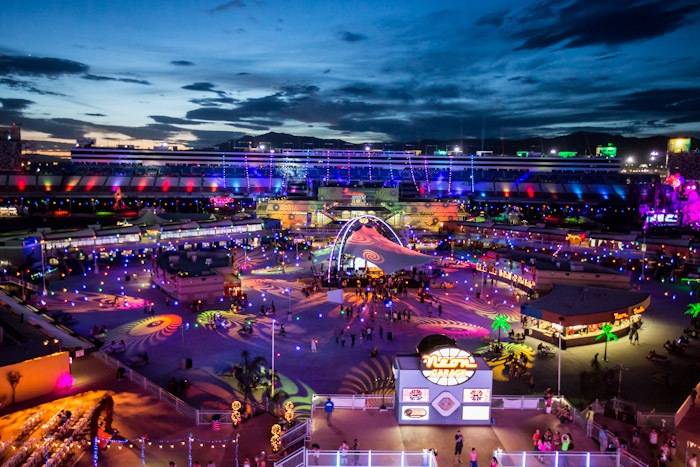 6_23_13_edc_day_3_edit_c_3_kabik-7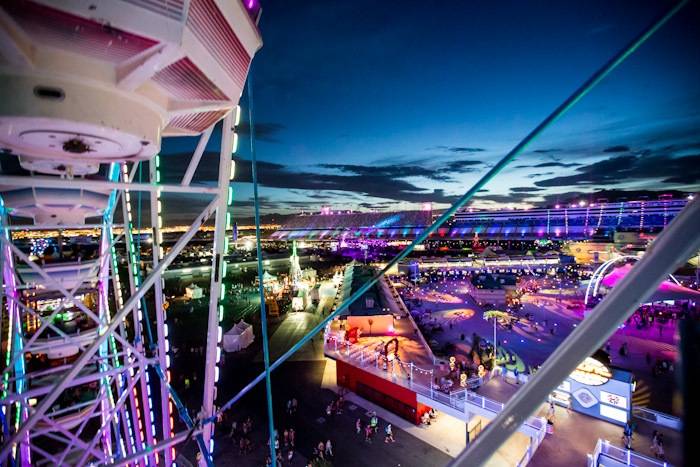 6_23_13_edc_day_3_edit_c_3_kabik-32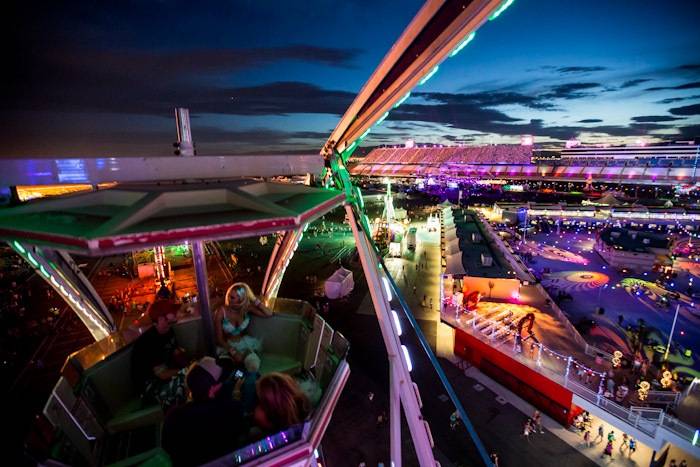 6_23_13_edc_day_3_edit_c_3_kabik-39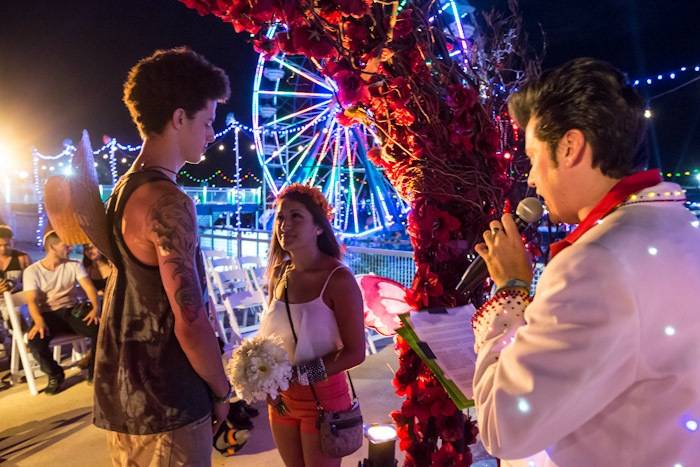 6_23_13_edc_day_3_edit_c_3_kabik-64
6_23_13_edc_day_3_edit_c_3_kabik-84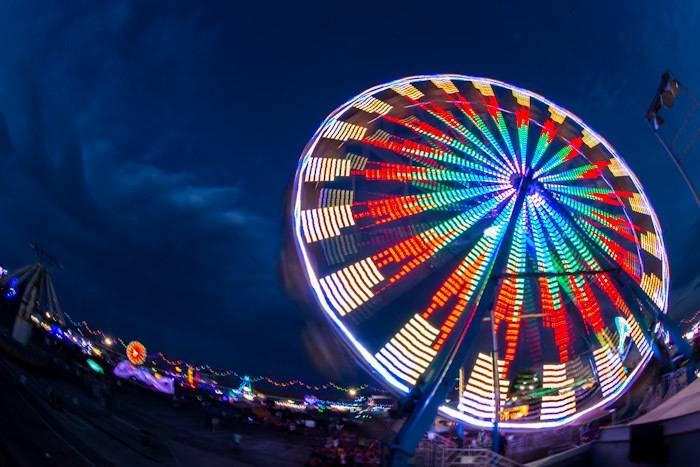 6_23_13_edc_day_3_edit_c_kabik-12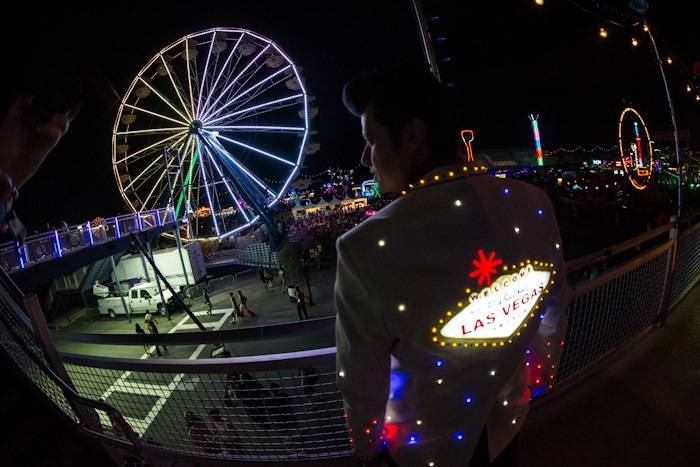 6_23_13_edc_day_3_edit_c_kabik-57
6_23_13_edc_day_3_edit_d_2_kabik-142
6_23_13_edc_day_3_edit_d_2_kabik-164
6_23_13_edc_day_3_edit_d_2_kabik-259
6_23_13_edc_day_3_edit_d_2_kabik-296
6_23_13_edc_day_3_edit_d_2_kabik-337
6_23_13_edc_day_3_edit_d_3_kabik-17
6_23_13_edc_day_3_edit_d_3_kabik-28
6_23_13_edc_day_3_edit_d_3_kabik-33
6_23_13_edc_day_3_edit_d_3_kabik-54
6_23_13_edc_day_3_edit_d_3_kabik-60
6_23_13_edc_day_3_edit_d_3_kabik-79
6_23_13_edc_day_3_edit_d_3_kabik-117
6_23_13_edc_day_3_edit_d_5_kabik-19
6_23_13_edc_day_3_edit_E_2_kabik-54
6_23_13_edc_day_3_edit_E_2_kabik-108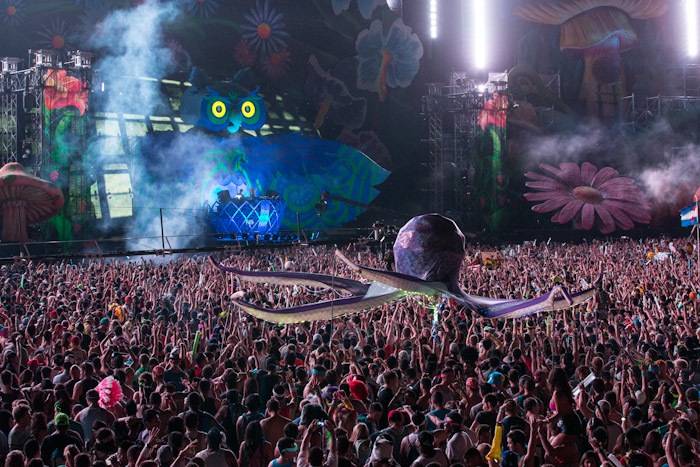 6_23_13_edc_day_3_edit_E_3_kabik-3
6_23_13_edc_day_3_edit_E_3_kabik-13
6_23_13_edc_day_3_edit_E_3_kabik-21
6_23_13_edc_day_3_edit_E_4_kabik-99
6_23_13_edc_day_3_edit_E_4_kabik-119
6_23_13_edc_day_3_edit_E_5_kabik-49
6_23_13_edc_day_3_edit_E_kabik-7
6_23_13_edc_day_3_edit_E_kabik-21
6_23_13_edc_day_3_edit_E_kabik-28
6_23_13_edc_day_3_edit_E_kabik-29
6_23_13_edc_vegas_day_3_edit_A_2_kabik-20
6_23_13_edc_vegas_day_3_edit_F_KABIK-17
6_23_13_edc_vegas_day_3_edit_F_KABIK-799
6_23_13_edc_vegas_day_3_edit_F_KABIK-855
6_23_13_edc_vegas_day_3_edit_F_KABIK-858
6_23_13_edc_vegas_day_3_edit_F_KABIK-861
6_23_13_edc_vegas_day_3_edit_F_KABIK-864
6_23_13_edc_vegas_day_3_edit_F_KABIK-916
6_23_13_edc_vegas_day_3_edit_F_KABIK-955
6_23_13_edc_vegas_day_3_edit_F_KABIK-994
6_23_13_edc_vegas_day_3_edit_F_KABIK-1000
Subscribe to discover the best kept secrets in your city