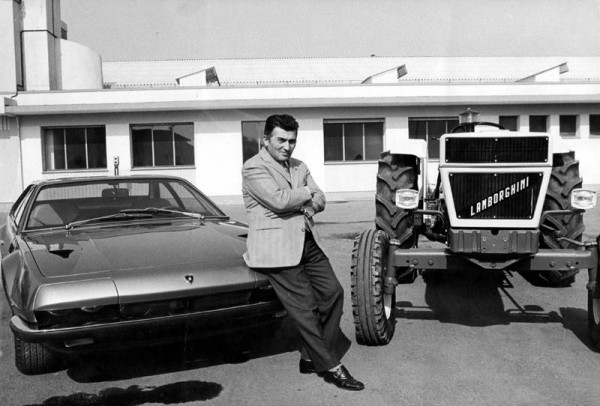 Let's go for a ride in the Lambo! Doesn't that sounds like fun, even Batman jumped on the bandwagon driving a Lamborghini. The super ultra high-end brand, which was created and founded by none other than, Ferruccio Lamborghini totally designed these cars for the type of driver that wanted to feel their heart pump right out of their chest.
The company made a name for itself, and marketed well worldwide. Though, the company did have it's up's and down's, like anybody does (being tossed around for ownership charges), it was finally held down by Audi, who came up with the idea of the "aluminum spaceframe" (featured on the Gallardo), then used again on the Audi R8 series.
Lamborghini, who's stationed in Santa'Agata Bolognese, still manages to keep busy  with well trained hands doing work, building cars with outstanding and state-of-the art technology, making it one of the sickest and hottest vehicles to ever touch ground.
Burn baby, burn!
[Source: www.newlaunches.com]