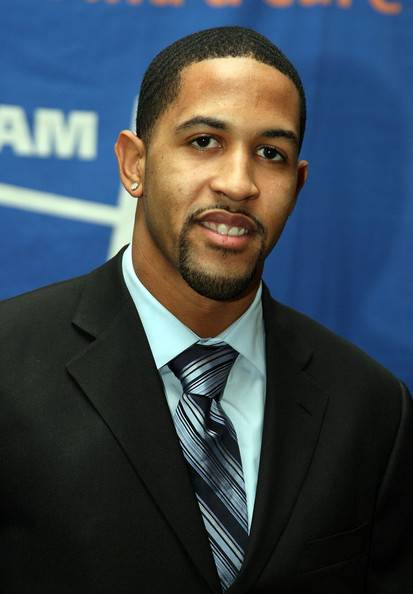 Haute Secrets New York
Terrell Thomas
The Stats: Born in Pasadena, Calif.; currently living in Secaucus, N.J.
Why he loves New York: The hustle, I love Cali but there's something special about New York.
Terrell "T2" Thomas was selected in the second round by the New York Giants in 2008. Known for his agility both on and off the field, the Giants cornerback shot to the top of the list of players to watch after a breakout season in 2009. That season, Thomas earned a spot as starting corner, finishing the season with 85 tackles, the highest on the team, five interceptions, one sack, 18 passes defended and one forced fumble. "T2" also tied for 12th in interceptions for the league.
Find out Terrell Thomas' favorite places in New York in our latest Haute Secrets guide to the city.
Subscribe to discover the best kept secrets in your city