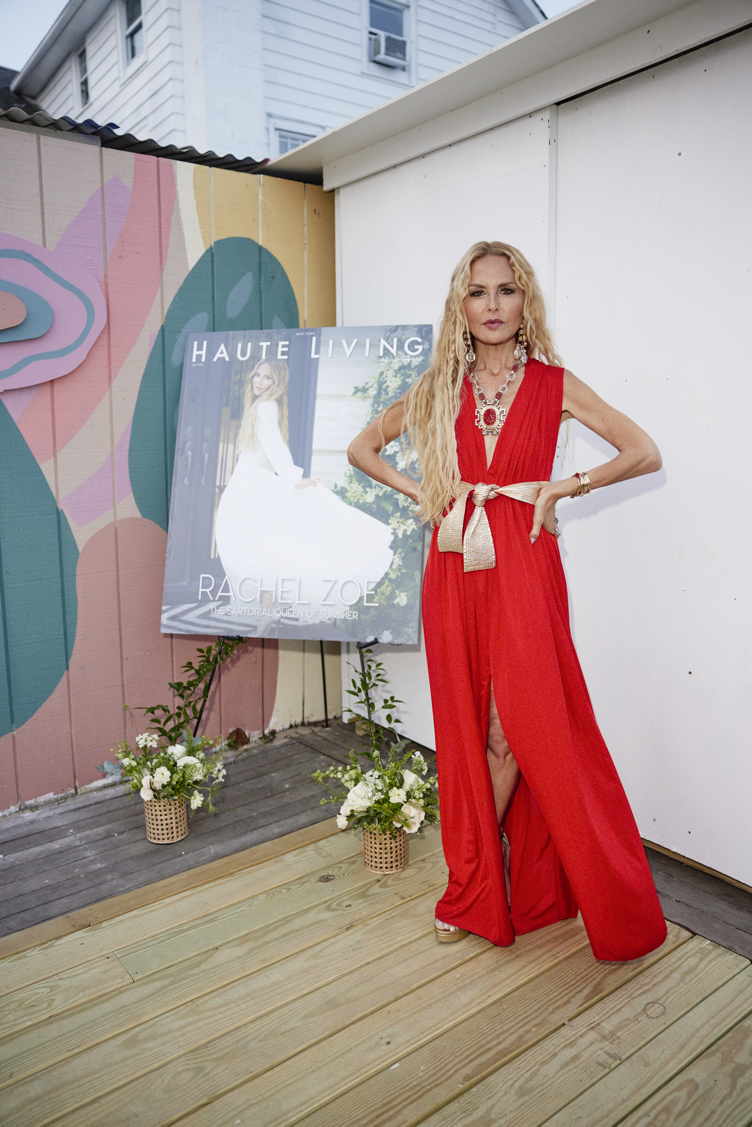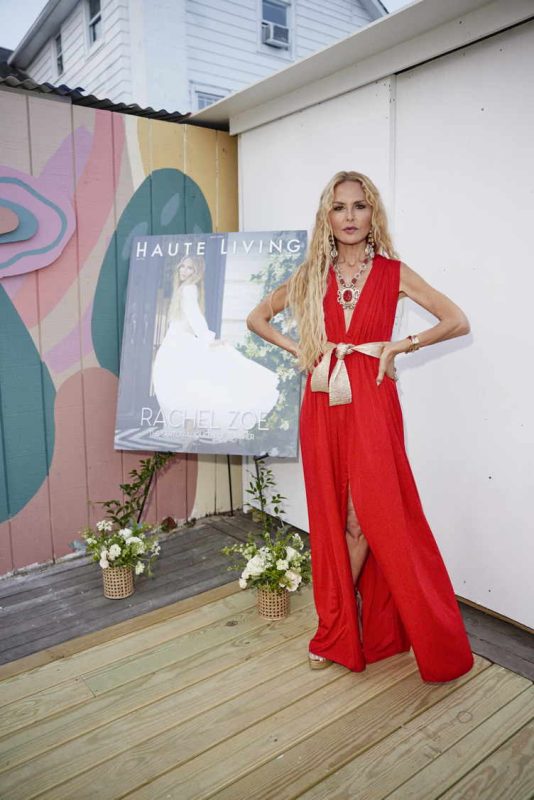 Photo Credit: Zev Starr-Tambor
It was a magical evening in The Hamptons on August 3 as MILLY and Furtuna Skin came together to celebrate Rachel Zoe's recent Haute Living Hamptons cover at Surf Lodge in Montauk.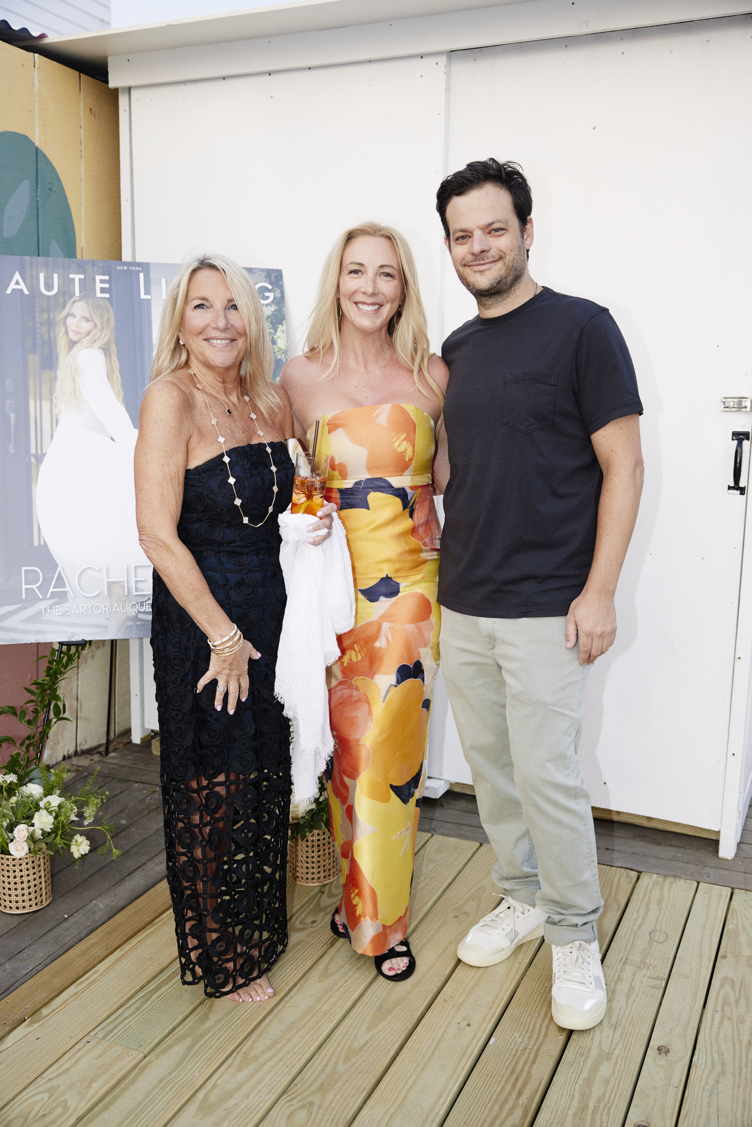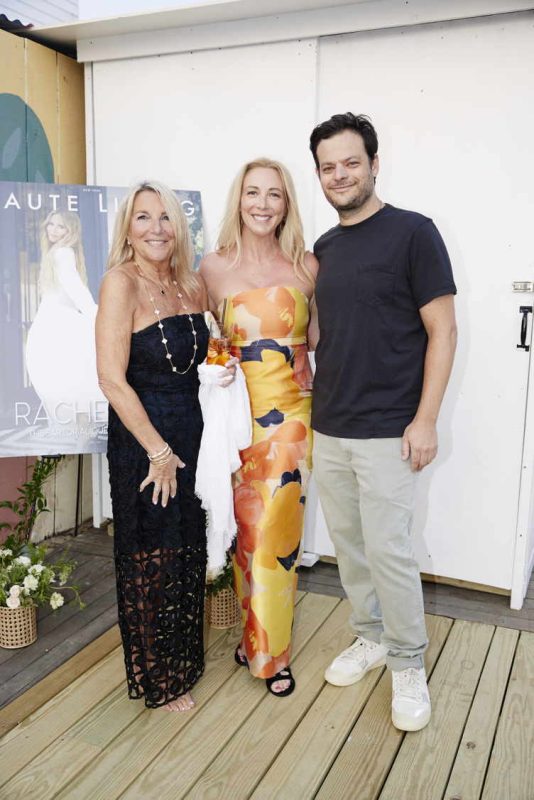 Photo Credit: Zev Starr-Tambor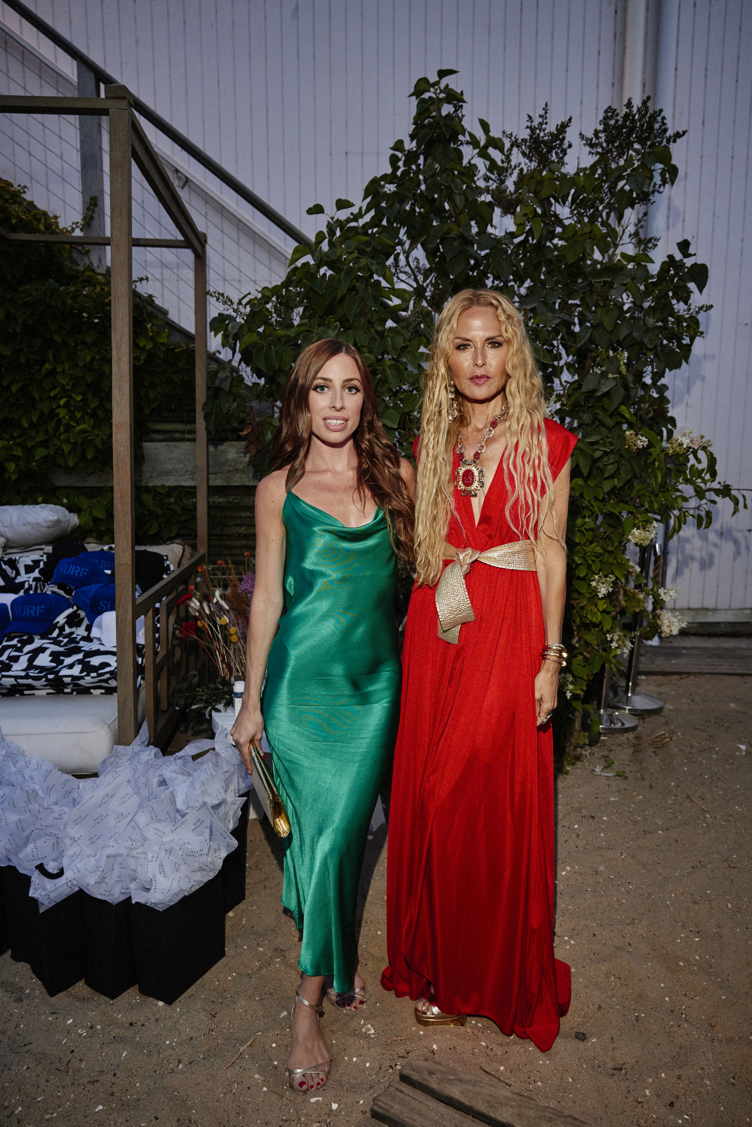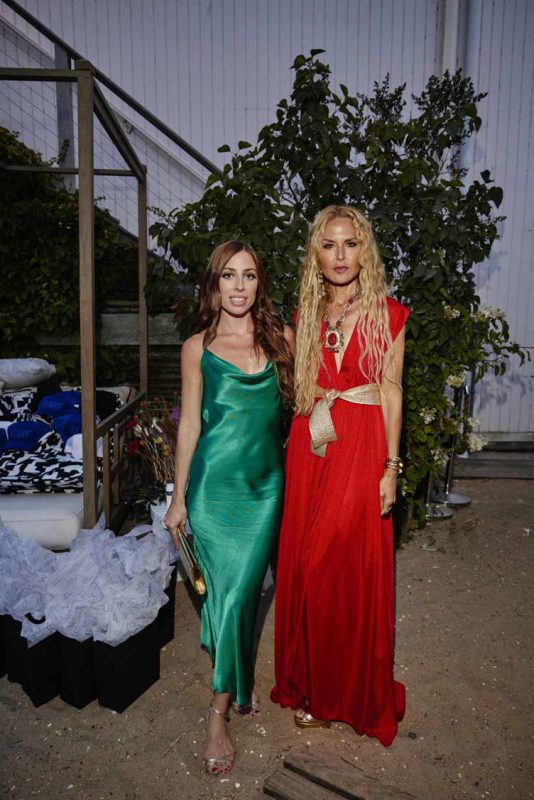 Photo Credit: Zev Starr-Tambor
Attendees including Kelly Burns, Serena Levy, and Angela Birdman, as well as Milly's Chief Creative Officer Betsy Ferraro, Alexa Cahill, Shauna Brook, Matthew Friedman, Furtuna Skin's Susan Probst, Surf Lodge founder Jayma Cardoso, Brianne Manz, Klaudia Pyz, Vivienne Klas Yousefi, Jennifer Leong, Mary Wasnne, and Suzanne and Michael Kosnitzky, Haute Media Group's Senior Vice President April Irene Donelson and Vice President of Partnerships & Communications Lauren Mosseri, and Shreya Arun, among others.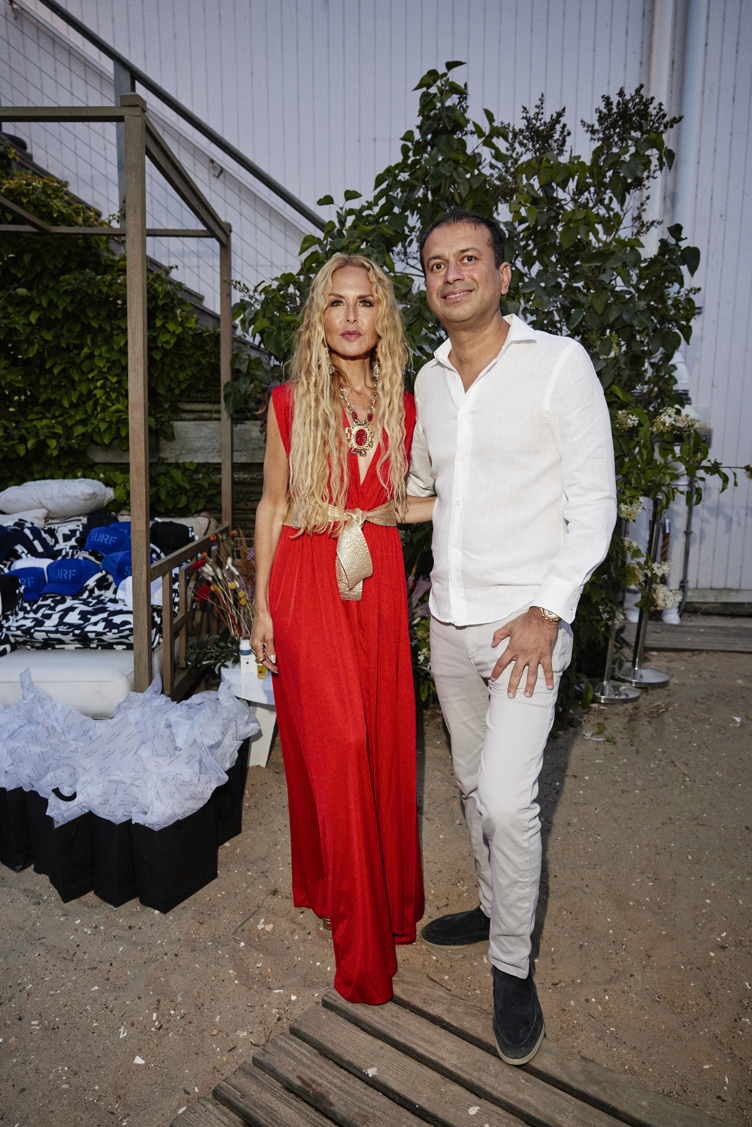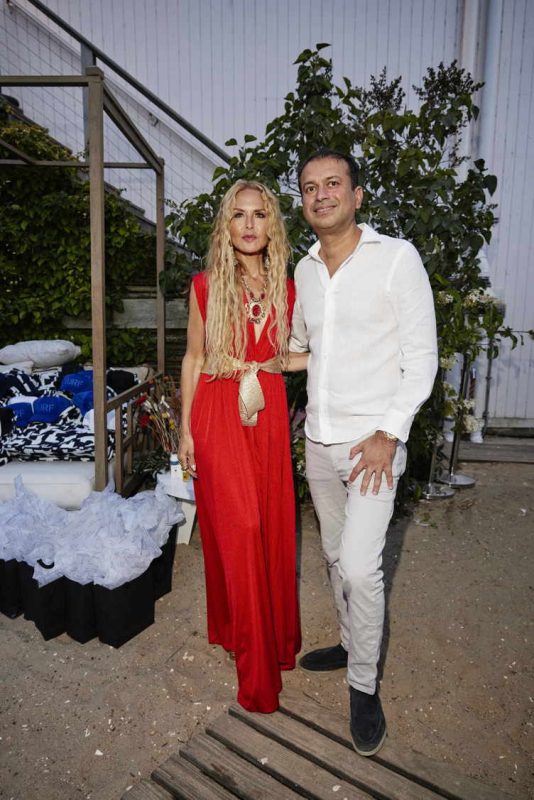 Photo Credit: Zev Starr-Tambor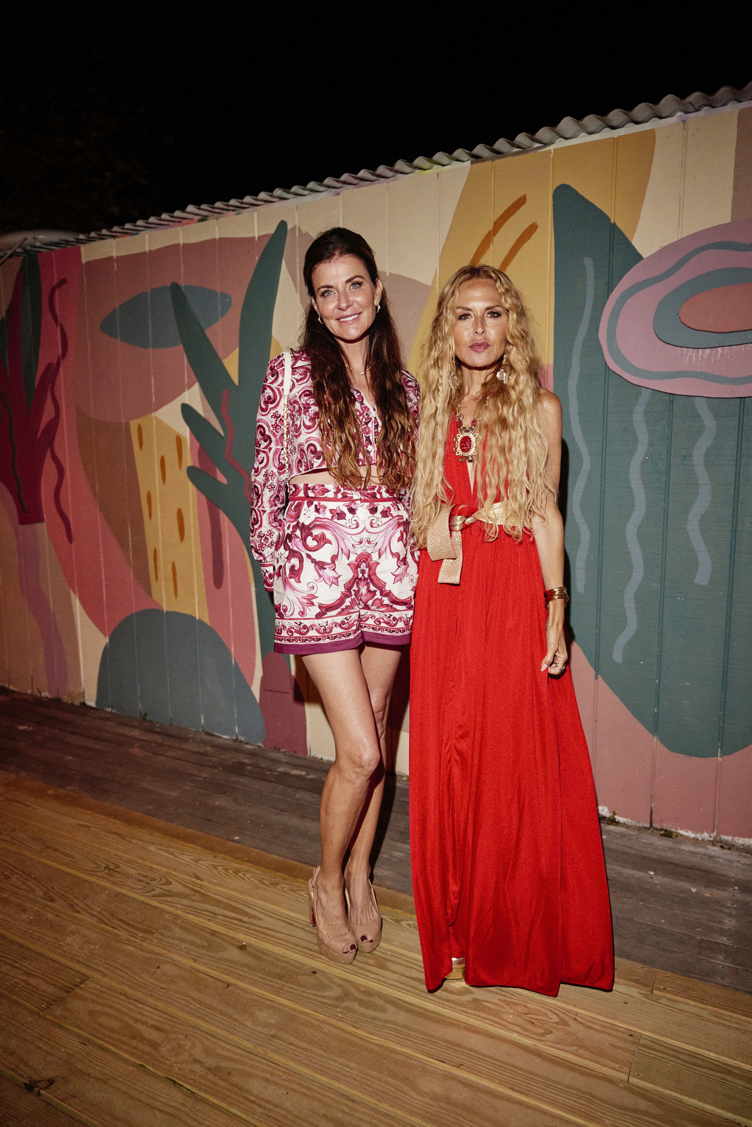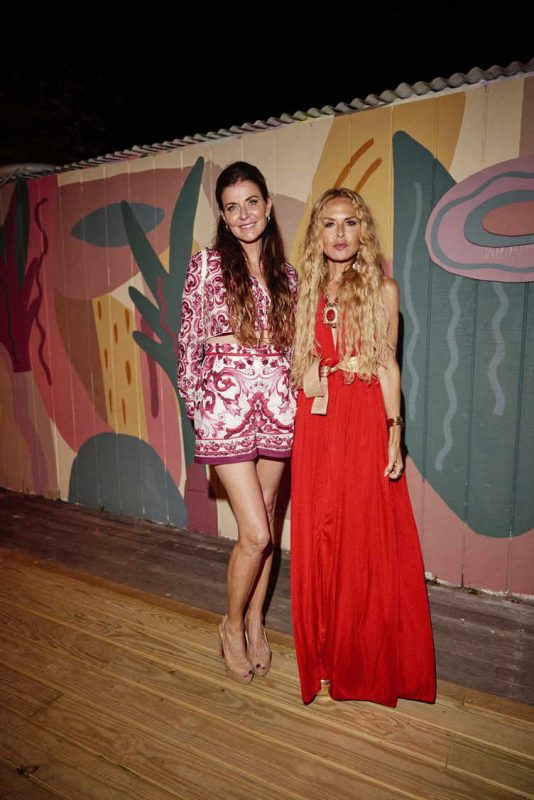 Photo Credit: Zev Starr-Tambor
Guests mixed and mingled during a sunset happy hour before settling in for a menu of delicacies including radicchio salad with smoked beets and salted ricotta; tuna sashimi with whipped eggplant, sesame, and daikon; burrata with stone fruit and shiso oil; and mains of roasted halibut with Green Goddess barley and sea beans; and NY strip steak with salsa verde.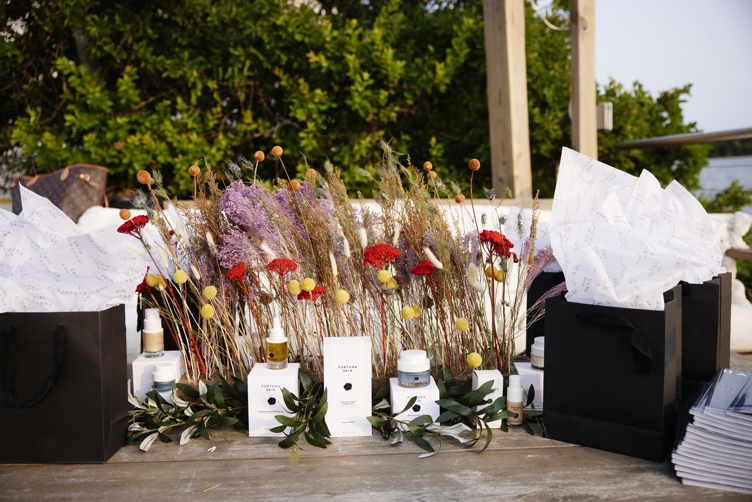 Ferraro kicked of the speeches by toasting Rachel and the evening before Haute Media Group CEO Kamal Hotchandani spoke on the inspirational way Zoe has impacted women, also referring to the evening as "magical."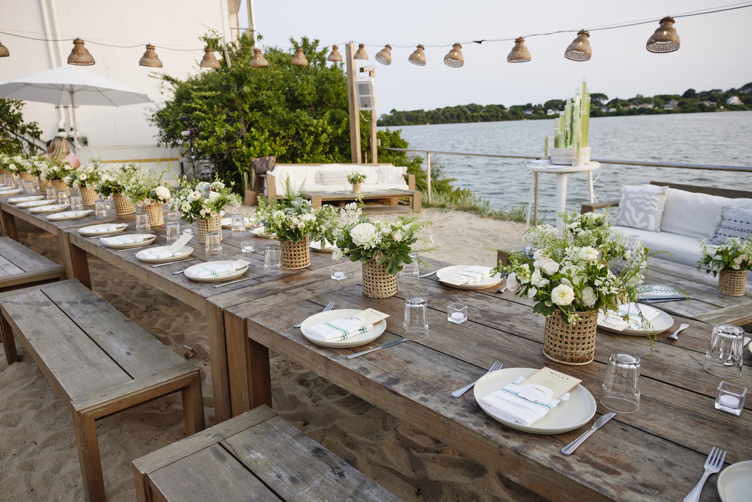 Photo Credit: Zev Starr-Tambor
Zoe then took the mic, saying that "showing up for people is underestimated and underappreciated… but something I've learned throughout my career is that people who do show up for you is really invaluable." She also spoke to the greatness of the Milly brand, and how it empowers women everywhere. She also noted her personal love of Furtuna Skin. It was definitely one for the books.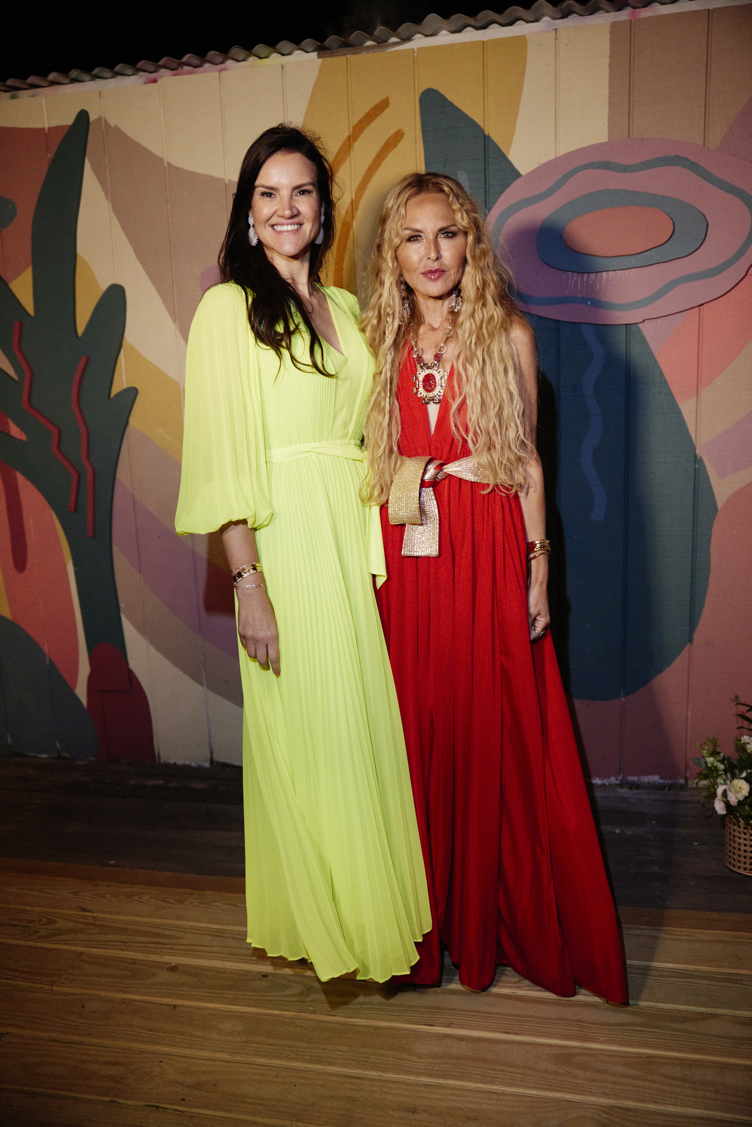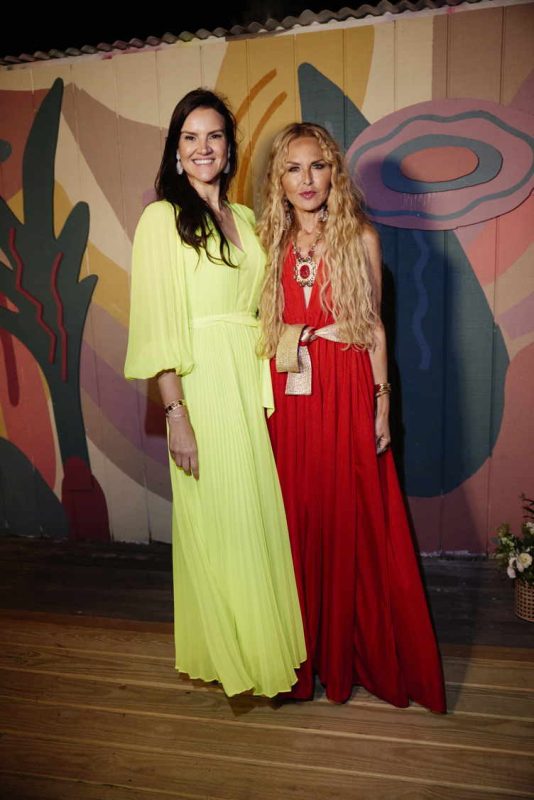 Photo Credit: Zev Starr-Tambor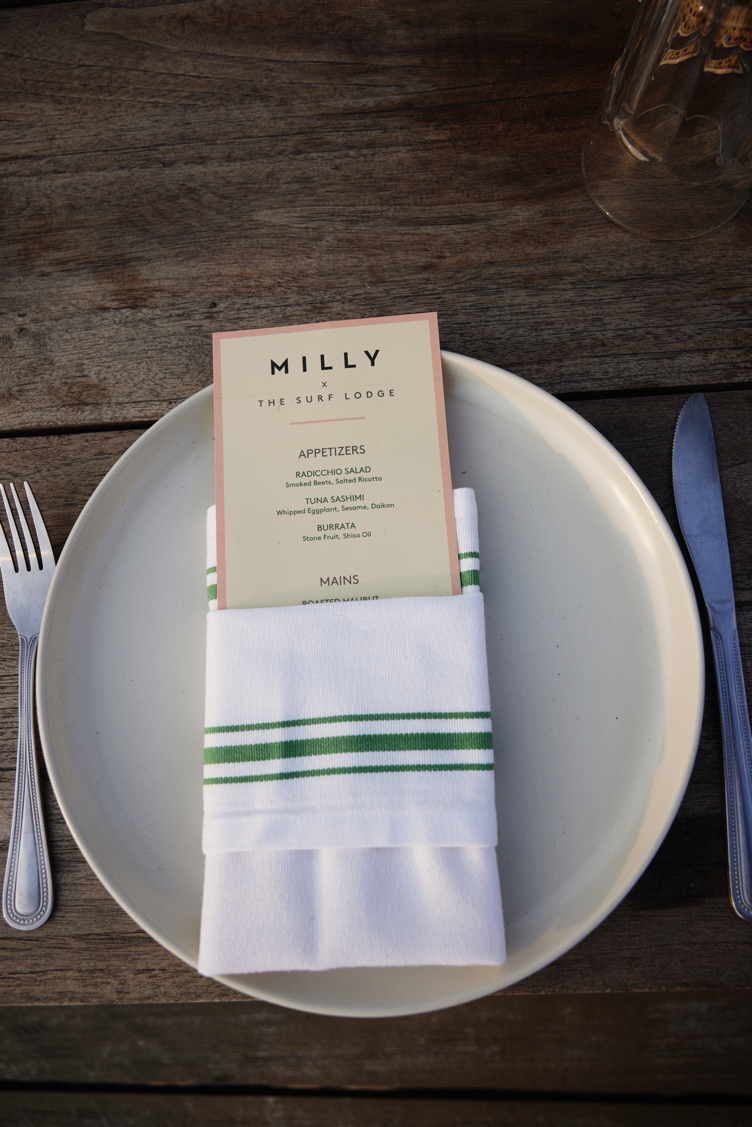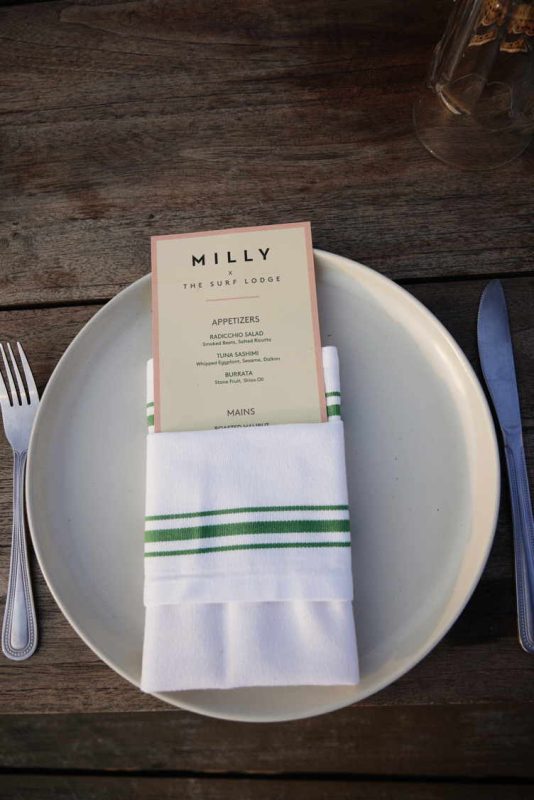 Photo Credit: Zev Starr-Tambor
Subscribe to discover the best kept secrets in your city