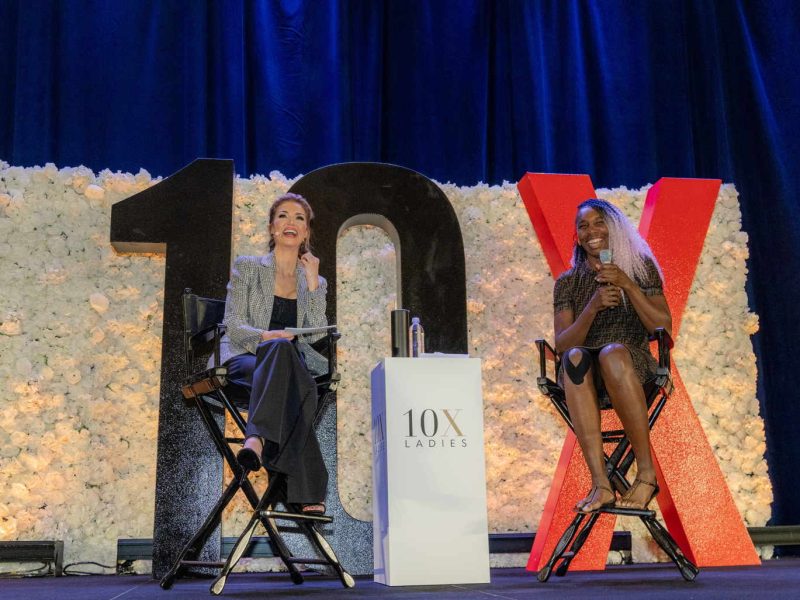 Photo Credit: Grant Cardone Enterprises
A sold out crowd of enthusiastic guests joined Elena Cardone, entrepreneur, investor, creator of 10X Ladies and wife of Grant Cardone, the founder of the 10X Movement, at her 2-day seminar, August 4-5th at the JW Marriott Miami Turnberry Resort & Spa.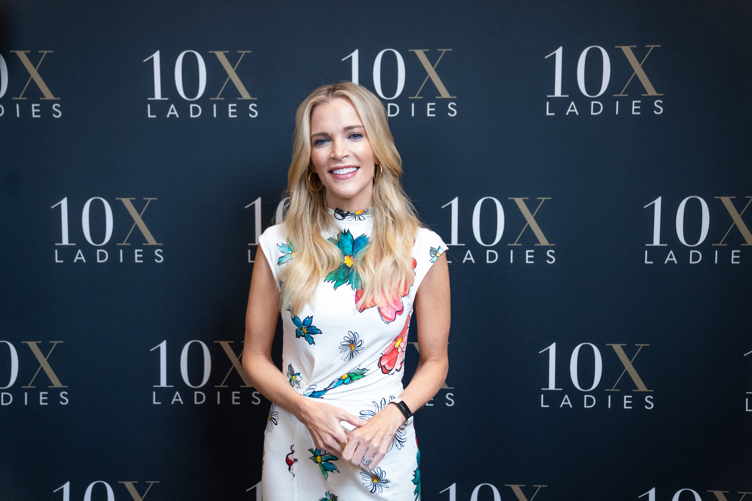 Photo Credit: Grant Cardone Enterprises
Cardone had a slew of powerful women holding court at the event, including tennis pro Venus Williams; Megyn Kelly, journalist and media personality; and Marisol Nichols, an actress best known for the Fox series 24, the CW's Riverdale, and films such as Spiral, Big Momma's House 2, and the new series, Winter Spring Summer or Fall on Paramount. Vivek Ramaswamy, a candidate in the 2024 Republican Party's presidential primaries was a surprise guest speaker.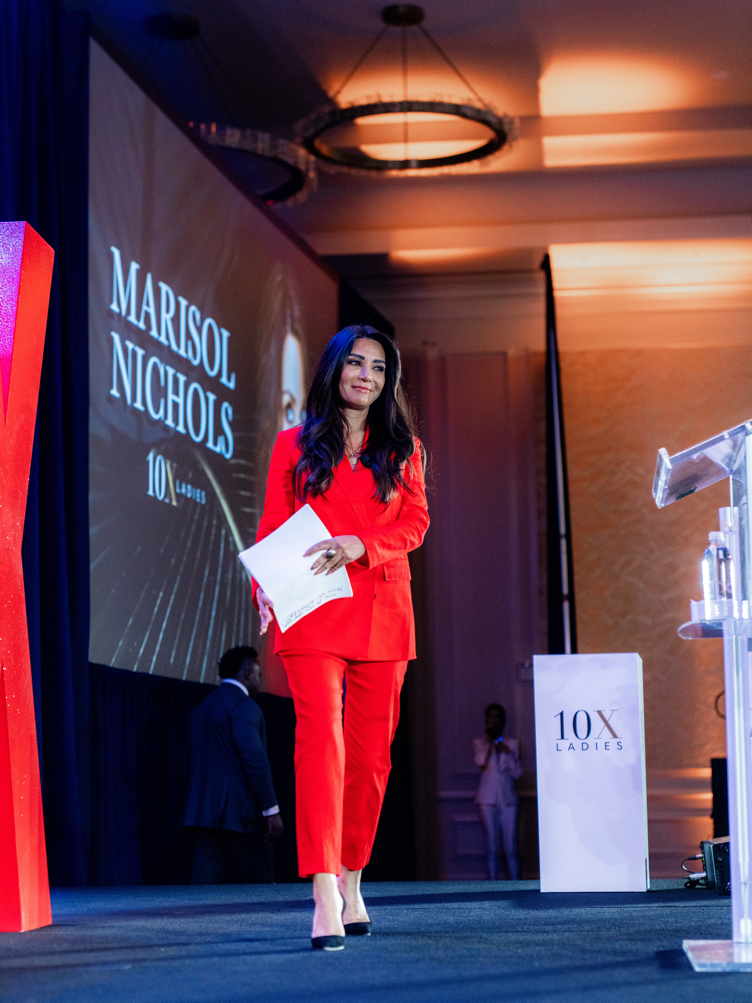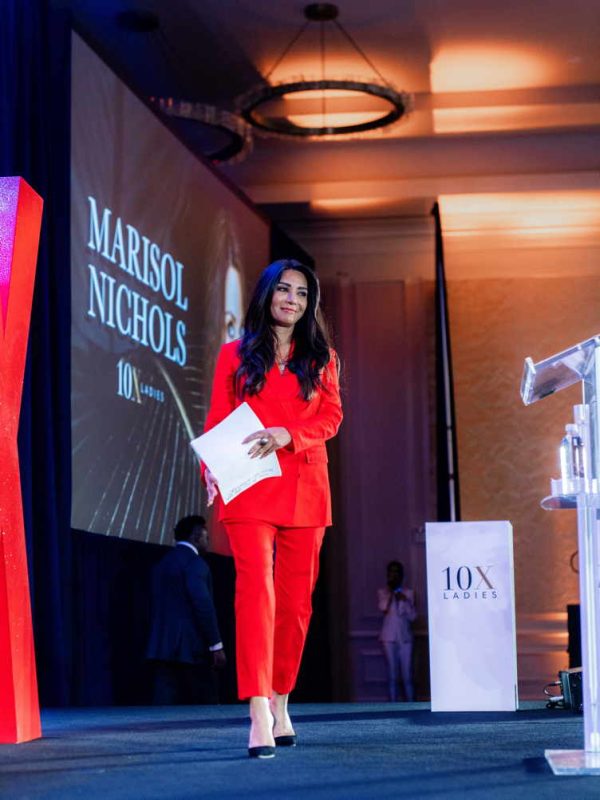 Photo Credit: Grant Cardone Enterprises
Sharing their wisdom with attendees at the event along with Cardone were top women CEO's, marketers, and power players who shared their key secrets to success. Each and every speaker helped to fast track a heightened level of success in all areas of life. Grant Cardone, global entrepreneur and founder of the 10X Movement also made a special appearance during the event, adding perspective on areas of growth and financial opportunities.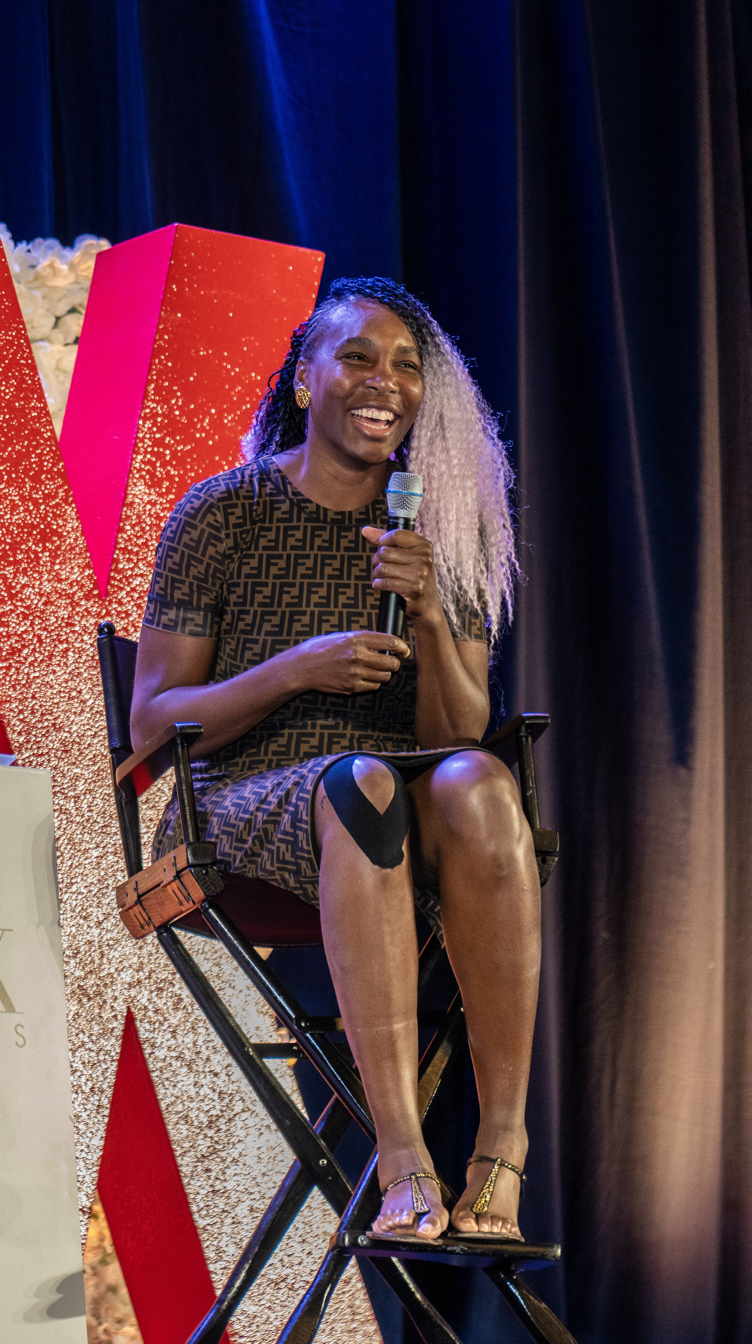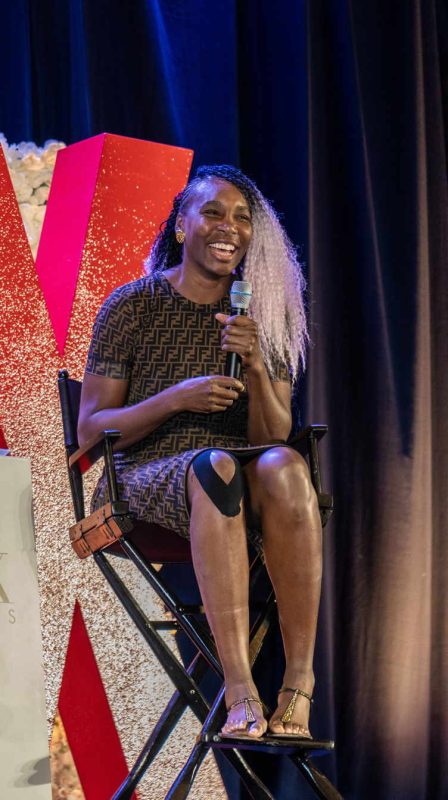 Photo Credit: Grant Cardone Enterprises
Elena said during the event: "The power behind building a lasting and timeless empire lies within each one of us. The truth is we are all either building an empire or destroying one. I created the 10X Ladies event to share my strategies to create and elevate all aspects of your life, personally and professionally, To be a true 10X lady means being 10X on all four pillars: Mindset, Relationships, Money and Designing Your Ideal Life."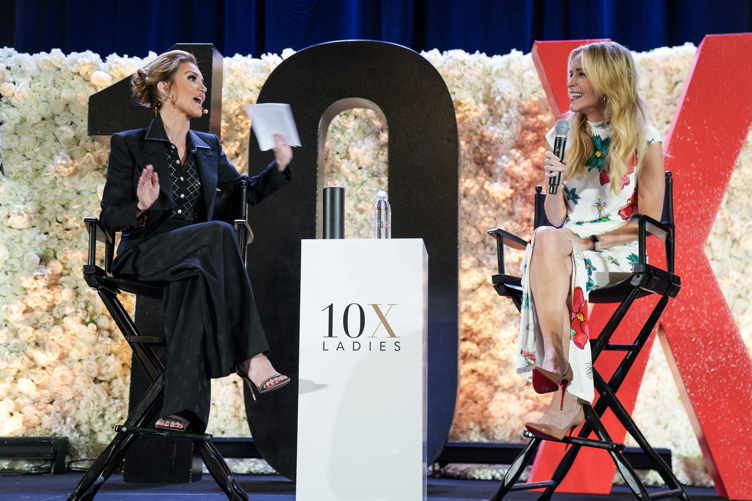 Photo Credit: Grant Cardone Enterprises
Subscribe to discover the best kept secrets in your city