The James Beard Awards are just around the corner and it's time to celebrate all things culinary, from hottest chefs to look out for and the hottest restaurants in the city. Whether you're looking to get in with the crowds or want to experience the best dining room, here are the New York restaurants and chefs nominated for this year's awards.
Best New Restaurant
 Atomix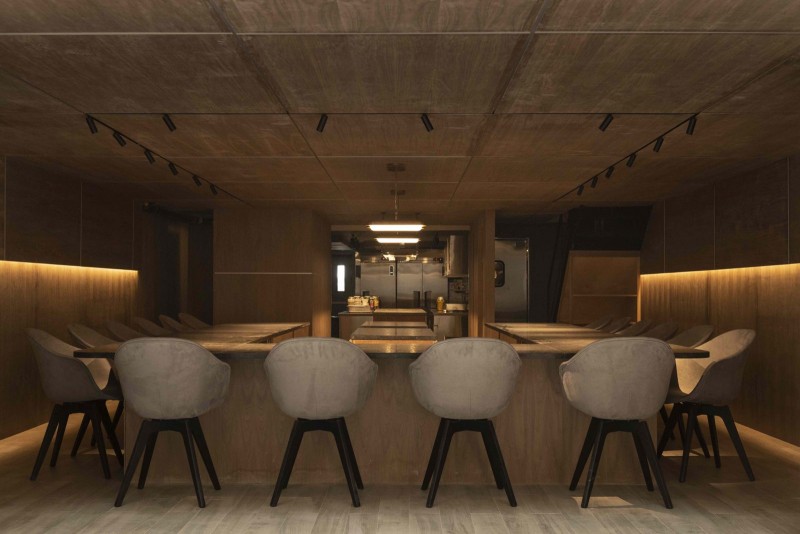 This hot new ticket from chef-and-wife team, Junghyun and Ellia Park, delivers innovative Korean cuisine to New York City. Atomix is known for its evolution of fine dining, serving up notecards followed by beautiful dishes of caviar and shredded beef tarts and rich seafood. Nominated for Best New Restaurant, Atomix is a must-try this year.
Adda Indian Canteen
Adda, meaning "a place where people hang out," is the new restaurant from critically acclaimed artisanal Indian restaurant Rahi owner Roni Mazumdar and Executive Chef Chintan Pandya. The bright and casual atmosphere pairs well with "unapologetic" authentic Indian food and is a nominee for Best New Restaurant.
Frenchette
Nolita has been home to several French Bistros over the years, but this year Frenchette is inscribing its way into the history books. The menu is a mix of modern and traditional, as is the décor. Rather than fusion food, Frenchette focuses solely on the finest, such as lobster, duck and escargot served with scrambled eggs and garlic butter. The wine list spans over 20 pages and reads more like a novel, with wines from France involving unique varieties pushing the envelope and encouraging an open mind. The Best New Restaurant nominee is one to look out for.
Outstanding Baker
 Umber Ahmad, Mah-Ze-Dahr
Umber Ahmad went from banking to baking at Mah-Ze-Dahr Bakery, which she opened in 2016. This year Ahmad is a nominee for outstanding baker and it's easy to see why. Her pastries and doughnuts are loved by all who visit. Not to mention, the heavenly cheesecake and lemon meringue cake is reason enough to nominate Ahmad.
Zachary Golper, Bien Cuit
All hail the bread king: Zachary Golper at Bien Cuit is a nominee for Outstanding Baker this year. Having worked with world champion bakers and pastry chefs, Golper brings his expertise of the food we all hate to love—bread of all kinds, from rye to buckwheat and roasted Yukon potato.
Outstanding Pastry Chef
 Zoe Kanan, Simon and the Whale
At Simon and the Whale, head baker Zoë Kanan is making waves in the culinary scene and is a nominee for outstanding pastry chef this year. She serves up grain-packed goods and sourdough croissants, among many other varietals. If you haven't tried the pastries at Simon and the Whale, now is the time to head to Freehand New York and treat yourself.
Natasha Pickowicz, Flora Bar
Natasha Pickowicz is a pastry chef at Flora Bar and is recognized for her delectable dessert program.  Dubbed the "queen of the crust," Pickowicz makes everything from quiche to cake and other treats to go with your cup of coffee.