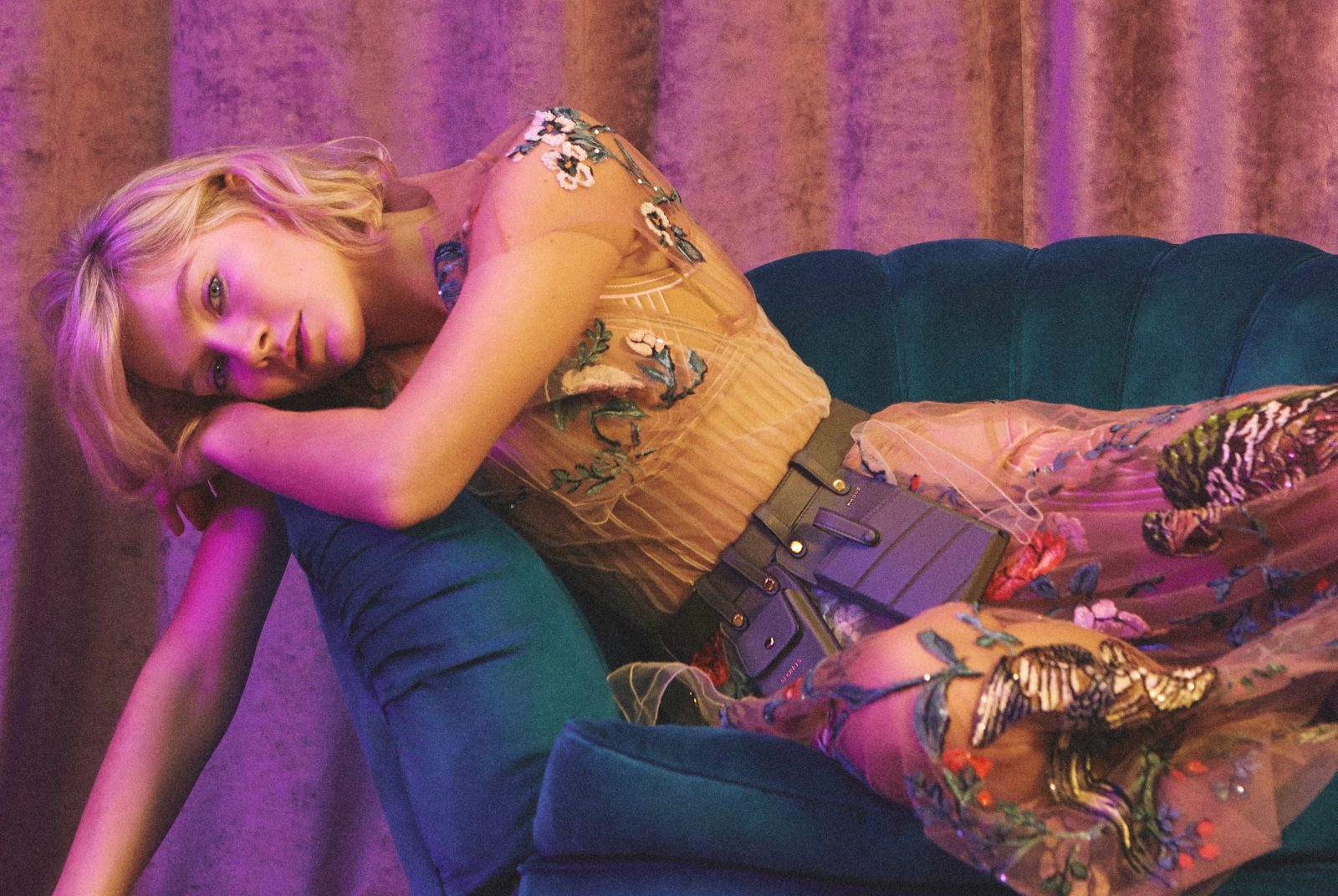 To feature its Spring/Summer 2019 Belt Bags, FENDI created a short video starring 22-year-old Norwegian pop star Astrid S. Wearing her FENDI belt bag, the video takes viewers on a journey, reminiscent of a night out of concerts and clubbing, showcased in a music video format. The Belt Bag worn by Astrid made its debut during the brand's Spring/Summer 2019 Women's Fashion Show, acting as the perfect accessory for her night out on the town, without interfering in her excitement for the evening. The style is both functional and fun, with tangerine, charcoal and sand coloring, as well as embossed leather. The multiple pockets also provide increased practicality. Below is an exclusive Q&A with the superstar, who speaks about what FENDI means to her, some of her necessities and her upcoming projects.
What does FENDI mean to you?
FENDI is represented by so many talented and hard-workingwomen that I look up to. Women that are independent and confident, which I aspire to be! With FENDI I've been able to challenge myself on how I express through style.
How would you describe the FENDI belt bag?
I love how I'm able to dress up or dress down with this bag! I can wear it with everything. It's both casual and chic, sporty yet sophisticated! 
What is in your FENDI belt bag?
My FENDI belt bag contains just the most important stuff. When you have a big purse, you put stuff in there just to use the space. So, I just had my phone, a lip gloss, and then my visa card. That's everything I really need.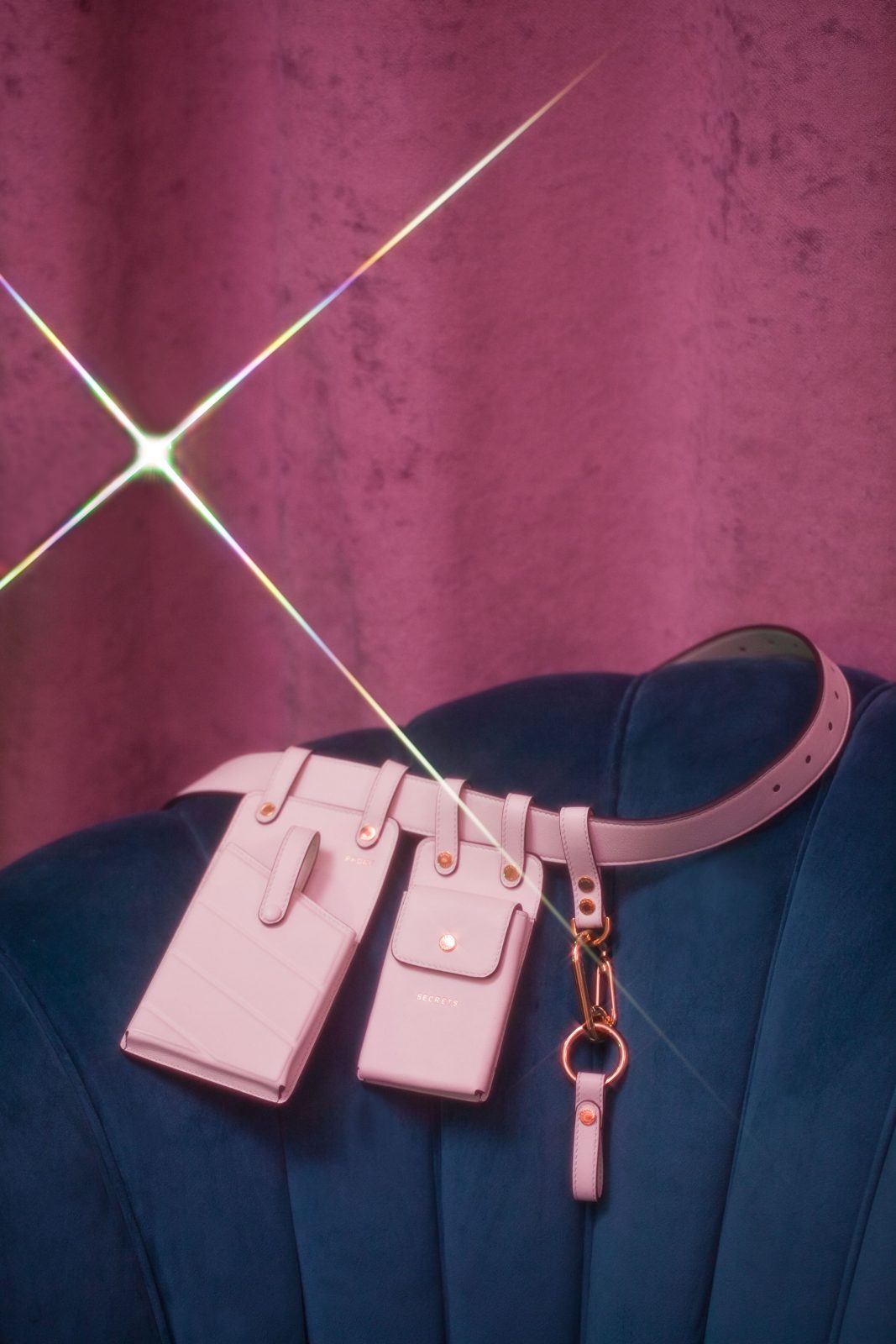 What do you always take with you on tour?
I have two pieces of jewellery. One that I got from my boyfriend and then one I got from my mom, that I had for years. I usually wear it for everything, I believe it brings good luck.
Tell us about your new single "Someone New."
"Someone New" is a song about how an ex-lover has found someone new. I wanted it to be playful and fun. I think a lot of people have found themselves stalking an ex, trying to figure out if they are seeing someone, or what they're up to. I love playing this song live. It gives me a strong energy, the same expressed in the new FENDI video.
What is your favourite part about song writing?
I think my favorite part about writing songs is the conversation I'll have with the songwriters in the studio. The best experience is when I've gone through something and then someone from the studio can relate, because he/she has gone through the same things. That's something that I feel makes me grow each time. It gives me energy, it's a kind of positive therapy.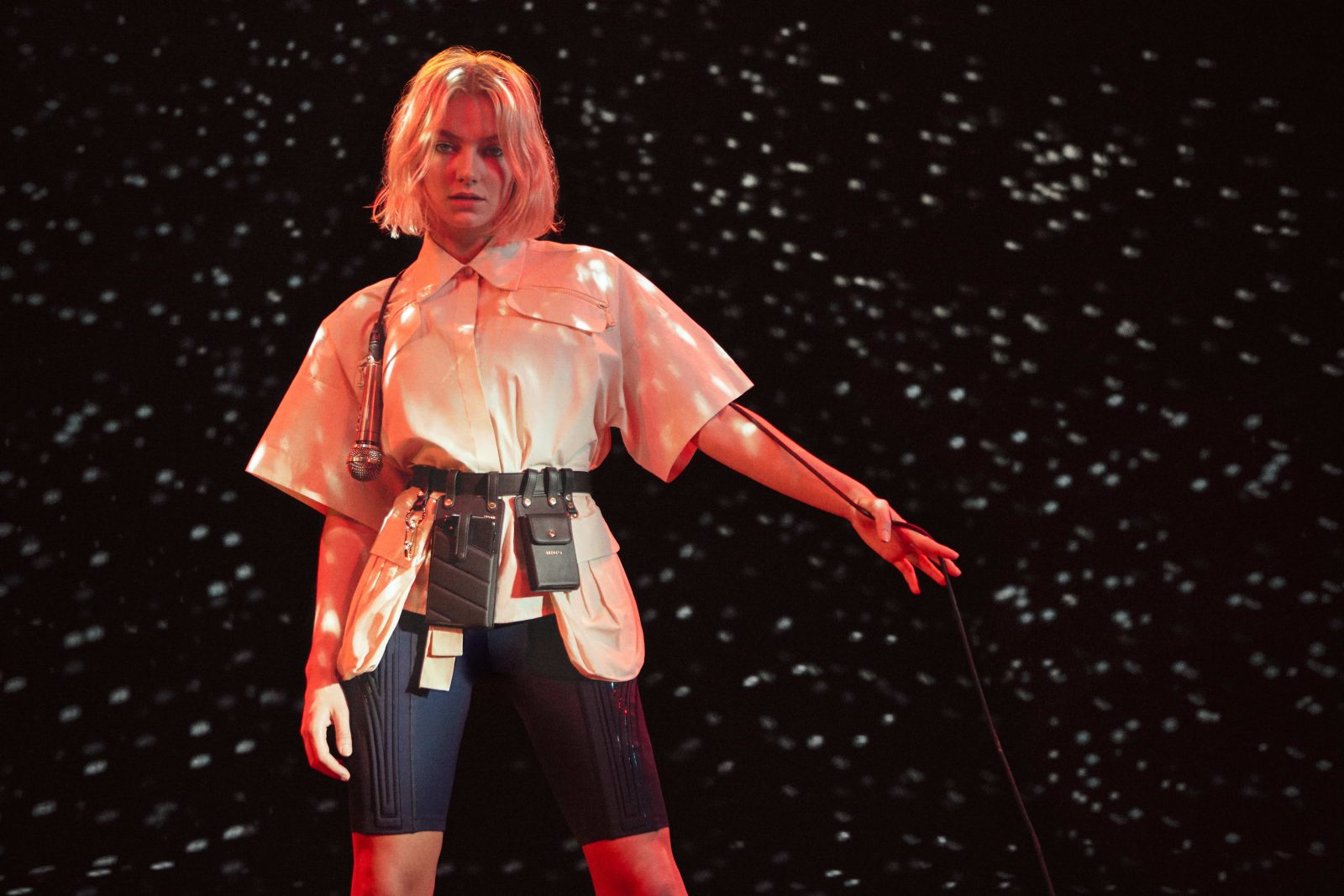 What message would you like your listeners to take from your music?
My songs are mostly targeted to a young audience, people who can reflect themselves in my words. I hope they can feel less alone and more understood. I feel a very common thing, for myself as well, like having a burden and feeling alone about it. Everyone goes through a heartbreak and drama in their life and sometimes there's that music to turn to, to be understood. I want my music to be there for someone.
Tell us about your upcoming projects.
I'm working on new music that will be out soon. That's my focus for the next weeks. By the end of April I'm going on tour with Zara Larsson in the USA, which I'm super excited about!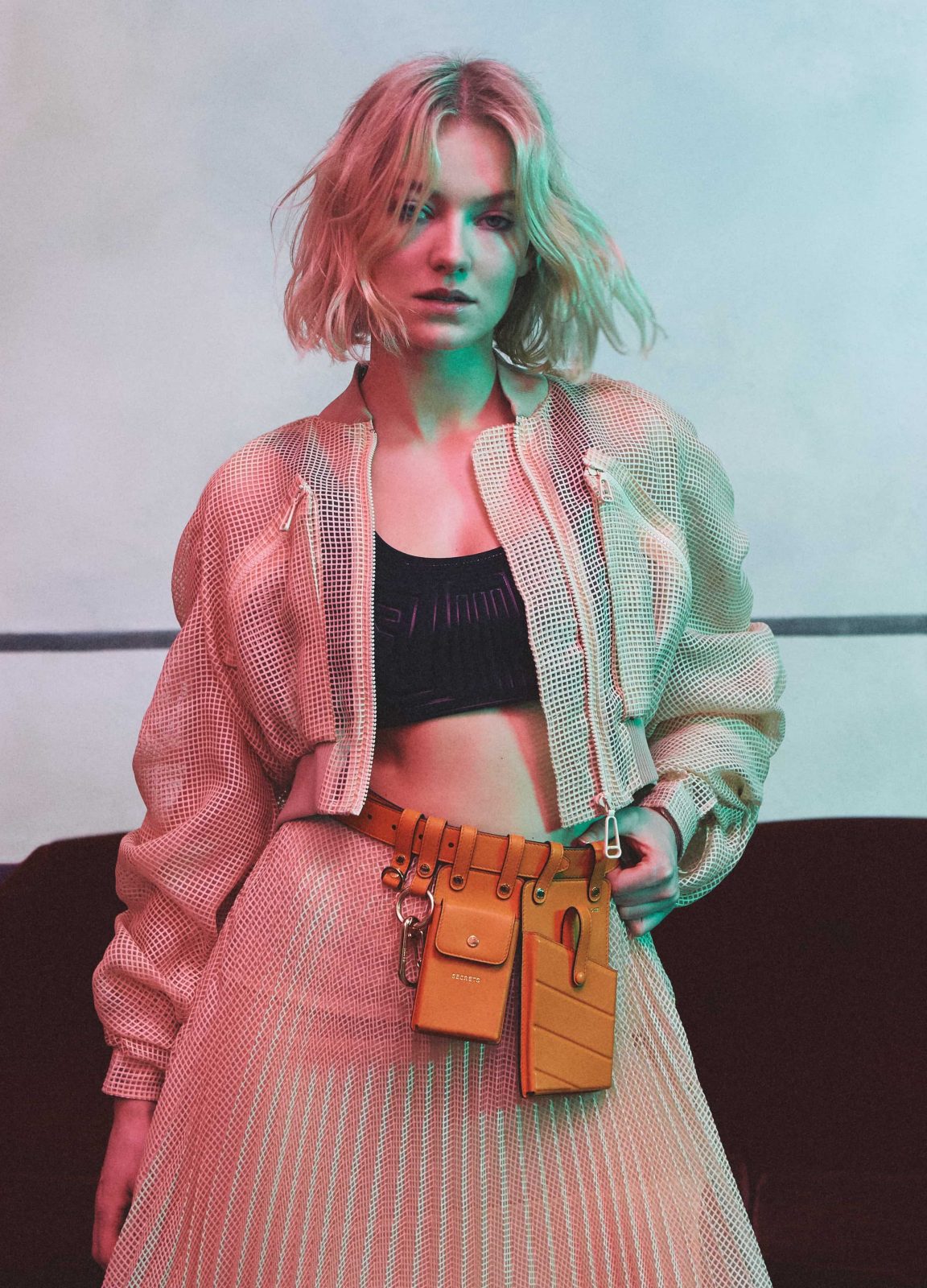 For more information, please visit the brand's website. All images courtesy of FENDI.