Photo Credit: Jill Paider
Known for his rule-breaking dining concepts and avant-garde cuisine, acclaimed chef José Andrés has done it again with the opening of Somni, a new unique fine dining establishment nestled within The Bazaar by José Andrés at the SLS Beverly Hills. Helmed by Andres' restaurant group's culinary director, Aitor Zabala, Somni is more than just a restaurant—it's an experience.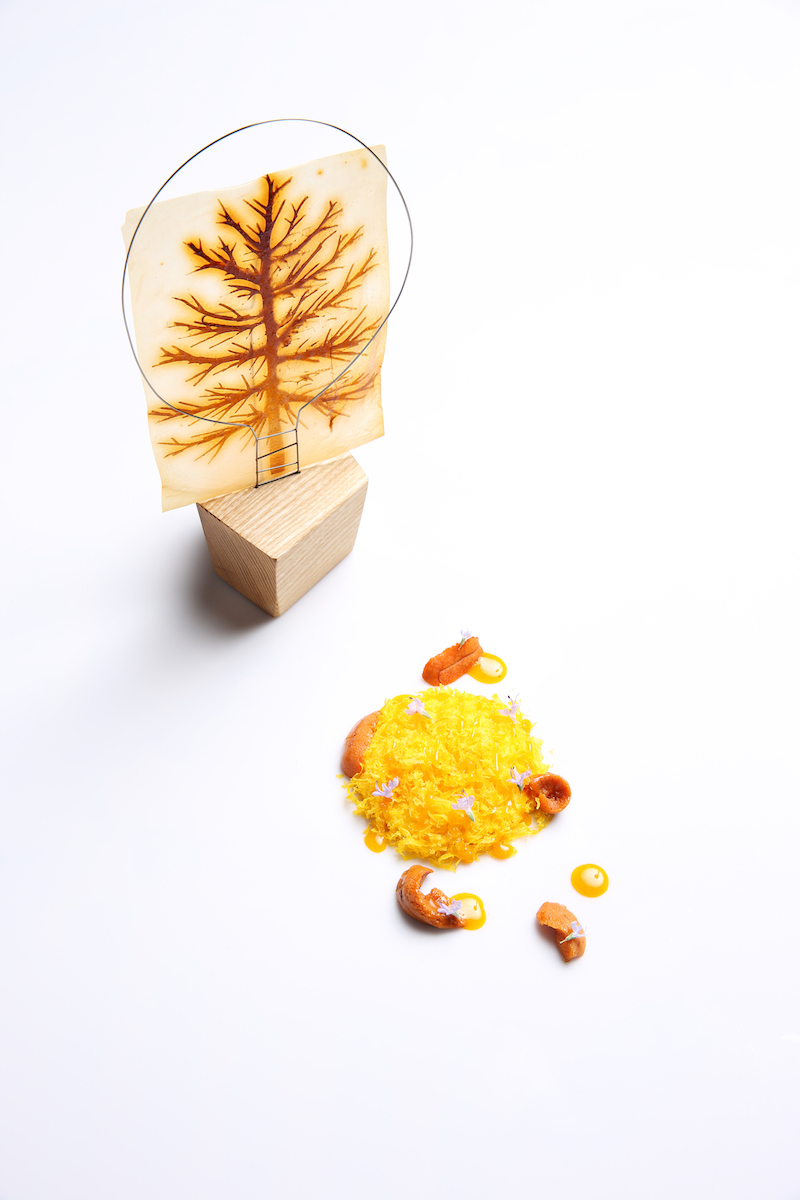 Photo Credit: Jill Paider
"We always wanted to create an experience with only one table," said Zabala, who has been working with Andres for years, spearheading numerous other restaurant openings. "It continued to evolve with the idea of the chefs being close to the guest. [It's] a space where you can be more focused and more precise with each dish while simultaneously giving more attention to the guest." At Somni, there are no barriers between chefs and guests. It's all very intimate with just one 10-seat counter, where guests are completely immersed in all the action creating a multi-sensory epicurean experience.
"It's a more approachable way for the guest to experience fine dining," Zabala continued. "It's a fun time but the service is elevated. We want to feed our guests' stomachs and also feed their minds."
Photo Credit: Jill PaiderAlthough the tasting menu—comprised of more than 20 courses, each a veritable piece of art almost too pretty to eat—is ever-evolving, one thing that will remain consistent is the excitement. "It's a flow of textures, flavors, and temperatures," Zabala noted. "We make each dish with the best products, perhaps some that our guests have never tried or experienced before."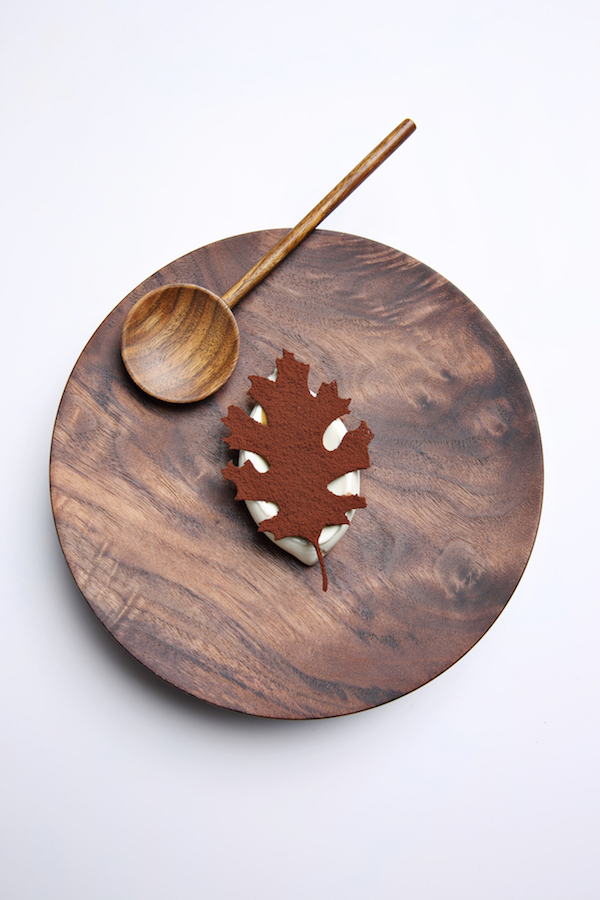 To complement the menu, three levels of wine pairings are available: "Unique" features small production wines; "Prized" touts rare and limited bottles; and "Vintage," of course, is comprised of oldies but goodies. Non-alcoholic pairings are also available, with house-made infusions designed to imitate the aroma profiles of Californian and Spanish wines.
Photo Credit: Jill Paider
Somni, which translates to "dream" in Catalan, lives up to its name not only through the cuisine but through the design too. The light and stylish space, once the home of SAAM—another Andres/Zabala creation—is truly dreamy. SAAM's formerly moody, retro vibe has been replaced with a natural palette of wood and marble creatively juxtaposed with bespoke rainbow-colored animal head sculptures by pop surrealist Spanish artist Okuda San Miguel.
All in all, everything about Somni—the artfully plated fare, the soothing design, the warm and welcoming ambiance—creates a distinct dining experience that discerning diners are already welcoming with open arms and empty stomachs.
Subscribe to discover the best kept secrets in your city