There are three types of cars that Ferrari does not make: four-door sedans, suvs, and station wagons. Instead, they make the GTC4Lusso, which is simply the best bit of each one of them, wrapped in a seductive bodywork as only the masters of Maranello can make it.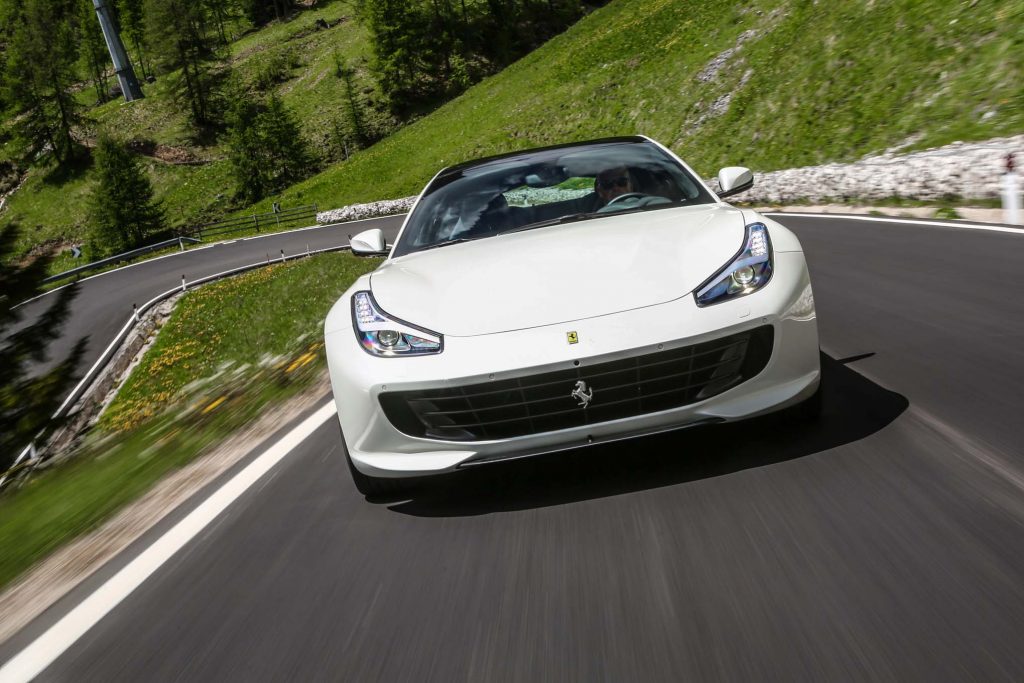 The 2017 GTC4Lusso is an evolution of the FF, with slightly more aggressive looks but still room for four people. Interesting is to note that the wheelbase of this Ferrari is exactly the same as that of the last generation Lincoln Town Car. Yes, the GTC4Lusso is in every aspect a Grand Tourer.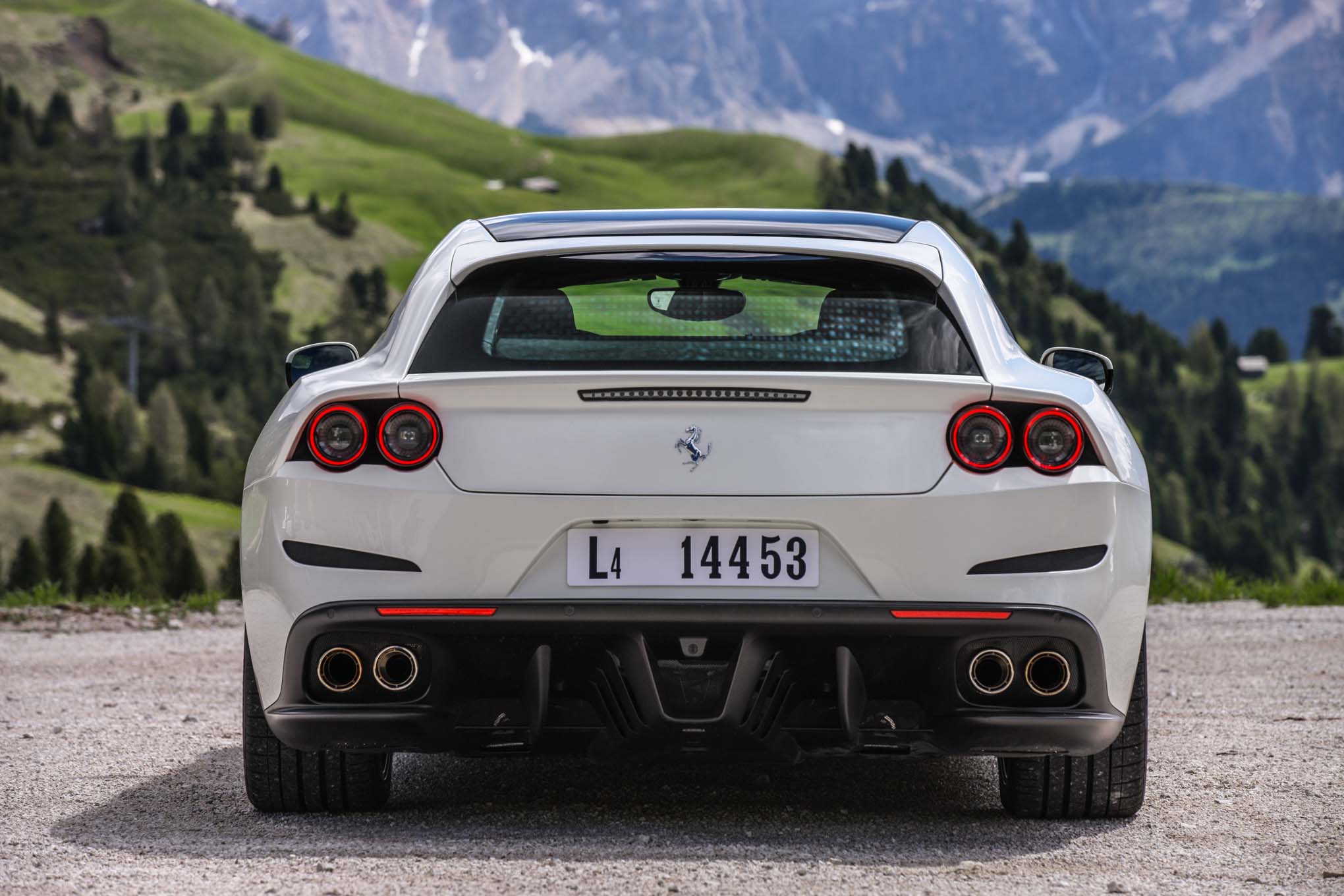 That also means that there is a V12 under the hood, one that measures 6.262cc and pumps out 680 horsepower. It is mounted just behind the front wheels, with Ferrari taking full advantage of the wheelbase, which makes for very good handling characteristics. Also, the four-wheel-drive system, as well the rear axle steering contribute to this. Although far from its natural habitat, this Ferrari would be a viable option when going skiing. You will make quite an impression driving into Aspen or St.Moritz with a ski rack on the roof.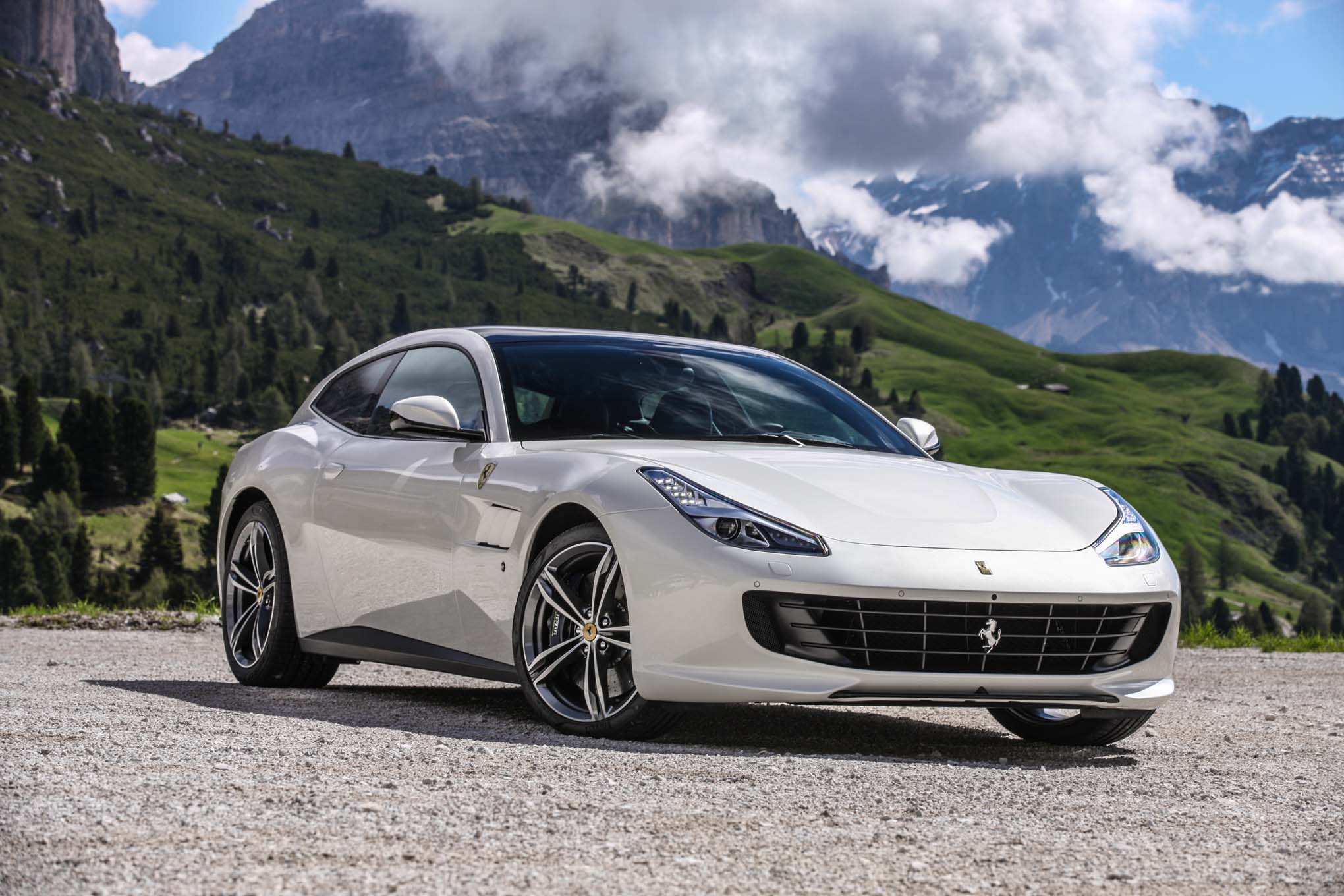 While the seats, which all four can comfortably accommodate a full grown adult, might give you the impression that you just stepped into a race car, the handling of the GTC4Lusso is that of a GT. The suspension is not soft, but it is comfortable. The cabin is insulated enough that you need to roll down the windows to truly enjoy the roar of the V12.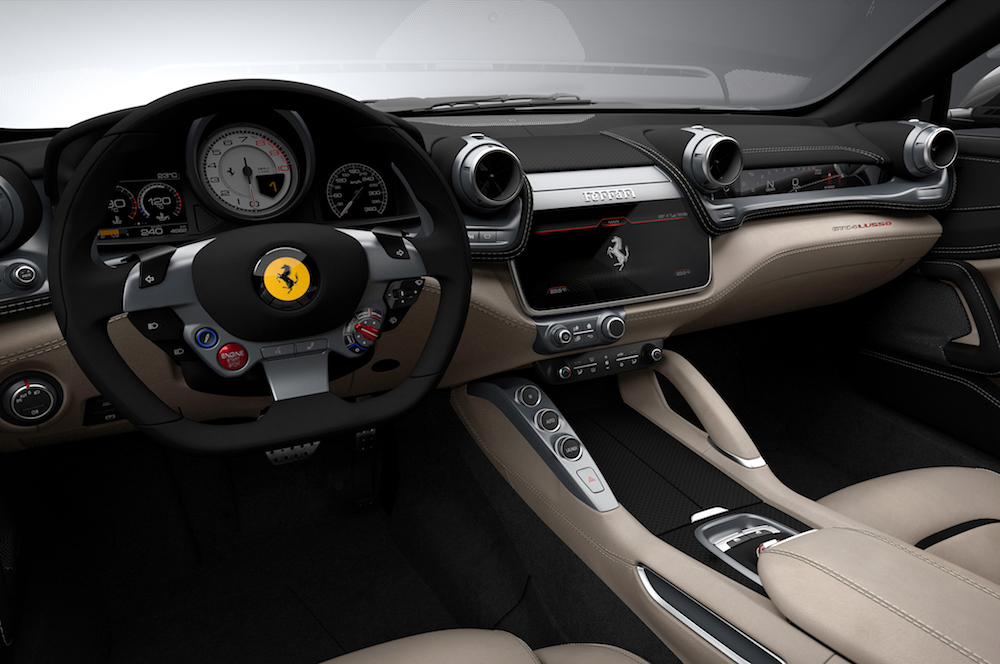 The interior shares the spirit of the GT: supple leather wherever your eye roams, while tasteful aluminum gives you that touch of sportiveness. Being an Italian the interior is rather modern, and not vintage inspired as we find in most British GT's. Italians have a thing for designing a modern interior that will age gracefully, and I have no doubt that this will also be the case with the GTC4Lusso.
With room for four, and even some luggage, a mighty V12, and seductive Italian lines the GTC4Lusso is indeed an ultimate Gran Tourer. They could have added two extra doors for easy entry of the rear seat passengers (and ruin the lines), or pump it up higher for extra road clearance (and ruin the entire concept of the car) but fortunately, they didn't, because after all, this is still a Ferrari!