Busy schedules and obligations all around the world: time is precious for celebrities. Many of them travel often, and they travel far. Flying commercial is often not an option, and therefore many rely on a private jet to get them where they need to be going. Not only does this make them more flexible, but having their own place in the skies also means that they can relax, work or spend time with family and friends in their environment. But what do they fly?

Jay-Z & Beyonce
Jay-Z and Beyonce are the proud owners of a Bombardier Challenger 850 Learjet. This jet features a luxurious interior, including a living room, which takes the couple where ever they need to go in style. With a configuration that offers room to several people, they are often joined by family, friends, and of course their daughter Blue Ivy. The question is of course, will they upgrade to a larger jet now the celebrity couple is expecting twins?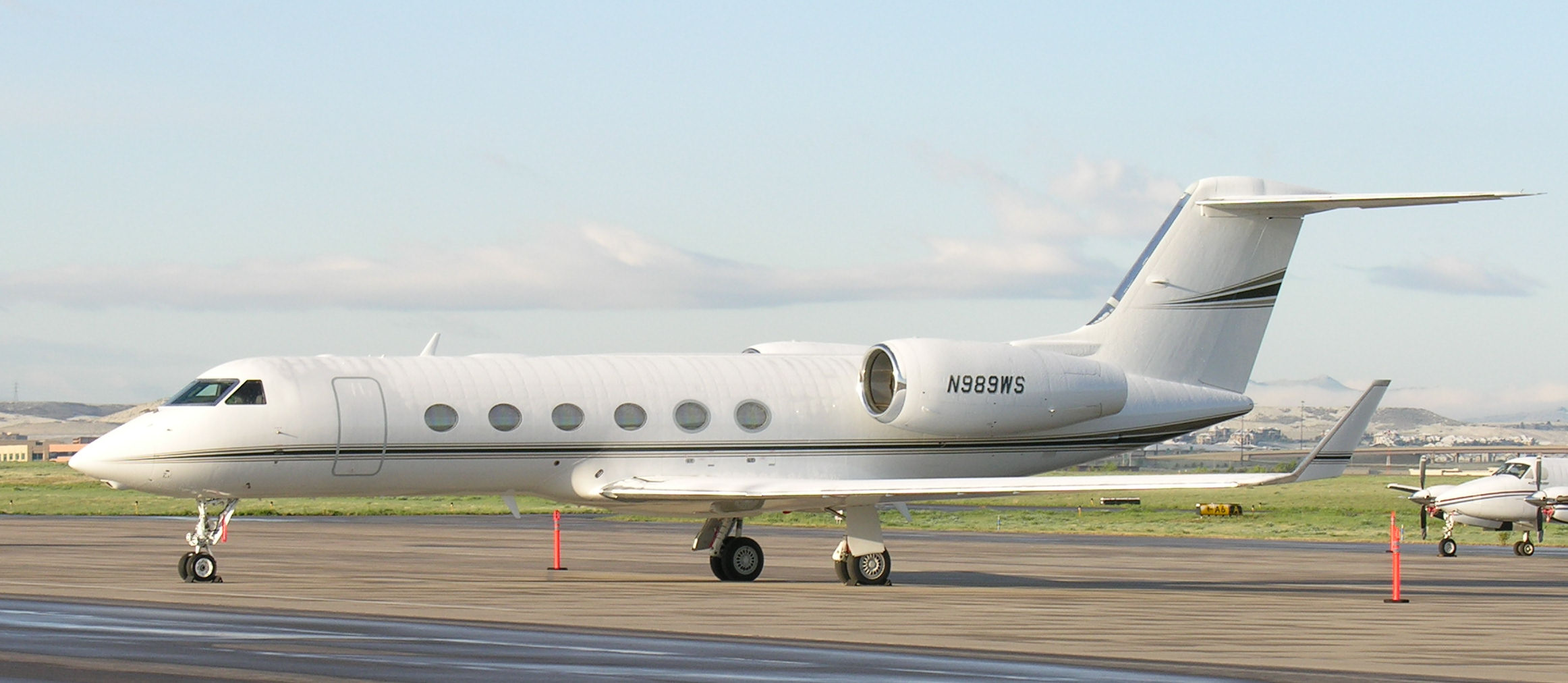 Tom Cruise
While Tom Cruise is perhaps best known for his role as an ace pilot in "Top Gun", in the real world, he leaves the flying in the hands of his capable pilot. Tom Cruise airplane of choice is the Gulfstream IV, one of the world's most popular private jets. A very sensible choice although we expected something large enough to fit one of the high-performance motorcycles, which Tom Cruise is known to like.
Oprah Winfrey
With real estate all around the world, as well as a business empire to run, is Oprah Winfrey often airborne. No wonder that she spent $45 million for a Bombardier BD-700 Global Express XRS. Although this is not the world's largest private jet, there is room enough to travel in comfort, and the best thing about it is that it can go nearly anywhere in the world.