With the world's largest watch fair, Baselworld, about to begin, what can we expect from some of the world's most prominent brands?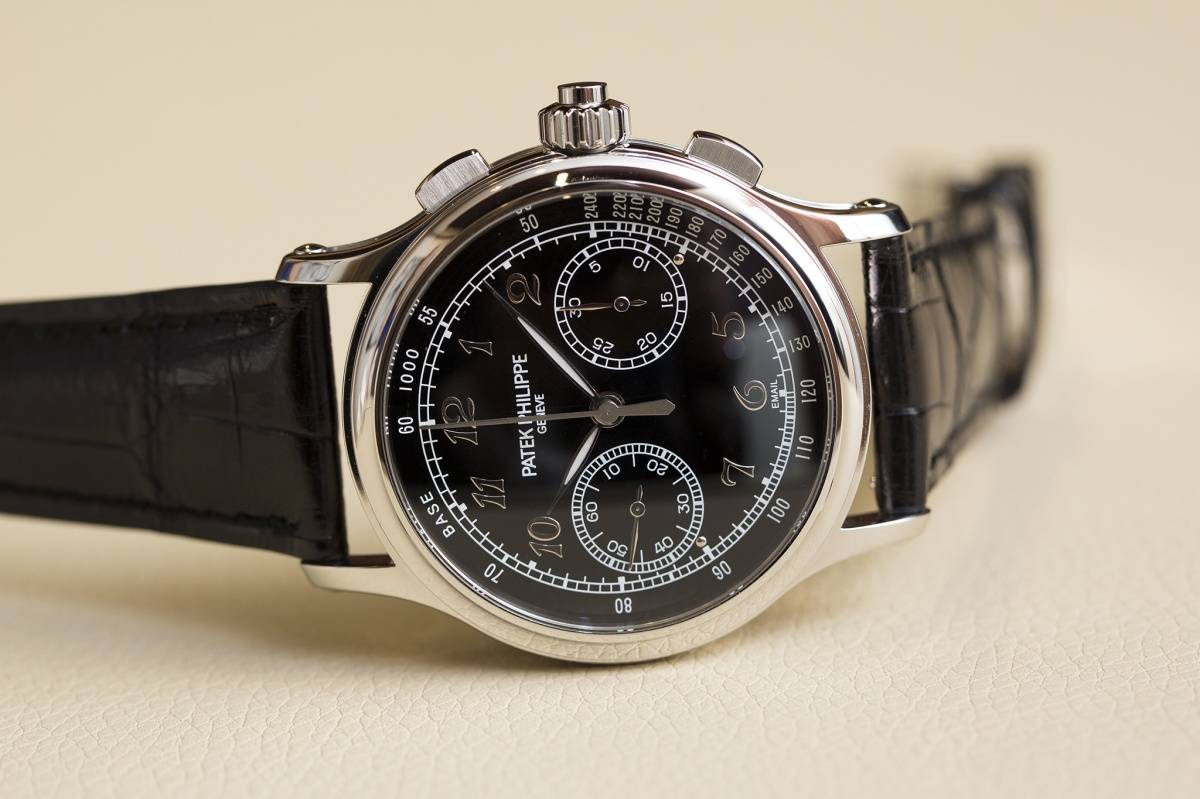 More diversity
To many, it is no secret that the watch industry is going through a rough patch. Sales have slowed down, and most brands have already cut production. While this is of course not ideal for the industry, they have been enjoying quite prosperous times in recent years. Current market conditions demand a different tactic however for many of them. Brands like Patek Philippe and Rolex can for the most part only continue what they have been doing for decades: make fantastic watches, which are so well known for their quality, appearance and retainment value that they are to a great extend insulated from these market conditions. Others who don't have that luxury will try to position themselves in niche markets. This will significantly increase the diversity of the type of watches, as it will challenge designers and watchmakers to come up with creative solutions that appeal to the demographics that make up these niche markets.
That is why we are expecting to see a great variety of different watches at Baselworld. A good thing, because creativity is very important in the creation of the luxury product that a watch is after all.
More technology
Typical TAG Heuer to not wait for Baselworld, but to launch their new Connected watch a week before. This way it doesn't drown among the many introductions during the fair, but it is also a symbolic statement: this watch is a step ahead of the competition. By creating a modular platform that allows people to choose between a traditional mechanical or highly sophisticated smart watch, and can change between the two of them at a whims notice, they have given us an insight into the future of Swiss watchmaking (more details about the TAG-Heuer Connected V2 can be found on HauteTime.com).
Will others follow? Many won't have a choice as smart watches might not replace mechanical watchmaking, but they will for sure put an end to the production of quartz watches.
Stay tuned for more news about the latest watches being launched at Baselworld in the upcoming days, here at Haute Living, but also at HauteTime.com and on our social media channels.
Subscribe to discover the best kept secrets in your city