Few airplanes share the status which the Gulfstream IV enjoys. When you say private jet, this is the very first image that pops into the head of most people. This is mainly because the plane has been such a success ever since its production started in 1985.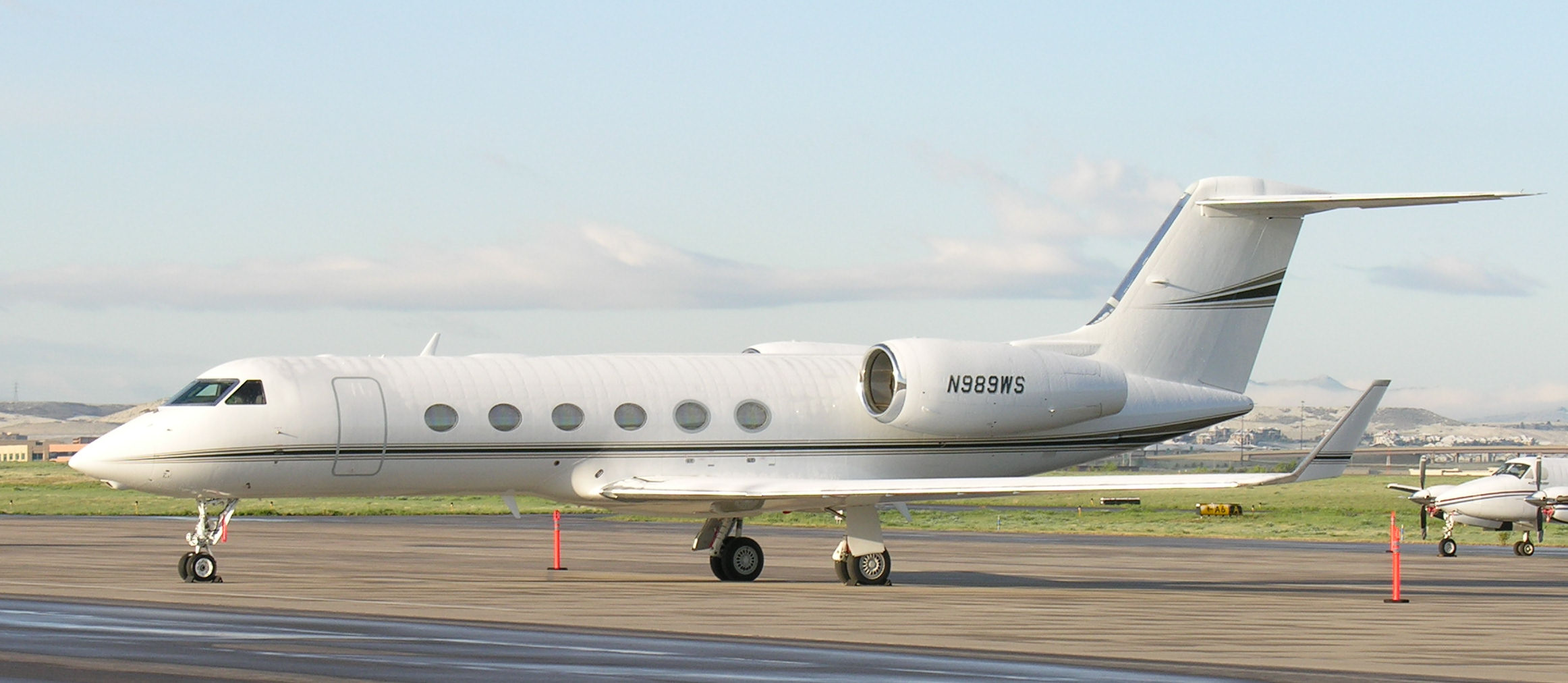 Gulfstream initiated the development of the Gulfstream IV together with Grumman in 1983. They took the Gulfstream III as a starting point. The idea was to stretch the fuselage to create more room and fit it with a different engine. However, during the project, they also decided to redesign the wings. The result is better aerodynamics and less weight, making the plane more efficient and effectively increasing the range. Depending on the exact version of the Gulfstream IV you are flying, this range is now 3.800 nautical miles to 4.350 nautical miles, with a cruising speed of Mach 0.8 – 0.85.
Photo Credit: Photo: Lt. j.g. Richard de Triquet / NOAA
This makes the Gulfstream IV a very practical jet, but less known is that it is also a very tough jet. Already in the development stage did Gulfstream pay a lot of attention to ensure that the plane could also stand rougher weather conditions. The fact that the National Oceanic and Atmospheric Administration (NOAA) has one in service testifies to this fact. They used a Gulfstream IV to research tropical cyclones and modified it so that it can deploy instruments into the storm to take precise measurements.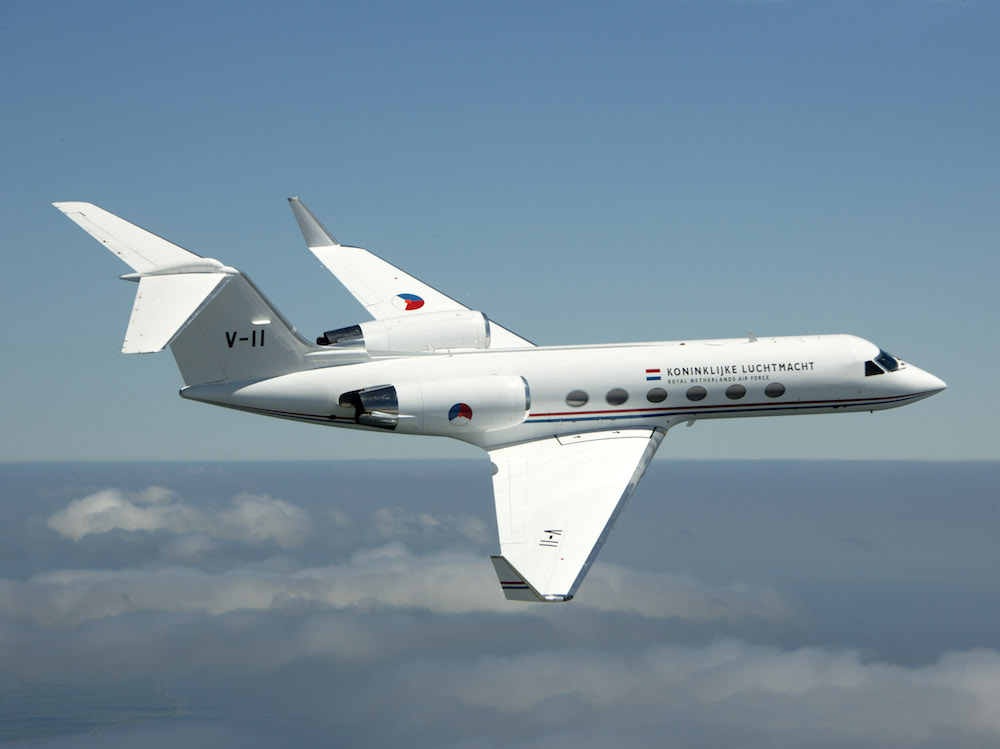 Although it is very comforting to know that the Gulfstream can handle this, it is hopefully never necessary. While military forces around the world also use the Gulfstream IV for the transportation of cargo or refit it with an interior capable of accommodating up to 26 passengers, most of them feature a more plush interior. They offer their owners and passengers a place to work and relax while they are on the go, making the most of their time while they travel in perhaps the most famous type of private jet in the world.