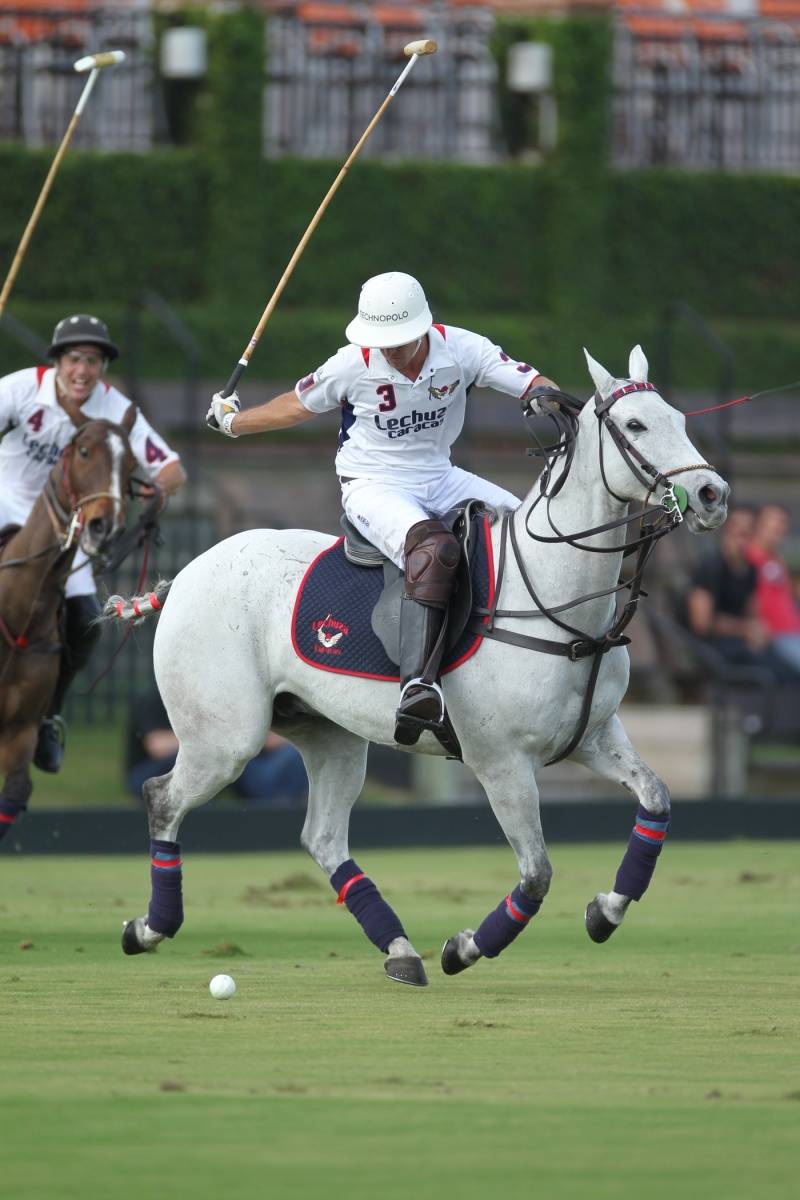 The sport of kings is back beginning this Sunday, January 4th, 2015. For 16 weeks of high-goal polo, Wellington, Florida comes alive with the best talent converging to compete, and to celebrate, there will be a little more going on than just polo—there will also be a display by Supercar, showcasing of high-end, high-performance, and high-octane vehicles lined up at the entrance to The Pavilion.
Broadway stars and sisters, Ann Hampton and Liz Callaway, will perform the National Anthem while actress Tatum O'Neal, will do the ceremonial coin toss. It looks like the International Polo Club (IPC) is already making good on their promise to take the polo experience up a notch each and every year.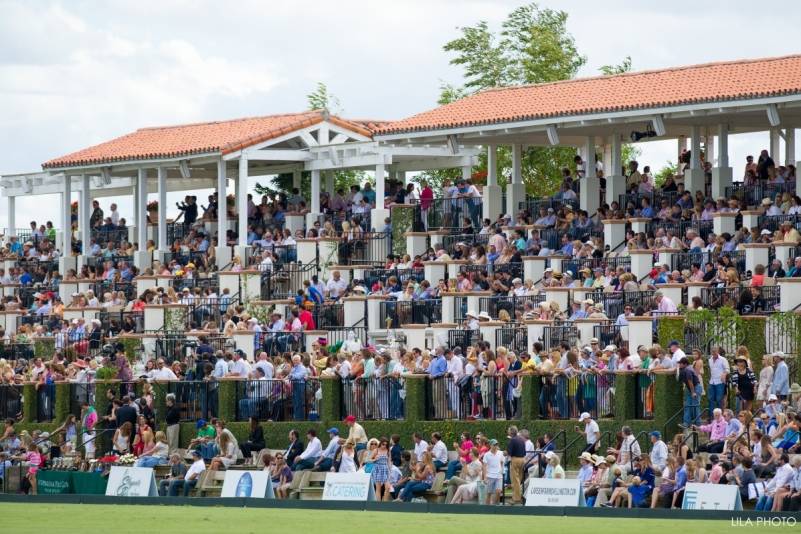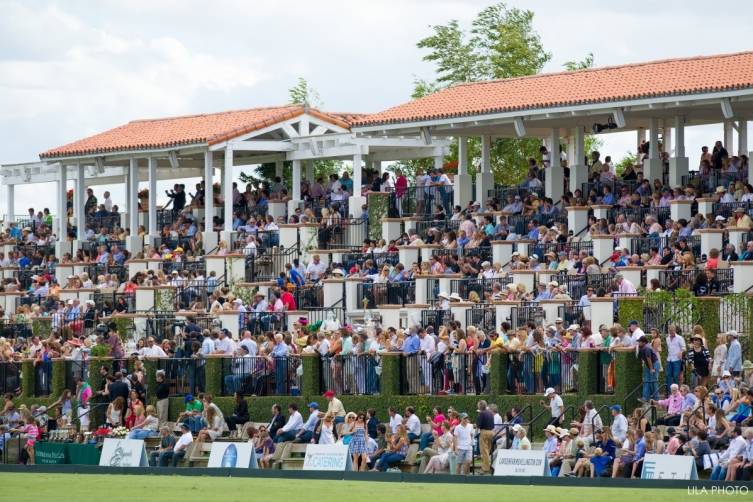 There are many ways to enjoy polo at IPC, whether it be from the stands, where you're front and center or from the private club, where members have a view along with lunch and cocktails. Then of course, you can view from the eastern side of the field during brunch, where champagne flows and the game occasionally takes a back seat to socialites in designer frocks. And then, of course, there are the private tents where tailgating takes place, right along the field: This is our absolute favorite, but you need to keep an eye out for errant balls and ponies galloping by.
Sunday polo tickets start at $10 for general admission and go up to $120 for box seating. Sunday brunch at The Pavilion during January-February is $100, and the Reception Pass is $55. For March-April, pricing increases to $120 for Sunday Brunch, and a $65 Reception Pass. The Veuve Clicquot Champagne Brunch (for two) is priced at $300 for January-February, and increases to $330 during March-April. Advance ticketing and reservations are highly recommended, and are available for purchase online here.
Subscribe to discover the best kept secrets in your city