Conquering rivals most often requires more stratagem than just weaponry and manpower. For AMG – Another Magnificent German – the formula dwells within the domineering "one man, one engine" philosophy, which brings credence to the luxury auto brand from Stuttgart, Germany.
Willow Springs International Raceway in Rosamond, California was the arena chosen to evaluate M-B's fleet of performance cars and SUVs from the collection.
Imagine every AMG built at your disposal for road drives and track hot laps. To name a few, some of the AMGs on deck consisted of the following: 2014 SL65 AMG Roadster, 2014 E63 AMG S-Model 4Matic Wagon, 2014 C63 Edition 507, 2014 CLA45 and our preferred weapon of choice, a 2014 Solarbeam Yellow ($12,750 color option) SLS AMG Black Series Coupe which is the pinnacle of AMG performance.
AMGwave2-151
AMGwave2-119
AMGwave2-114
AMGwave2-30
AMGwave2-19
188_SLS63AMG_BlackSeries
183_SLS63AMG_BlackSeries
182_SLS63AMG_BlackSeries
181_SLS63AMG_BlackSeries
180_SLS63AMG_BlackSeries
179_SLS63AMG_BlackSeries
178_SLS63AMG_BlackSeries
177_SLS63AMG_BlackSeries
176_SLS63AMG_BlackSeries
175_SLS63AMG_BlackSeries
174_SLS63AMG_BlackSeries
173_SLS63AMG_BlackSeries
172_SLS63AMG_BlackSeries
171_SLS63AMG_BlackSeries
170_SLS63AMG_BlackSeries
167_SLS63AMG_BlackSeries
166_SLS63AMG_BlackSeries
164_SLS63AMG_BlackSeries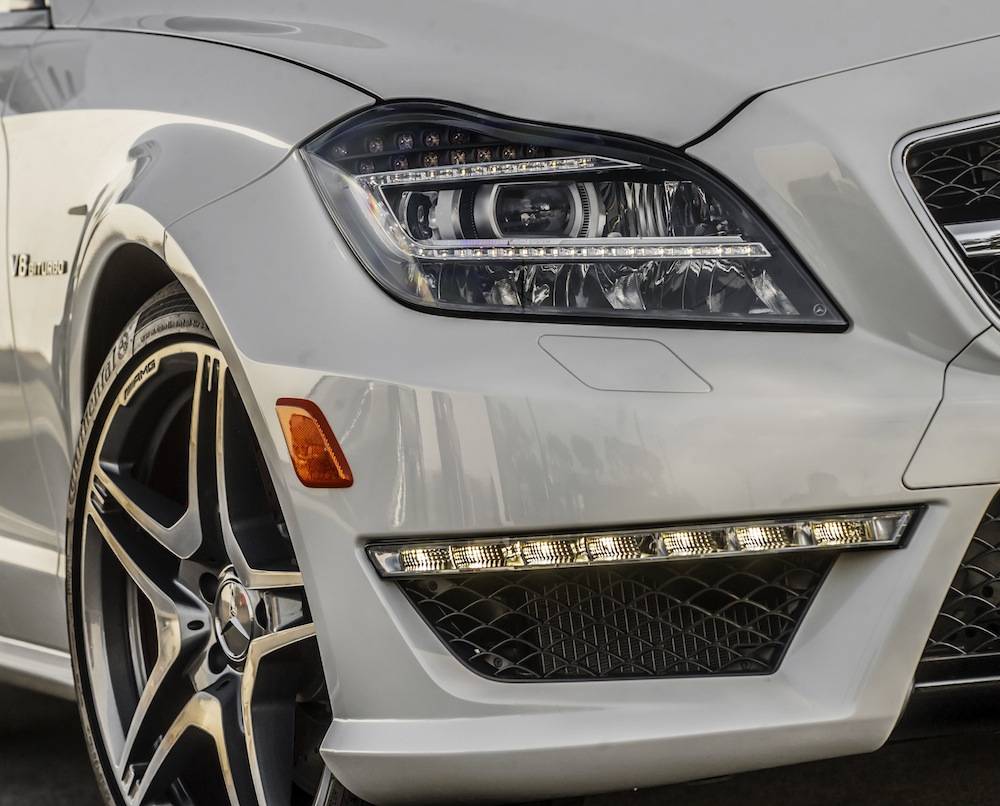 159_CLS63AMG_S-Model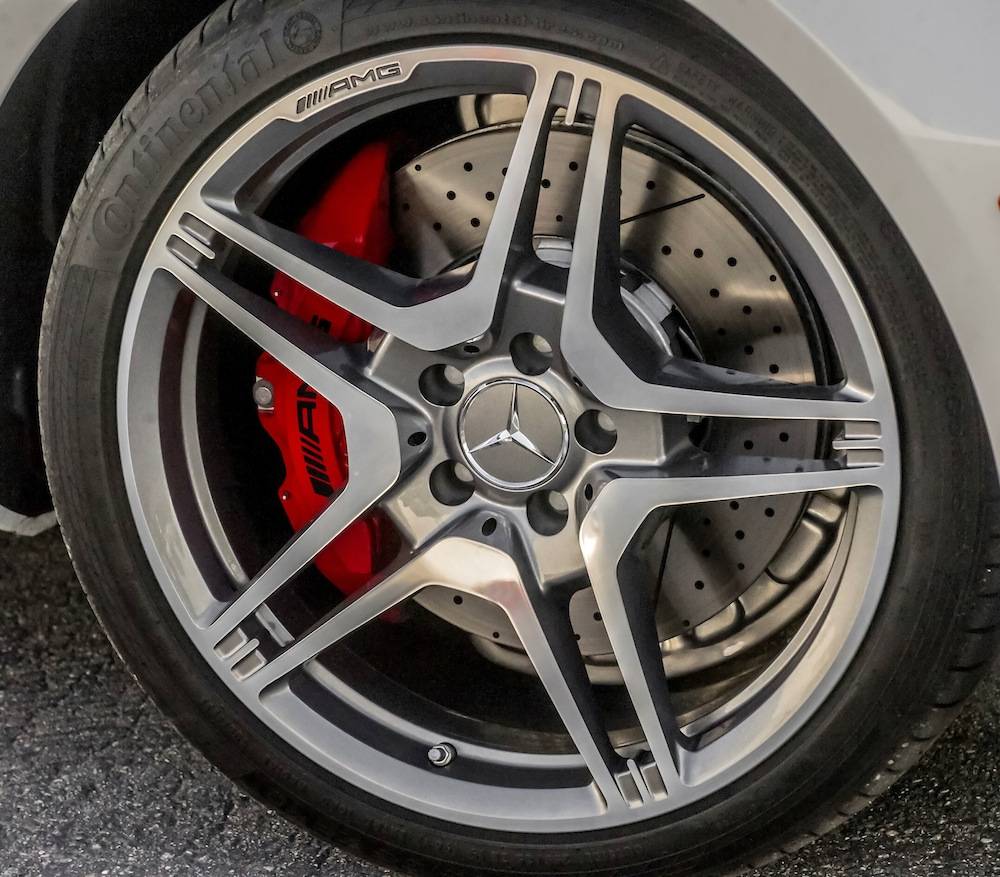 158_CLS63AMG_S-Model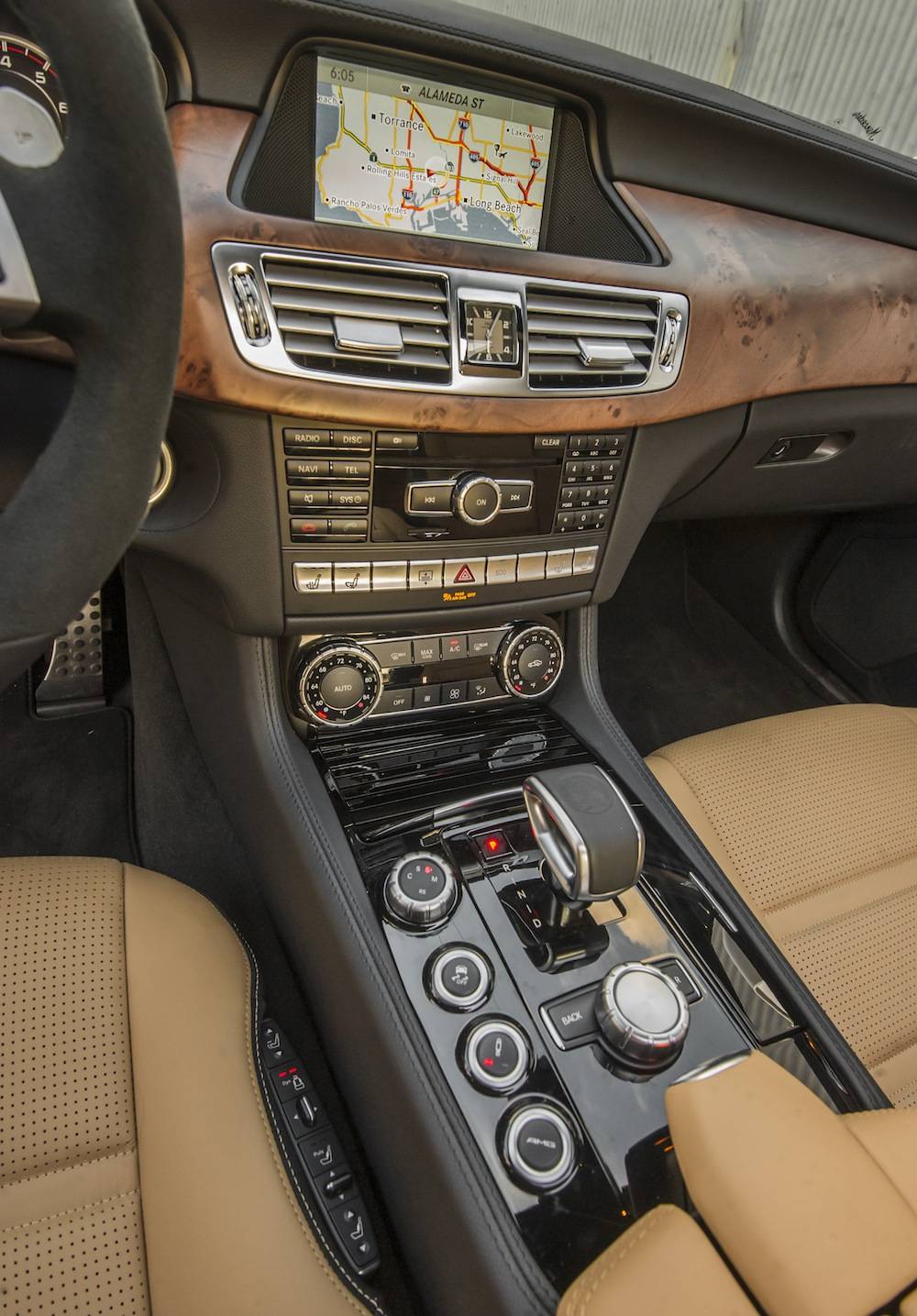 153_CLS63AMG_S-Model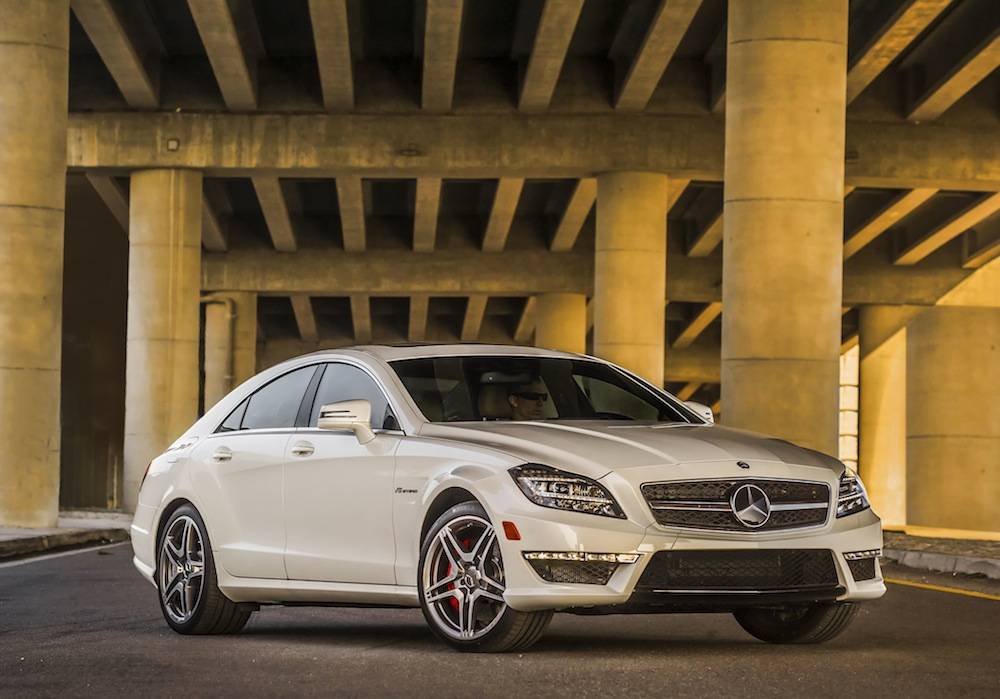 141_CLS63AMG_S-Model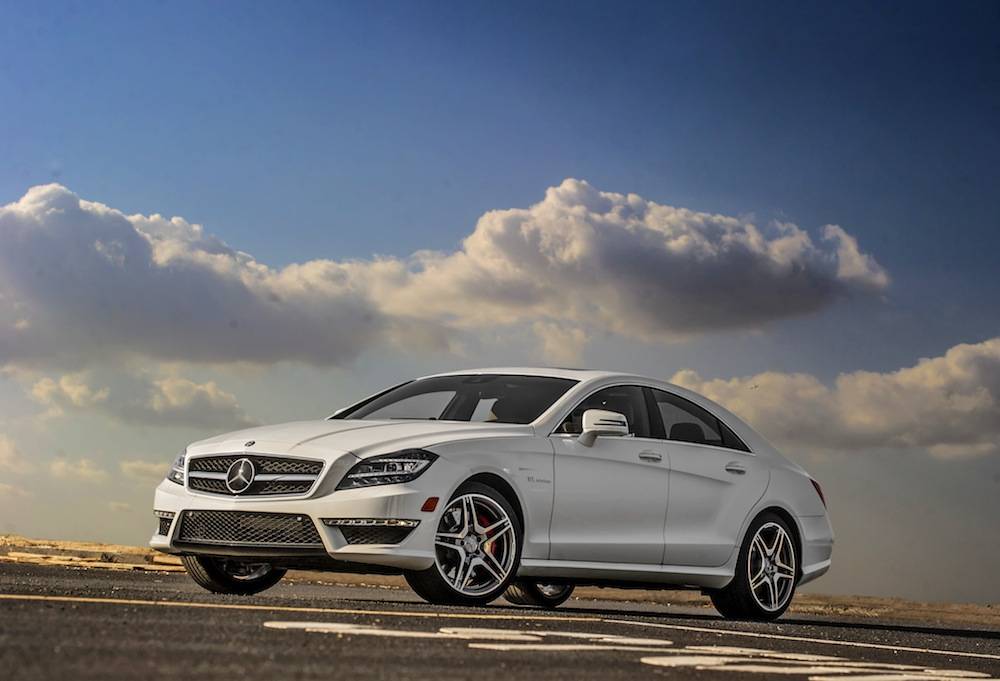 137_CLS63AMG_S-Model
132_CLA45AMG
131_CLA45AMG
130_CLA45AMG
127_CLA45AMG
108_CLA45AMG
104_C63_Edition_507coupe
097_C63_Edition_507coupe
086_C63_Edition_507coupe
085_C63_Edition_507coupe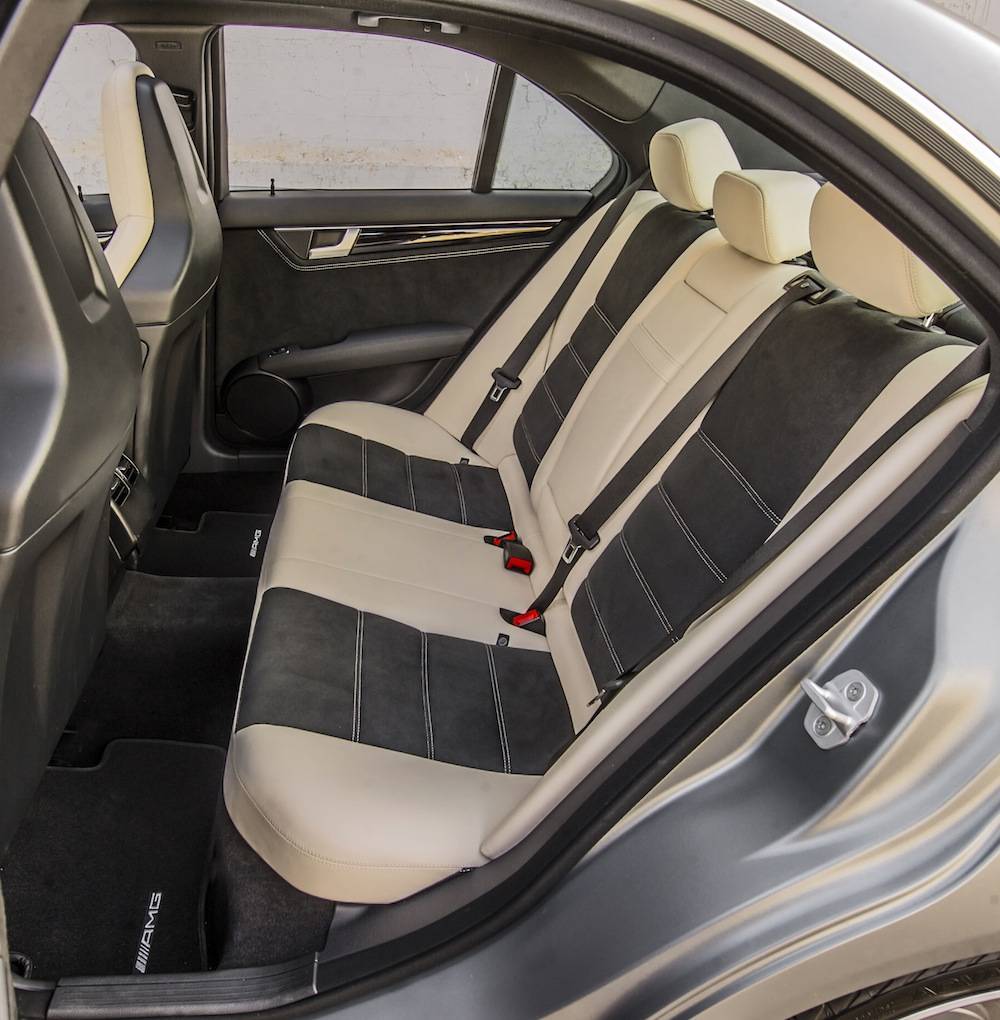 077_C63AMG_Edition_507sedan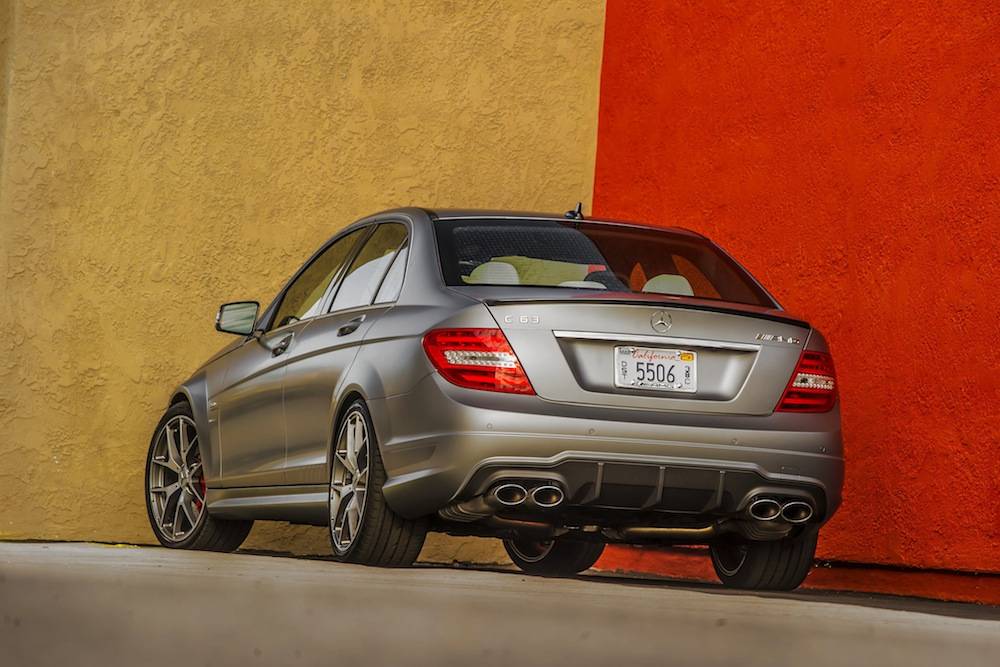 062_C63AMG_Edition_507sedan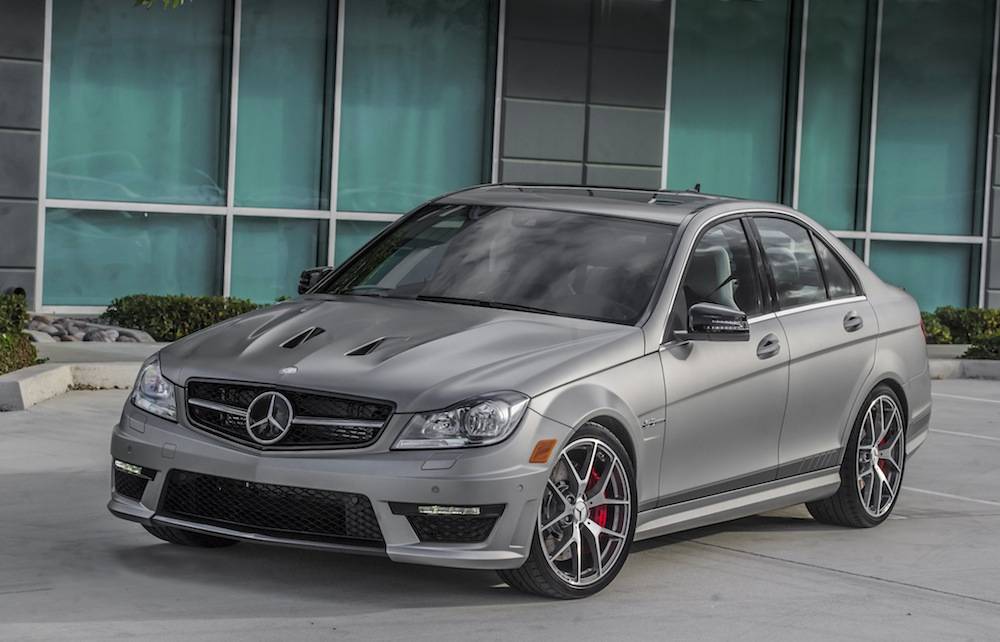 059_C63AMG_Edition_507sedan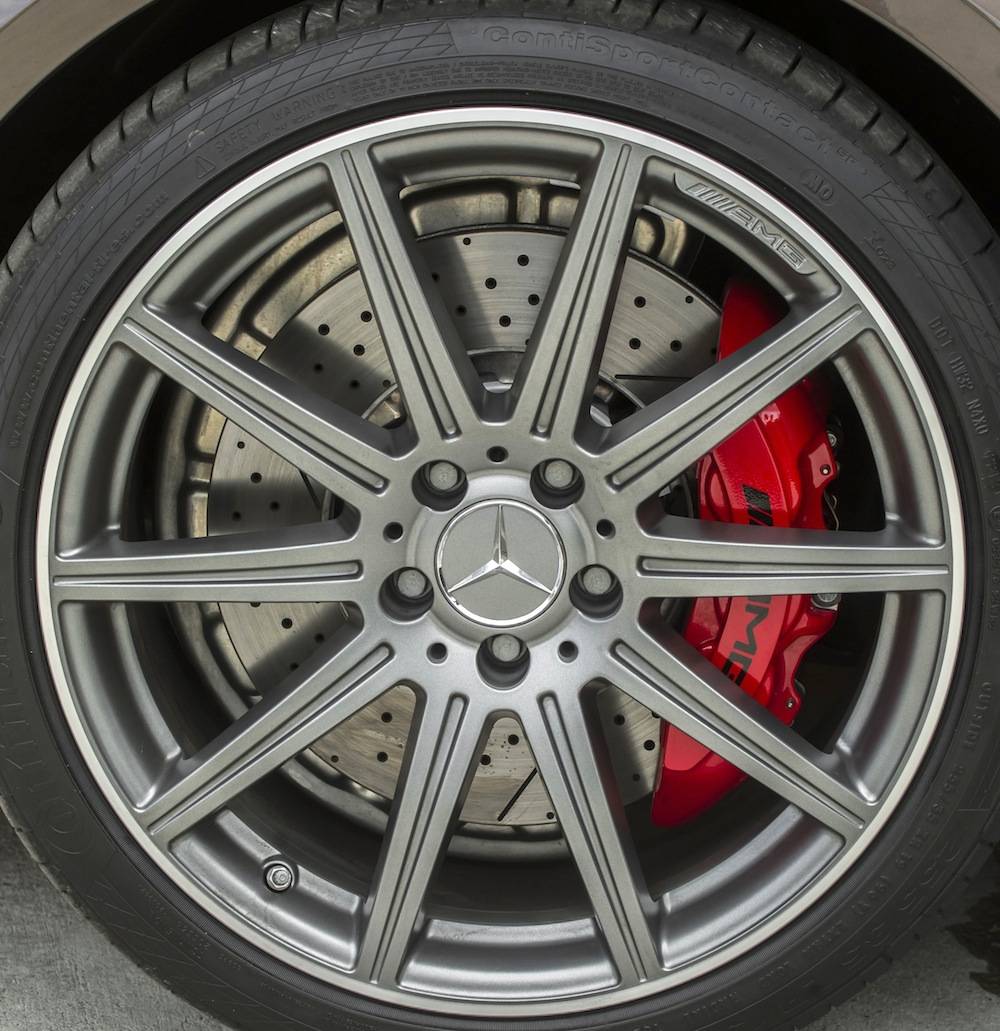 054_E63AMG_S-Modelwagon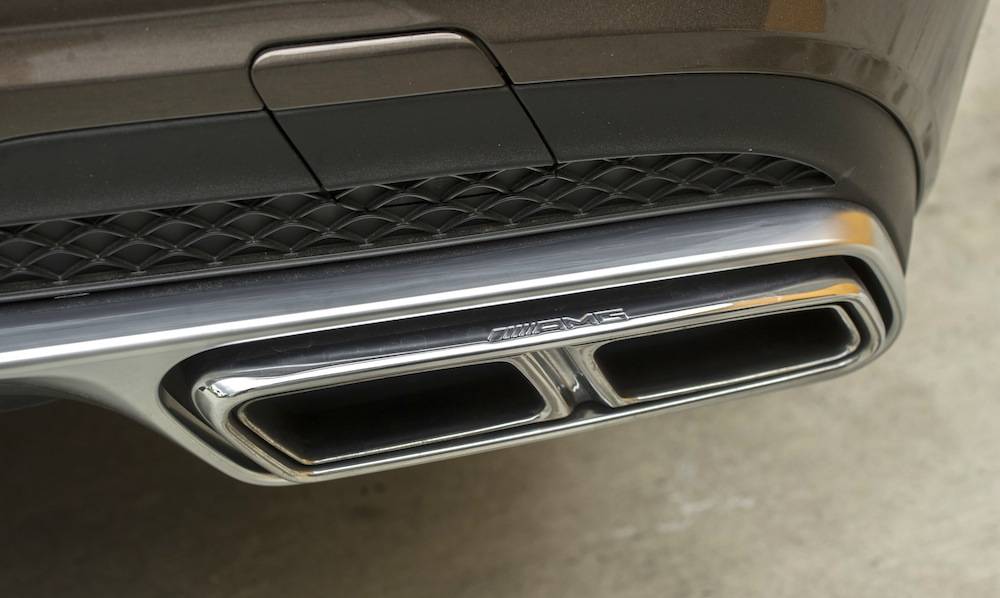 053_E63AMG_S-Modelwagon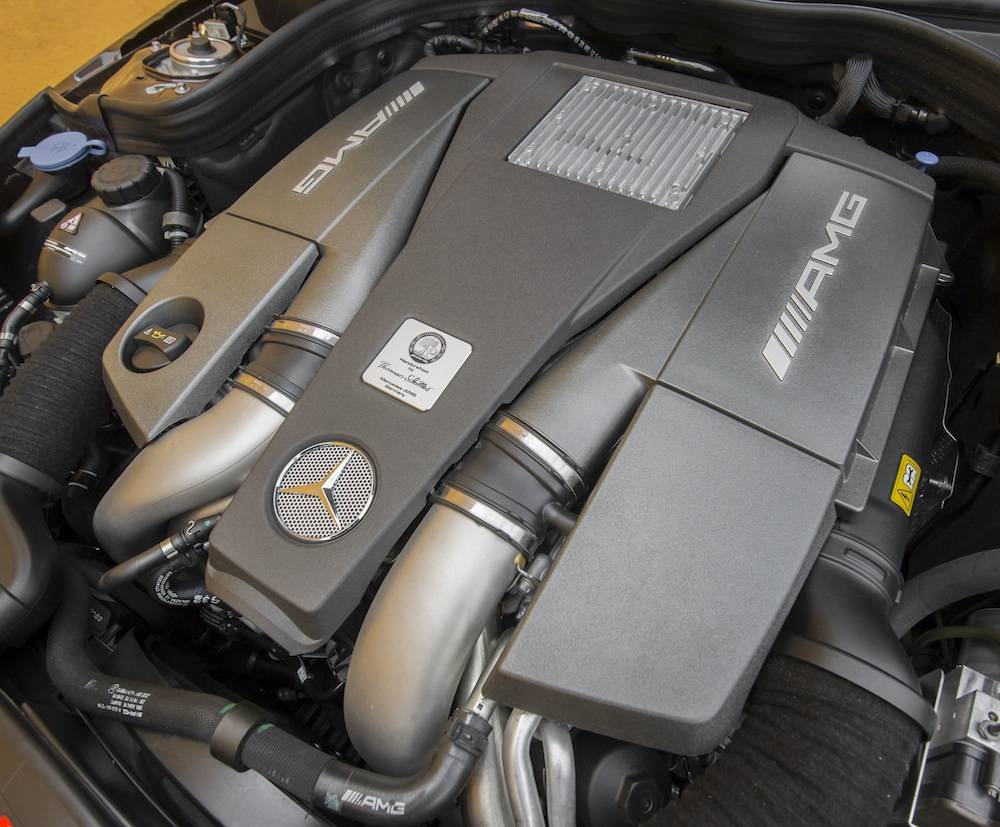 052_E63AMG_S-Modelwagon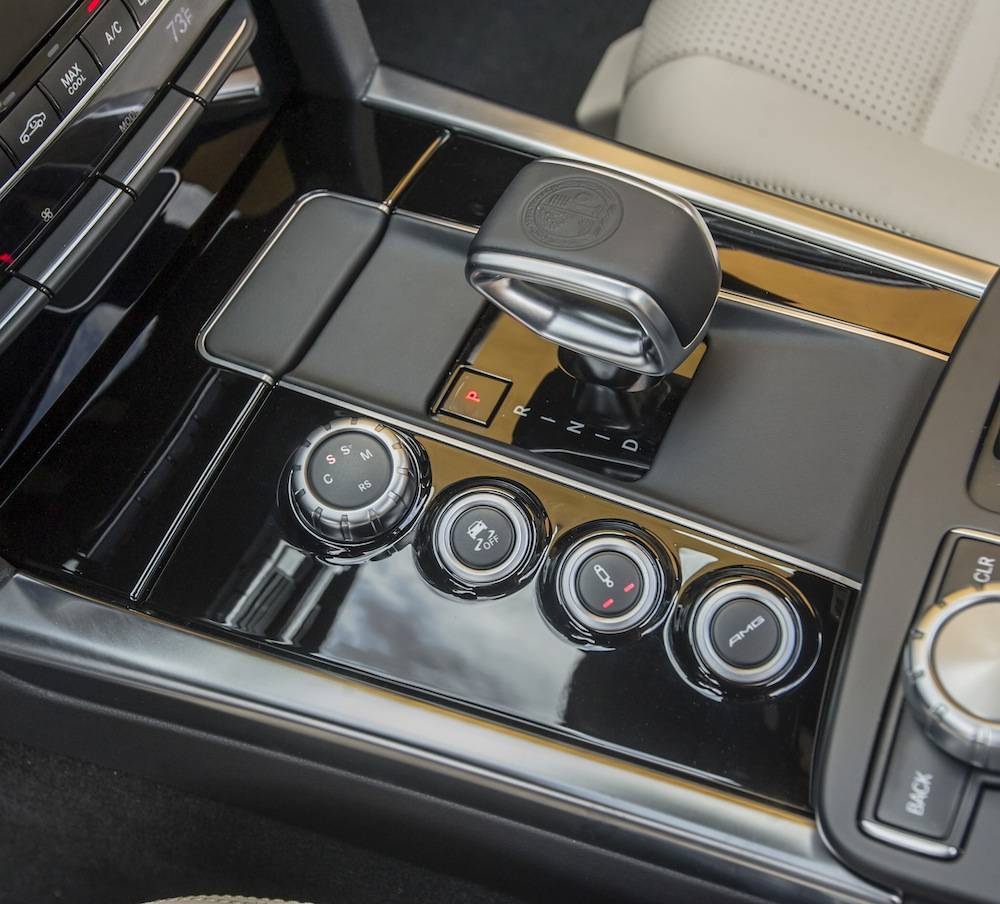 051_E63AMG_S-Modelwagon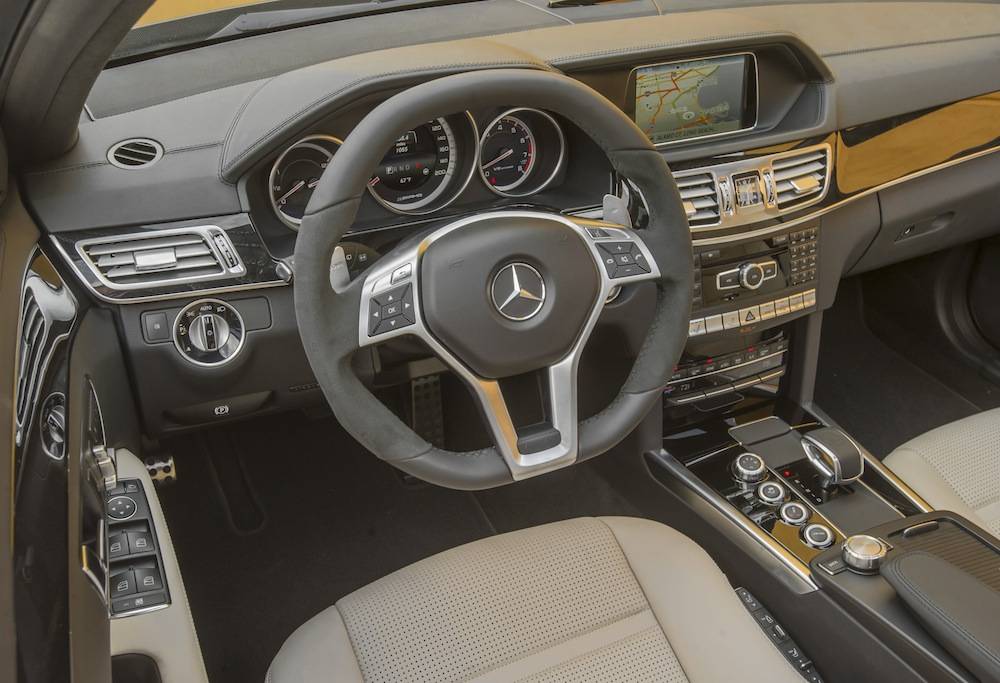 046_E63AMG_S-Modelwagon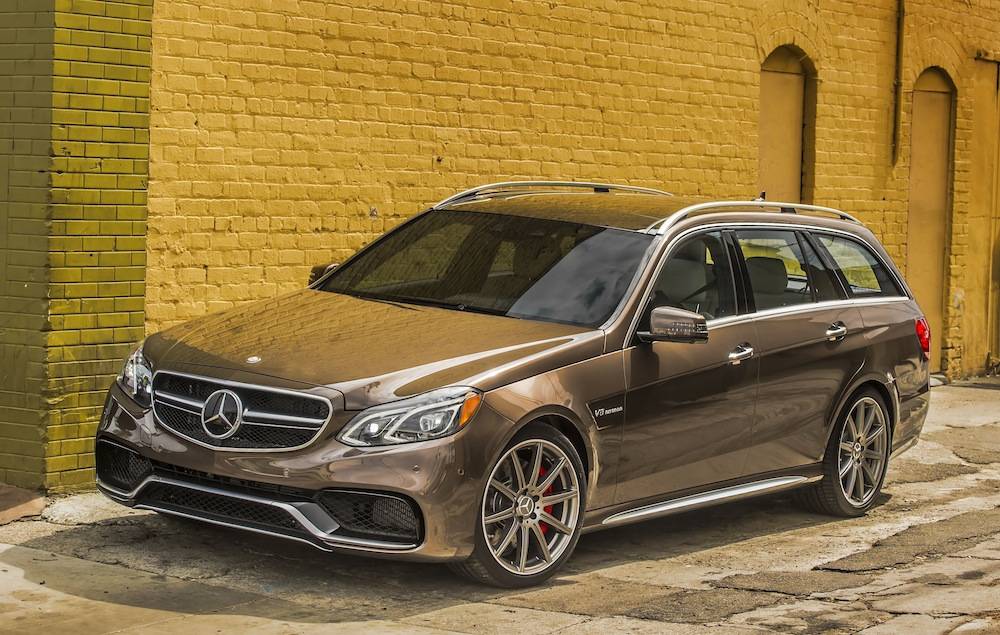 034_E63AMG_S-Modelwagon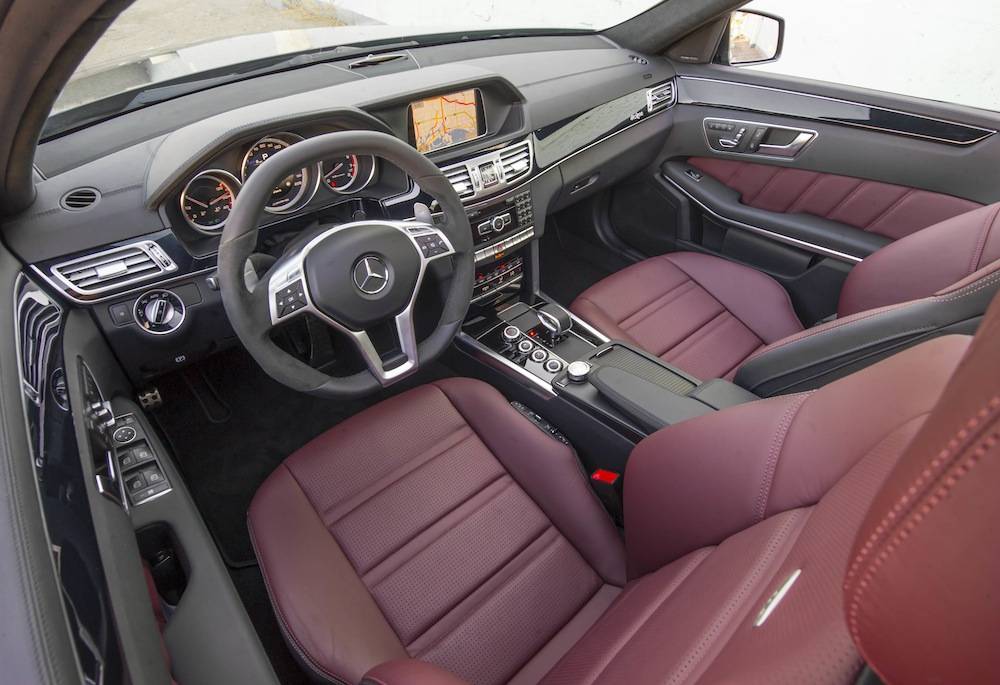 017_E63AMG_S-Modelsedan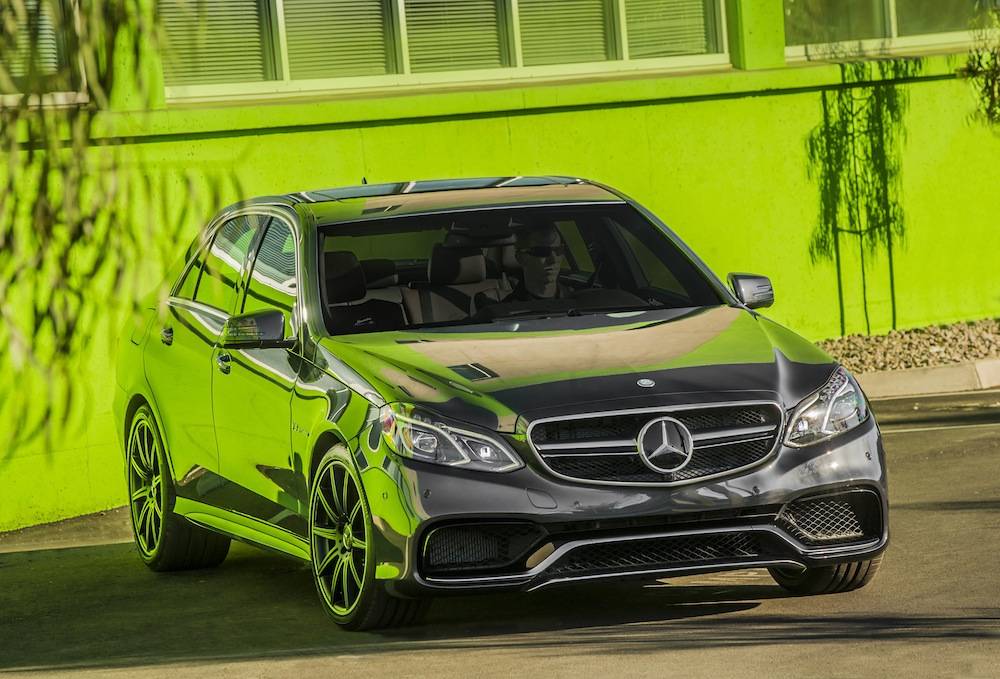 007_E63AMG_S-Modelsedan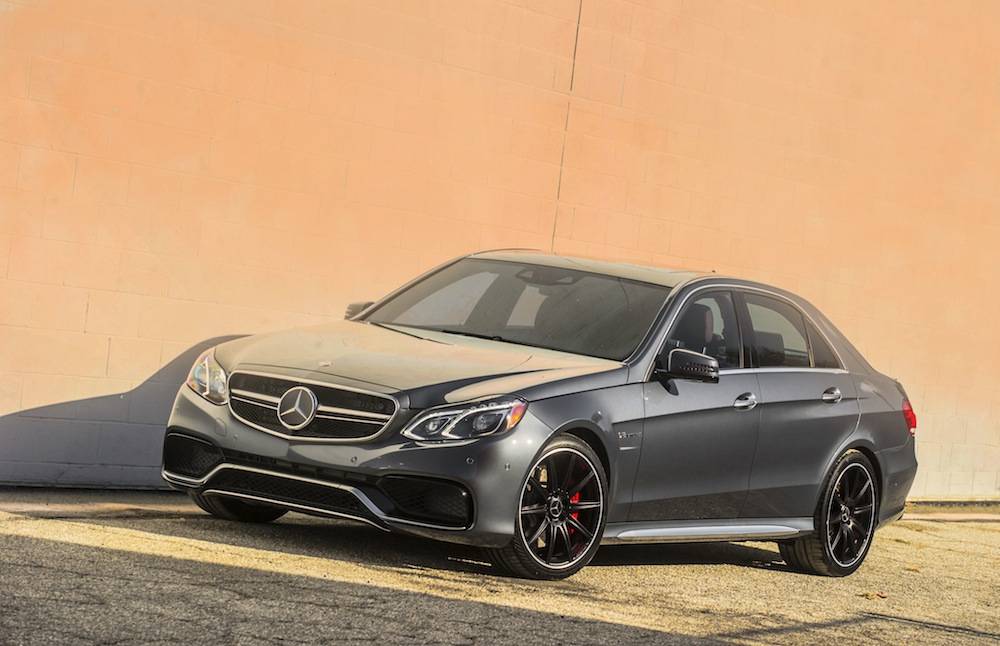 002_E63AMG_S-Modelsedan
1_SLS63A_BlackSeriesGroup
Subscribe to discover the best kept secrets in your city