Two of the newest cast members in "The Twilight Saga: Breaking Dawn Part 2," Angela Sarafyan and Rami Malek, celebrated the final Twilight film's release at Tabú at the MGM Grand on Saturday, Nov. 17. The stars made their way to the hot spot after dining at Tom Colicchio's Craftsteak, also at MGM Grand.
The on-screen couple arrived to the crowded carpet a little before midnight ready to celebrate. Dressed to impress, Sarafyan wore a white lace dress and black heals while Malek donned a black jacket, tie and pants. After posing for photographers and a large group of fans, the pair made their way to a VIP table directly in front of the DJ booth. Immediately getting the party started, the duo jumped onto their private table and began dancing to the beats of Tabú's resident deejay DJ Kid Jay.
The cast and their friends continued to party into the early morning hours, dancing to songs including "Feel So Close" by Calvin Harris and "Where Have You Been?" by Rihanna. Malek even jumped into the DJ booth to get a better look at the venue as he smiled and waved to fans. The group stayed at the Las Vegas hot spot until the early morning hours as DJ Kid Jay and Tabú's sultry go-go dancers kept guests on the dance floor all night long.
Click on the photos below to enlarge.
Like Haute Living Las Vegas? Join our Facebook page or follow us on Twitter. Want Haute Living Las Vegas delivered to your in box once a week? Sign up for our newsletter.
Tabú - Rami Malek on Carpet - 11.17.12
Rami Malek
Tabú - Rami Malek Inside DJ Booth - 11.17.12
Rami Malek in the deejay booth.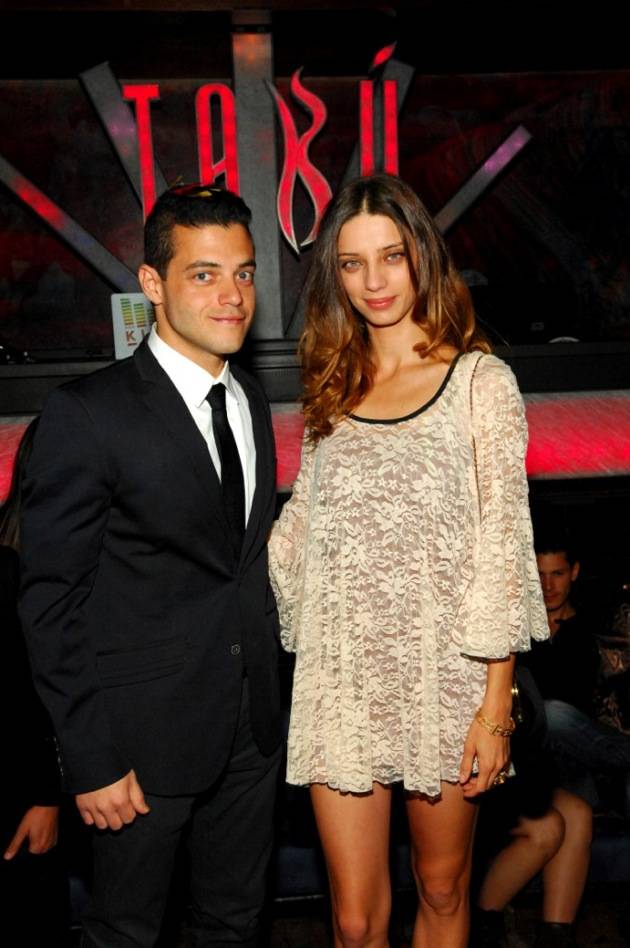 Tabú - Rami Malek and Angela Sarafyan Inside Tabú - 11.17.12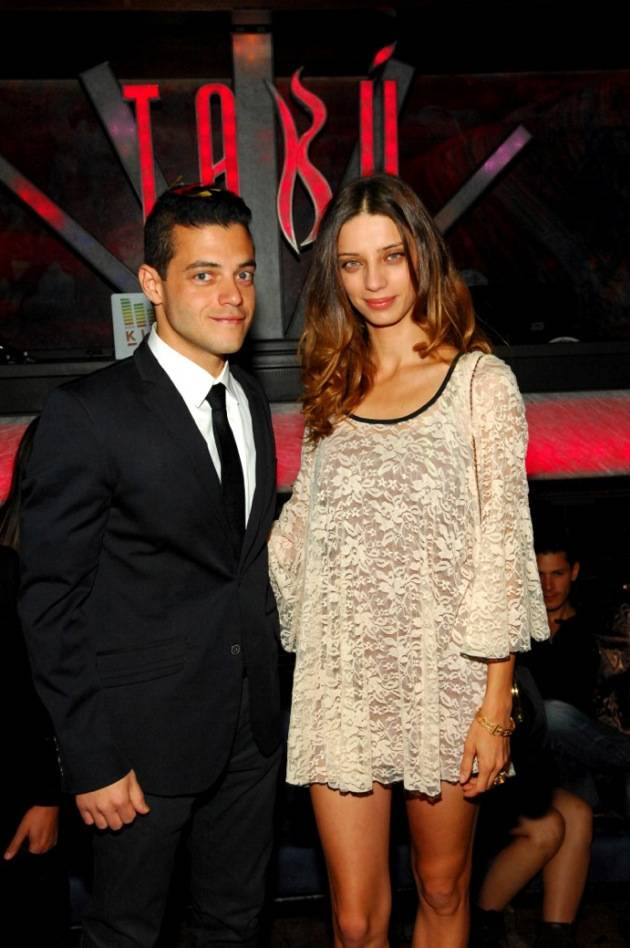 Tabú - Rami Malek and Angela Sarafyan Inside Tabú - 11.17.12
Rami Malek and Angela Sarafyan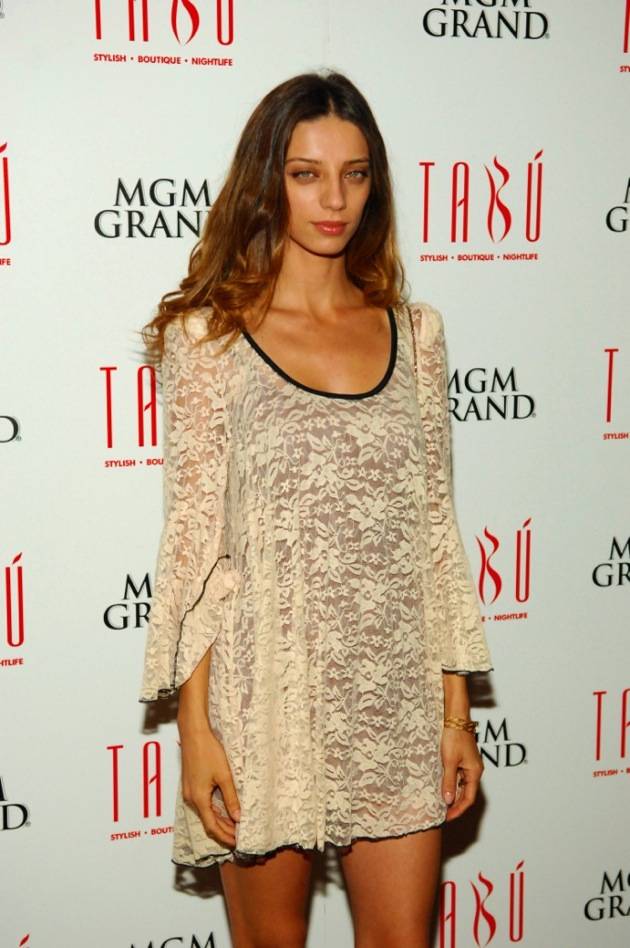 Tabú - Angela Sarafyan on Carpet - 11.17.12
Angela Sarafyan
Tabú - Angela Sarafyan Confetti - 11.17.12
Angela Sarafyan Photos: Bryan Steffy