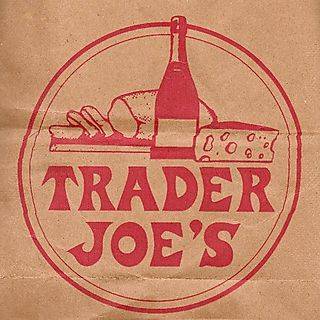 Image: blog.timesunion.com
West Palm Beach is hoping to lure Trader Joe's grocery store into town as the Monrovia, California chain expands to Florida.
Trader Joe's has 365 stores across 31 states and will be opening a new location in Naples next week. West Palm Beach city officials, like Commissioner Kimberly Mitchell, are hoping to convince the company to open a location in their town too.
City officials aren't taking the issue lightly and the Downtown Development Authority has even starting a marketing campaign called, "What would I trade for Trader Joe's?" In the campaign city icons are filmed trading in precious items in return for a Trader Joe's in West Palm Beach.
Trader Joe's is known as a smaller, more affordable Whole Foods with a local and hip vibe to it. A Trader Joe's spokeswoman said that the company isn't announcing any Florida locations outside of Naples for the time being.
Source: Sun Sentinel
Like Haute Living South Florida? Join our Facebook page or follow us on Twitter @HauteLivingFL. Want Haute Living South Florida delivered to your inbox once a week? Sign up for our newsletter.