Photo Credit: Jada Imani
Haute Living, Telmont Champagne, and Bentley Residences gathered for a night to remember in celebration of Cover Star Sam Howell in Washington, D.C. on July 18.
Photo Credit: Jada Imani
Guests sipped on a range of cocktails and mocktails during cocktail hour featuring "Power to the Peaches" made with Kettle One Botanicals Peach & Orange Blossom Cointreau, Chandon Garden Spritz, Chamomile Honey Syrup, and lemon.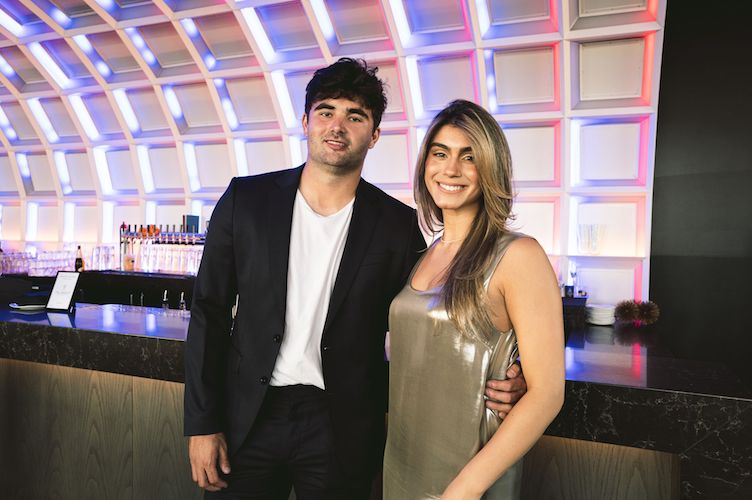 Photo Credit: Jada ImaniThe many connections that were made throughout the night and the stories told served as a wonderful reminder of DC, the city that served as the backdrop for the memorable evening.
Photo Credit: Jada ImaniEveryone was seated to enjoy a menu of Hotel Washington's signature salad with baby spinach frisee, goat cheese mousse, strawberries, shaved radish, pumpkin seeds, honey truffle vinaigrette; artisanal bread served with European butter; Seared chicken breast and ratatouille duet with parmesan risotto, chicken jus and balsamic reduction, ratatouille, arugula; ratatouille and cauliflower steak with arugula and balsamic reduction. The meal was finished off with a Dulce de Leche cheesecake sprinkled with chocolate shavings. 
Photo Credit: Jada Imani
Photo Credit: Jada Imani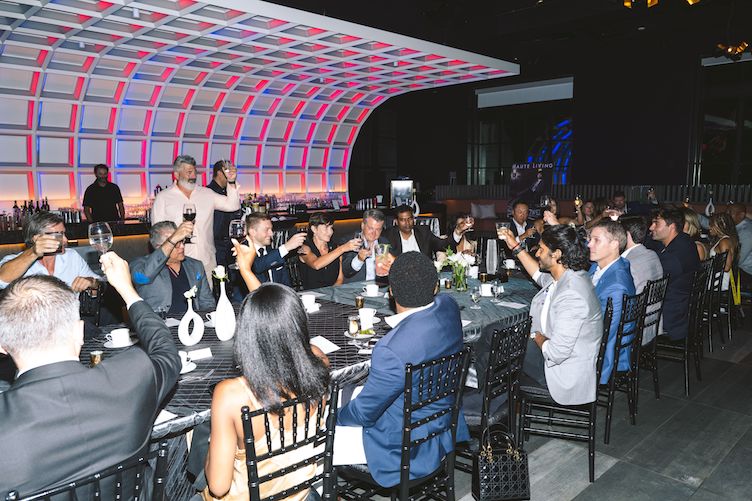 Photo Credit: Jada Imani
As the evening progressed attendees began to make toasts to Sam. Melissa Barragan spoke on the greatness of Sam, speaking on behalf of the South Florida trophy project in Sunny Isles Beach. Sherman Blalock of Champagne Telmont led a toast to The Washington Commanders QB as well, congratulating the football star on all of his recent achievements.
CEO of Haute Media Group, Kamal Hotachandani spoke on Sam's success while looking ahead to his bright future going into his first year as the starting quarterback on The Washington Commanders.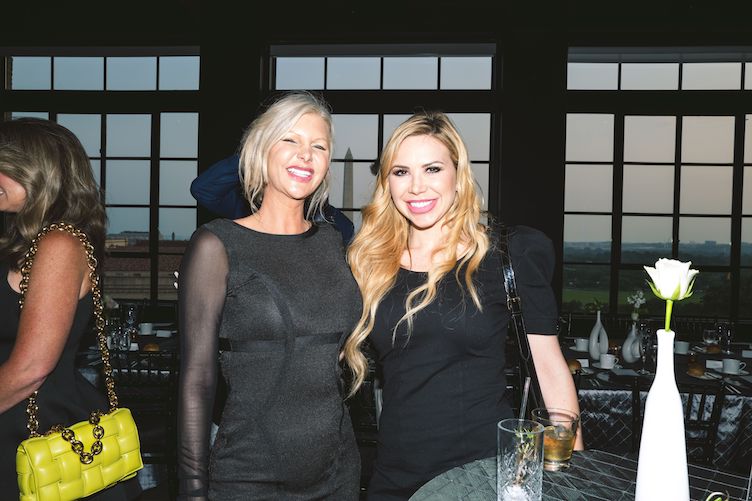 Photo Credit: Jada Imani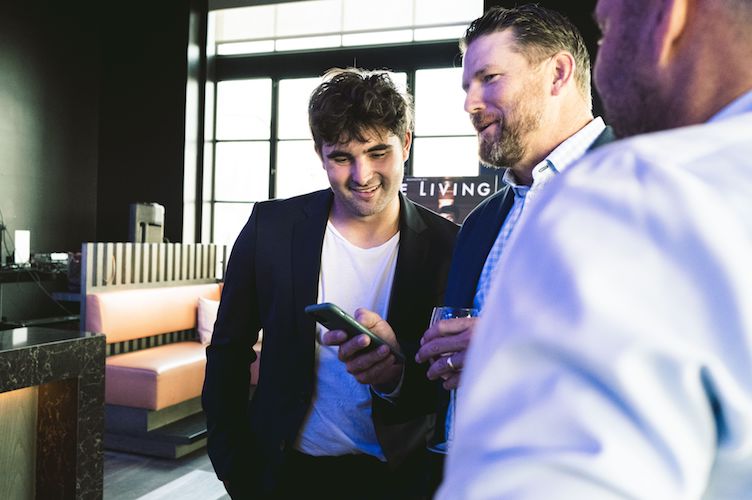 Photo Credit: Jada Imani
Notable attendees included Congressman John Duarte, Alexandra Duarte, DC realtor Jay Caputo, blogger and entrepreneur Chloe Barbu, polo player Ray Regan, and Paradise Springs Winery CEO Kirk Wiles. 
Our prestigious partners for the evening including HL Real Estate Group and Bentley Residences helped make this dinner one for the books.
Photo Credit: Jada Imani
Subscribe to discover the best kept secrets in your city