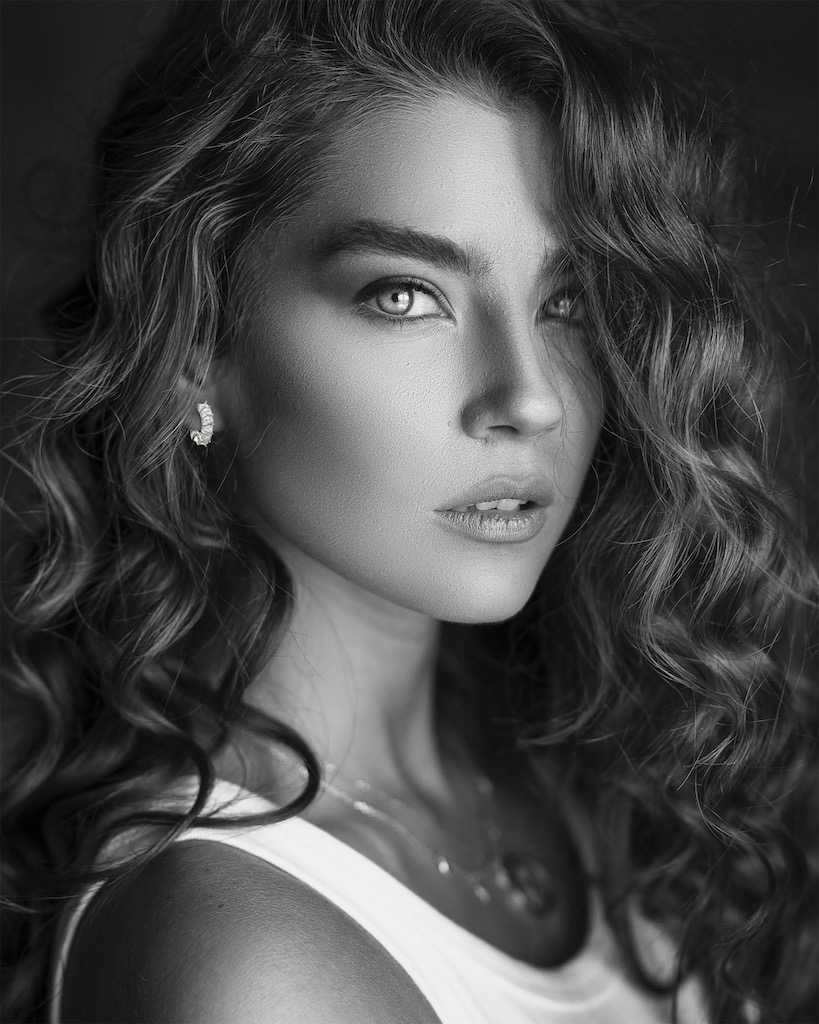 Unique jewelry will always give the feeling of luxury, and AdornA Lux Diamond House has mastered the art of creating one-of-a-kind and exceptionally modern jewelry. Renowned for their timeless and classic pieces, AdornA Lux ensures the experience you get from their jewelry is as amazing as the jewelry itself. The principal designer of AdornA Lux is a main factor in the business's success, which is mainly attributed to her background. She grew up as an international citizen spending her childhood in the Far East, Middle East, Europe, and Africa.
AdornA Lux's principal designer has had extensive exposure to diamonds, gemstones, diamond mines, and exclusive jewelry from a young age. She combined her expertise with a global aesthetic to ensure that she only delivers special and unique pieces.
The team behind AdornA Lux Diamond House believes their pieces are a way to express beauty in a fast-paced world. They aim to bring meaning and add value to the wearer.  The team also believes that jewelry is one accessory that can help change the way you feel and spark inner joy.  They have been relentlessly working to see their clients get nothing but the best. Whether it's an engagement ring, a special gift, or an heirloom passed from generation to generation, they aspire to have a long-lasting effect on the wearer.
AdornA Lux operates globally to source production materials to stand out from other jewelry shops. The business ensures its clients get high-quality jewelry with the best pricing that meets their standards. Every client is unique and has different needs. To meet their client's expectations, the designing team has personalized the jewelry process, walking their customers through the selection and design process from start to finish. "The goal is to find the exact fit and comfort in the budget and the need to satisfy each customer," is a sentiment that unites the whole AdornA Lux team.
A trendsetter in the jewelry industry, AdornA Lux has sparked the interest of big auction firms such as Christie's Auction House. This is attributed to their outstanding modern and unique designs with an exceptional finish. As evidence of AdornA Lux's tremendous impact on the jewelry industry, the company has been invited to Paris, Milan, and New York fashion weeks to collaborate with designers for the runway shows. "Many celebrities wear our designs like Lisa Vanderpump, Caitlyn Jenner, and Heather El Moussa," the principal designer adds.
The AdornA Lux design team wants people to know that life is short and it can't be wasted. Jewelry can and should be meaningful. "Every chance and opportunity you get, utilize it to the maximum as every second counts, and we won't be here forever," the designer concludes. The uniquely-gifted designer has translated this in her timeless collection, which is about passing heirlooms on to the next generation along with the lessons of previous generations.
AdornA Lux Diamond has built a solid clientele through social media platforms. As the brand sets the pace and standards in which luxurious jewelry is created, they also hope to streamline the online ordering process to make the decision-making process of online buyers comfortable and informative. AdornA Lux has plans to expand with stores in Dubai and Shanghai.
Written in partnership with Ascend
Subscribe to discover the best kept secrets in your city