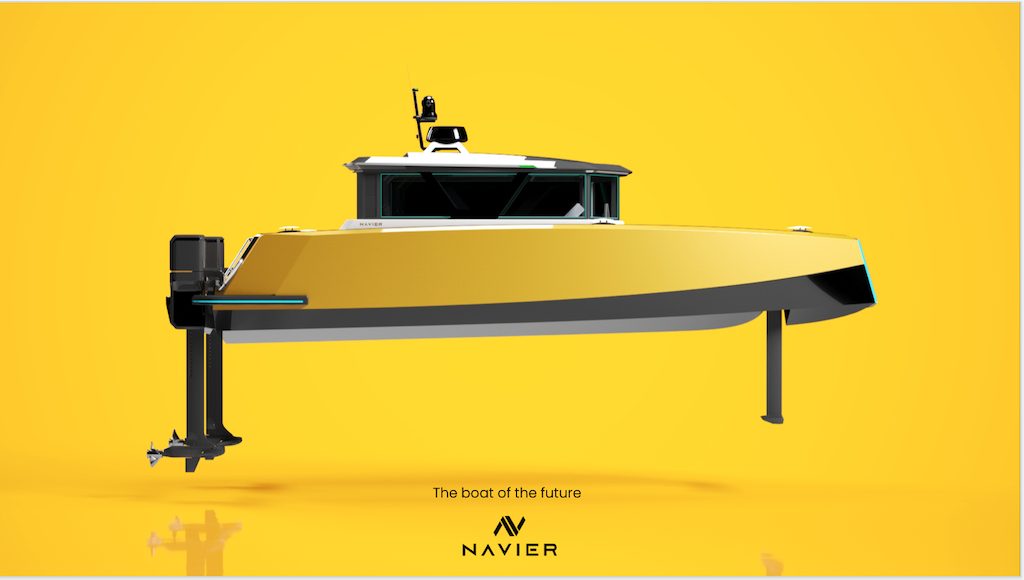 Imagine a boat that is not only jaw-dropping when it comes to design and luxury, but literally flies above the water completely eradicating any seasickness. What if it is also 100% electric, quiet, has a range that competes with gas boats, and even docks itself? 
Well, introducing the Navier 30 or N30 – "the boat of the future" is making its CES debut this week. Listed by Forbes as a must-see at CES, N30 is America's first all-electric hydrofoil boat and the world's longest-range electric boat. There has never been anything like it before.
Produced by Silicon Valley company Navier, and designed and built by MIT and America's cup engineers here's why N30 is the hottest boat on the market.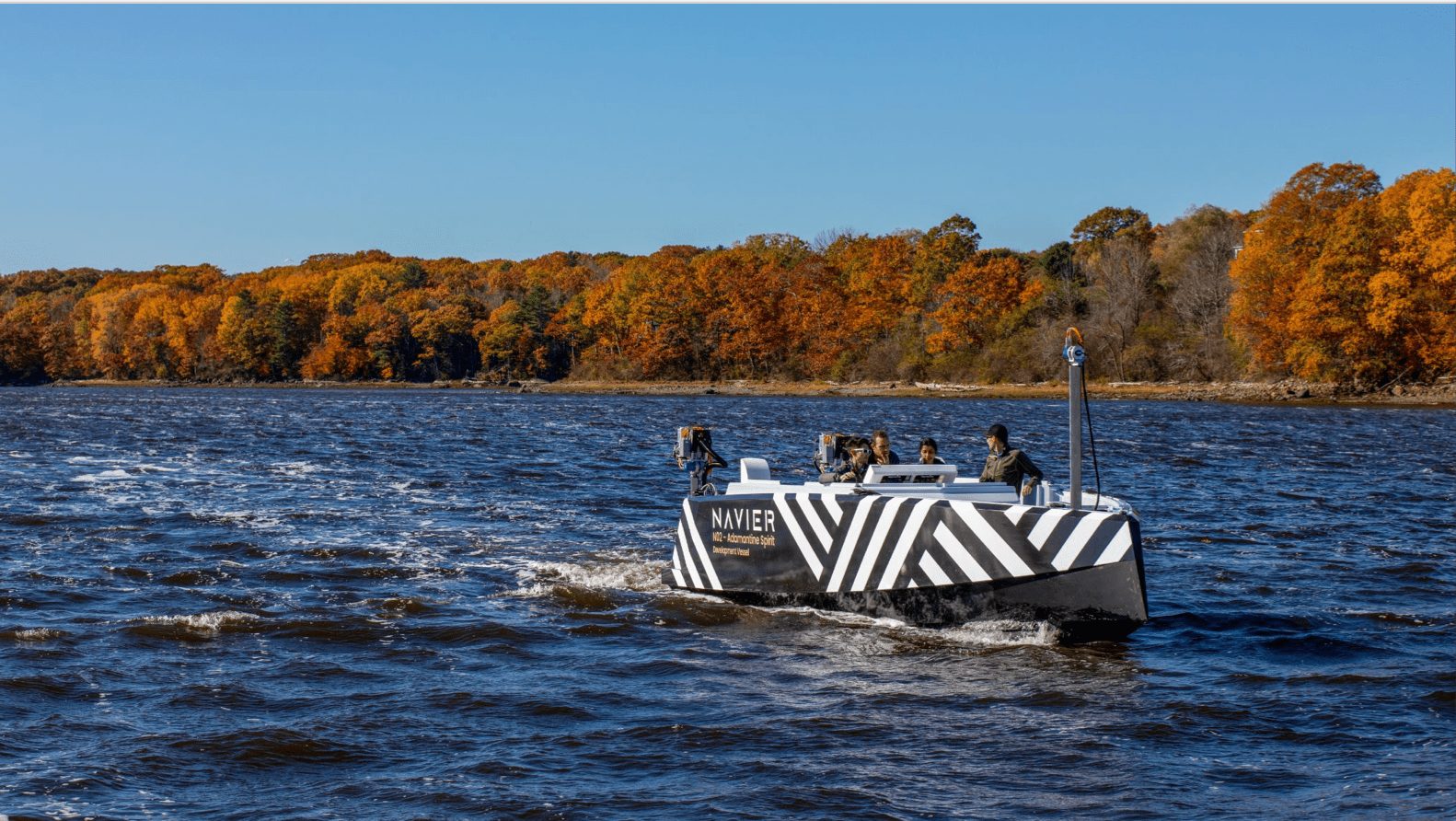 Why is it the boat of the future?
The N30 is good for the planet. It's 100% electric without sacrificing range or performance.

It flies above the water and glides smoothly over waves with no seasickness

A whole new sleek UI and joystick control enhances the user experience with various modes; including the sports mode made for thrill seekers that makes you feel like you're flying a plane.

Autodocking – don't we all wish for a boat that could just dock itself?

A killer futuristic 30 ft watercraft design from Star Trek that literally makes your jaw drop
So what is this game-changing hydrofoil technology? The problem with electric boats has always been range. The hydrofoiling technology allows the boat to lift out of the water using foils and glide along the surface, giving it a longer range and a smoother ride as well as no sea sickness. Hydrofoiling works in the same way as a surfboard with foils that celebrities such as Mark Zuckerberg are proponents of.
Other than the range limitation, another issue with new electric boats is that they often look like low-end gas boats but cost at least 3 times as much. The N30, while priced similarly to other electric boats in the market, is a step function superior with spacious design and detailed craftsmanship.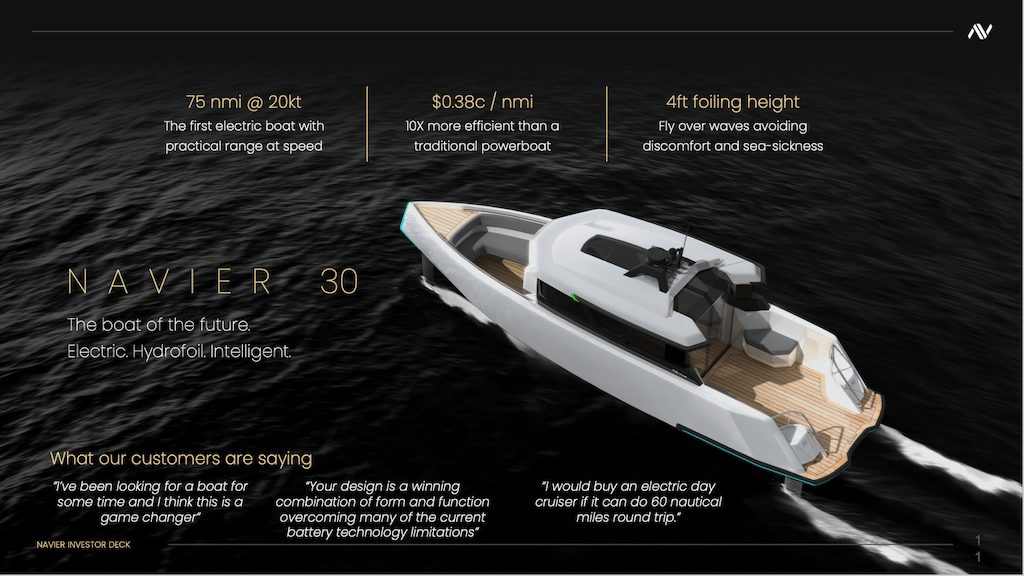 N30 comes in 3 variants- open, hardtop, and cabin. The cabin variant is truly a sight to behold, with a futuristic design and neon lights it's sure to be a head-turner.
So if you're looking to upgrade your luxury boat game, the N30 is your way to go. Once you try the magical electric foiling experience, there is no going back.
You can reserve yours at navierboat.com/reserve
Subscribe to discover the best kept secrets in your city