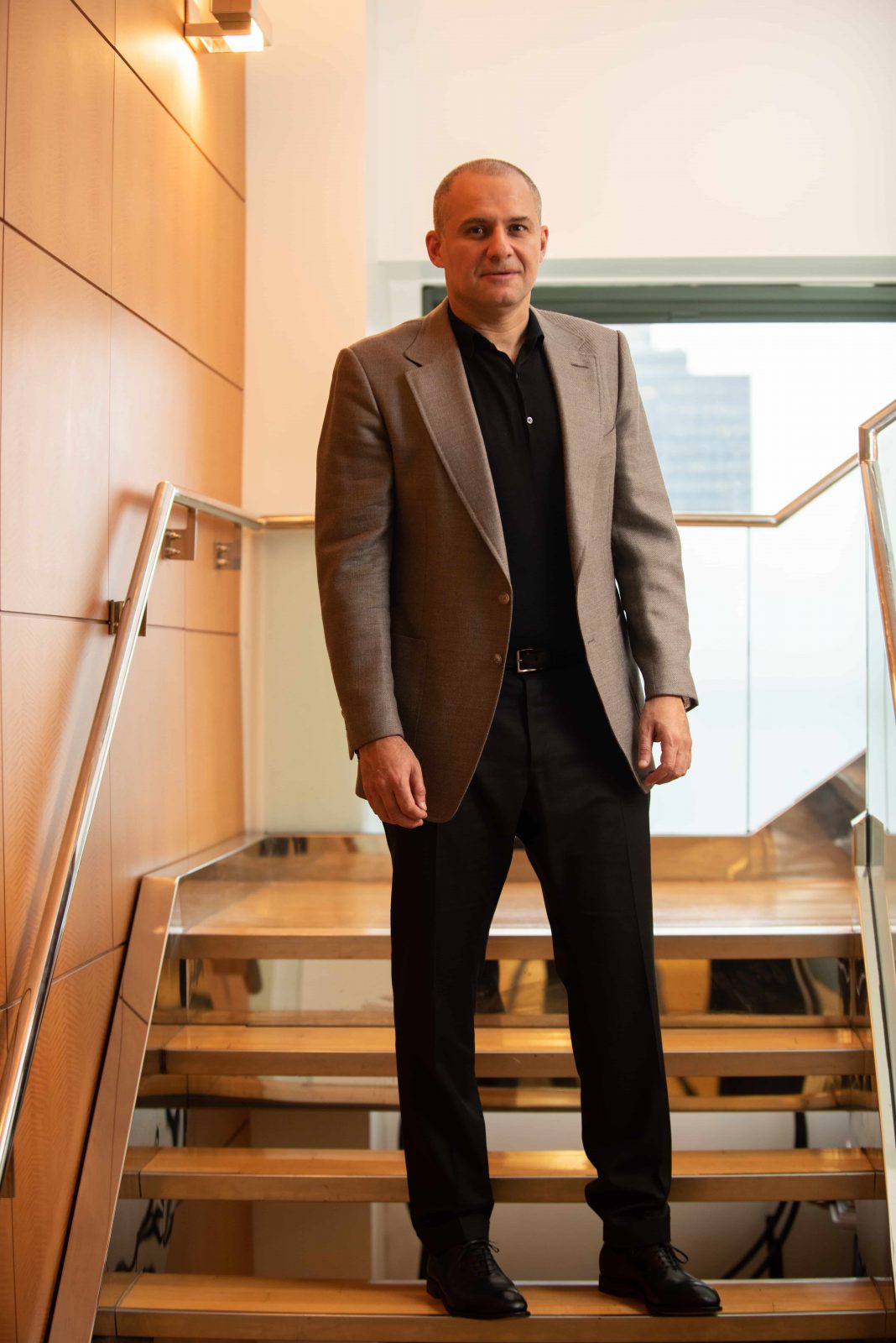 Ronn Torossian is a native New Yorker and founder of 5WPR, one of the largest privately held Public Relations firms in the United States. The PR Agency works across consumer, corporate, tech, and crisis and employs 175 professionals. Here is an inside look at a day in the life of the 24/7 PR professional living in New York—the city that never sleeps—being a single father and balancing his time between family, business and personal endeavors. In his own words, "it's all awesome and I wouldn't change a thing!"
6 A.M.: I've always been an early bird, so I wake up, take my vitamins and head downstairs to the gym. I function at my best in the morning and like to start my day with a workout, which rotates between swimming and weights.
6:45 A.M.: Fresh air gives me peace and clarity, so at least a few days a week I run or bike in Central Park.
7:30 A.M.:  Back home to have breakfast with my awesome daughters. This is also when I dive into the news—I'm old school and I like to read hard copies of the New York Post and New York Times. You cannot do this job without being up-to-date on what's happening in the world.
8:30 A.M.:  I walk to work each morning, from my home to my office in the Helmsley Building at 46th and Park  Avenue, where we have two floors. It's a blessing to walk to work daily in this awesome city.
9 A.M.:  When I first arrive in the office, I touch base with senior staff to check if anyone has client issues they want to discuss. Then I head to my desk to catch up with emails and make proactive calls. There's always something going on. The Public Relations world moves damn fast.
10:30 A.M.: Meetings with prospective and existing clients is a part of every day. Whether I've known them for 10 years or just for a month, I always take something away from these meetings. My team—and our clients—are great.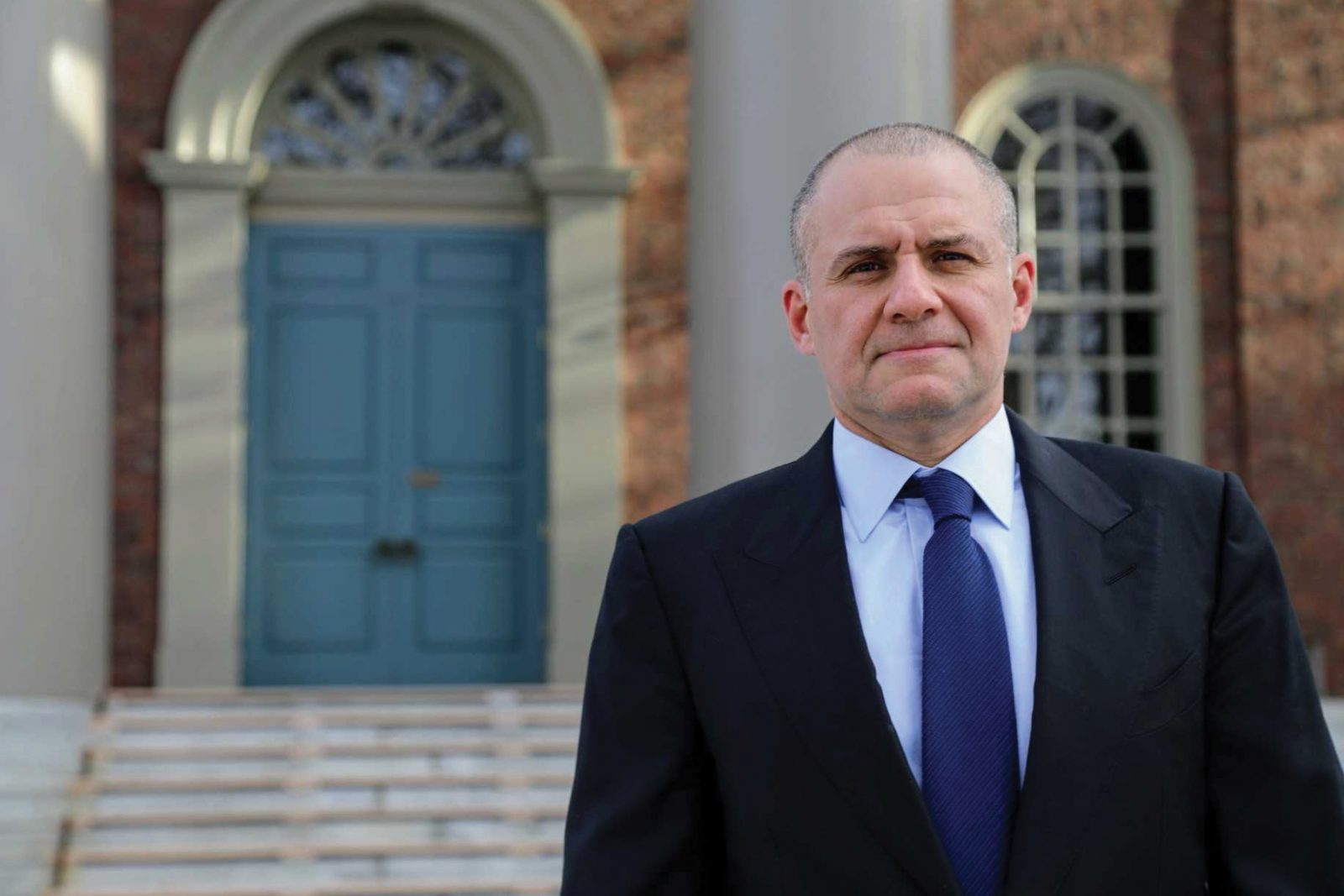 12:30 P.M.:  For lunch I usually go to one of my midtown spots for sushi or something vegan.
2 P.M.: Many an afternoon is spent preparing for presentations. I recently spoke to two classes at Harvard Business School on crisis public relations. It was an amazing experience and something I will always remember. What fun it was to stand in front of an HBS class and discuss PR. From the Bronx to Harvard—does it get any better than that?
4:30 P.M.: Being an entrepreneur extends far past my desk, so I get updated on my other business ventures and non-profit organizations that I am involved with. There's so much to constantly balance.
7 P.M.: I'm an early dinner person and it can vary from friends to work functions. Options are endless in NYC, but I have my favorites.
11 P.M.: I am in bed most nights by this time. I read for a few minutes before bed but when it's time to sleep, the phone gets moved far away. It's so much healthier.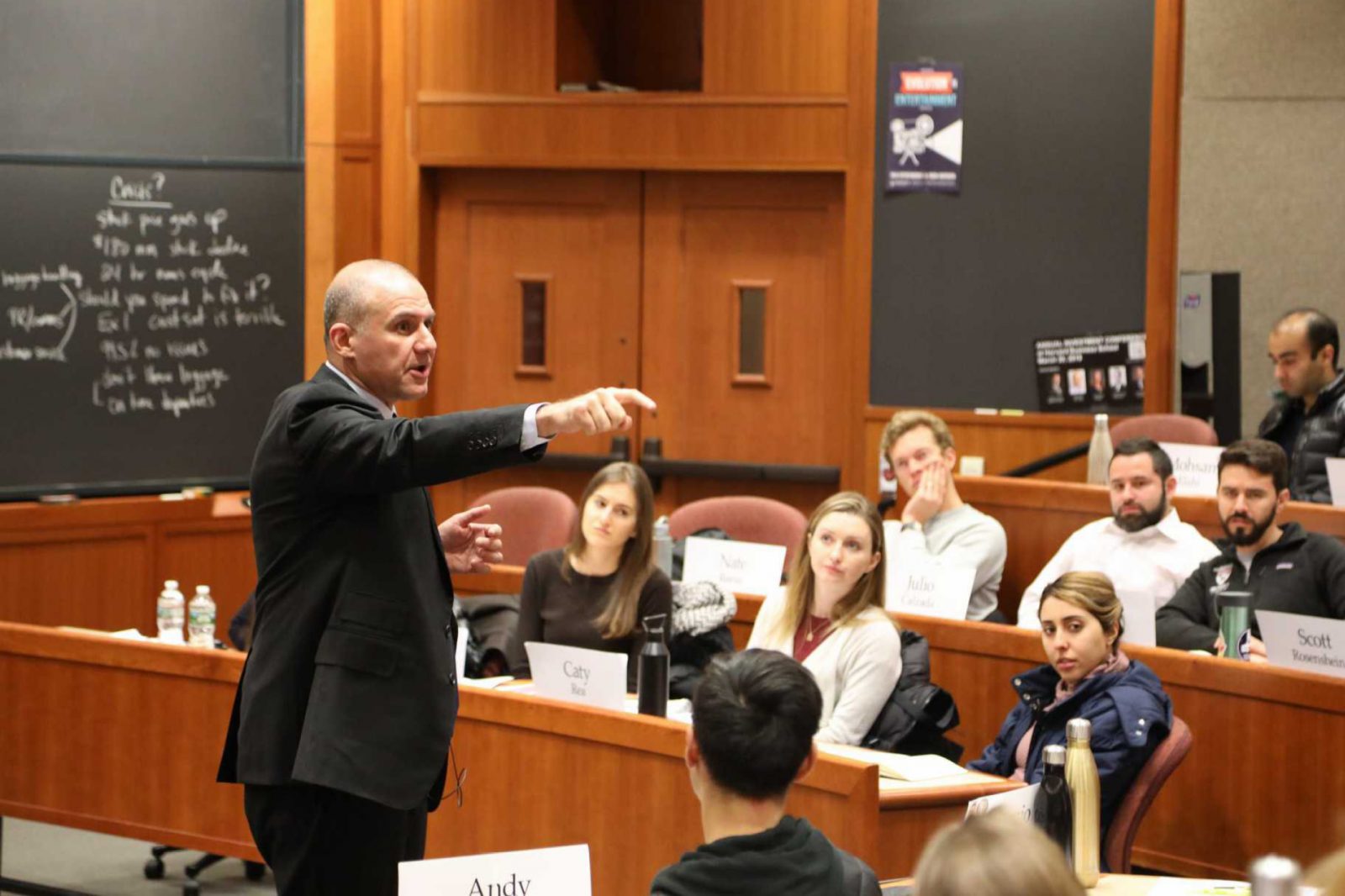 All images courtesy of 5WPR. For more information, please visit its website by clicking here.
Subscribe to discover the best kept secrets in your city