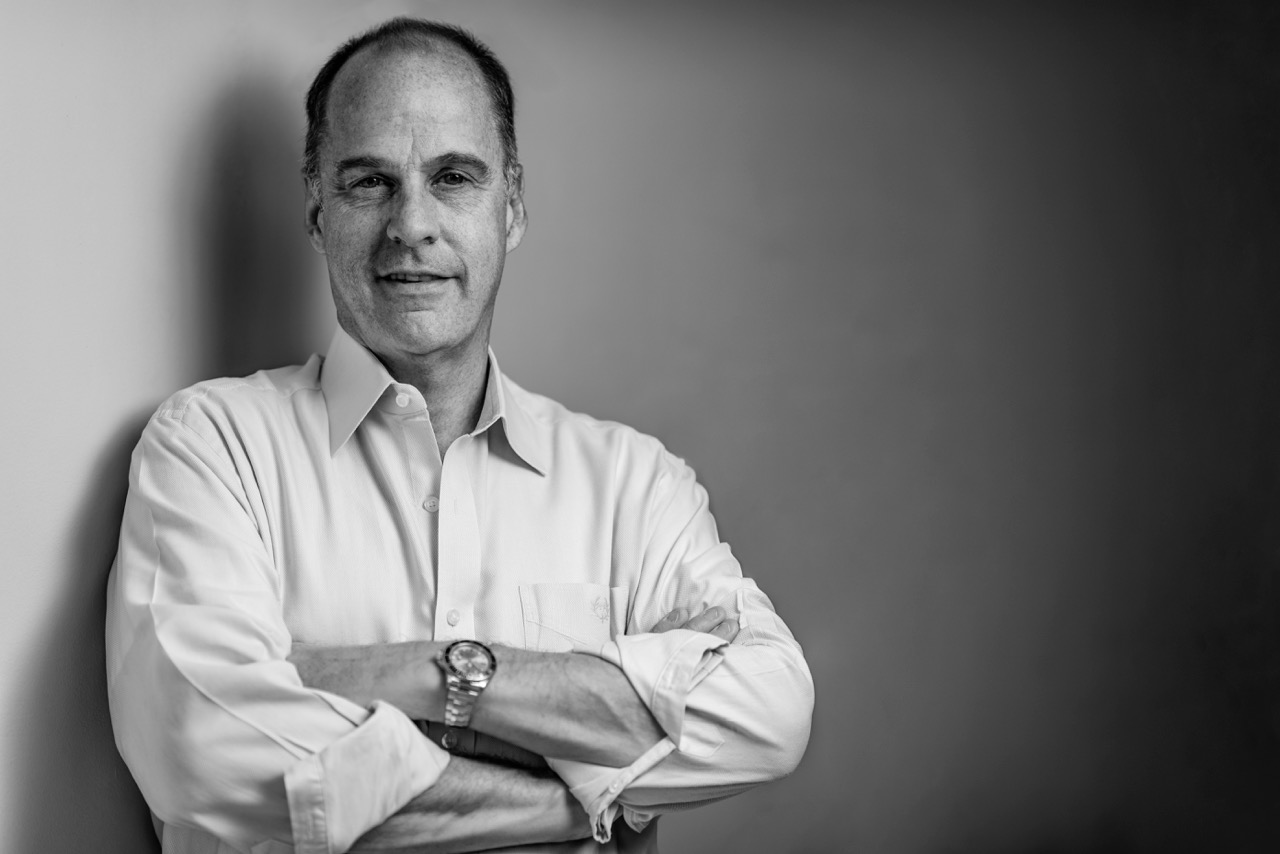 Photo Credit: Helios and Matheson Analytics
Ted Farnsworth has served as the Chairman of the Board of Directors and as the Chief Executive Officer of Helios and Matheson Analytics, Inc. (NASDAQ:HMNY) since January 20, 2017, also serving as Chairman of the Board and Chief Executive Officer of their wholly-owned subsidiary, Zone Technologies, Inc., since November 9, 2016. Farnsworth is making waves in Hollywood and beyond with the recent acquirement of MoviePass™, a premier movie theatre subscription service that allows subscribers to receive unlimited movie passes for $9.95/month. Recently, the company has made headlines as they took a stake in the highly-anticipated Gotti film starring John Travolta. The company currently has over two million subscribers and is aiming for five million, as they boast the fastest growing subscription service around right now. 
Currently, he is Chairman and Founder of the Highlander Companies, Millennial Hotel Group and iCrowd Hotels. His entrepreneurial expertise has been sought for many speaking engagements, feature articles in many publications, and numerous TV and radio interviews including Forbes, Fortune, Fox News, The New York Post, Investor's Business Daily, The Wall Street Journal and The New York Times. What's even better is that the tech entrepreneur chooses Miami to call his home when he's not busy traveling around the world. Here, he shares his favorite spots in the Magic City with us:
Where were you born: Gloversville, New York
How long in Miami: 40 years
Neighborhood: Venetian Islands
Occupation: CEO of Helios and Matheson Analytics Inc.
Favorite Restaurant: Komodo
Best Sushi: Zuma
Best Italian: Sette Osteria
Best dessert: The Key Lime Pie from Joe's Stone Crab
Best Steakhouse: Prime 112
Best Pizza: Pizza Pazzo
Best place for a romantic date: The Landmark at Merrick Park
Best Lunch: Capital Grille
Best Sunday brunch: Cecconi's at Soho Beach House
Best place for a power business meeting: If it's after 11 p.m. – LIV.
If you have out-of-town guests, which hotel would you recommend? The Faena
Favorite shopping venue/boutique: Bal Harbour Shops
Favorite place to buy jewelry/watches: Freddy's
Favorite charity event: Any event that directly benefits the people of Haiti.
Favorite cultural event: Miami Music Week
Favorite cultural institution: The Adrienne Arsht Center
Best gym/athletic facility/fitness studio: Equinox
Best spa: The Standard
Best limousine/driving service: Carey
Best museum/exhibit: The Frost Museum
Describe your city in three words: Vibrant. Diverse. Paradise.
Favorite historic/legendary place to see or explore: The Biltmore
All-around favorite spot in Miami: South Beach
Best aspect of Miami: Its international flavor
Subscribe to discover the best kept secrets in your city