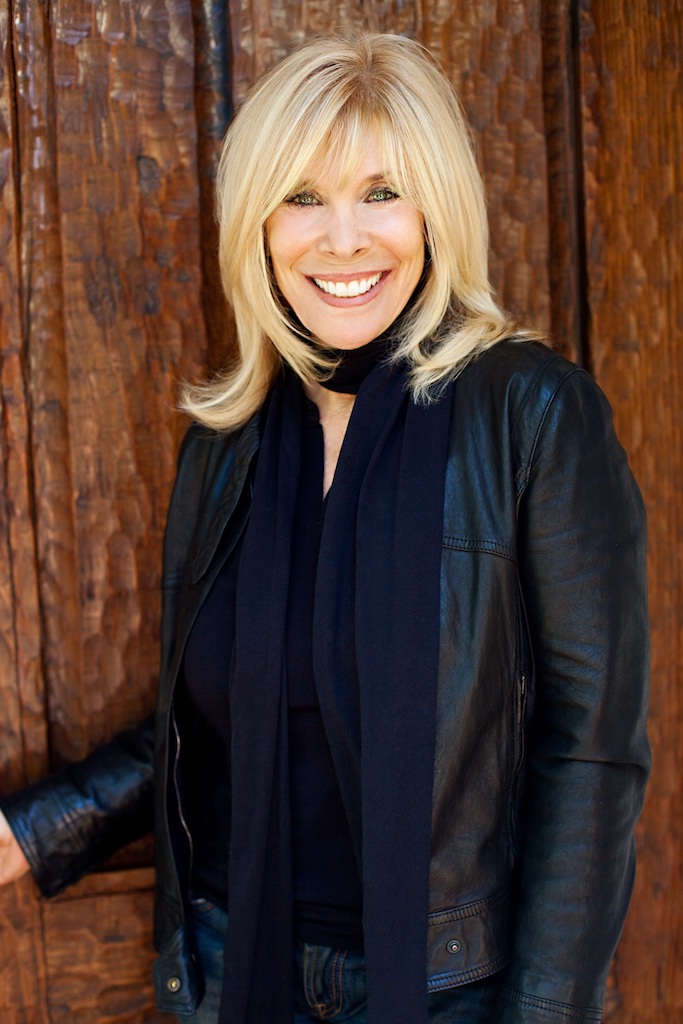 IPhoto Credit: Anita Mann
Most notable figures in the entertainment world retire to either Los Angeles or New York, but such is not the case with legendary Emmy Award-winner Anita Mann. You will find the crowning jewel of Las Vegas herself in the home where she created Vegas magic – past the empty dark theater in The Luxor and down the stairs from the stage.
Backstage inside the dressing room of the iconic Fantasy striptease show, hairspray, makeup products, hair tools, and costumes perfectly adorn the vanity mirrors. It's the scene out of a quintessential showgirl dressing room. Standing inside are also two gifted dancers from Fantasy. But, it's all "lights, camera, action," until the camera stops rolling. Back in the theater room, Mann recalls the vicious violence she witnessed as a child when living in Detroit, Illinois.
Photo Credit: FANTASY
"There were shootings and stabbings outside of my house. I grew up in Detroit," said Mann.
The popular belief is that life happens to you but in reality, life happens for you. The crime that plagued Mann's childhood prompted her family's move to California. But not before the soulful musical influences of her godfather imprinted on her. Mann would later find that it would be the soul of her Detroit that would set her apart from the rest.
"I knew that I was going to be a dancer. I became a dancer when I was 12-years-old, on stage, in a California nightclub called Moulin Rouge. It was a very famous nightclub. In the afternoon, they would have birthdays on Saturdays and Sundays with Chucko the Birthday Clown. And, I was a Chucko the Birthday Clown dancer," said Mann.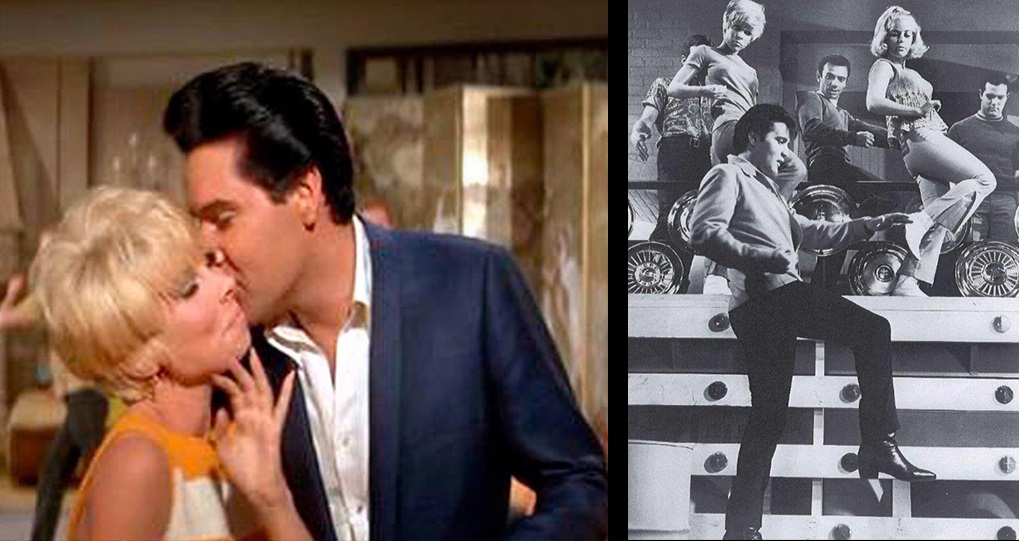 Photo Credit: Anita Mann
When her shift was over, the showgirls of Moulin Rouge arrived to perform. Mesmerized and lost in the marvel of the glitter and feathers, she would watch the dancers perform. It was her dream to become a showgirl, but unfortunately, she never met height requirements. See, showgirls were to measure 5'8".
Eventually, Mann landed a dancing role in the TV series called the ShinDig, the rock n' roll phenomenon in the 60s, when she was 18-years-old with the iconic choreographer at David Winters. He played Baby John in West Side Story.
"Actually, I was walking home from Fairfax High School. I always had my dance clothes with me no matter where I went. We moved every single year of my life since I was born. They'd raise the rent and we'd move. But, this house was literally past CBS. I was walking down Fairfax Boulevard past CBS and I saw a line of dancers in the parking lot. And, they were all stretching and I thought 'Ok. I'm going to walk into the parking lot.' And, I walked into the parking lot and said to one dancer 'Excuse me but is there something going on here?' And she said, 'Yeah, there's a big audition for a closed circuit TV special.' I said, 'Can anybody audition? And she said, 'Yeah, it's an open call.' I was 17. I was in high school. And, it was just the luck of where we lived."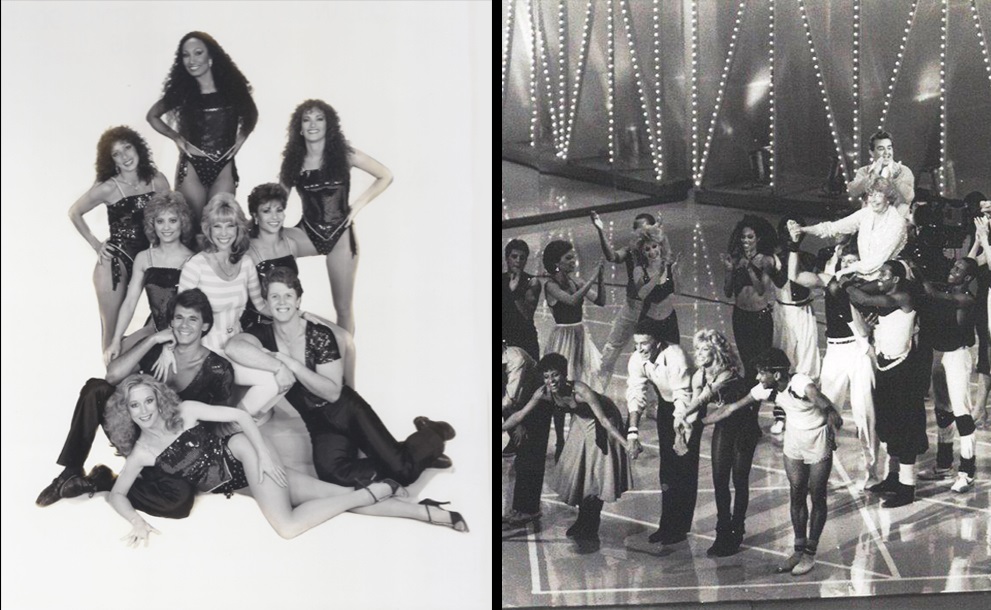 Photo Credit: Anita Mann
Out of the hundreds of dancers auditioning, 12 were chosen and amongst one of those chosen dancers was Mann. It was the soul in her body, hands, and feet that the African-American choreographer of the casting took notice. Thanks to her Detroit influences, she landed the NAACP closed circuit TV choreographed by Winters starring Elizabeth Taylor and Burt Lancaster.
Mann's influence continued as an early champion and pioneer for racial equality and representation on television at a time when it was frowned upon. In addition, she danced with and choreographed for Elvis Presley, Lucille Ball, Michael Jackson, Davy Jones to name a few.
Some noteworthy credits are the Miss America Pageant, which earned her first Primetime Emmy Award for Outstanding Choreography. The Jerry Lewis MDA Telethon, which earned her another Primetime Emmy Award for Outstanding Choreography. And, her double Primetime nominations for the 1980s pop dance show Solid Gold, to list a few of her lifetime accomplishments.
Fantasy at The Luxor will be celebrating its 19-years in show business. Much of the success of the show is attributed to Mann's approach to supporting her dancers. The importance of family and sticking by them through the worst of times is very much rooted in her. Her perseverance in the face of adversity, too. Mann's life experiences have helped shape her and impact choreography, Las Vegas entertainment, and television forever.
WATH NOW: SOLID GOLD DANCERS' CHOREOGRAPHER ANITA MANN

Subscribe to discover the best kept secrets in your city