Kat Ensign is a girl about town who is not afraid of speaking her mind and doing things her own way. The fearless fashion blogger, who experiments with everything from hair color to making apps, travels the globe glamorously documenting her life on a blog, KatWalkSF. Ensign is also a huge foodie. She chronicles her culinary adventures on the Instagram account KatFoodSF. When she's not staging photoshoots and planning her next trip—in the past month she's been to Paris, Santa Barbara, and Tahoe—she's bar hopping in North Beach. Ensign is a Bay Area native who is on the pulse of what's new and hot, so we decided to reach out to her and find out where she likes to hang out. Here, in her own words, is Ensign's guide to the good life in SF.
Where were you born: Santa Barbara, but I grew up in Burlingame. For some reason, I'm the only one in my family who talks like they're from the Valley.
How long in San Francisco: 10 years, always keeping it real and together in North Beach.
Neighborhood: North Beach.
Occupation: Lifestyle blogger and brand consultant.
Favorite restaurant: Tough one, since I am KatFoodSF! I love the crowd at Original Joe's and one of my best friends runs Don Pisto's, so can a girl have a bias? Any eligible bachelors can take me to Kokkari.
Best sushi: I went on a Hinge date to Robin, and that was fancy. Not the guy, the fish.
Best Italian: Cotogna; they have the best gelato in the world as well.
Best dessert: Pasteis de Nata from Uma Casa. I am known to fight over them with my sister at family dinners—they are that good.
Best place for a romantic date: I'm easy! Well, not like that. I think any place can be romantic, if you're with the right person. But favorites include Foreign Cinema, Belga and Park Tavern's bar for after.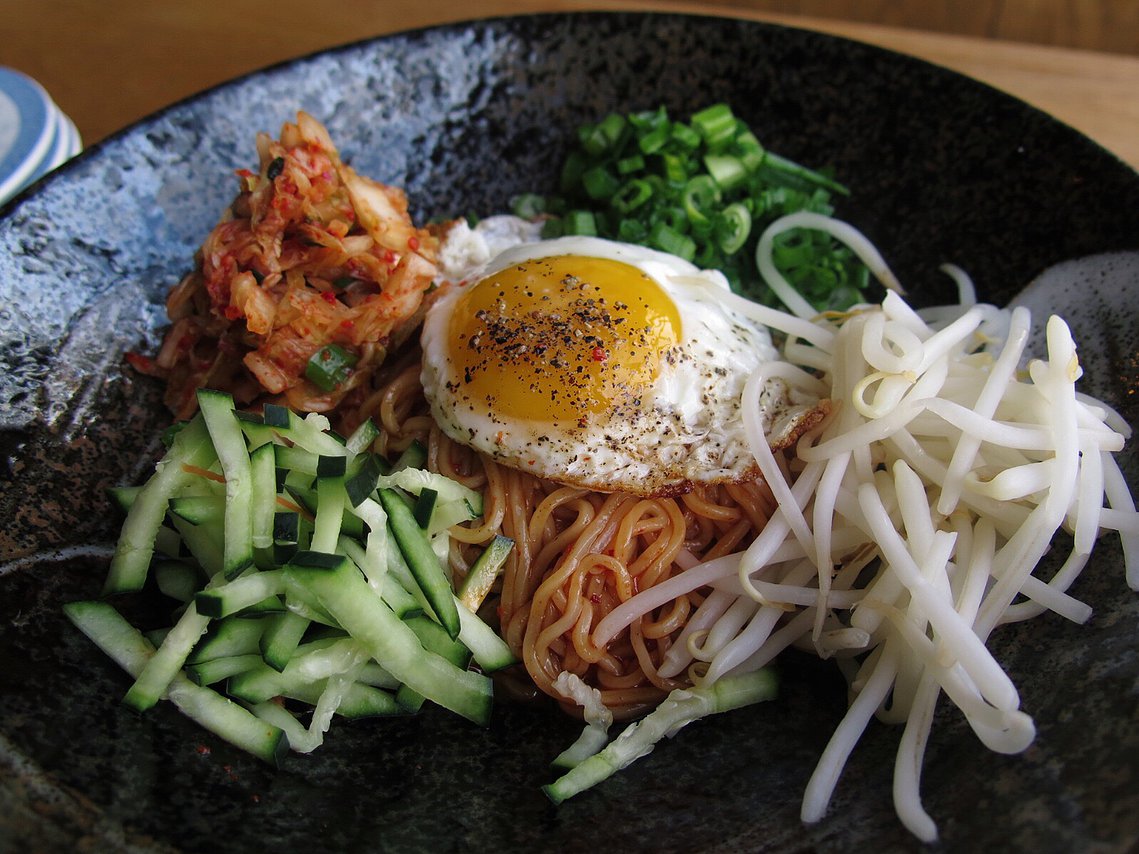 Best Sunday brunch: Chubby Noodle just because it will remind you that Sundays can be fun days.
Best place for a power business meeting: Bluestem, it's not a power spot necessarily but the owners are both gems.
If you have out of town guests, which hotel would you recommend? Basic white girl answer is the new Proper Hotel, but hey, it's of the moment!
Favorite shopping venue/boutique: Superga on Fillmore. Claudia and the team have the best sneakers in the city and exclusive European styles.
Favorite place to buy jewelry/watches: Alexis Bittar on Fillmore. I've been a huge fan of his work and have met him a couple of times during appearances at the boutique.
Best spa: I can't give you all my secrets. For luxe, I get a day pass at Nob Hill Spa. For something weird and out there, Archimedes Banya can hit all my right spots.
Photo Credit: Rachael Rothstein for Drew Altizer Photography
Favorite charity vvent: Tipping Point
Favorite cultural event: North Beach Festival—even though I broke my ankle during the North Beach Festival a couple of years ago.
Favorite cultural institution: Can I say the Rotunda at Neiman Marcus?!? Otherwise, the Exploratorium has become fun since I can take my life partner Benji the dog there.
Best steakhouse: House of Prime Rib, because some things never should change. A steak without a good martini is like a burger without cheese—you could do it, but why would you?
Best pizza: Golden Boy since good pizza gets better after a big night out.
Best lunch: I love North Beach so look for me there, whether that's at Pete's on Green or Original Joe's.
Best massage: He's not free tonight, he's got my back.
Best Museum/Exhibit: SFMOMA
Best gym/athletic facility: The Bay Club, I try and go to all of them in the city, but the new 555 California location is body perfection.
Best Limousine/Driving Service: I'm a Lyft girl, but when I can, I love walking, boots and all.
Describe your city in three words: Yolo sunshine expensive!
Favorite historic/legendary place to see or explore: North Beach is one of the last remaining relatively untouched neighborhoods in SF. You could go into Tony Nik's one night and all life's mysteries might be solved.
All-around favorite spot in San Francisco:  Washington Square Park since that's where a nice homeless man gave me Benji (named after the Benjamin Franklin statue there). Benji and I watch the world go by here.
Best Aspect of San Francisco: I've been getting to travel to New York and Milan, recently but I still can't wait to get back to SF since the food here is just the best!
Subscribe to discover the best kept secrets in your city