October is Breast Cancer Awareness Month, which is an annual occurrence to increase awareness of the disease. Every year in October the community comes together to support and shed light on Breast Cancer through different fundraisers, sales, and activations.
Getting involved and showing your support has never been easier. Below are some ways for you to get involved:
Take part in AVON 39: The Walk to End Breast Cancer
The final, weekend-long event of AVON 39 campaign comprises a 39.3-mile long walk through New York. In its 15th season, the occasion celebrates the philanthropic efforts of participants, who each raise $1,800 to advance breast cancer research, educate the public about the disease, and improve access to screenings and treatment.
Since their inception in 2003, the AVON 39 walks, which transpire in major cities around the country, have raised over $600 million, which fund local breast cancer causes and research organizations.
In 2016, the New York edition attracted more than 3,100 participants, including breast cancer survivors, who collectively raised $7.6 million.
---
Shop with Privé Revaux
The Susan G. Komen Foundation is dedicated to saving lives by meeting the most critical needs in our communities and investing in breakthrough research to prevent and cure breast cancer. In it's honor, Privé Revaux will be donating 50% of proceeds on four sunglass styles to the foundation. Throughout the month of October, sales from The Escobar and The Artist (in pink) on Amazon and The Escobar, The Artist, The Madam, and The Sweetheart (all in pink), all priced at $29.95 each, will support this worthy cause. 
---
Order dessert at The Loews Regency Bar & Grill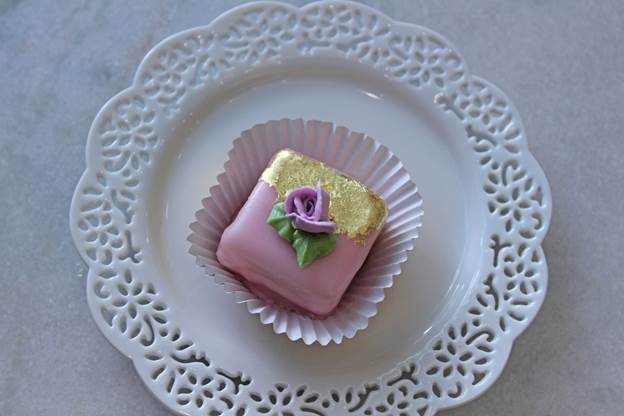 Photo Credit: Bon Vivant
This October, The Regency Bar & Grill at the Loews Regency New York is serving a limited edition Rose Petit Cake from Flavor New York by Bon Vivant New York. To support Breast Cancer Awareness Month, a portion of the proceeds will go towards supporting the Susan G. Komen Foundation. The "Pink Petit Four Cake" can be ordered after lunch, dinner or weekend brunch.
---
Add a bit of cashmere to your wardrobe with NAKED Cashmere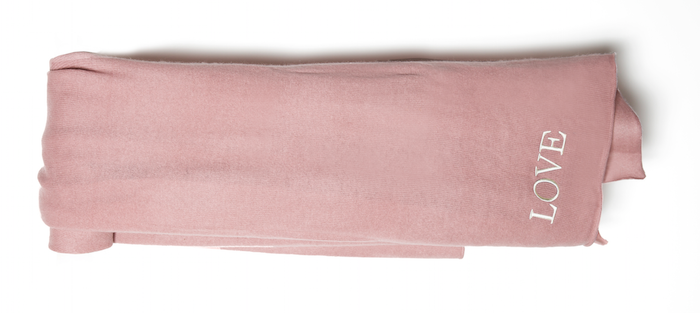 In support of Breast Cancer Awareness month, NAKED Cashmere is promoting their LOVE scarf. For every scarf sold NAKED Cashmere will donate $50 to the Breast Cancer Research Foundation.
Subscribe to discover the best kept secrets in your city