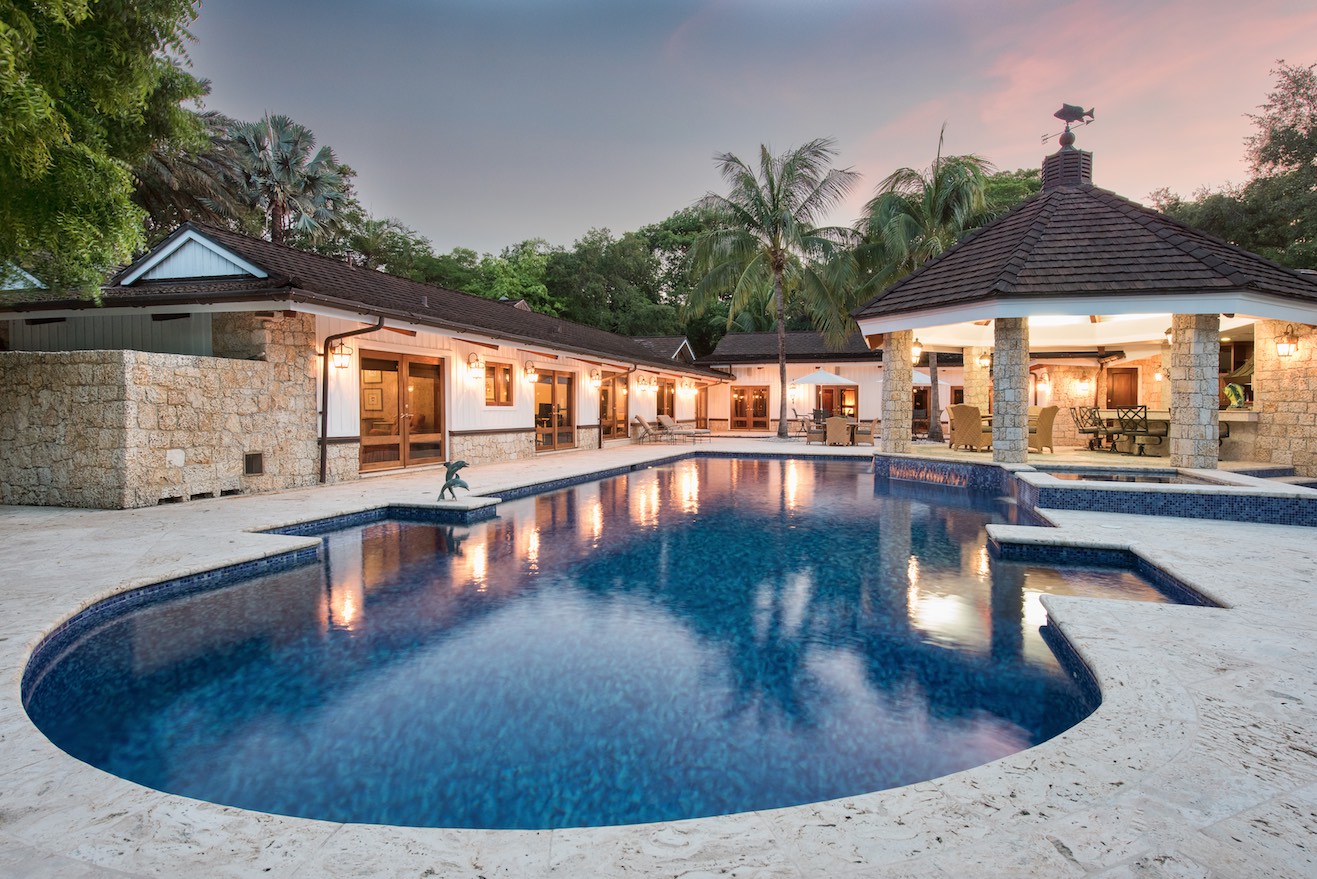 Top-producing Miami brokers, Monica Betancourt, Ivonn Goihman, Jill Eber and Jill Hertzberg talk trends in the South Florida real estate market following Brexit.
NEW AVENUES IN SOUTH FLORIDA
With the United Kingdom's withdrawal from the European Union, otherwise known as Brexit, industry experts expect that real estate markets in Europe, including London, will become unstable as a result. As they move away from Europe, investors will likely look for opportunities in alternative markets, such as Miami.
"There is always a shift when the foreign economies have political and economical instability," says Ivonn Goihman, a top-producing broker in South Florida. "Once the new reality sets in for these countries, the investment and international buyers return to Miami to buy."
They could explore New York City, but as the Big Apple's property prices are currently sky high, European buyers will venture to South Florida, she says, noting that Miami offers technological ventures and economic growth for investment in one of the most thriving cities in the world.
PRICE HIKES
With the high demand for real estate opportunities in South Florida, prices will increase significantly for both homes and condominium developments, as developers adjust rates for the influx of buyers, according to Monica Betancourt, a distinguished broker for the Miami market and long-time Miami resident. "With the Euro and pound nearly at parity with the dollar, there is hope that the winter season will see an increase in European and British buyers, who will mostly focus on our condo inventory," she adds.
In terms of home sales, Surfside, which borders Indian Creek and Bal Harbour in Miami, is anticipated to experience the most drastic increase. "Surfside is going through a major rejuvenation, and I believe it's on the top of the list for an increase in home sales in the future," says Jill Hertzberg of The Jills, named by The Wall Street Journal as Miami's No. 1 real estate team. Her partner, Jill Eber, adds that Coconut Grove is another market with a strong potential for a rise in home sales. "There has been a big transformation happening there with all the new construction in condos and other exciting commercial development," she says.
Monica Betancourt, Ivonn Goihman, Jill Eber and Jill Hertzberg represent South Florida markets as members of the Haute Residence Luxury Real Estate Network.